Just a few minutes ago, the Walt Disney Company dropped a surprising announcement that changes the structure of the Company at its highest level. Bob Iger is stepping down as Disney's CEO effective immediately, with Bob Chapek serving as his replacement and the seventh CEO in the Company's long history.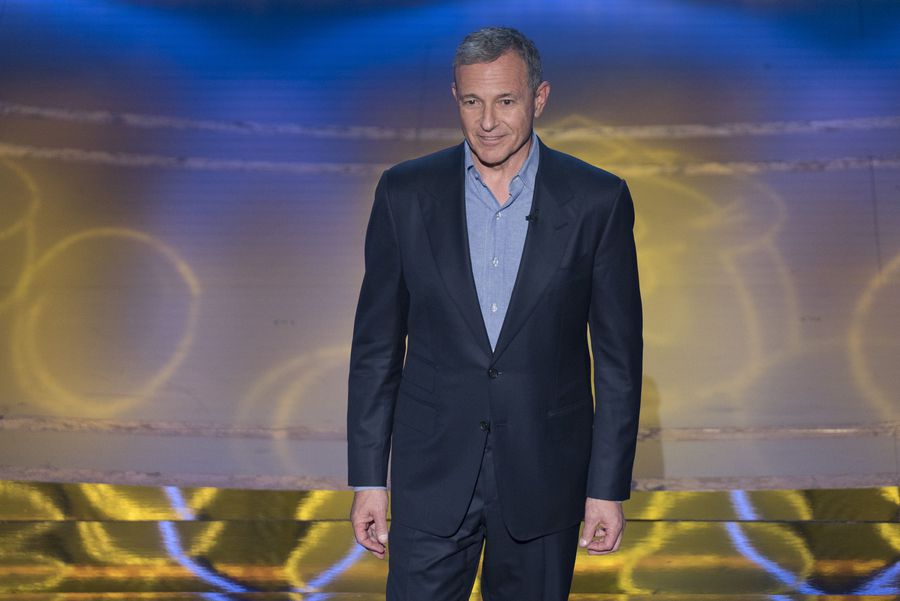 Iger has held his role as CEO for over 15 years and is stepping down following the "successful launch of Disney's direct-to-consumer businesses and the integration of Twenty-First Century Fox."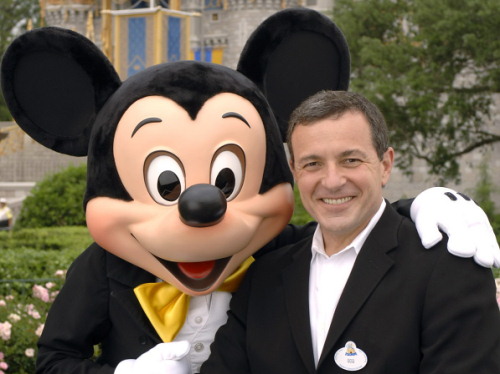 He will now take on the role of Executive Chairman where he will oversee Disney's creative endeavors as well as help to smooth the CEO transition through the end of his contract on December 31, 2021.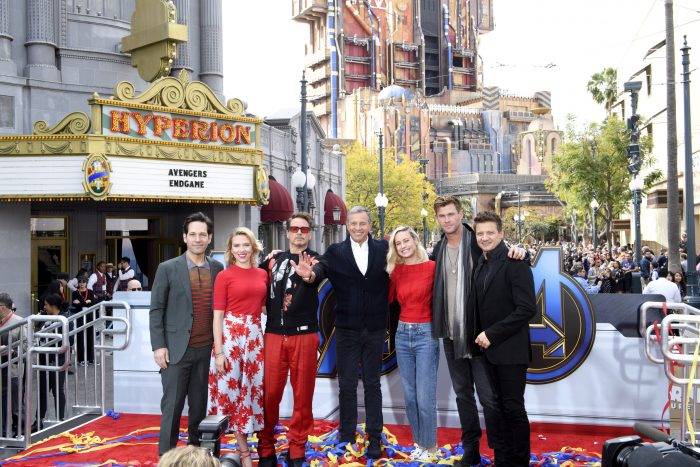 Bob Chapek, with many commendations from Iger, will be assuming the CEO position effective immediately. He has been working for the company for twenty-seven years, most recently as the Chairman of Disney Parks, Experiences, and Products.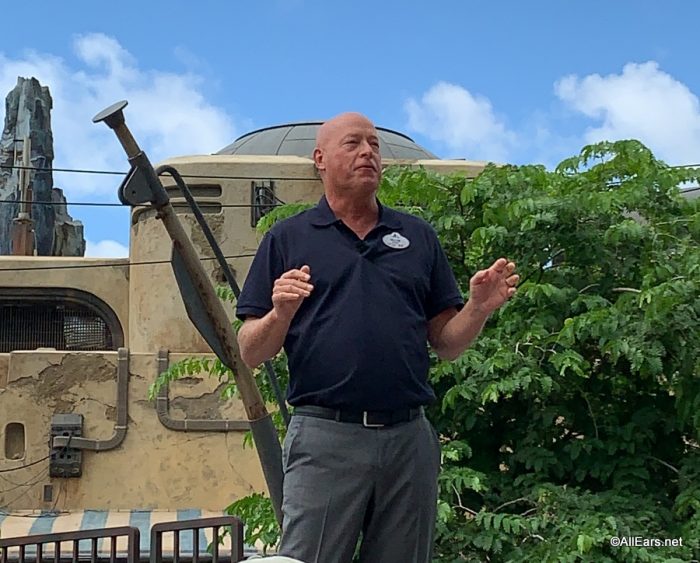 Of the shift Chapek said, "I am incredibly honored and humbled to assume the role of CEO of what I truly believe is the greatest company in the world, and to lead our exceptionally talented and dedicated cast members and employees."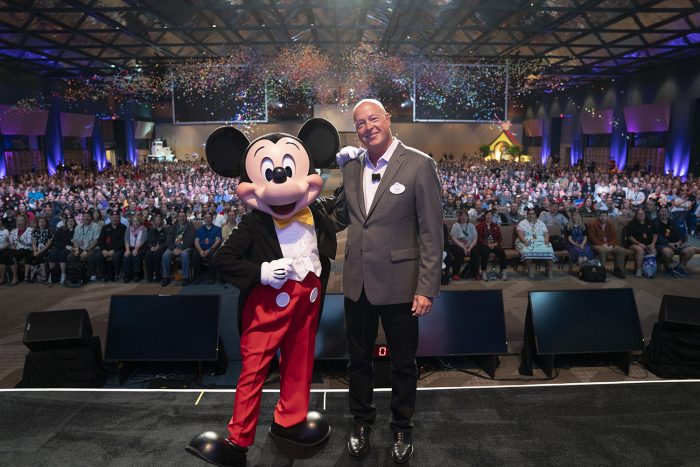 Iger will be on CNBC at 5:30PM EST to discuss his succession. We'll be keeping an eye on the developments of this story and will sure to report with any changes.
What do you think of the sudden switch in Disney's CEO? Tell us in the comments.