Disneyland Resort is comprised of two theme parks — Disneyland Park and Disney California Adventure Park. Disneyland Park, of course, is the original Disney theme park, which opened in 1955. It would take over 45 years before the resort opened its second park, California Adventure.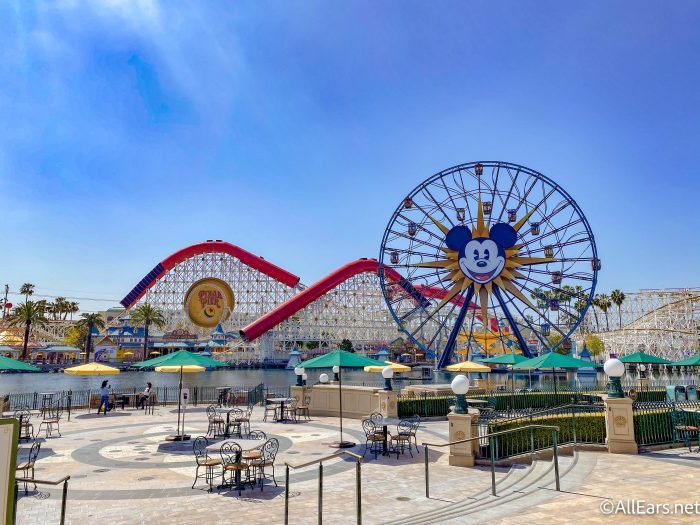 The road to get to California Adventure is long and winding, and even once it was open, the park was faced with unique challenges. Let's take a look at the original concept behind California Adventure, and why it took several years AFTER the park first opened before it truly took off.
To talk about the failure of the original concept and execution of Disney California Adventure, we have to go back to the 1990's and the opening of Disneyland Paris, at the time referred to as Euro Disney Resort. Euro Disney, located just outside of Paris, France, was a bold move made by then-CEO Michael Eisner to bring the Disney parks to Europe.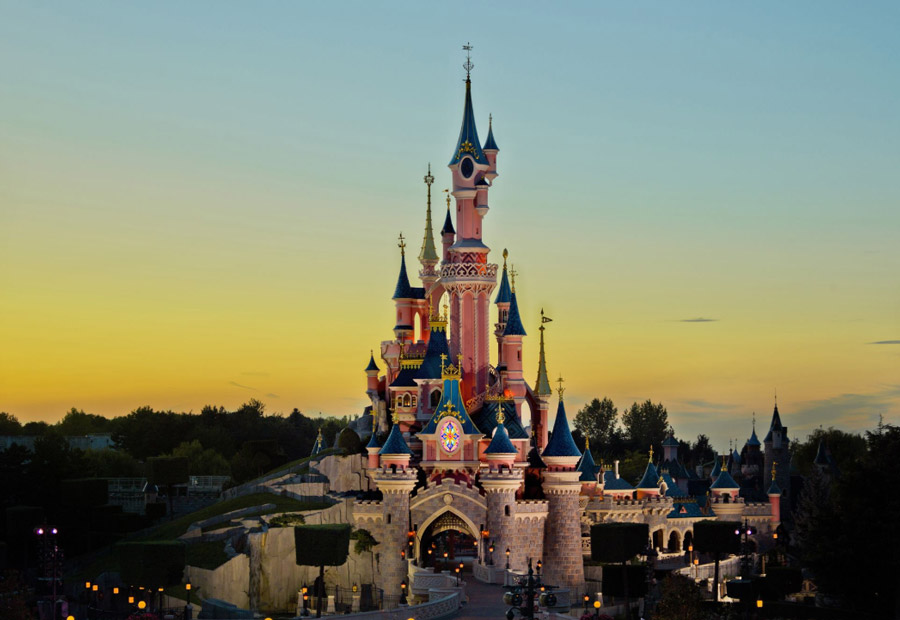 The French resort got off to a rocky start, with a heavy dose of controversy surrounded the American-based Disney Company coming to France. The unsuccessful launch of Euro Disney was also a costly one, and led to more frugal decisions being made down the road.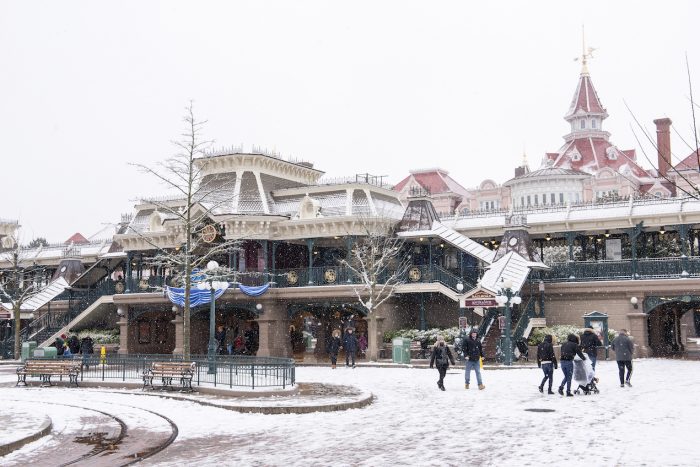 When discussions took place surrounding the adding of a second theme park to California, several ideas were tossed around. One idea was known as Port Disney, which would have been built in Long Beach, California, approximately 20 miles away from Disneyland Park in Anaheim. That project was scrapped in the early 1990's in favor of WestCOT, the west coast version of EPCOT in Disney World. This park would have been located in Anaheim, much closer to Disneyland.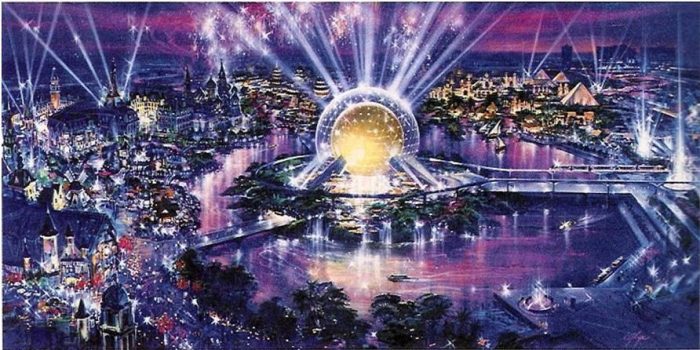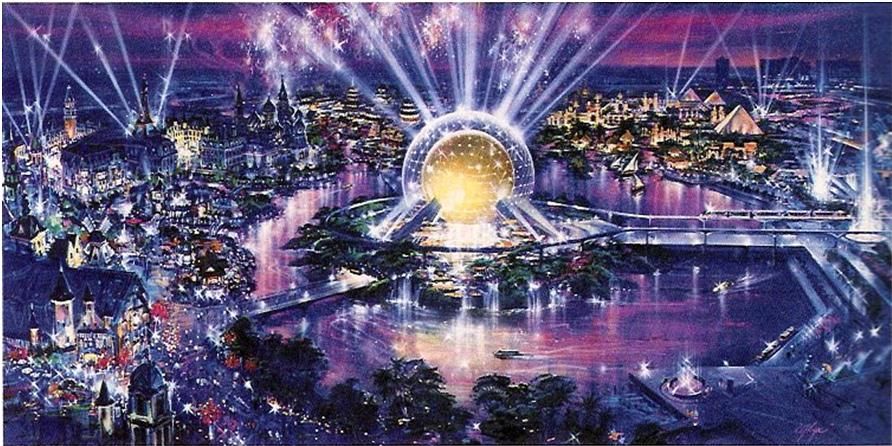 The overall cost for developing and building WestCOT — a rather ambitious project for the company — would have been too costly, and with the company taking a more frugal approach to building parks following Euro Disney, the plan was ultimately scrapped.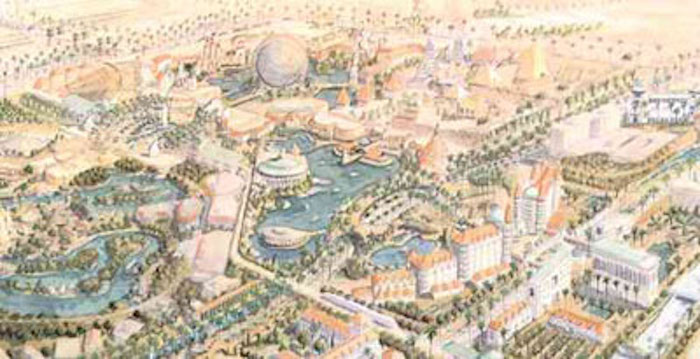 Eventually, the Company settled on the parking lot space located just outside of Disneyland for a new park themed after the state of California. This concept was based on the idea that a guest could "visit" the massive state of California all in a single day — why spend so much time driving around California, when you could come to Disneyland and experience it all in a much shorter amount of time?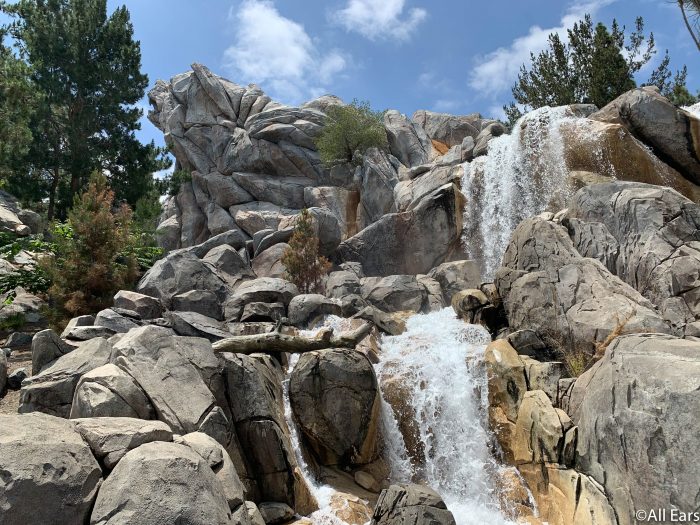 The concept seemed solid enough, but bringing the vision to reality was another story. Construction on California Adventure began in 1997, and it ultimately was done on the "cheap." According to recollections from Imagineers and others working for Disney, "word spread among the Disney websites of the day that Eisner and the Imagineers were buying "off-the-shelf" attractions from other companies. Then once the rides were delivered…they would be spruced up with a few Disney flourishes."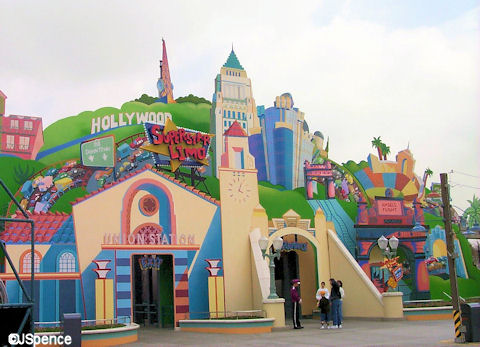 Eventually, Disney California Adventure would have its grand opening on February 8th, 2001. Right away, guests had plenty to say about this park, noting that there was a severe lack of rides for kids, no true E-ticket attractions, and an overall lack of "Disney"theming.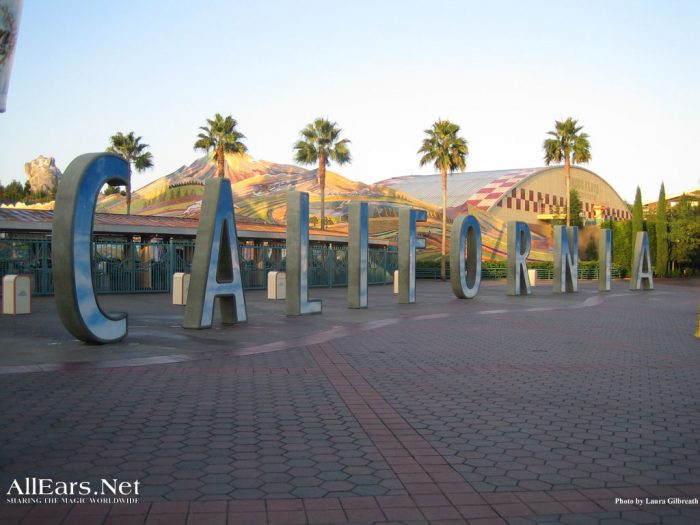 Two initial responses to this criticism included the addition of Bugs Land and Tower of Terror, but much of the park needed a massive overhaul in order to bring California Adventure up to the standards that Disneyland guests had come to expect over the years.
Bob Iger took over as CEO of the Walt Disney Company in 2005, and two years later he announced a $1.1 billion expansion of California Adventure. This included the addition of Cars Land as well as a re-theming of the front of the park to Buena Vista Street.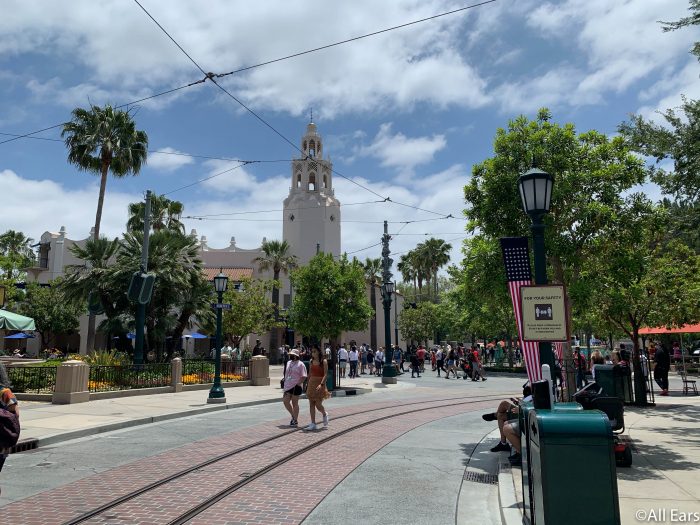 The result of that investment is what we know California Adventure to be today — and even since then, the park has gone through additional expansions and re-theming as it continues to shape its own identity. Two notable changes in recent years is the re-imagining of Paradise Pier into Pixar Pier, and of course the recent grand opening of Avengers Campus, located on the former site of Bugs Land.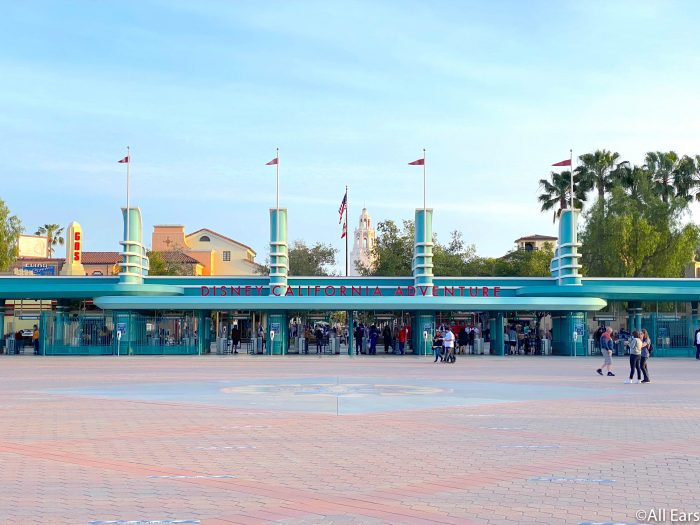 If there's one thing we've learned about California Adventure over the years, it's that this is a unique American Disney theme park in its ever-evolving identity and guest offerings. Of all of the domestic Disney parks, California Adventure may have gone through the most amount of changes, second only to Disney's Hollywood Studios in Orlando.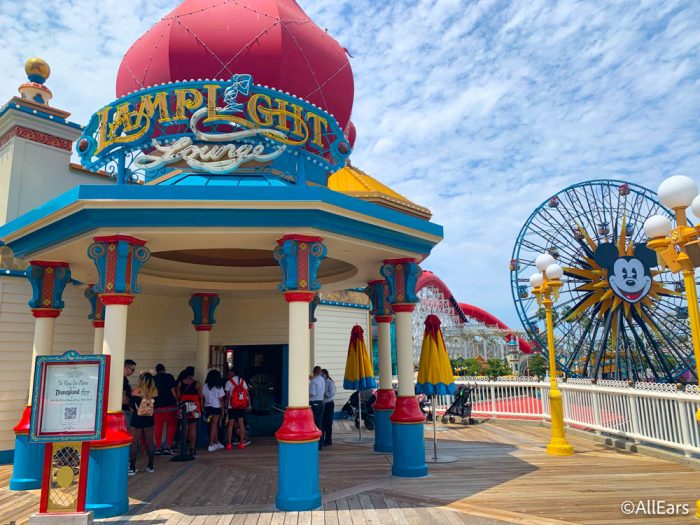 There's a sort of quirky charm to Disney California Adventure that, while it's not as popular as its neighbor Disneyland Park, it's as loved and cherished by locals who enjoy its laid back vibe, wider walkways, and adult-friendly thrill rides and activities.
What's your favorite thing to do in California Adventure? Let us know in the comments!
Join the AllEars.net Newsletter to stay on top of ALL the breaking Disney News! You'll also get access to AllEars tips, reviews, trivia, and MORE! Click here to Subscribe!