When you think of meeting characters at Walt Disney World, where do you think of heading? Probably Magic Kingdom, maybe Hollywood Studios — or even a Character Meal at a resort.
But I bet you don't think of EPCOT!
For many, EPCOT is seen as the more mature, grown up park. And that makes sense; the purpose and inspiration for the park is education and learning, whether you're strolling through 11 countries in World Showcase or blasting off to space in Future World.
But what you may not realize is there are also tons of characters — some unique characters you can't find anywhere else! Let's take a look at who you can meet, shall we?
FUTURE WORLD
For starters, Future World is where several of your classic friends hang out — Mickey, Goofy, Daisy, and Pluto.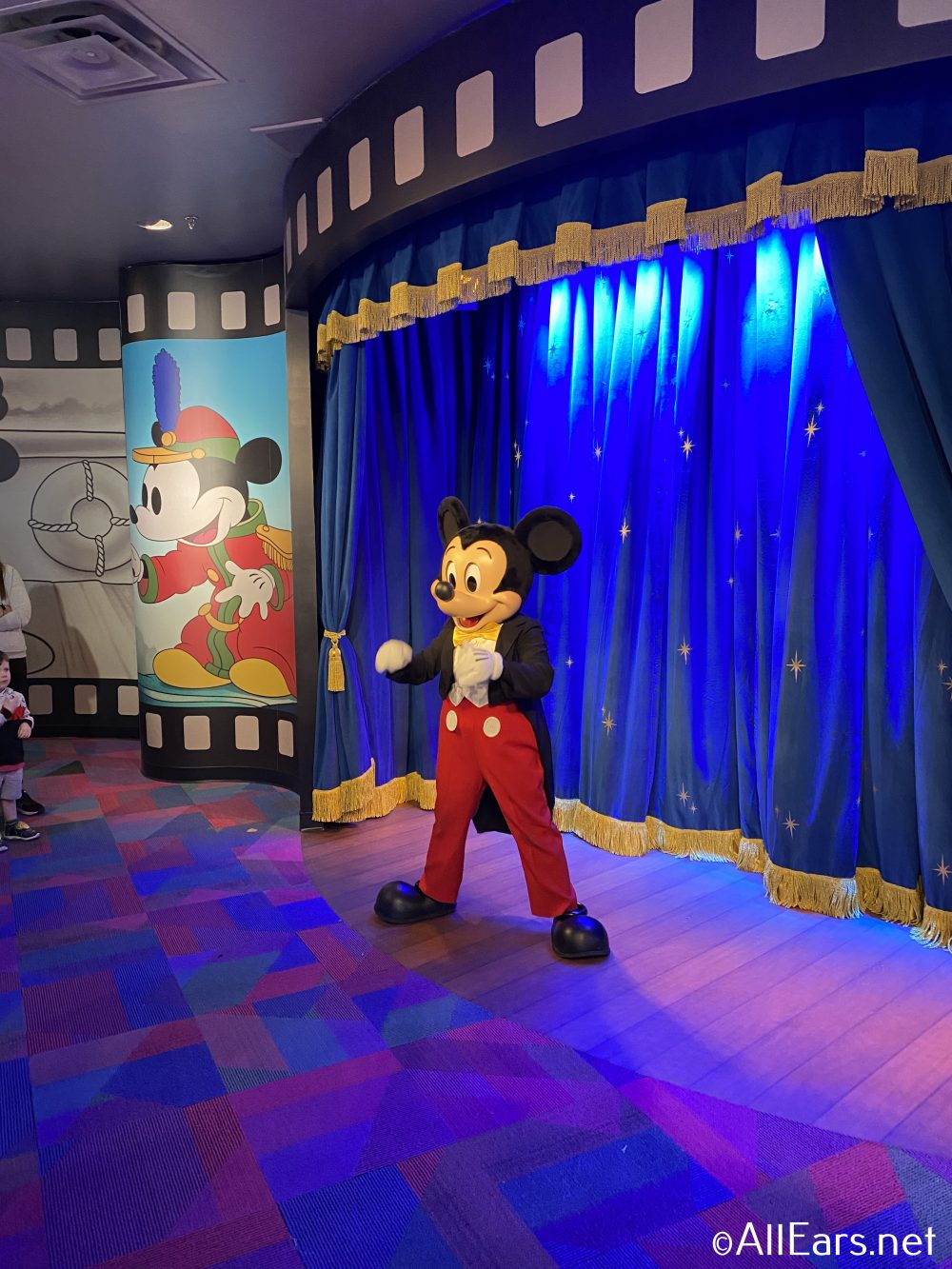 But you can also find some characters you won't find in the other parks here. Joy from Inside Out and Ralph and Vanellope from Wreck-it Ralph hang out in the Imagination! pavilion.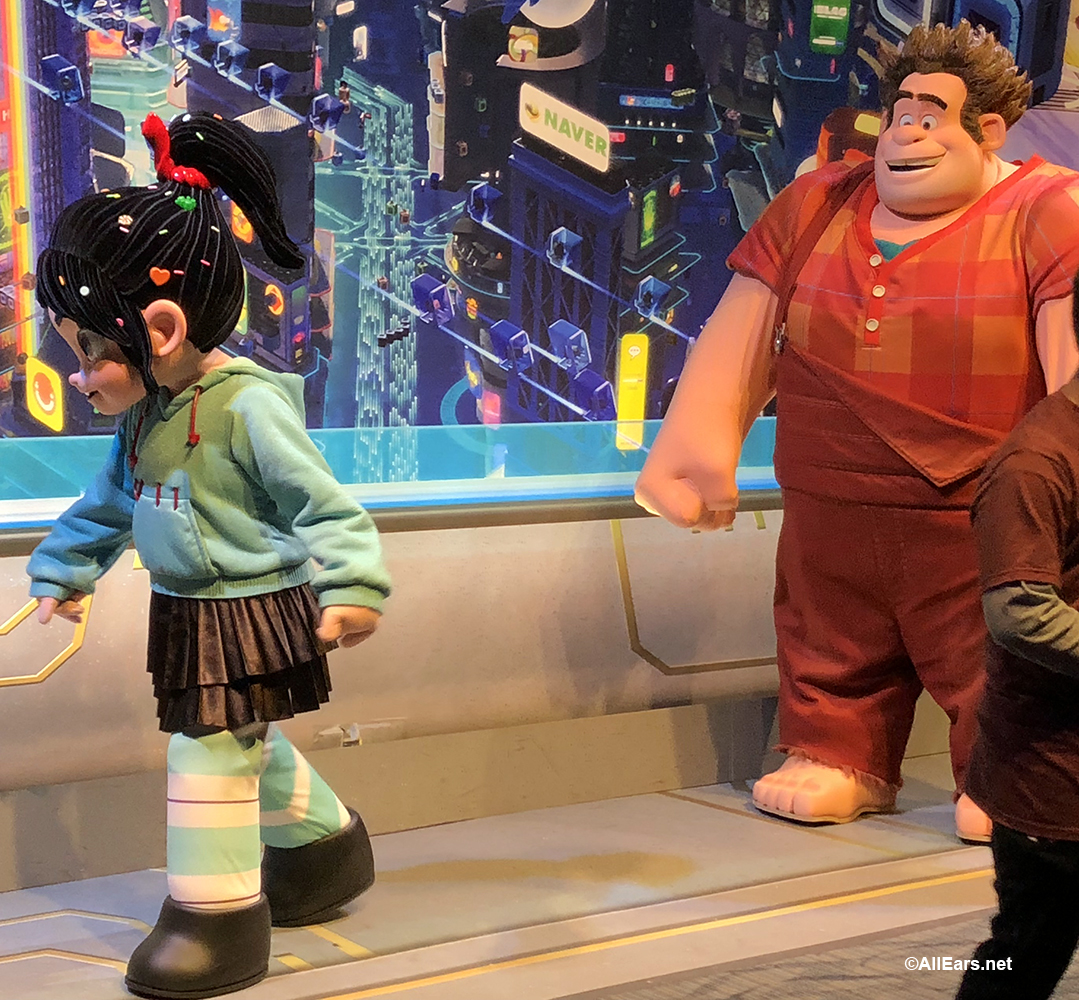 As you head toward World Showcase, you'll find everyone's favorite lady mouse in a gazebo.
But possibly the best character searching is around World Showcase. As you stroll from country to country, friends resident to those lands appear!
You can find Mulan in China…
Mulan!
…Donald (a la the Three Caballeros) in Mexico…
… Winnie the Pooh in the UK…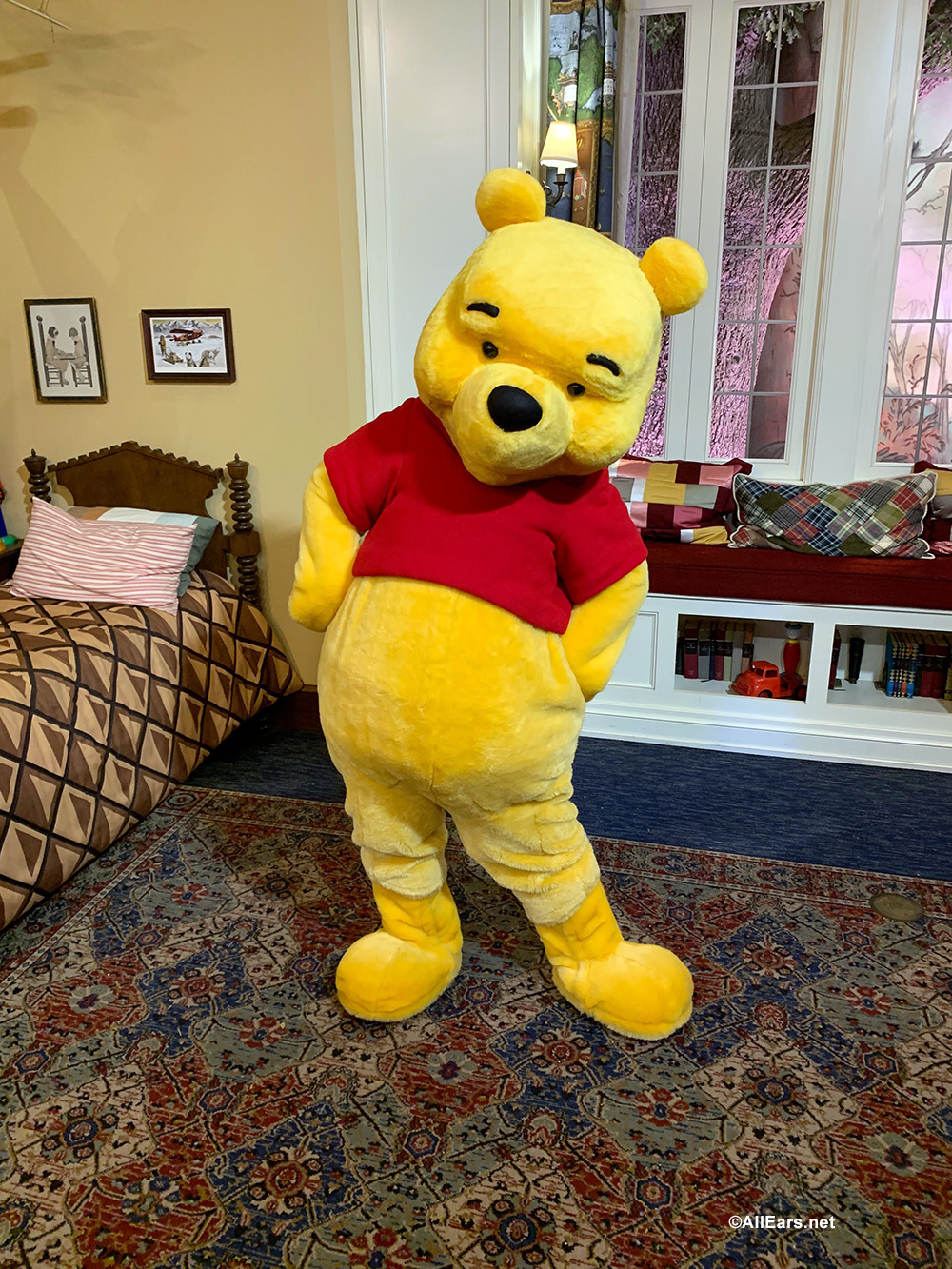 …and of course, Anna and Elsa in Arendelle (er, Norway.)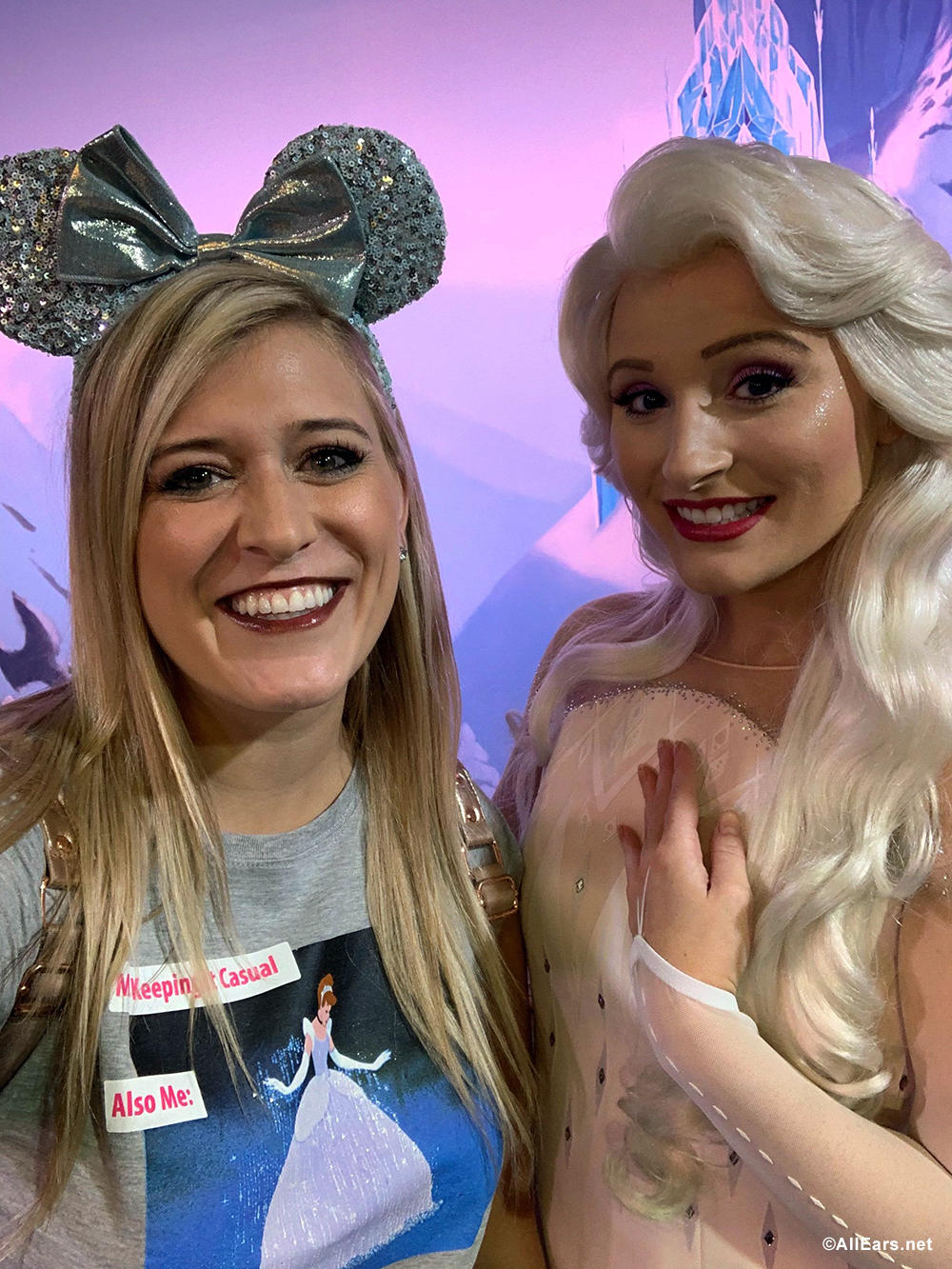 And that's not all!
In addition to the scheduled meet and greets, Epcot is also home to surprises! On occasion, you can stumble upon random character meet and greets throughout the park.
One of the most exciting of these surprises is referred to as "Character Palooza." You can find it in between the American Adventure and Italy, and it's when multiple random characters come out at the same time!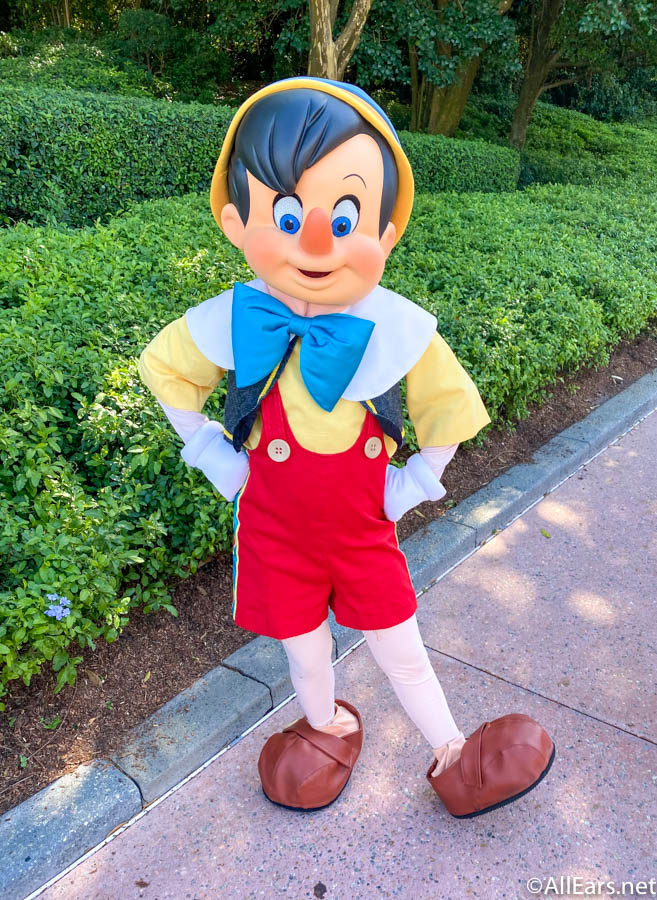 There's no possible way to know when they will occur, but if you happen upon one they are pretty awesome!
You may also spot a random character or two at International Gateway, or near the Imagination Pavilion.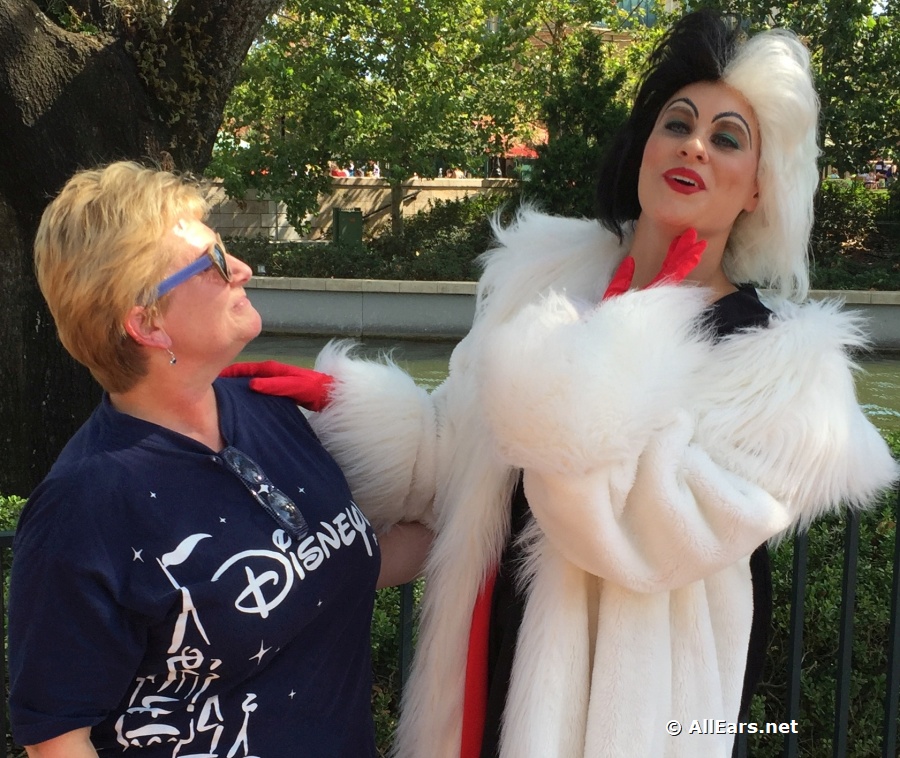 Epcot is a treasure trove of characters! From classic pals to those from far off places, you can meet a whole bunch of iconic characters. Make sure you bring your autograph book!
Who is your favorite character to meet? Let us know in the comments!