While we've seen some locations in Florida already begin to adopt new changes to their mask policies, California is currently looking to do the same.
And, if you plan on traveling to California soon, you're going to want to keep these latest updates in mind.
The Los Angeles Times has shared that California's health officials are urging everyone, including those who are fully vaccinated, to wear masks in indoor public settings after a sharp increase in the state's cases.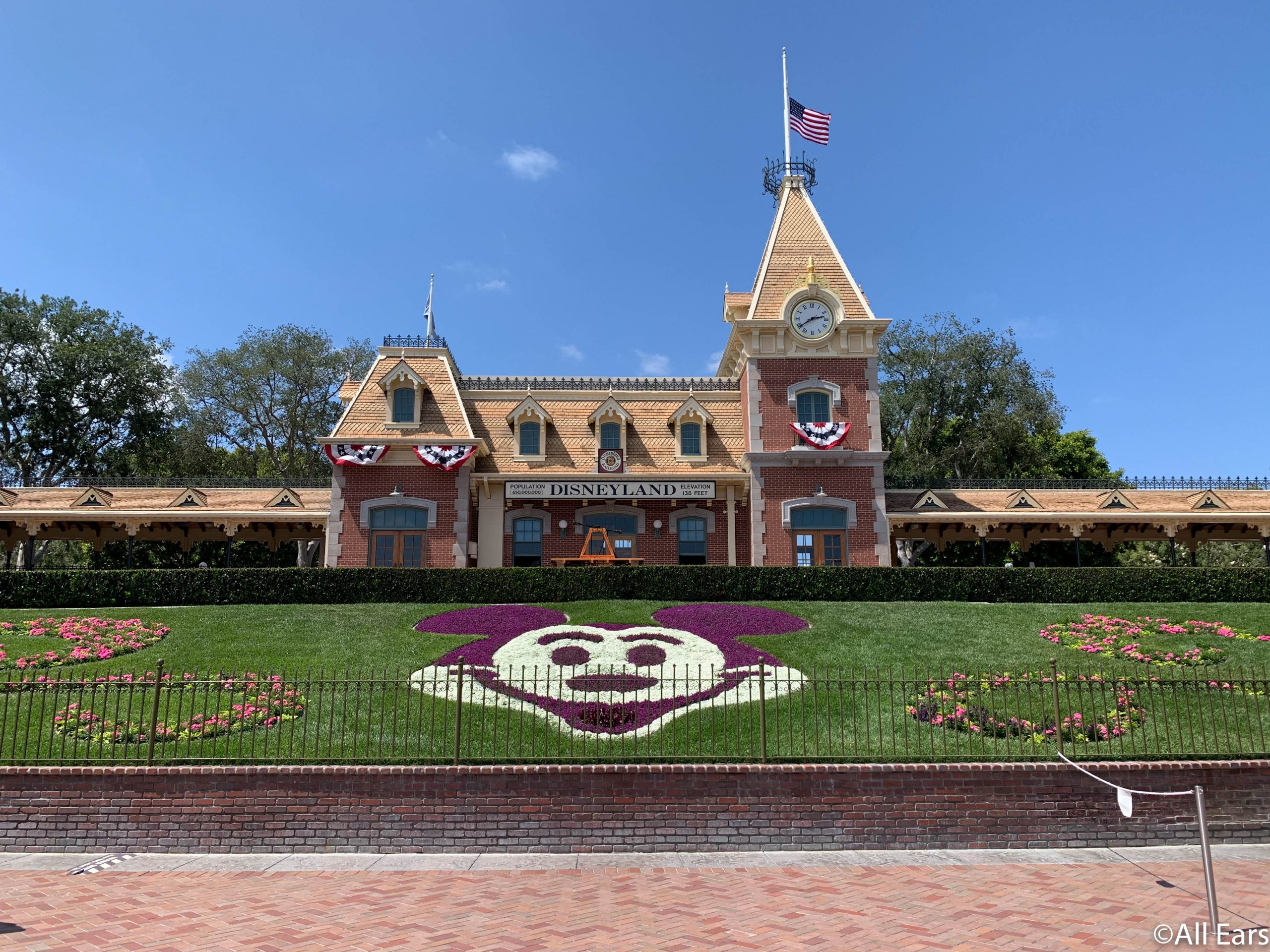 This recommendation comes after the CDC released an advisory for people to wear masks indoors once again in high-risk areas. Most of California has fallen under this tier as of late with more than 90% of California's population living in some of the higher risk areas. Just over the past week, there have been 7,400 new cases of COVID-19 in California a day, which is 8 times the rate it was four weeks ago. The Times also noted that 3,200 patients were hospitalized — 720 in intensive care — with COVID-19.
Dr. Tomás Aragón, director of the California Department of Public Health and state public health officer explained to the Los Angeles Times, "The Delta variant has caused a sharp increase in hospitalizations and case rates across the state. We are recommending masking in indoor public places to slow the spread while we continue efforts to get more Californians vaccinated."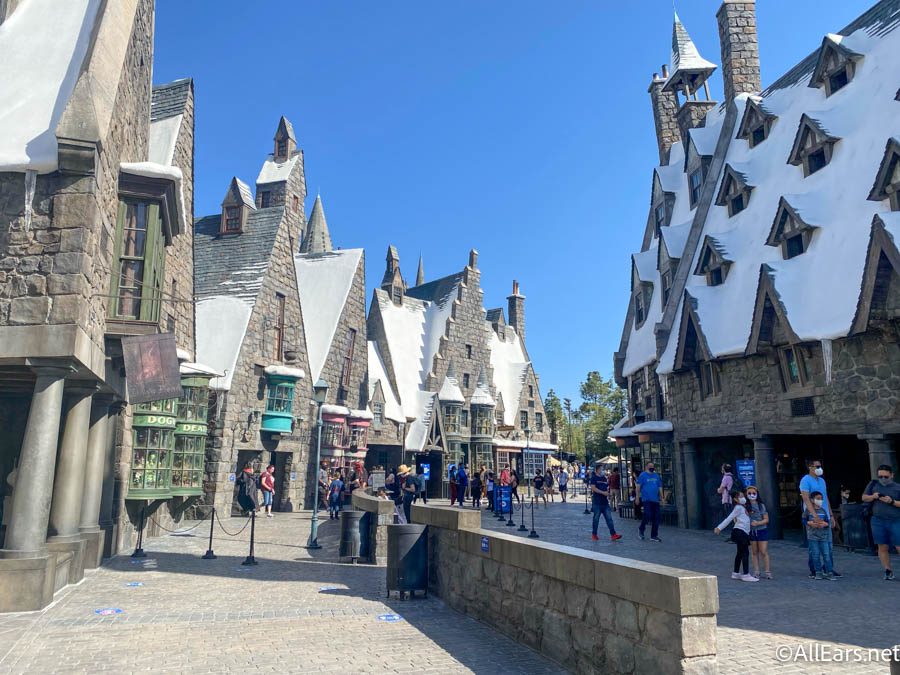 California may continue to update and change its guidelines in accordance to CDC recommendations. The state has already noted that next month all state employees will be required to show proof they are vaccinated. If they don't provide the documentation or aren't vaccinated, state workers will have to wear masks working indoors and undergo regular testing. We've recently seen signs in Universal Hollywood requiring masks indoors once again, as they are located in LA County, and we'll have to check back with Disneyland's updates as well.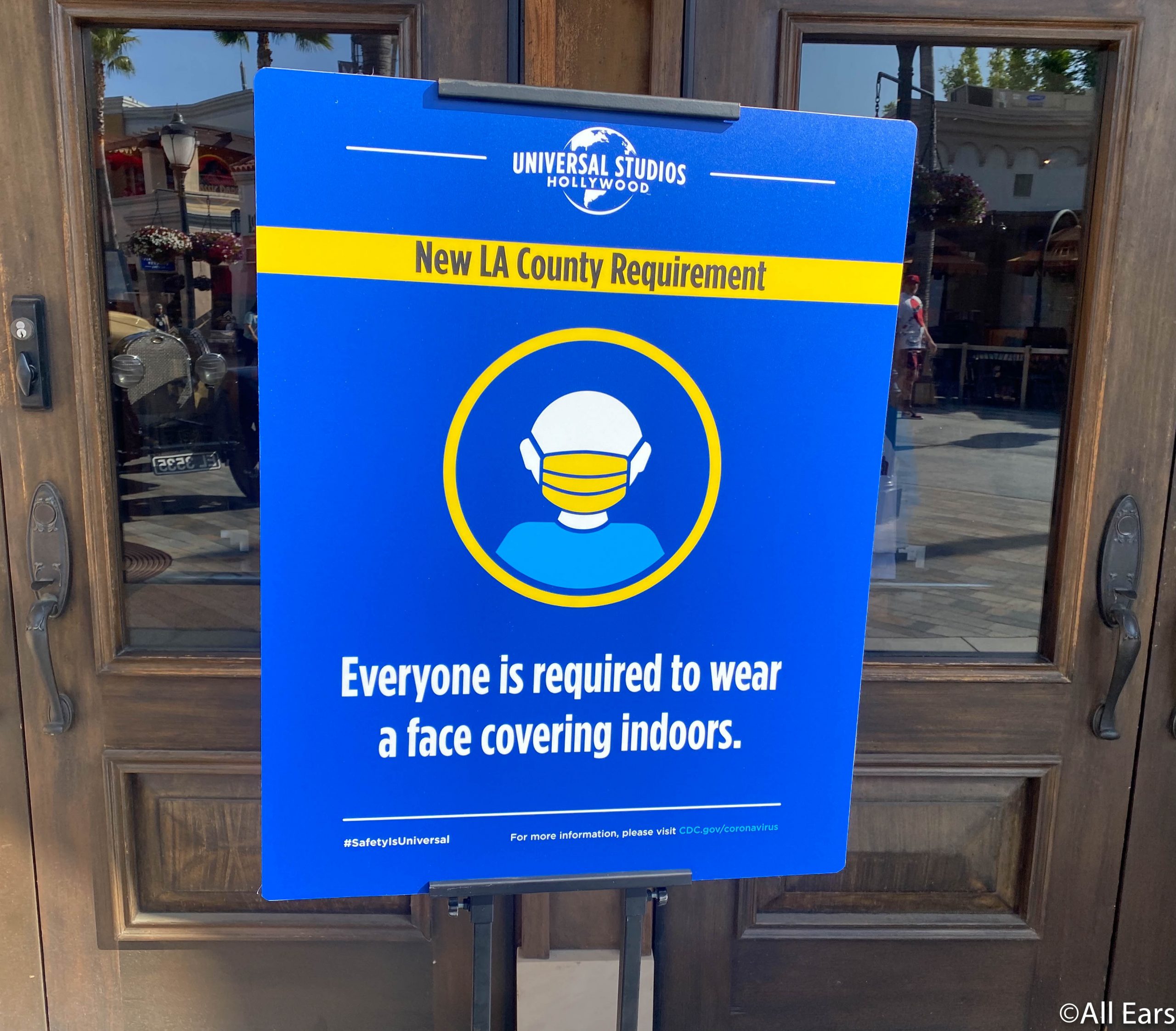 We'll have to keep you updated on how this could affect the theme parks, your travel, and beyond! Stay tuned with AllEars for the latest Disney entertainment and news!
Have you been to Disneyland recently? Let us know in the comments below!