Recently, the CDC has provided stricter recommendations about wearing masks indoors in high-risk areas. The health and safety guidelines now reflect that everyone, included those who are vaccinated, should wear masks when they are in indoor public spaces in high-risk areas.
A few places in Central Florida have already begun to incorporate these changes, but theme parks could look different again soon as well.
During today's Orange County news conference, Mayor Jerry Demings urged that theme parks in Florida follow the CDC's recent guidance towards wearing masks indoors once again. He stated during the meeting that he signed an executive order declaring a State of Emergency, which will only last for seven days at first and could be extended.
Mayor Demings said, "I will now urge our residents and visitors, vaccinated and unvaccinated, to wear a mask when in an indoor space with others." He continued on to say that "we want to keep our county, our theme parks, and other attractions open."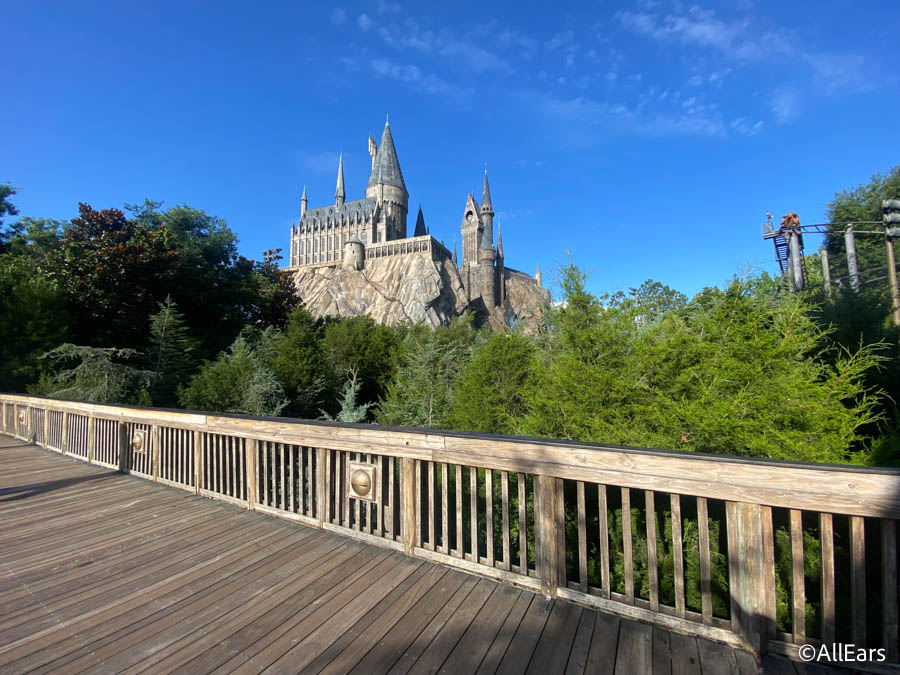 Although no mask mandates have been issued, Florida is currently a high risk area. And, the recent CDC guidance has urged those in high risk areas to especially be wearing masks indoors once again. California officials have made a similar urge to visitors and residents during this time, as well.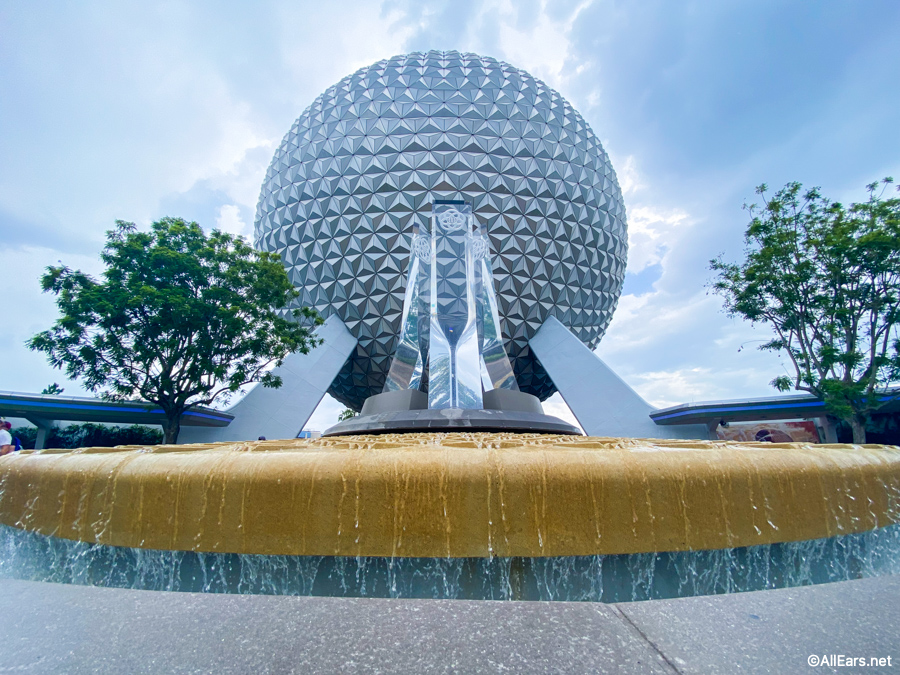 We'll have to keep you updated on how these recommendations affect theme parks moving forward. In the meantime, stay tuned with All Ears for the latest Disney news you need to know!
Have you traveled to Disney World recently? Let us know in the comments below!