With the Disney parks closed indefinitely in the United States, the company has had to make a decision about how to take care of their employees.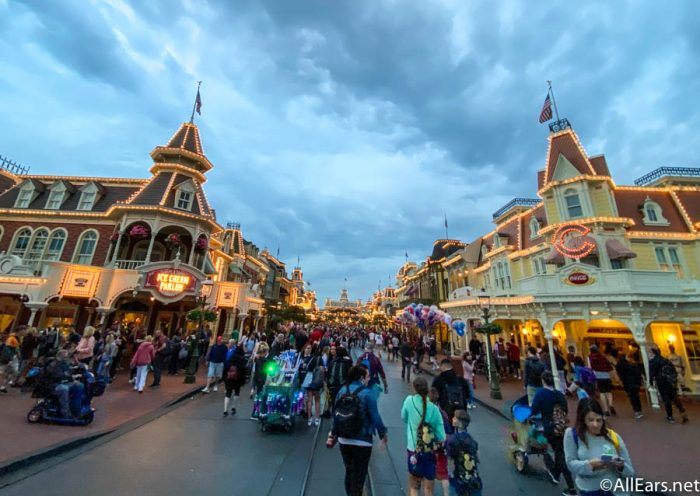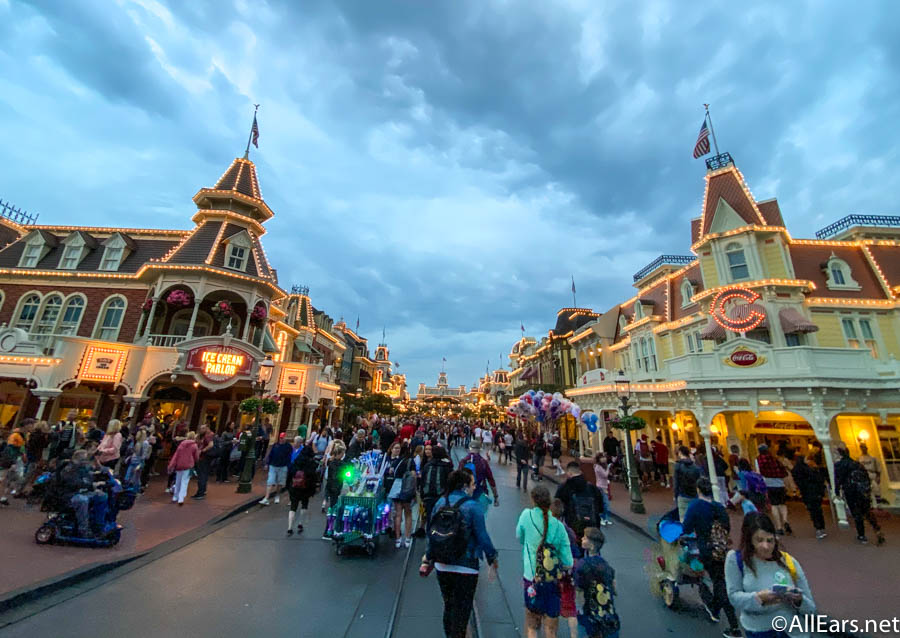 When Disney announced they would be extending their closure on March 27th, they confirmed that they would be paying Cast Members and employees through April 18th. Now, the company has given an update that they will be furloughing all non-essential theme park employees beginning on April 19th.
Today, Disney sent a letter to their employees, confirming they would be "instituting a temporary, short-term furlough for executive, salaried and non-union hourly Cast Members based in the U.S. with the exception of those whose roles or projects are crucial to maintaining our operations during this closure period, effective April 19[th]." The furlough will apply to all U.S.-based executives, salaried, and non-union hourly employees of Disney Parks, Experiences, and Products.
Those deemed as essential employees are not included in this measure. The furlough begins on April 19th, and all those impacted will remain employees of Disney.
While employees will be paid through April 18th, they will not be paid once the furlough begins on April 19th. However, Disney has confirmed that employees will still have access to full healthcare and insurance benefits. The company has also confirmed that they will pay employee and company premiums. Those enrolled in Disney Aspire will still have access to the program. Additionally, if eligible, employees may "elect to use some or all of their available paid-time off hours (vacation and floating holidays) at the start of the furlough."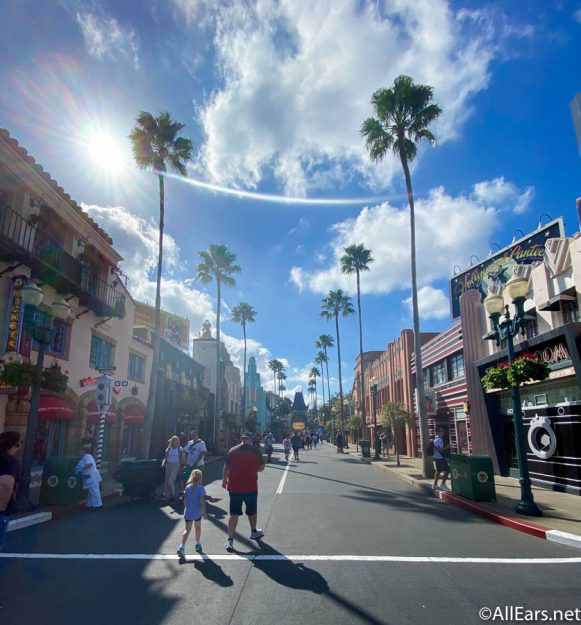 Disney announced that they made this call due to the uncertainty of the length of the closure, and to allow employees to "access an extra $600 per week in federal compensation through the economic stimulus bill, as well as state unemployment insurance benefits."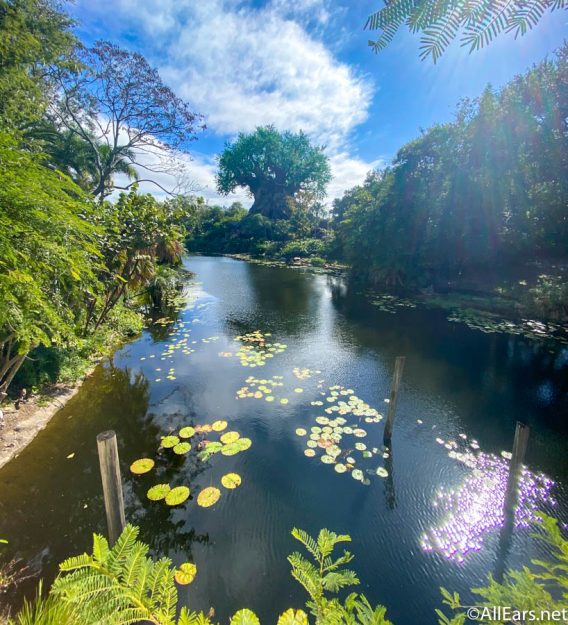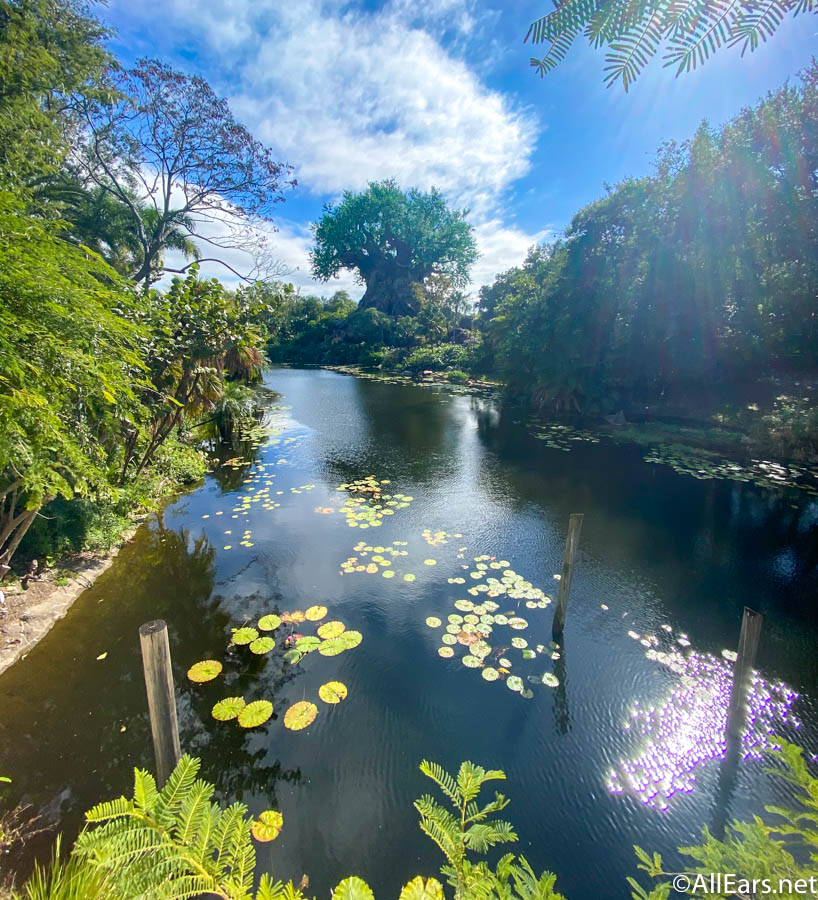 In the letter sent to employees, Disney administration stated, "This certainly is one of the most difficult choices the company has ever faced. But we are committed to doing everything we can – even when the decisions are unimaginably hard – to help preserve jobs and help ensure that our Cast Members can return to their roles."'
We will continue to update this story as we learn more.