Both Disney World and Disneyland have been the ultimate vacation destinations for millions of people from all over the world.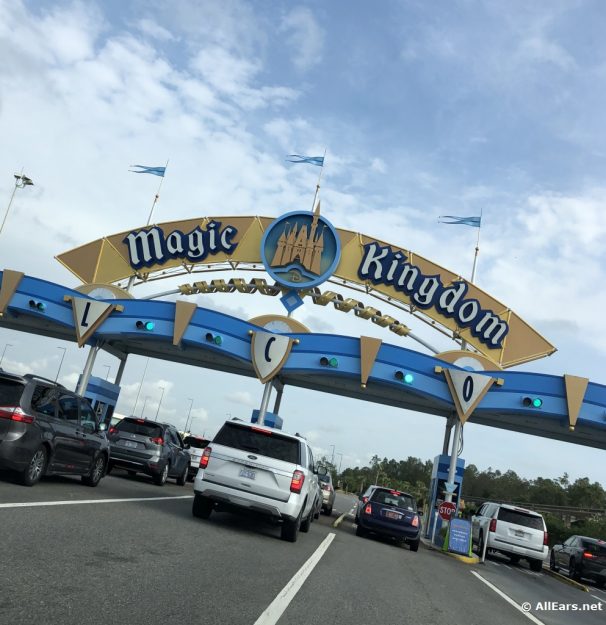 Each of these Walt Disney World guests has left the troubles of the real world behind to, as the sign says, enter worlds of "yesterday, tomorrow, and fantasy." However, there have been several occasions when the outside world has intruded on Walt Disney World and Disneyland, forcing the Most Magical and Happiest Places on Earth to unexpectedly close.
Day of Mourning After JFK's Assassination — Disneyland
On November 25, 1963, Disneyland closed the park as part of the national day of mourning for President John K. Kennedy, who was killed four days previously.
Northridge Earthquake — Disneyland
The Northridge Earthquake in 1994 was one of the most powerful earthquakes ever recorded in North America. Due to its magnitude, Disneyland was closed the day after so that the park could be inspected for any damage, and for the safety of guests.
Hurricane Floyd — Disney World
Given how often hurricanes and tropical storms strike Florida, it can be considered a minor miracle that Disney World went nearly 28 years without an unscheduled closure due to weather. However that streak ended in September 1999 thanks to Hurricane Floyd.
With the storm bearing down, Disney closed all four Disney World theme parks, Downtown Disney, and the waterparks early in the afternoon of September 14, 1999. At the time, the company announced that they would be closed on the following day as well. However, after Floyd's path took an unexpected change, Disney did end up opening Animal Kingdom and the Downtown Disney area the following day.
September 11th — Disney World and Disneyland
The most well-known unplanned closure of both Disney World and Disneyland came just under two years after Hurricane Floyd, in the wake of the September 11th attacks in 2001. While the parks had already opened for the day, management decided to close them after the scope of the attacks in New York, Washington, and Pennsylvania became known, due partially to fear that Disney World could be the next target.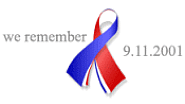 At Disney World, without informing guests what happened unless they specifically asked, cast members formed "human walls" to gently push guests out of each of the theme parks. Each guest received a complimentary ticket as they exited, and Disney went out of their way to accommodate stranded travelers. The parks reopened the following day, albeit with a slew of new security features at their entrances, many of which remain today.
Hurricanes Charley, Frances, and Jeanne — Disney World
Walt Disney World was hit with three more weather-related closures in the summer and fall of 2004. The first came in August of that year, when Hurricane Charley forced the closure of Disney's parks on August 13.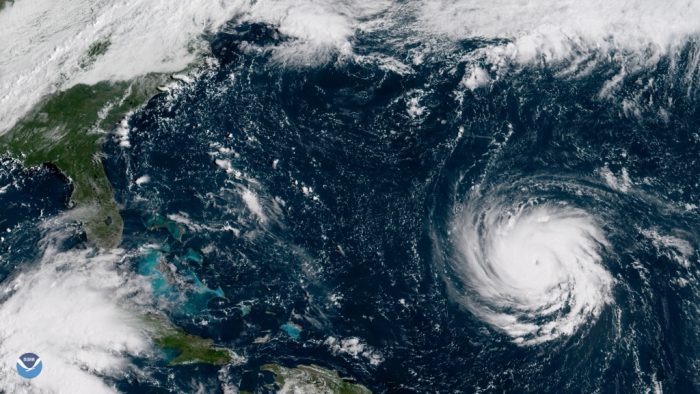 Less than a month later, Hurricane Frances forced closure of the parks on both September 4 and September 5. The Magic Kingdom, Epcot, and Typhoon Lagoon reopened on September 6, while Hollywood Studios (then known as the Disney-MGM Studios), Animal Kingdom, and Blizzard Beach remained shuttered until the following day. Finally on September 26, the resort's parks were closed due to Hurricane Jeanne.


Hurricane Matthew — Disney World
Following the trifecta of 2004 closures, Walt Disney World wouldn't see another unexpected shut down until October 2016. Hurricane Matthew forced the parks to close at 5 p.m. on October 6. The parks remained closed on October 7.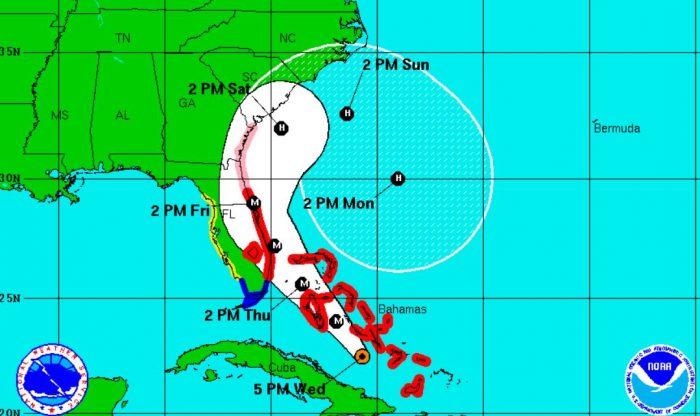 Hurricane Irma — Disney World
The following year,  Disney was once again forced to close due to Hurricane Irma. The parks and Disney Springs were all closed by 9 p.m. on September 9 and remained closed for the following two days.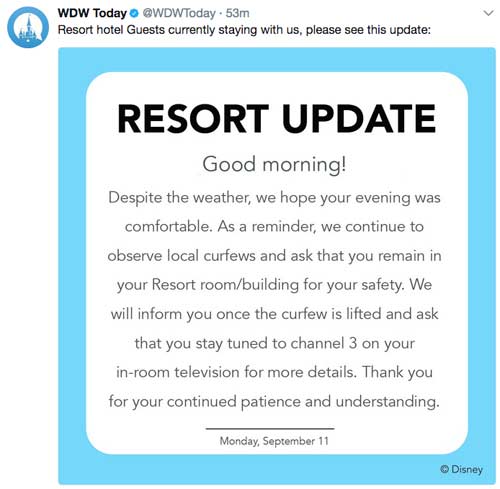 While we never like to see Disney closed for any reason, obviously there are some situations outside of Disney's control that makes unplanned closures unavoidable.
Hurricane Dorian — Disney World
On September 3rd, 2019, Disney World closed its parks early due to the forecast for Hurricane Dorian. That afternoon, the storm changed its path further away from Central Florida, which led to the parks reopening on a normal schedule the following day.
Coronavirus Outbreak — Disney World and Disneyland
On March 12th, 2020, Disney announced the temporary closure of Disney World, Disneyland, and Disneyland Paris due to the coronavirus outbreak.
Disneyland announced that both Disneyland and Disney California Adventure would be closing starting on March 14th, and have since announced they would be remained closed through further notice. The closure came after the state of California announced a ban of large gatherings as a precaution to stop the spread of the virus.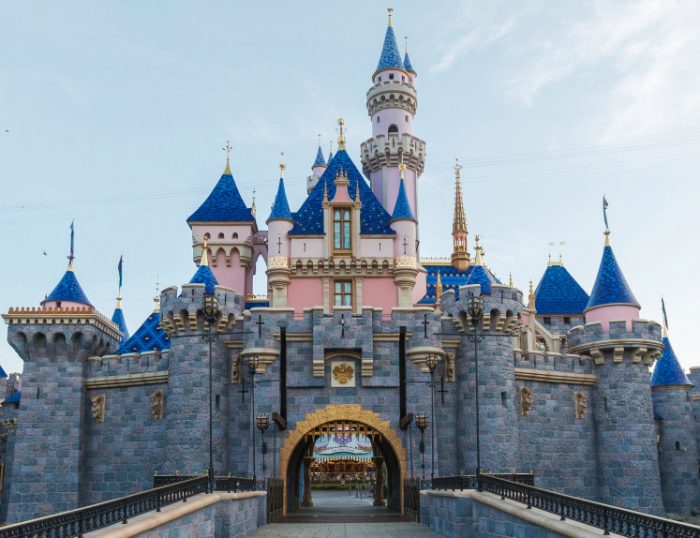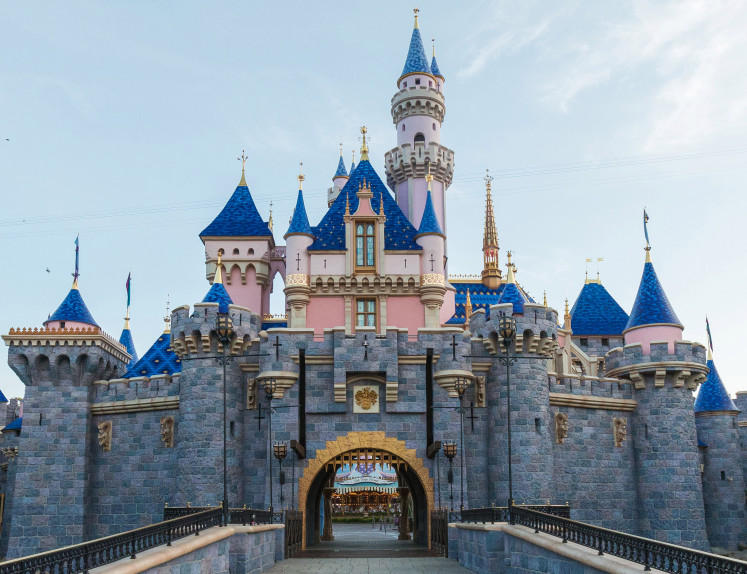 Similarly, Disney World announced that they would be closing starting after park hours end on March 15th.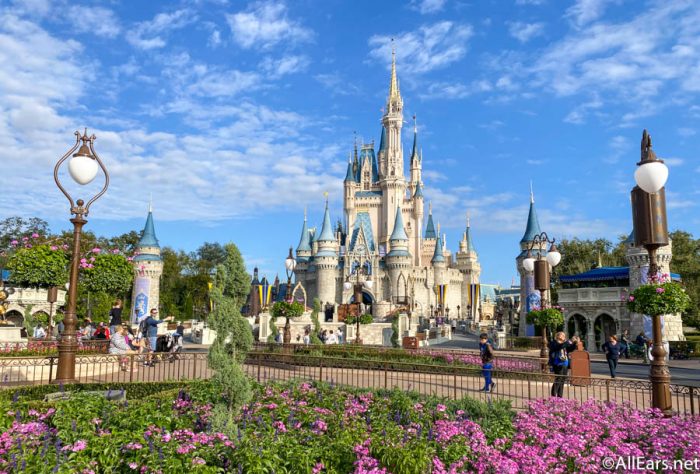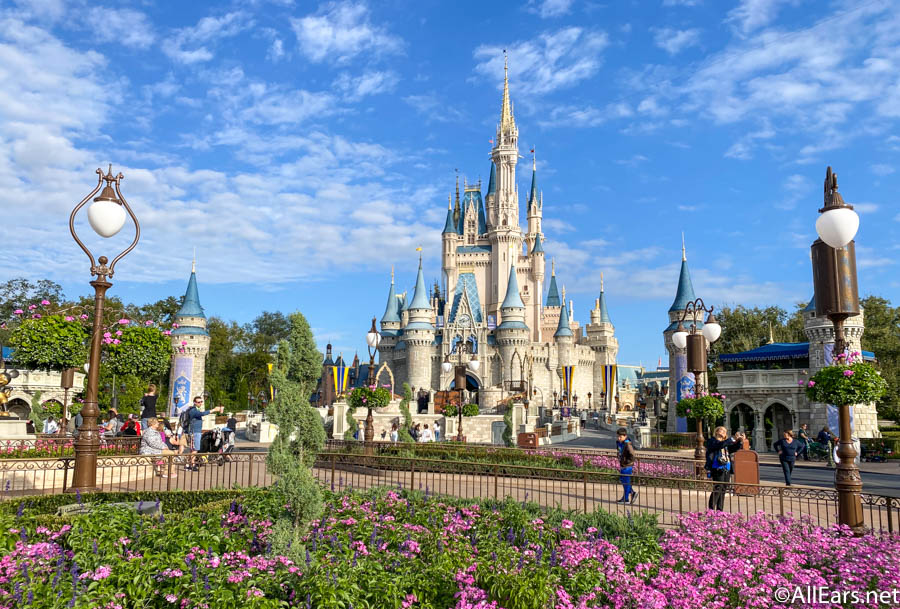 The closures for each are far and away the longest closures that either has ever seen. Up until then, the longest closure for either Disney World or Disneyland was Disney World's closure for three days in 2004 for Hurricane Frances, when all the parks closed for two days, with Hollywood Studios, Blizzard Beach, and Animal Kingdom remaining closed for a third day.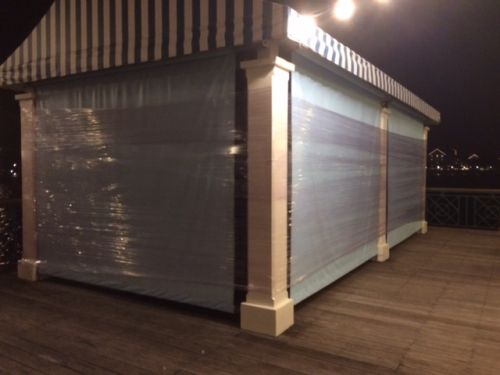 Disney World reopened on July 11th, 2020, while Disneyland reopened on April 30th, 2021.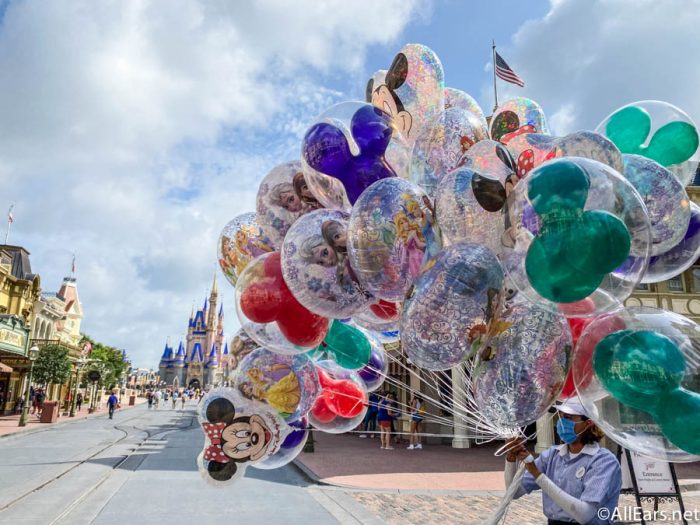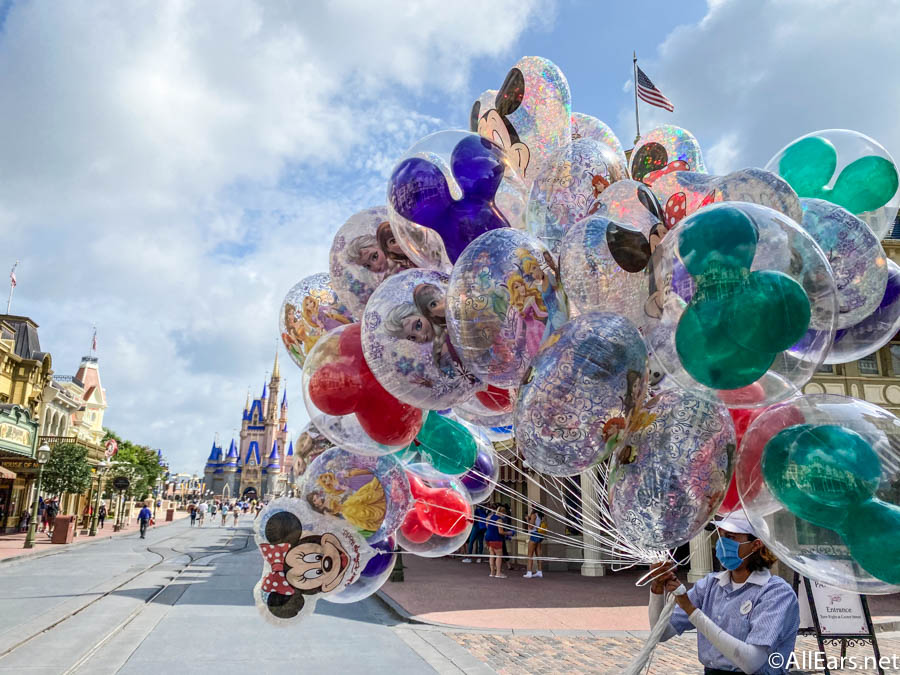 Have you been at Disney World when it had to close unexpectedly? Share your memories of the experience with us below!
Click below to subscribe to the AllEars® newsletter so you don't miss any of the latest Disney news!