Despite the recent news that Disneyland would be exempt from the ban on large gatherings in California, Disney Parks has now reversed course.
According to the Disneyland Resort website, Disney has announced that Disneyland and Disney California Adventure will be temporarily closing due to the Coronavirus outbreak.
Disneyland Park and Disney California Adventure will be temporarily close starting the morning of Saturday March 14th, with the parks remaining closed through the end of the month. There have yet to be any reported cases of COVID-19 at Disneyland, but the company still believes the closure to be in the best interest of guests and Cast Members.

Disneyland Resort Hotels will remain open through Monday, March 16th, so that guests can arrange for travel home. As of now, Downtown Disney will remain open.
We were pleased to hear that the resort intends to continue paying Cast Members during the closure and that the situation will continue to be monitored closely in conjunction with health officials and the government. The closure marks one of the very few times that Disneyland has closed throughout history, and this will mark the longest period of closure by far.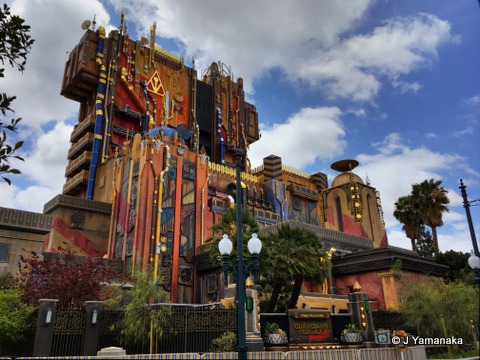 If you are affected by this closure, the resort will work with you on any applicable refunds, cancellations, and modifications. If you have any questions or cancellations, you can call The Walt Disney Travel Company at 714-520-5050.