While Disney World plans on reopening on July 11th and July 15th,the parks are also cancelling many of its experiences during this time.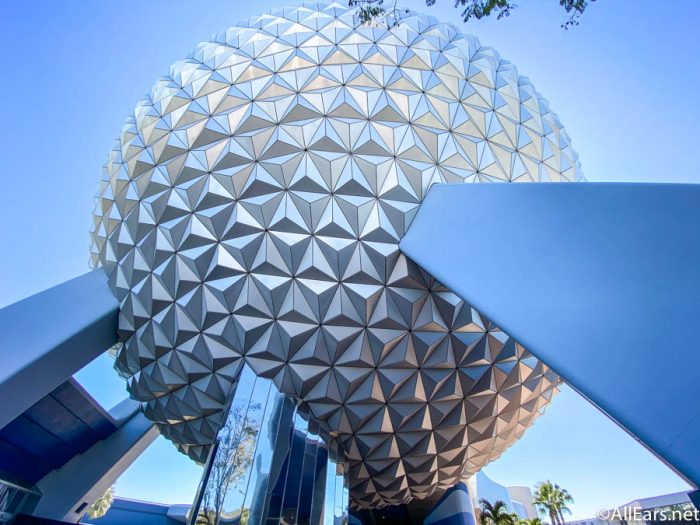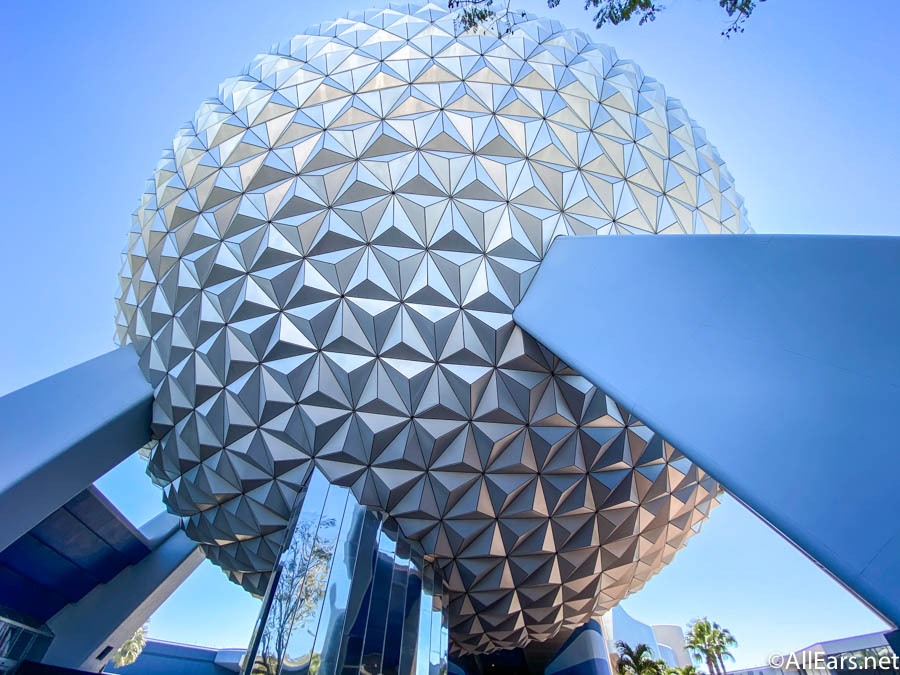 Guests who have booked FastPasses, Advance Dining Reservations, the Disney Dining Plan, and other experiences will notice that their reservations have been, or will be, cancelled during this time.
However while Disney hasn't removed hotel and park ticket reservations, they are still offering affected guests different refunds. Here's our list of currently known refunds that will be available!
Disney Resorts
Guests who have booked a Disney Resort room package with Free Dining from May 28th, 2020 through September 26th, 2021 will automatically have their Disney Dining Plan canceled. They will also be able to rebook their room for a future date with a 35% off room discount.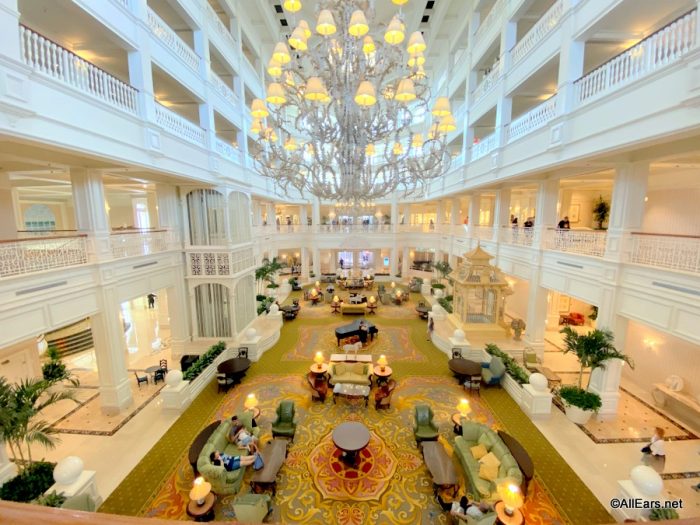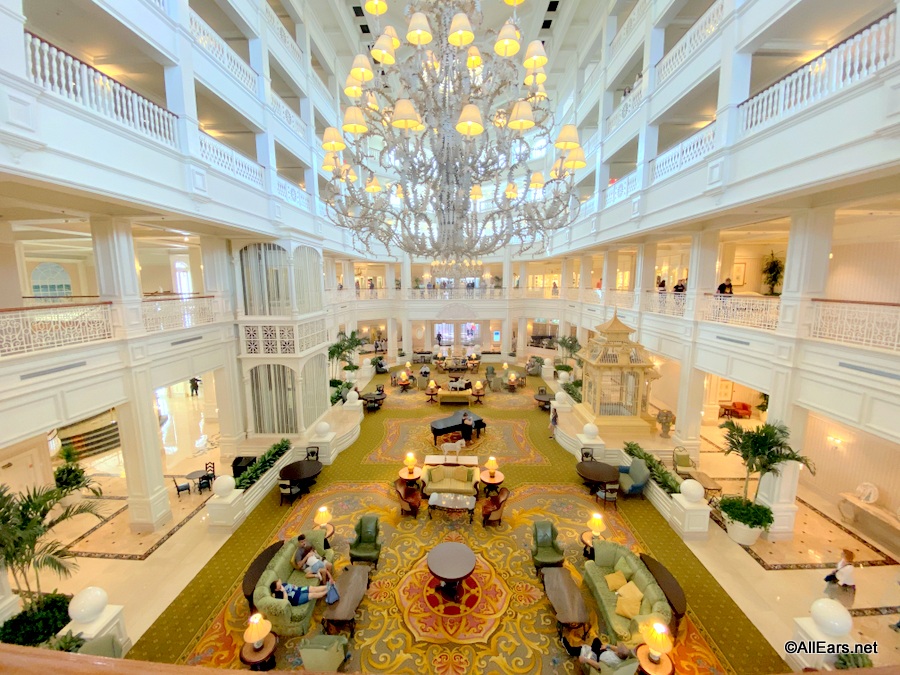 Disney Dining
If you are a guest that booked a Disney Dining Plan from May 28th, 2020 through September 26th, 2021, your reservations will automatically be canceled and refunded. Note that this doesn't mean you will be unable to rebook at a later date! Disney is currently clearing out their system to make way for the new theme park reservation system arriving soon. You can call at the 60-day window for more details!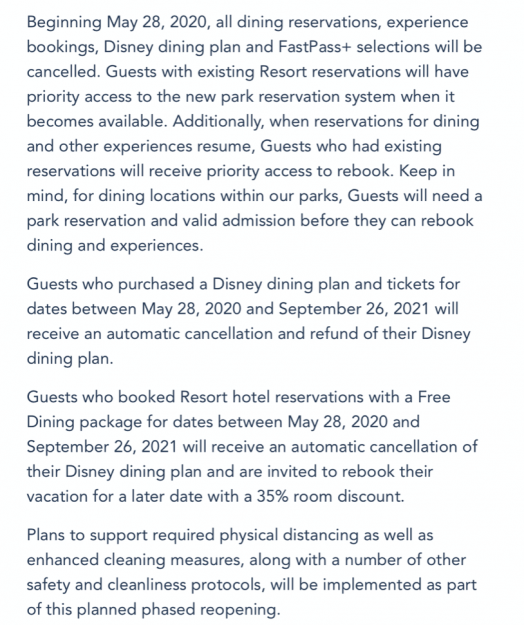 However, pre-paid experiences like certain Advance Dining Reservations, tours, and parties (like the Happily Ever After Dessert Party) will be refunded to guests. We will update you with more information when we receive it!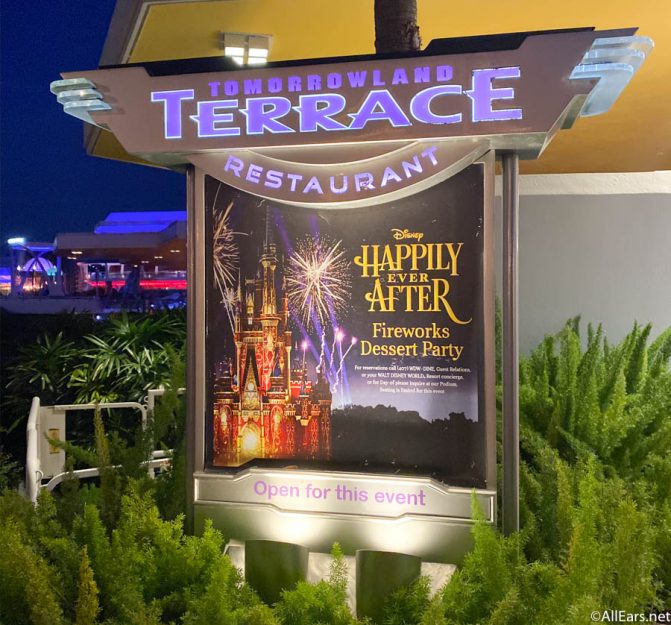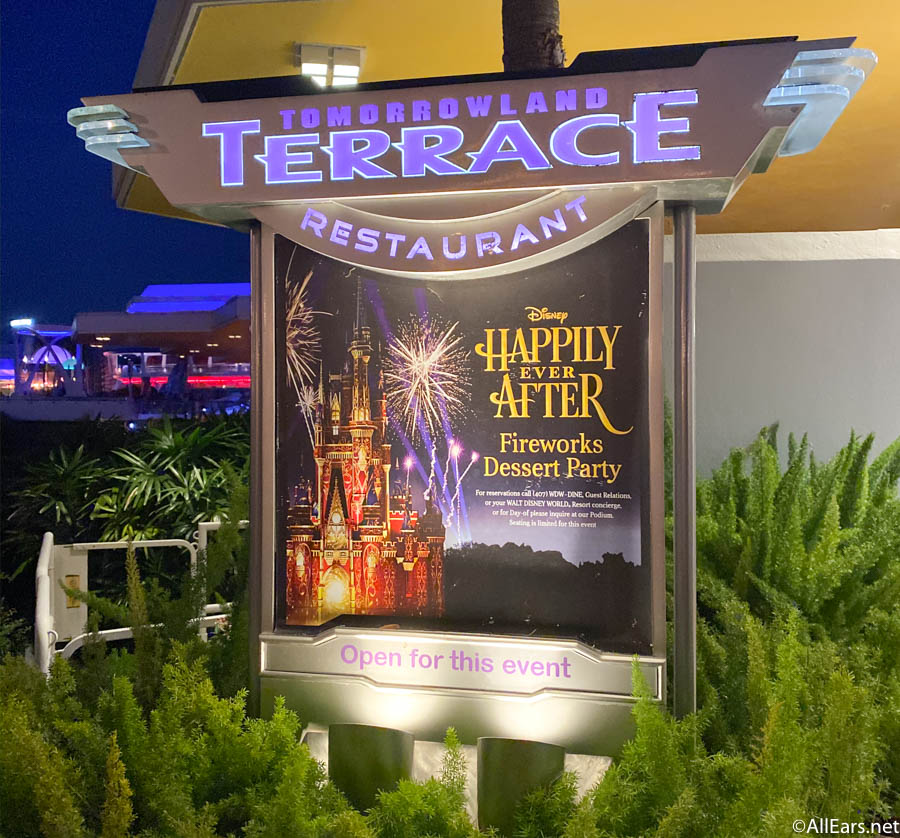 Disney Entertainment
Although Disney hasn't released much information on which entertainment experiences would be included in the cancellations, they have stated that the behind-the-scenes tours would be an example of a refundable booking.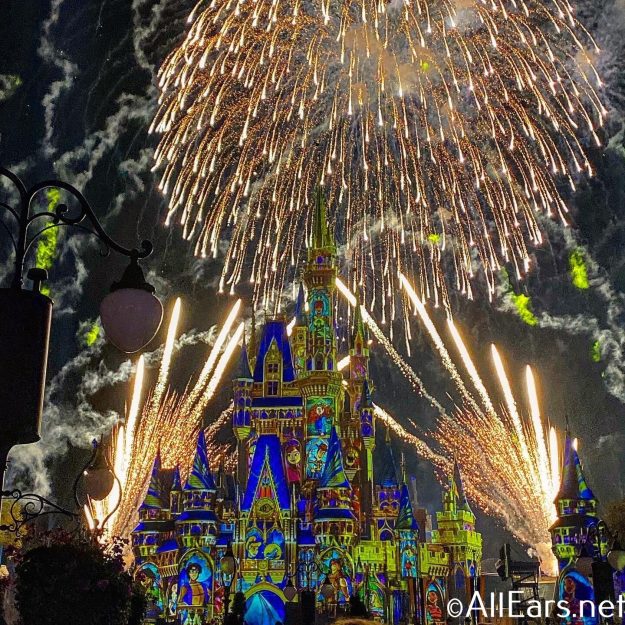 However, hard-ticketed events will not be refunded during this time. This included regular park tickets, After Hours events, and Mickey's Not So Scary Halloween Party. According to Disney Cast Members, for those who have bought Mickey's Not So Scary Halloween Party tickets, their tickets remain valid, though they will not be selling any new tickets at this time.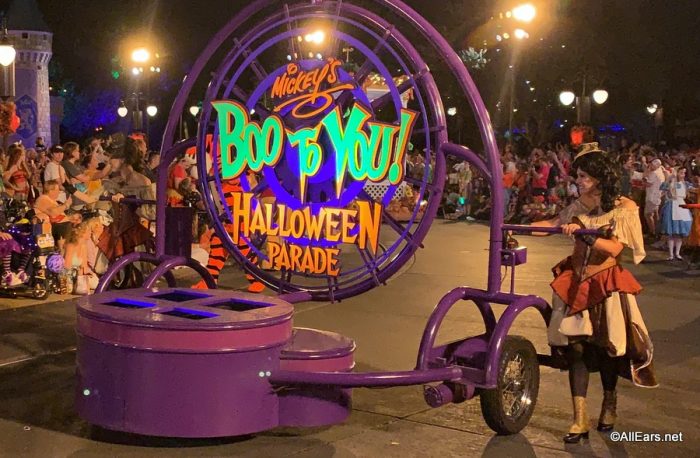 While we don't have full list of which experiences will be refunded and will not, we will let you know when we do.
We will continue to update this page with more information!
Do you have any questions about refunds? Drop them in a comment below, and we will try to help find the answers!