Walt Disney World is in the process of reopening after a prolonged closure — that we already knew. But late last night, Disney dropped several consequential changes via Disney Parks Blog, and those changes have widespread ramifications for guests.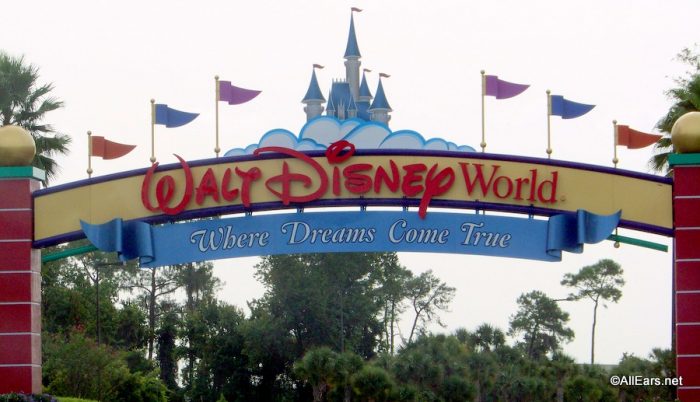 Changes include the cancellation of current FastPass+ selections, the suspension of Extra Magic Hours, the cancellation of pre-booked Disney Dining Plans, and the cancellation of Advance Dining Reservations and experience reservations such as Park tours. Note that these cancellations seem at least in part to be Disney's way of clearing out their system in order to implement a new theme park reservation system, so this situation is still evolving. 
These changes were shared without much added detail, leaving many guests wondering what to do.
While we don't have all the answers to your questions just yet (we're waiting on a lot more information from Disney to be released), we want to provide some guidance on what you can do now if your plans just went awry.
Dig into the Details
Walt Disney World has a page dedicated to information regarding cancellations, existing reservations, and the World's reopening in general. Some of this information is helpful; other pieces of this information leave us with more questions than answers. But if you're looking for a place to start, this is the place. Click here to visit Disney's Travel Information page.
You'll also find headlines of all the day's news here on AllEars. Use our front page categories to narrow your search as needed. In particular, you'll likely find reopening information in the Walt Disney World box, the Accommodations box, the Dining box, and the Planning box. (If you're looking for Disneyland Resort info, we've got a box for that, too!)
Play the Waiting Game
Disney has said the suspension of reservations is primarily to allow them to "focus on guests with existing reservations." If your trip isn't for some time, you may choose to wait for communication from Disney. Emails are already being sent to guests with existing reservations and promise "we'll be contacting you soon with with details on this new [theme park reservation] system."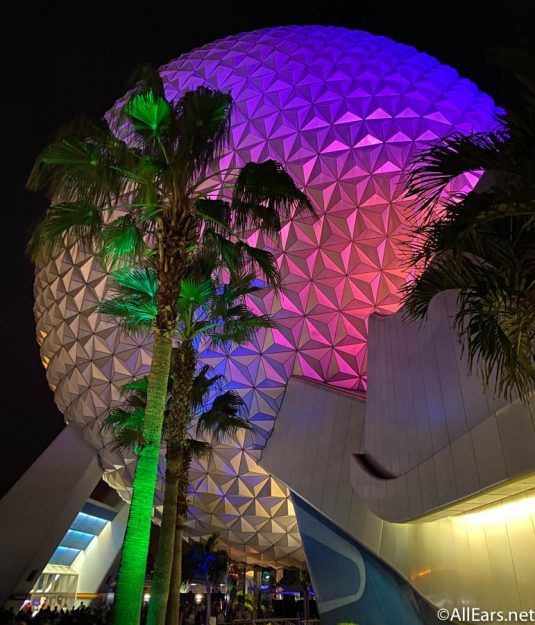 Additionally, you'll find basic information released on Disney Parks Blog, on DisneyWorld.com, and (of course) right here on AllEars.
If you have a trip planned during the closure — that is before Parks begin reopening on July 11th — Disney says they "will automatically cancel your reservation within 7 days of the original check-in date and process any refund due." So if you're not modifying to postponing your trip, you can choose to wait for Disney to cancel for you rather than taking that step yourself.
Reach Out and Ask Someone
That said, if your trip is coming up this summer (after the Parks reopen beginning July 11th or when DVC Resorts start opening on June 22nd), you will likely want to reach out to Disney sooner rather than later.
If you're planning a visit to Walt Disney World and want to talk to a Reservations cast member about anything related to that visit, you will want to reach out to Disney directly. You can do that by accessing the chat feature (not available on mobile devices) on DisneyWorld.com or by calling Disney directly at (407) 939-1936. Here's Disney World's official contact page.
Stay Organized
If you're planning to wait out these big changes before you make a big decision about your Walt Disney World vacation, we recommend staying organized. You're going to lose your current FastPass+ selections (if you already made them) as well as Advanced Dining Reservations and Disney Dining Plan purchases you already made. Keep a record of everything you already had planned as well as anything you'd hoped to plan as your trip came closer (for example, if you're not yet at the 60-day FastPass+ selection window, which ones were you hoping to get and on which days?).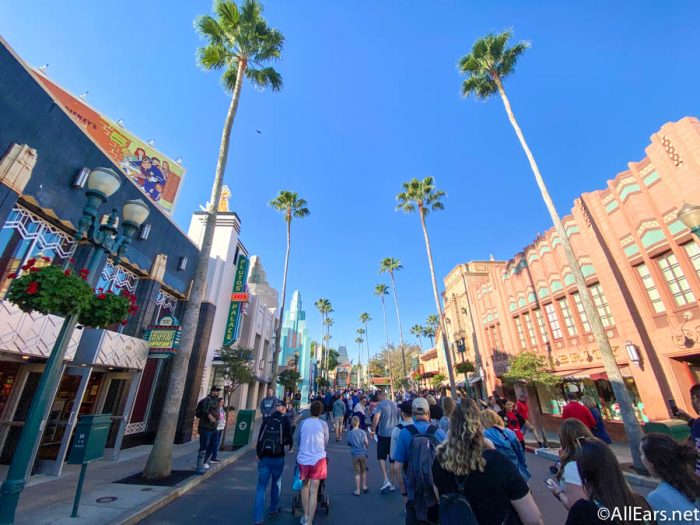 Staying organized means that when or if the time comes for you to speak with Disney Reservations cast members, you'll know exactly what you had and when (or what you need and when). You'll hopefully streamline your process of getting things back on track as much as is possible.
To that end, consider getting the My Disney Experience app, where you can easily check your plans throughout the reopening process. Occasionally Disney also sends alerts through My Disney Experience, so that may come into play for you as well.
Stick a Fork in It
If you decide you're just done with a Disney World vacation this year, and you want to cancel your trip, know that Disney is waiving "Disney-imposed change and cancellation fees up to the date of check-in." If you need to reach out to Disney to cancel your plans, they encourage you to log into your account (click here to be directed to the website) to cancel online. If you need to speak with a Reservations Cast Member, you can access the chat feature (not available on mobile devices) or call Disney directly at (407) 939-1936.
Follow Along
If you aren't sure whether you want to cancel your trip or you're looking for up-to-the-minute info about Disney's ever-changing protocols and policies, follow AllEars on social media. We post links to our coverage as soon as it's available. Follow us on Facebook, Instagram, and Twitter. And if you're just looking for some fun and informative Disney content, you can always browse AllEars TV on our YouTube channel.
If You're the Member of the Club
If you're a Disney Vacation Club member, you likely have a ton of questions. Despite future reservations being unavailable while Disney focuses on existing reservations, Disney Vacation Club members "can still make reservations." Click here to visit the Reservations area of the Disney Vacation Club website or call Member Services at (800) 800-9800 or (407) 566-3800.
For all the information thusfar known about Walt Disney World's reopening, visit our reopening main page.