Universal Orlando will officially be opening to the public on June 5th!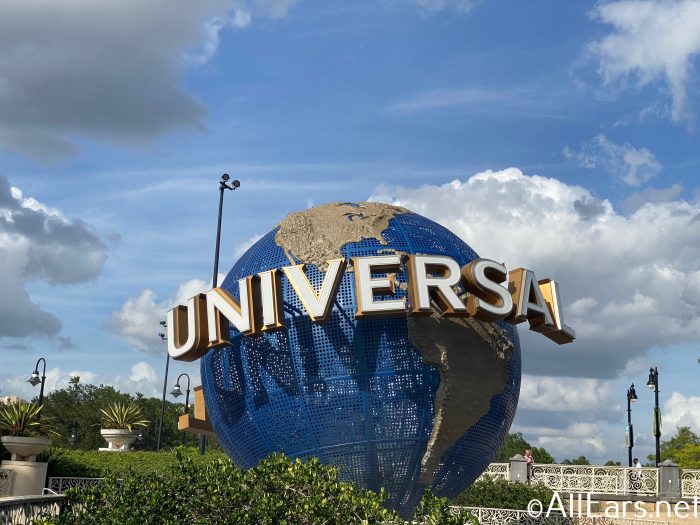 The parks have previously stated they will have soft openings for team members on June 1st and 2nd and then invited guests (like Annual Passholders) on June 3rd and 4th.
And, now we have news that the Universal Orlando resorts will be reopening for guests on June 2nd as well!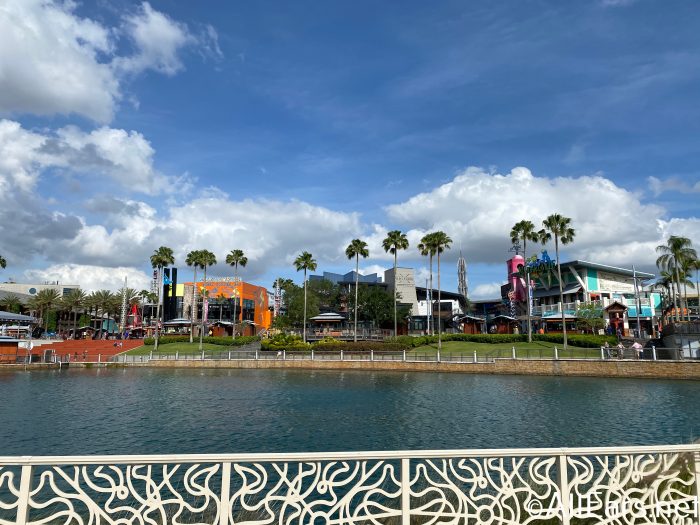 At this time, Hard Rock Hotel, Loews Royal Pacific Resort, Loews Sapphire Falls Resort, Universal's Cabana Bay Beach Resort, Universal's Aventura Hotel, and Universal's Endless Summer Resort — Surfside Inn and Suites will be reopening. Reopening dates and plans for Loews Portofino Bay Hotel and Universal's Endless Summer Resort — Dockside Inn and Suites will be announced later.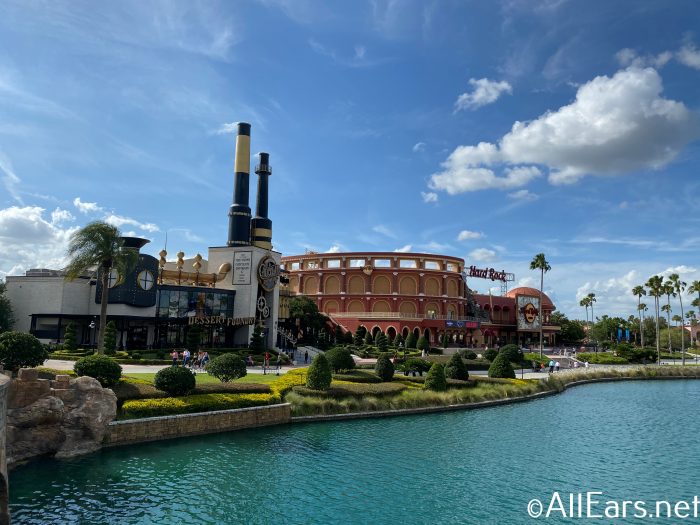 Guests who are staying at the resorts and have valid theme park admission will have access to the parks early on June 3rd and 4th before they reopen to the public. Hotel guests can visit the Vacation Planning desk at the resorts to purchase or pick-up tickets.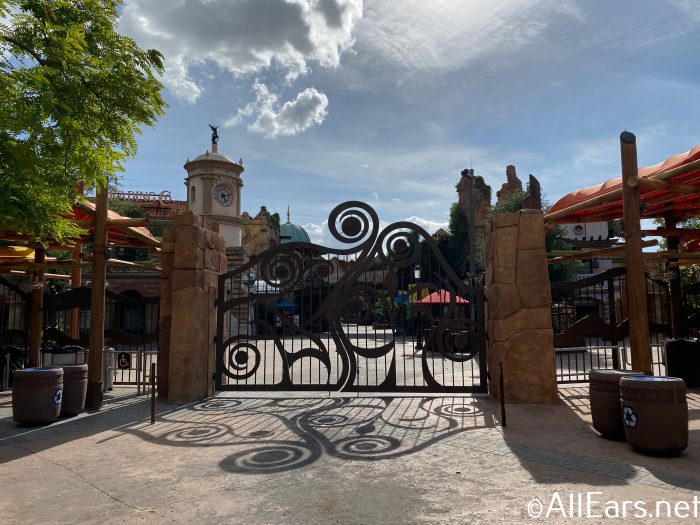 Hotel guests will also be able to take advantage of Express Passes (if applicable) and Early Park Admission. The early hours are scheduled for 8AM until 9AM in Universal Studios Florida, and 9:30AM until 10AM at Volcano Bay.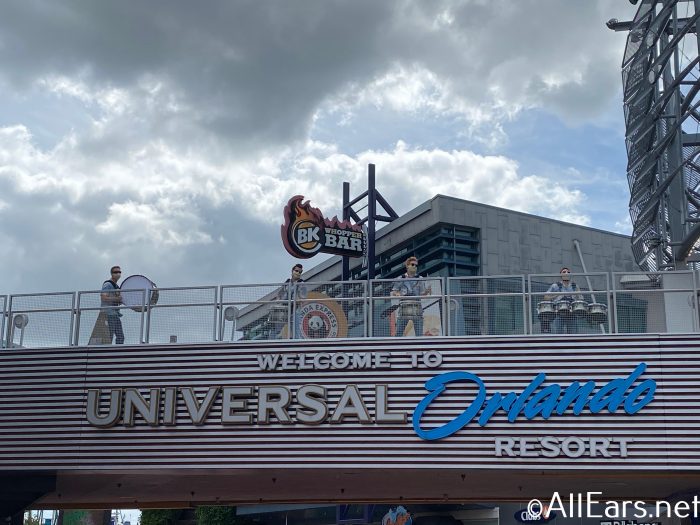 When guests arrive at the hotels, they will be required to wear face coverings in public areas. Before arriving or entering, guests will be asked to give themselves a health check. Universal will also temperature screen people staying at the resorts. If a guests has a temperature of less than 100.4 degrees, they will receive a wristband for the day and will not have to be rechecked at the parks and resorts.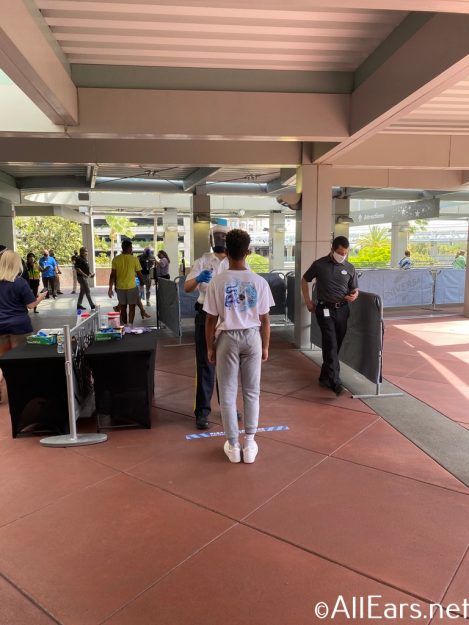 If guests have a temperature of 100.4 degrees or higher, they will be required to have medical clearance to enter. They will not be allowed to check-in, but their party may do so. If guests encounter a temperature after checking in, they will need to self-quarantine and seek medical attention.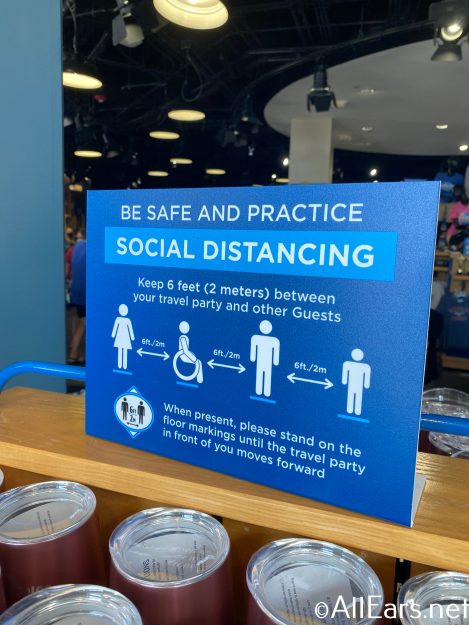 The hotel reserves the right to remove a guest from property if necessary. Another guest room may be provided to other party members without temperatures, who will be able to enjoy the resort if they don't encounter temperatures or symptoms in screenings. When it's possible, the Universal Orlando resorts will be left vacant for 24 to 48 hours after check-out to be extensively cleaned before the next guest.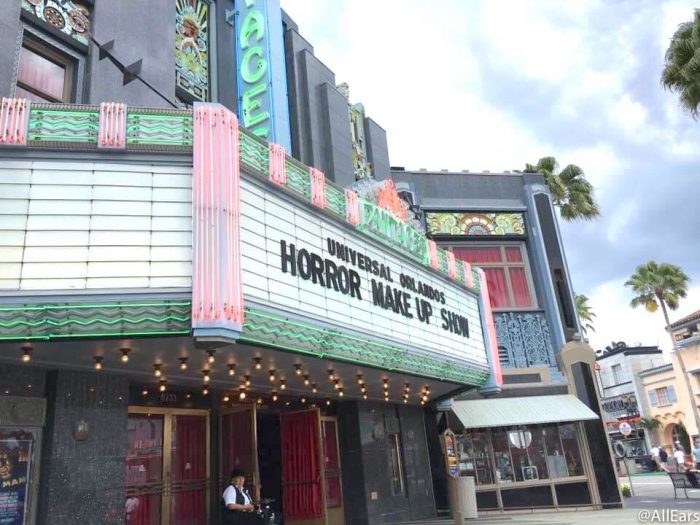 Team members will be required to wear masks and undergo temperature checks, where they won't be allowed to work if they have a temperature of 100.4 degrees or higher. There will be social distancing signs and hand-sanitizer stations in public areas and elevator landings. High-touch areas will be frequently cleaned, and food and beverage locations will be limited.
We will keep you updated with more information!
Will you be going to Universal Orlando when the parks and resorts reopen? Let us know in the comments below!