Disney World has proposed to reopen its parks, starting on July 11th with Magic Kingdom and Animal Kingdom and July 15th with EPCOT and Hollywood Studios.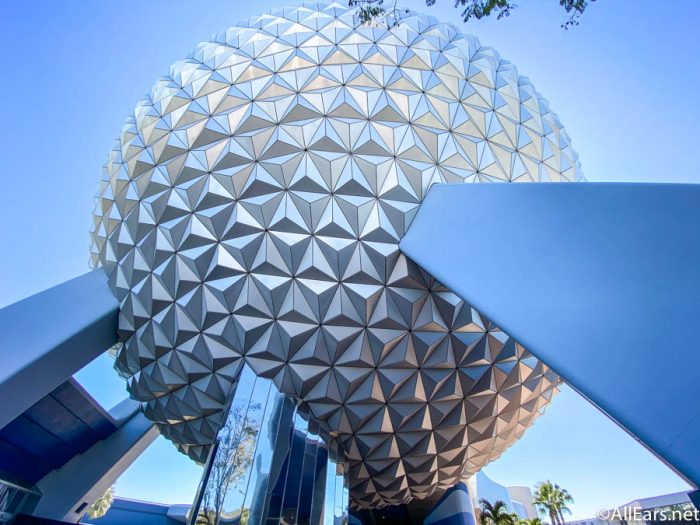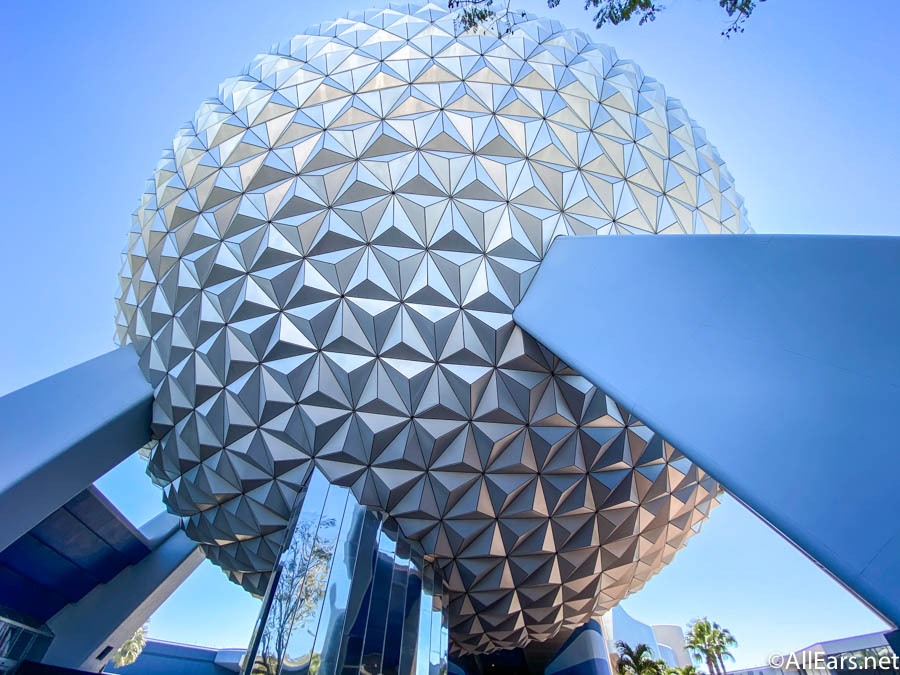 While Disney will be incorporating new informational signage, relaxation zones, and health and safety guidelines, there is also a new theme park reservation system that will be used in Disney World. Although we didn't receive many details during its announcement, Disney has just released some new information on what can be expected from the reservation system.
Disney World has shared they they will be temporarily suspending FastPass+ reservations and Extra Magic Hours, as well as cancelling dining and experience reservations upon their reopening. Additionally, they will also be cancelling Disney Dining Plan packages through the end of the year.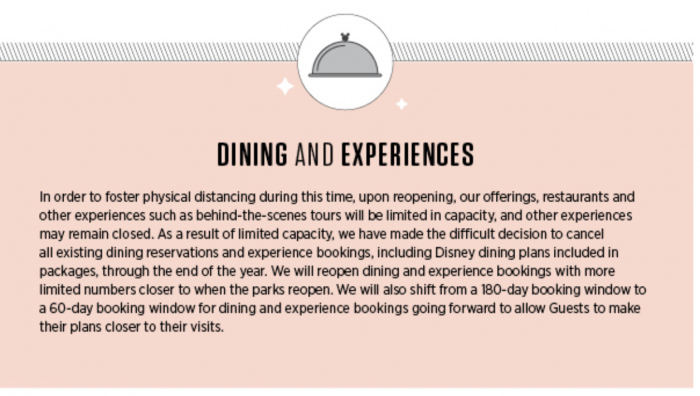 Another notable change has been the temporary pause of new ticket sales and Disney Resort hotel reservations, which is being done so that Disney "can focus on guests with existing tickets and reservations", including existing ticket holders and Annual Passholders.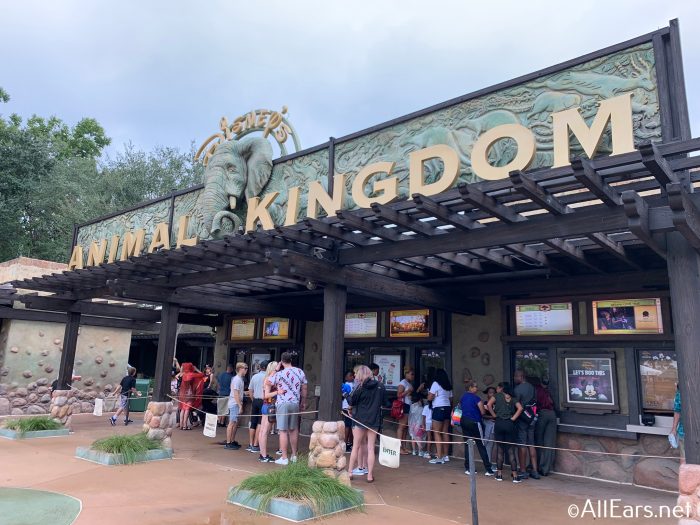 These changes are being implemented as Disney prepares to launch their new theme park reservation system, which will "require all guests to make a reservation in advance for theme park entry."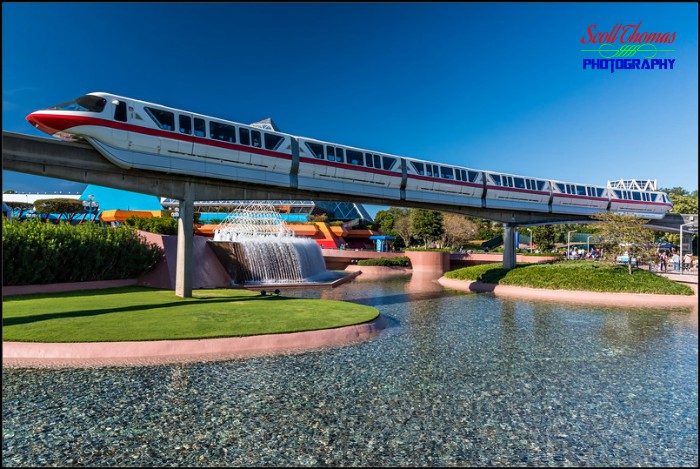 While Disney will be rolling out more details on this upcoming reservation system in the coming weeks, notably, it has been shared that guests with existing Resort reservations will be given priority access to the new reservation system once it is available.
Disney has also previously shared that, "Existing ticket holders and Annual Passholders will be able to make reservation requests in phases before new tickets are sold."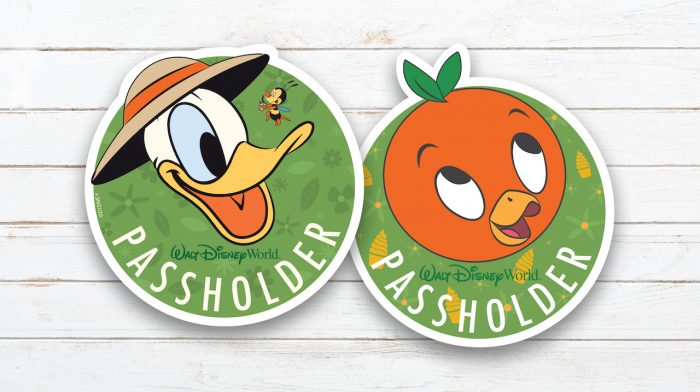 Stay tuned as we continue to bring updates on the new theme park reservation system that Disney World will be implementing upon their reopening!