Disney World has proposed a reopening for July 11th and July 15th! At this time, Disney will be focusing on existing reservations and will pause new hotel and ticket bookings.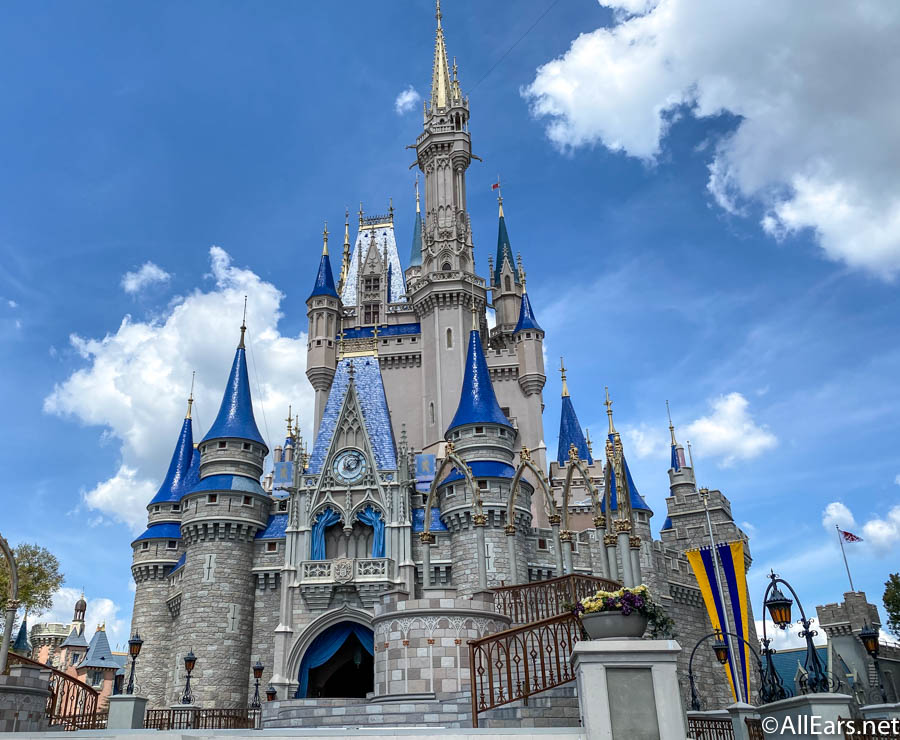 However, Disney has decided to shake things up with an entirely new theme park reservation system. As they're preparing to release the new tool, the parks are making some big changes to guests' vacations in preparation.
Yesterday, we were having some trouble accessing our FastPasses through the My Disney Experience app throughout the day. However, we now know that this wasn't a system glitch after Disney released a statement regarding the disappearance of FastPasses.
According to Disney, FastPasses, Advance Dining Reservations, the Disney Dining Plan, and experience bookings for upcoming vacations in Disney World have been canceled during this time to make way for the new system.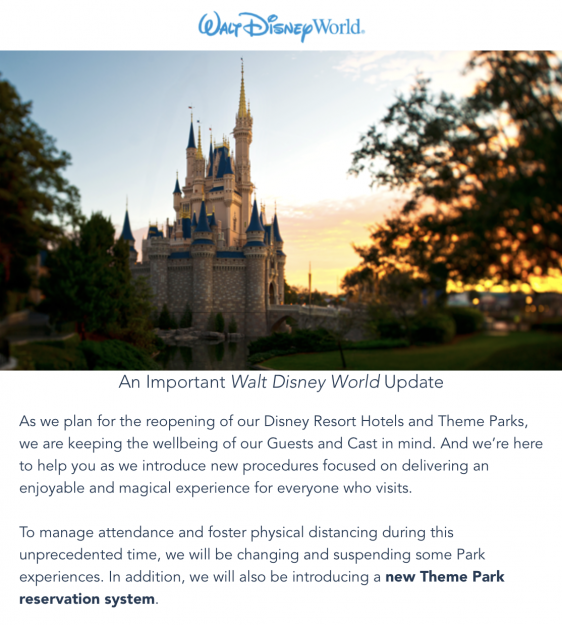 However, in an e-mail sent to Disney World Annual Passholders, Disney has stated that guests with hotel or ticket reservations will have priority booking through the new theme park reservation system. They will be able to use this system before new reservations are made available to the public.
At this time, no further action is needed from ticket holders such as Annual Passholders. Disney will be contacting soon with further details.
We will continue to keep you updated on all of the latest news and details on Disney World's upcoming park reservation system!
Do you have any reservations that were recently canceled? Let us know in the comments below!