While Disney World is gearing up to open on July 11th and July 15th, the parks will be having a phased reopening starting with Magic Kingdom and Animal Kingdom and then Epcot and Hollywood Studios.
Disney has stated that they will be focusing on the guests who already have reservations during this time. New hotel bookings and park ticket purchases won't be available during the initial re-opening. However, we noticed something notable when we were on our My Disney Experience app today.
We've been able to book FastPasses up until this morning for upcoming reservations in July. But, when we tried to access our reservations, we were shown a blank page and couldn't access our FastPasses anymore. (UPDATE: While we still are not able to modify FastPasses, our existing FastPasses have shown back up in our itinerary.)
While existing FastPasses have since come back online, the app is still not allowing us to modify existing selections, or add new ones. This could mean that Disney is reworking the app to move towards the new theme park reservation system that is expected to be coming soon.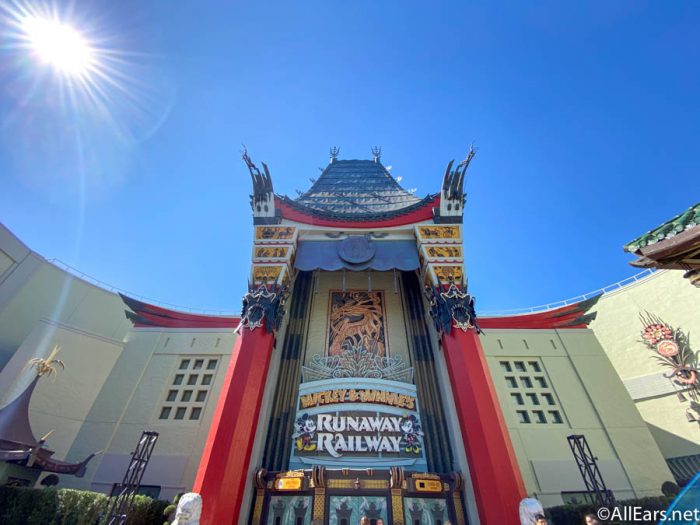 One notable change, when we went to make a reservation for July 12th, it would not let us continue forward with a FastPass. However, it did note that EPCOT and Hollywood Studios are not available that day, which tracks with their proposed second phase reopening on July 15th.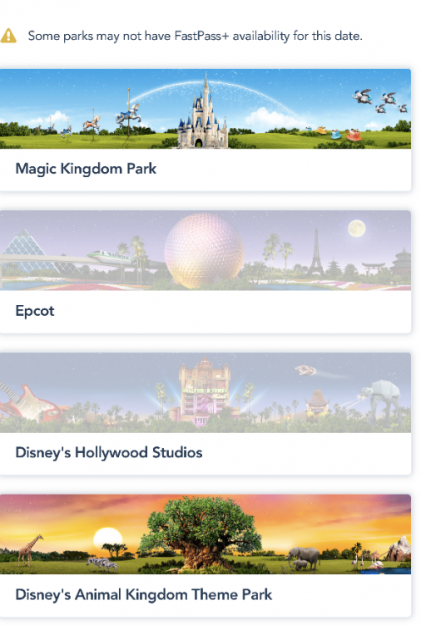 We will continue to keep you updated on any news and additional information!
Are you having the same issues with your upcoming FastPasses? Let us know in the comments below!