Whether you are preparing for your first or your 21st Disney trip, it seems there are words in the Disney lexicon that are used repeatedly by Disney fans that you might not know — but need to!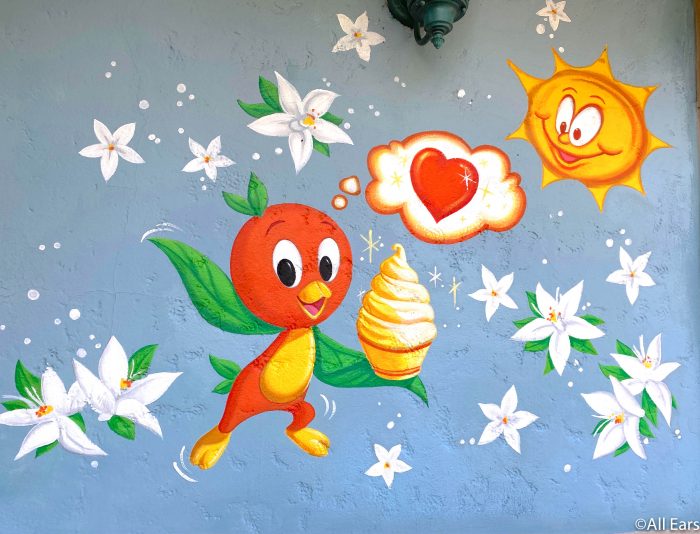 To help you navigate your way around the park planning process we've collected some of the classic Disney-speak words and acronyms that only serious Disney fans use.
MK, DHS, HS, DAK, AK
These are the initials for the Walt Disney World theme parks: Magic Kingdom, Disney's Hollywood Studios, Hollywood Studios, Disney's Animal Kingdom, and Animal Kingdom. Occasionally you may see EP representing Epcot.
Cast Member
Cast Member refers to any Disney employee.
Backstage
This refers to any area that is off-limits to park guests. This is usually indicated by a "Cast Members Only" sign on a door. However, you can access the backstage area on several Disney World tours to see the inner workings of and what it takes to run the theme parks.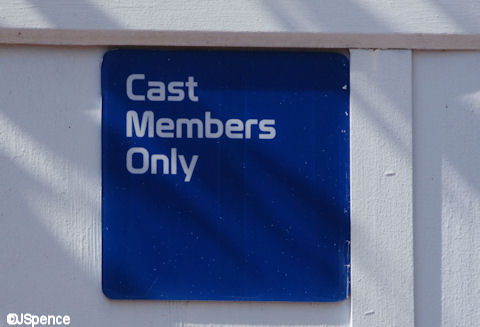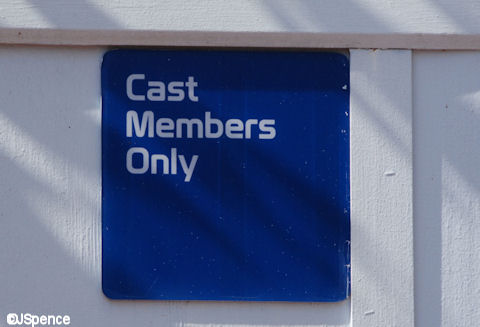 Rope Drop
For some people, this is the most important part of the day. Rope drop is when the parks open and there is generally a mad dash to be among the first in line for the most popular rides. At Magic Kingdom, it may be Space Mountain, Seven Dwarfs Mine Train or Peter Pan's Flight. At Epcot, it may be Test Track, Mission: Space, and Soarin' Around the World. Animal Kingdom will find the "rope drop dashers" running to Flight of Passage and maybe to Expedition Everest. And, Disney's Hollywood Studios' rope drop locations are anything in Star Wars: Galaxy's Edge!
ADR
Have people asked if you have your ADRs yet? That's Disney-speak for Advanced Dining Reservation – which is Disney-speak for dining reservations.
Disney Genie/Genie+
Fastpasses are no more, friends! Now Disney has introduced Disney Genie, a FREE planning service that takes the park's capacity and busiest rides into account with what you'd like to do that day, and suggests a schedule for how you can get it all done, and Disney Genie+, the new PAID way you can skip lines in Disney. You can read all about how Disney Genie+ works in our ultimate guide.
MDE
This stands for My Disney Experience. This is your one-stop location to find your ADRs, resort reservations (even unlock your resort room door), ride and attraction wait times, PhotoPass photos and more. You can access this via the Internet or download the app.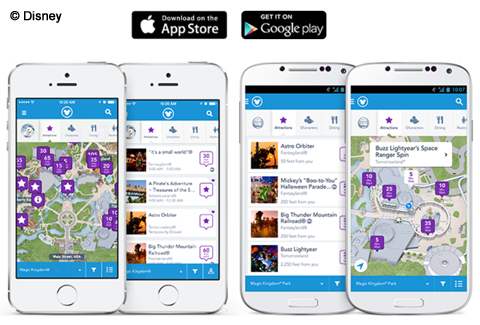 You will find PhotoPass photographers around the parks ready to take your picture at locations such as Cinderella Castle, outside the Tower of Terror, in Epcot's France pavilion, and many more (you can find all of the PhotoPass locations in MDE).
Memory Maker is the package you can purchase to download all of the photos taken by the PhotoPass photographers during your Disney trip. Don't want to buy the package, but do want one photo? No problem! You can purchase a print or download of one, two, three, any number of photos individually if that fits your budget better.
DDP
The Disney Dining Plan is referred to as the DDP. You will see an icon on menus or price lists letting you know the item qualifies as a snack when you are on the DDP.

Disney Check
Disney Check is an icon you will find on kids' menus. This means the item or meal has met Disney Nutrition Guidelines that limit calories, saturated fat, sodium and sugar.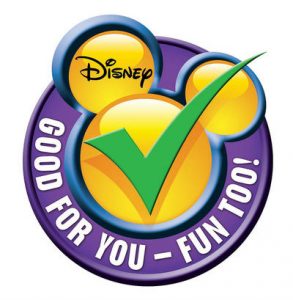 QS, TS
Disney categorizes their dining locations in two general categories Quick Service and Table Service. Generally quick-service locations are walk-up carts, windows, or counter-service locations — what you might call "fast food" in the real world. Table service is just what it sounds like — any "sit down" location where you are seated and a server takes care of you.
Signature Dining
Disney is home to quite a few signature dining locations in the parks and resorts. These may qualify as "fine dining" or even "fancy dining" when you are at home. Think things like steakhouses, restaurants with extensive wine lists, high-end seafood restaurants, or even rooftop dining.
Hard-Ticket Event
Events that require a separate admission fee and are not included in your park ticket are referred to as Hard-Ticket Events. This includes Early Morning Magic, After Hours, Mickey's Not-So-Scary Halloween Party, Mickey's Very Merry Christmas Party, and H2O Glow Nights. Events such as all of the Epcot festivals are not hard-ticket events since they are included in your admission, but the festivals do have some hard-ticket seminars, meals, and events. Always be sure to read the details about the events to know if they are a hard-ticket event with an extra charge, or are included with your park admission.
Early Theme Park Entry/Extended Evening Theme Park Hours

Early Theme Park Entry and Extended Evening Theme Park Hours have replaced Extra Magic Hour (EMH), which typically took place an hour after a park opened or closed. Now, Early Theme Park Entry allows guests at select hotels the opportunity to enter the four theme parks up to thirty minutes early each day of the week. Meanwhile, Extended Evening Theme Park Hours are only available for guests staying at Disney World's Deluxe Resorts. This opportunity allows guests at these resorts to stay in the parks hours later than other Disney World guests.
Hidden Mickey
You may hear about or bump into people looking for Hidden Mickeys. If you are staying at the Wilderness Lodge you can even participate in a Hidden Mickey search. Hidden Mickeys are exactly what they sound like – images of Mickey hidden in plain sight! Hidden Mickey Guy Steve Barrett frequently sends us Hidden Mickey updates!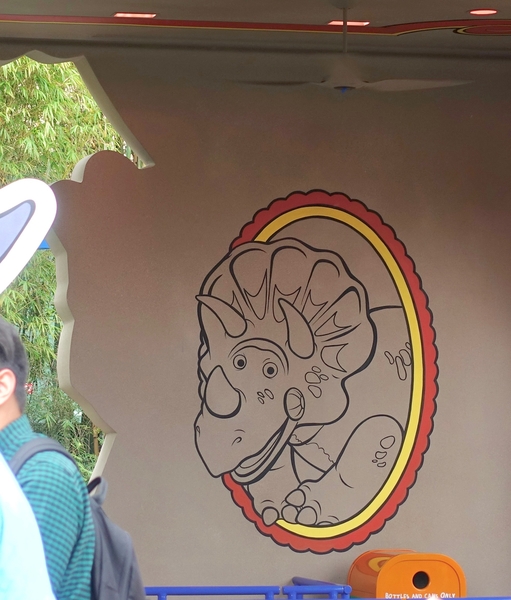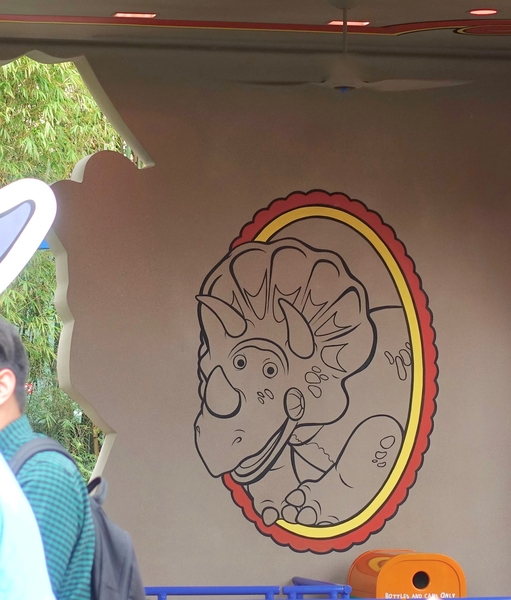 Dark Ride
A Dark Ride is any ride that takes place predominantly in the dark, uses special or black lighting, and may even be a bit scary. The Haunted Mansion is a classic dark ride. However, on the flip side of that coin you may find some people call Under the Sea — Journey of the Little Mermaid a dark ride – and that is NOT a scary ride.
TTC
The Ticket and Transportation Center at the Magic Kingdom is sometimes referred to as the TTC. This is where you will go through security and bag check, purchase tickets, pick up will-call tickets, get on and off the trams to the parking lot, and catch the monorail or ferry over to the Magic Kingdom. Quite a busy place!
Dole Whip
It is likely someone will tell you to get a Dole Whip. This is pineapple soft-serve served at several locations in Disney World. The most iconic place to try a Dole Whip is Magic Kingdom's Aloha Isle.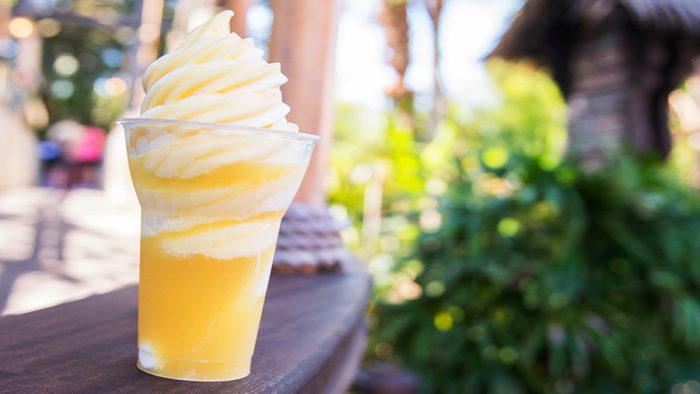 Orange Bird
You will see the Orange Bird around Sunshine Tree Terrace. Originally designed by Disney as a mascot for the Florida Citrus Commission decades ago, Orange Bird has had a resurgence in popularity and has become a bit of a cult figure. You are likely to find him on clothes, bags, purses, pins, collectibles, and more!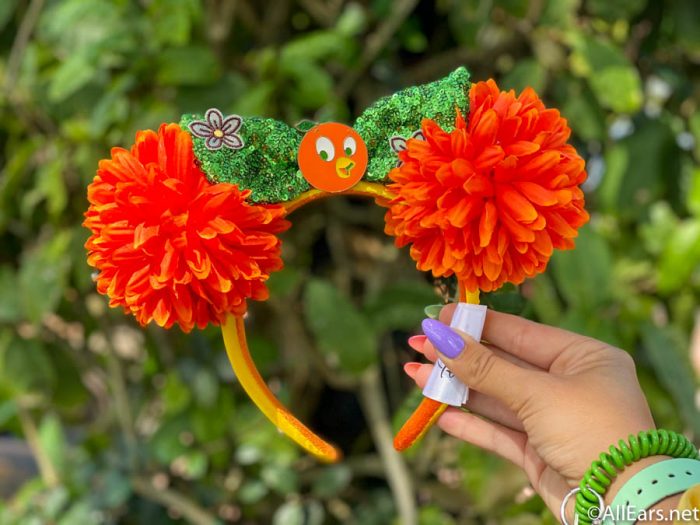 The Mountains
For years this has referred to three mountains in Magic Kingdom: Big Thunder Mountain, Space Mountain, and Splash Mountain. Some people are adding a fourth to this list: Seven Dwarfs Mine Train — which runs through a mountain. You may see merchandise with the theme of "I conquered the mountains of Disney."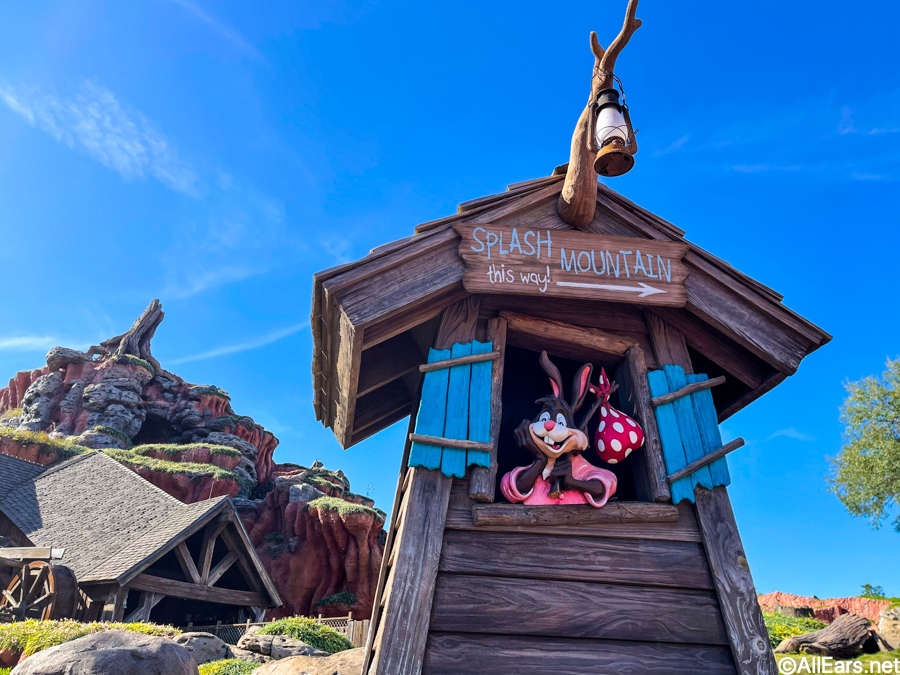 Drink/Eat Around the World
If you are going to EPCOT it is inevitable that someone will tell you to drink or eat around the world. This means trying a drink or food in each of the 11 country pavilions in Epcot's World Showcase. You will see fellow guests with shirts, hats, and even checklists indicating they are doing this challenge.
Good Night Kiss
This is the complete opposite of Rope Drop. If you stay in the Magic Kingdom all the way to closing you will get to see the Good Night Kiss on Cinderella Castle and hear a special message from Mickey. We don't want to give too much away about this since it is fun and special — it's worth a late night to see this.
We hope this helps you translate some of what you may see and read when you're planning your Disney vacation. Did we leave something out? What Disney-speak word or phrase has you baffled?  Let us know in the comments below!
Remember! When you're in Disney tag @allearsnet in your photos!
Subscribe to the AllEars® newsletter so you don't miss any exciting Disney news!