One of the most confusing Disney Genie+ rules just became "official."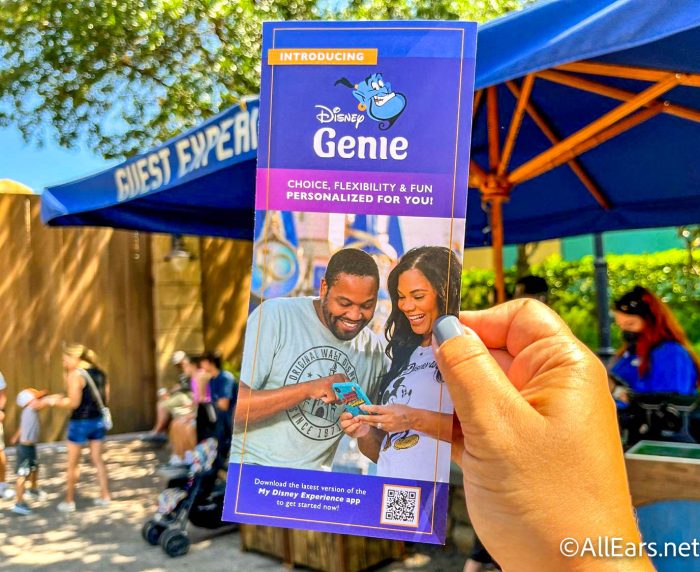 When it comes to using Genie+ in Disney World, it can feel overwhelming and confusing trying to make sense of all the rules, fees, and features. The 120-minute rule has been one of the most confusing parts of Genie+, especially since Disney previously didn't seem to give many details on its website. Now it looks like this has changed — so here's what we know.
In case you didn't know, there are several rules in place for using Genie+ in Disney World. Genie+ costs $15 per person per day, and guests can begin reserving Lightning Lanes beginning at 7AM on the day of their visit. You can make one Genie+ reservation at a time, but just when you can make a second reservation after your first one can get impacted by the 120-minute rule.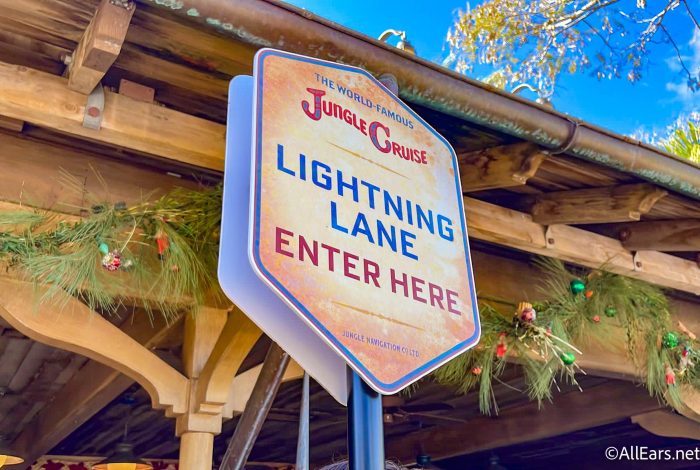 Basically, with Genie+, you will make your first reservation (which you can make as early as 7AM). Then, you can make another Lightning Lane reservation either:
after you've scanned into your existing Genie+ Lightning Lane reservation;
after you miss your Genie+ return time window, that window of time is over, and so you can make another; or
2 hours (120 minutes) after making your first Genie+ Lightning Lane reservation, whatever happens first.
But caution! If you select a Lightning Lane at 7AM (which is before the parks open for the day), the 120-minute countdown doesn't begin until park opening time.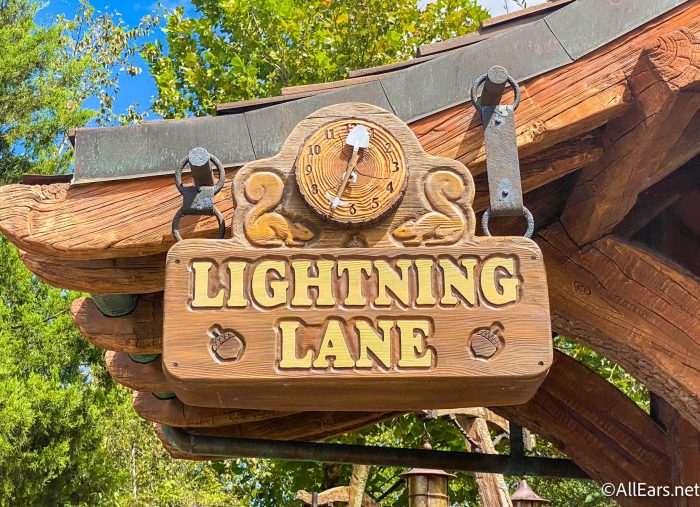 As an example, if you select a Genie+ reservation at 9AM (once the park you're going to has opened for the day) for a ride that has a 4PM-5PM return time, you don't actually have to wait until 4PM or 5PM before you can make your next Lightning Lane.
Instead, because of the 120-minute rule, you'd be able to book another Lightning Lane beginning at 11AM (2 hours after 9AM). If your second reservation is over two hours away, you'd be able to book your third reservation at 1PM. And so on.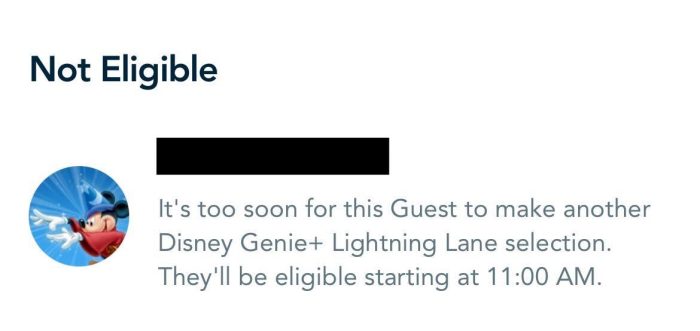 Now Disney has formally outlined the 120-minute rule on its Genie+ website. As far as we know, this is the first time Disney has listed the Genie+ rules as such, but note that the rule has not changed. Here's how Disney has written the rules:

To sum it up, the official Disney Genie+ rules are as follows:
You need valid park admission and a park reservation to use Genie+
You can purchase Genie+ on each date of your visit typically beginning at midnight
You can make your first Lightning Lane selection beginning at 7AM on the day of your visit
You can only make one Genie+ Lightning Lane reservation at a time
You must redeem your existing Lightning Lane reservation or wait two hours (whichever comes first) before you can make your next Genie+ selection
The two-hour wait does not begin until at least park opening, even if you make your first reservation at 7AM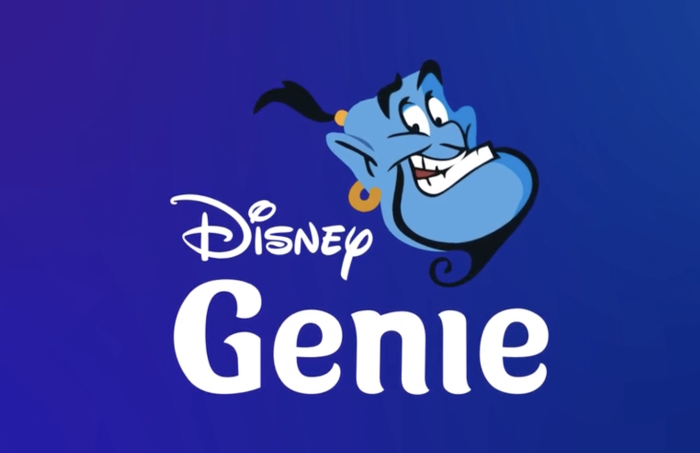 There's a lot to think about with Genie+ and we've written about all kinds of tips and tricks to make the most of your purchase and your visit. You can visit the following links to review any of our guides!
Keep following AllEars for more Disney World and Genie news!
Click here to subscribe
Have you tried Disney Genie+ yet? Tell us in the comments!