Disney World has proposed to reopen its parks on July 11th and July 15th to guests of all ages.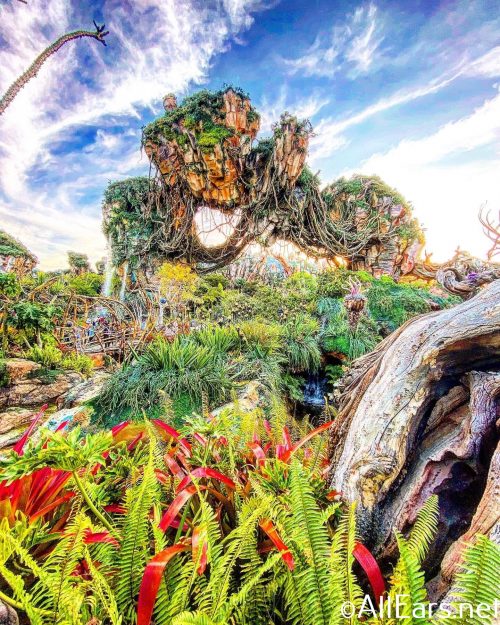 While we know that Magic Kingdom and Animal Kingdom will be opening first, followed by EPCOT and Hollywood Studios, we have a few more details about Disney World's reopening!
On Good Morning America, The Walt Disney Company CEO Bob Chapek discussed what Disney World would look like when the parks reopen in July.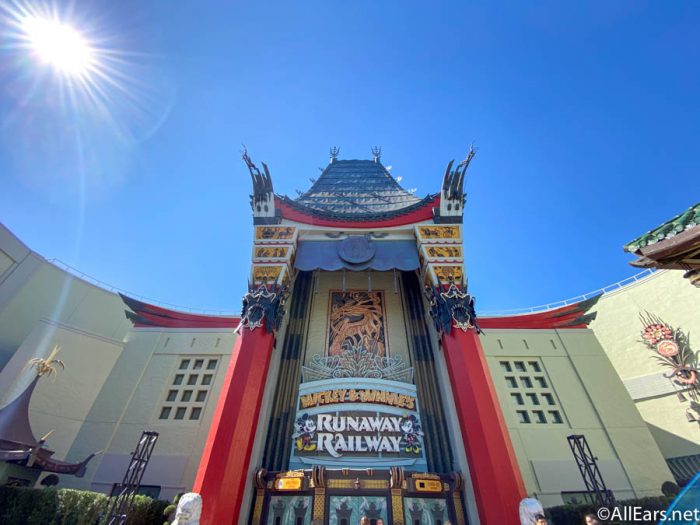 He outlined the fact that limited attendance, face mask requirements, social distancing, plexiglass barriers, increased hand-washing and hand-sanitizing stations, and temperature and health screenings would be taking place in the parks. Chapek also mentioned that there would be sections of the parks taped off to show what six feet apart in distancing looks like.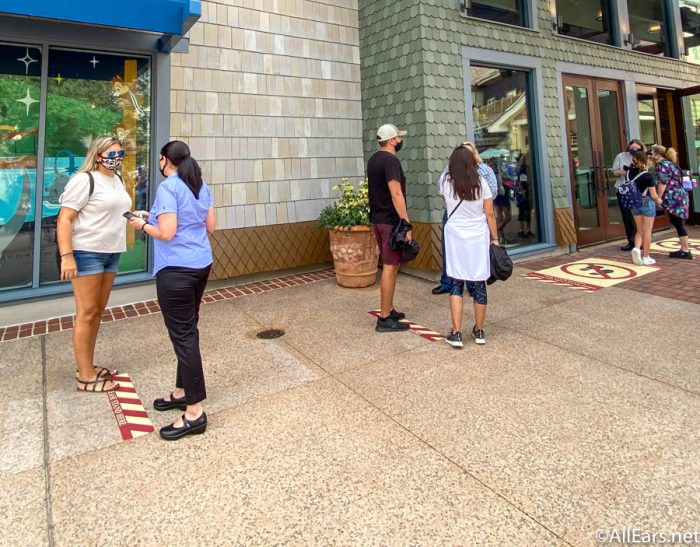 Chapek stated that, "In order to go to full speed, you got to start somewhere. And, we're going to start from the beginning, and we're going to be very responsible in doing that." Since that is the case currently, he confirmed that not everything will be open in the parks when they reopen, but most attractions will be still be available. He also asserted that there would be shorter wait times within the parks due to this.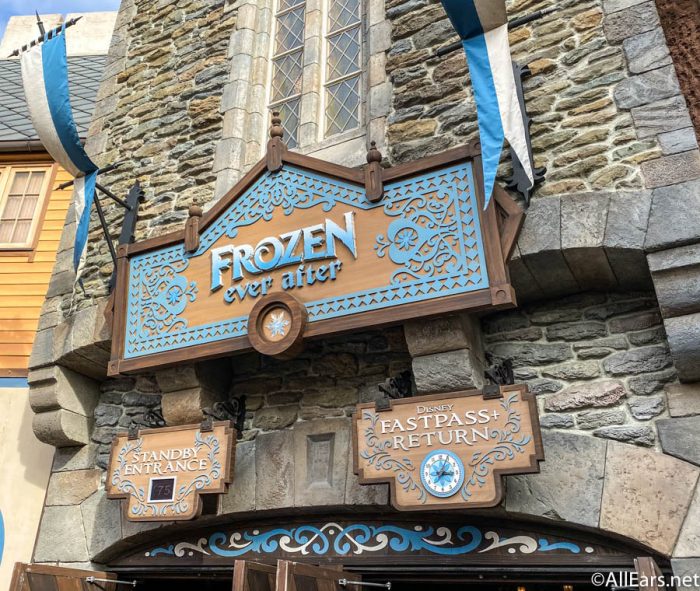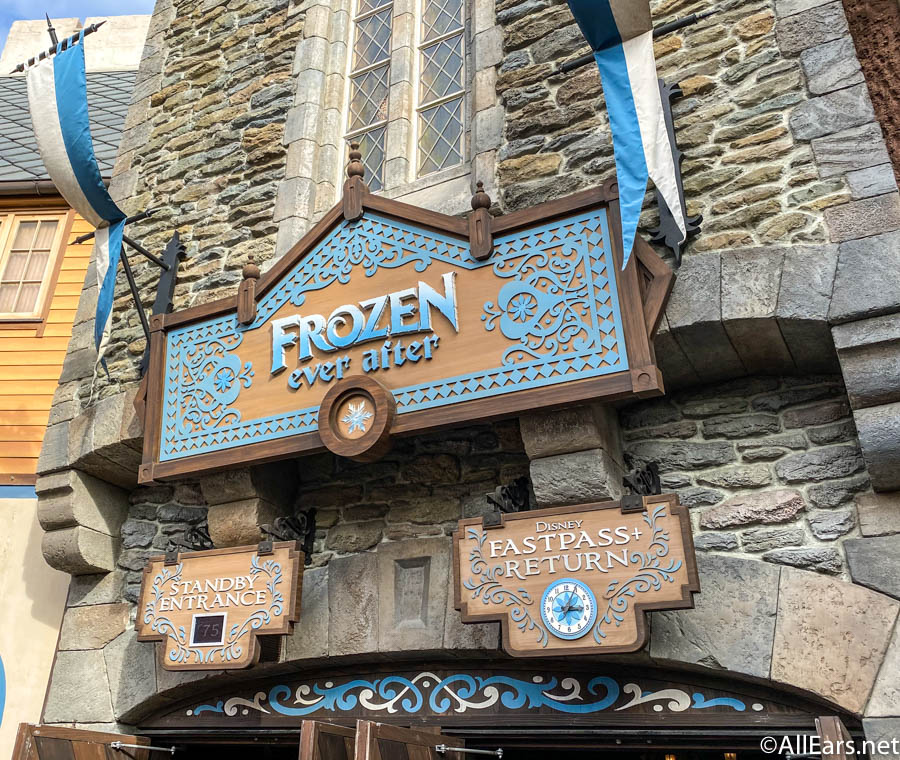 After being asked what the biggest challenge of reopening the parks is, Chapek said that it has been the "inherent sense of trust that the community places within Disney" since "that is a bond, that is a contract that we would never want to violate." Due to the trust that many people put into Disney, the parks want to make sure they are taking all the precautions necessary in "conservative and measured ways."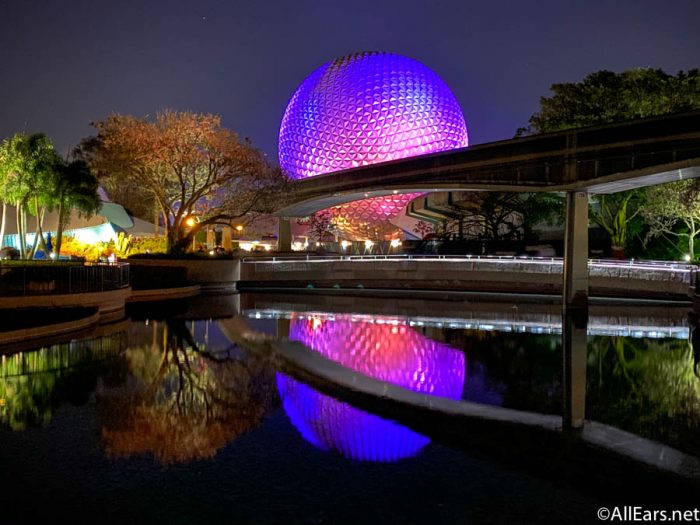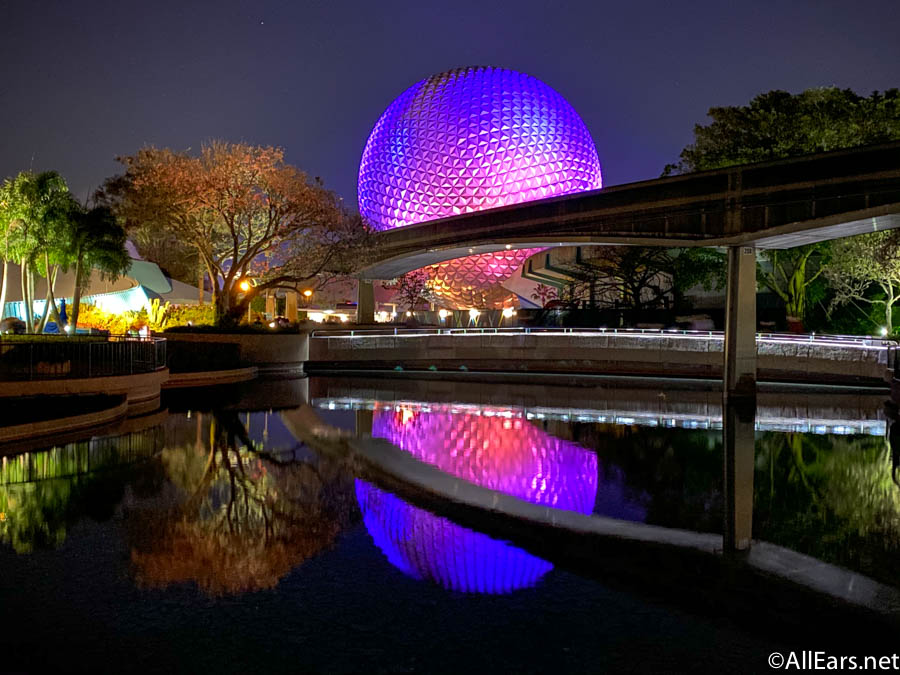 Chapek also keyed in on the fact that Disney is in daily conversations with the NBA over the 2019-2020 season finishing at the Wide World of Sports on property. However, nothing has been confirmed yet.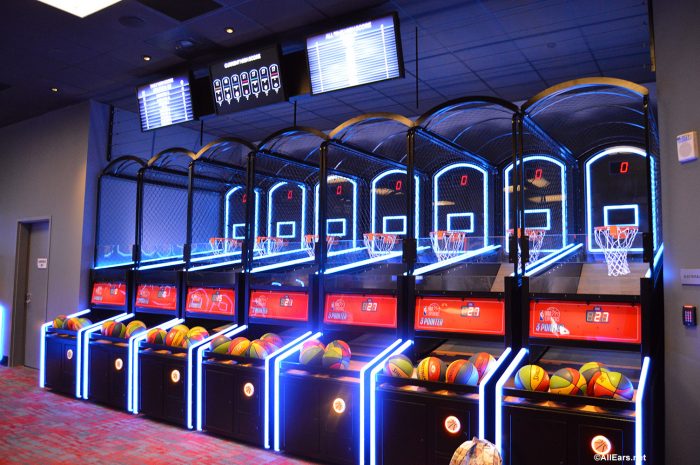 We will continue to keep you updated on any news about Disney World's re-opening!
Will you be heading to Disney World when the parks re-open in July? Let us know in the comments below!