Yesterday, Disney World proposed their reopening plan and date, proposing July 11th for Magic Kingdom and Animal Kingdom, and July 15th for EPCOT and Hollywood Studios.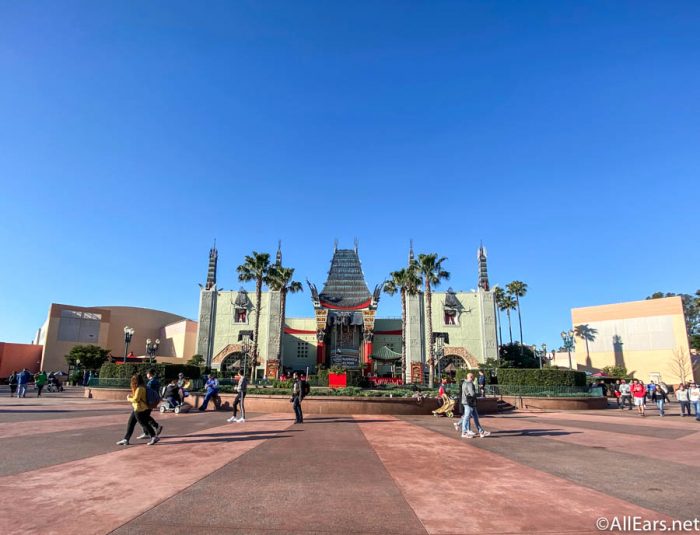 One major aspect of Disney World's plan involves an advanced reservation system required for entry into the parks. Because of the limited capacity that will be involved with the initial reopening, Disney has paused hotel reservations and park ticket sales, as well as dining reservations for the time being. And today on the Disney World website, there was a new notification on another modification that will be present.
On the Disney World website, the Disney Dining Plans are listed as "currently unavailable", stating that "dining plans cannot be modified or added to Resort reservations at this time."

While no further information is given, the suspension was announced as dining and hotel reservations, as well as the sale of park tickets, have all been put on pause.
Stay tuned as we continue to bring any new updates!