It's been quite a week for the Orlando theme parks! Universal Orlando has started it's phased reopening, and we took you to see everything in the parks during the Passholder Previews.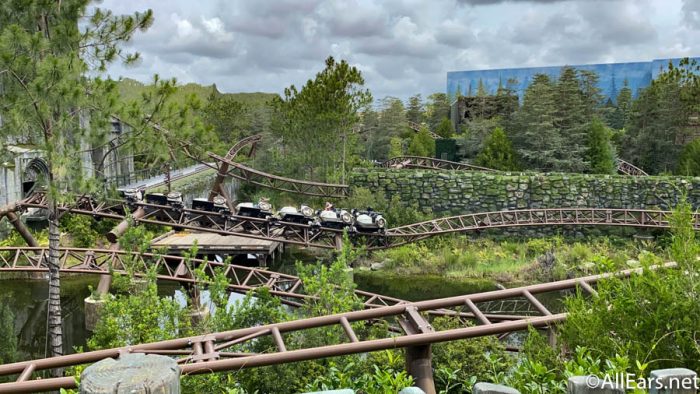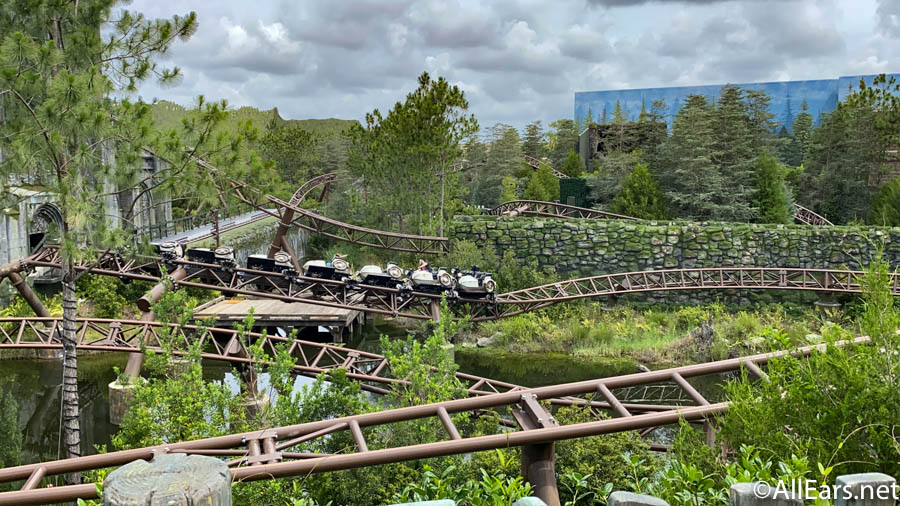 While we saw a few glitches in Mobile Order, URest locations, and all the new ride procedures happening in the parks, we were pretty excited to see the Virtual Lines in action at Universal Orlando.
While we've seen the Virtual Lines at restaurants in Disney Springs and Universal CityWalk, the new attraction feature allows guests to reserve a spot in line and return later.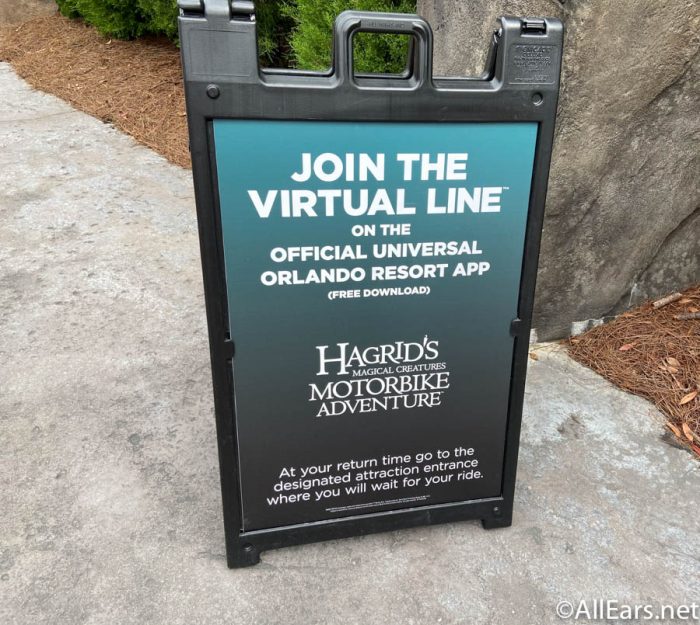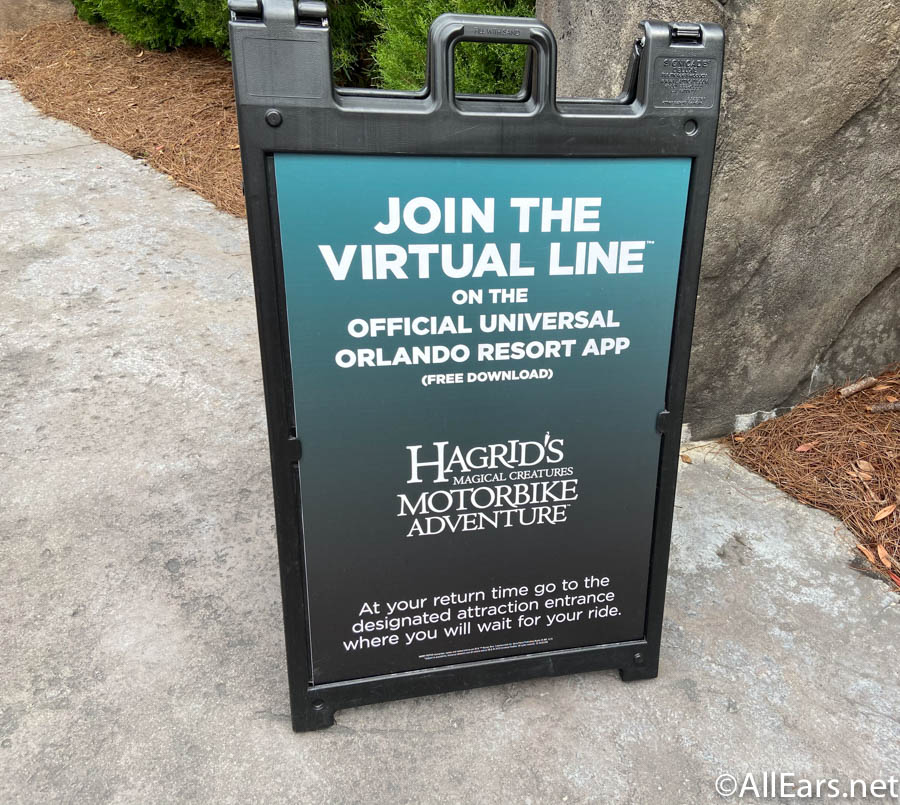 Although Disney has currently removed FastPasses in preparation for the new theme park reservation system, there are some big differences that we've noticed between FastPasses and Virtual Lines you're going to want to know before you head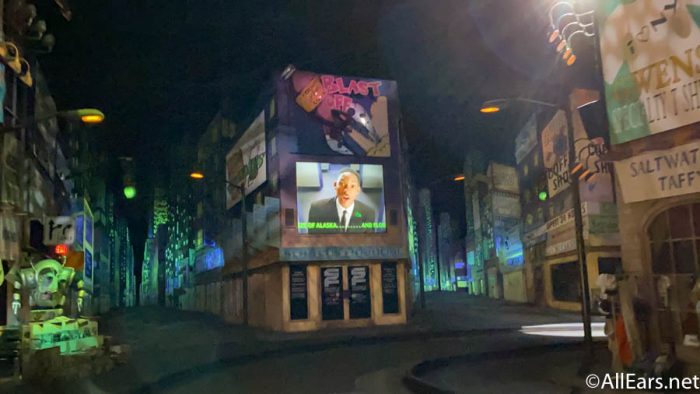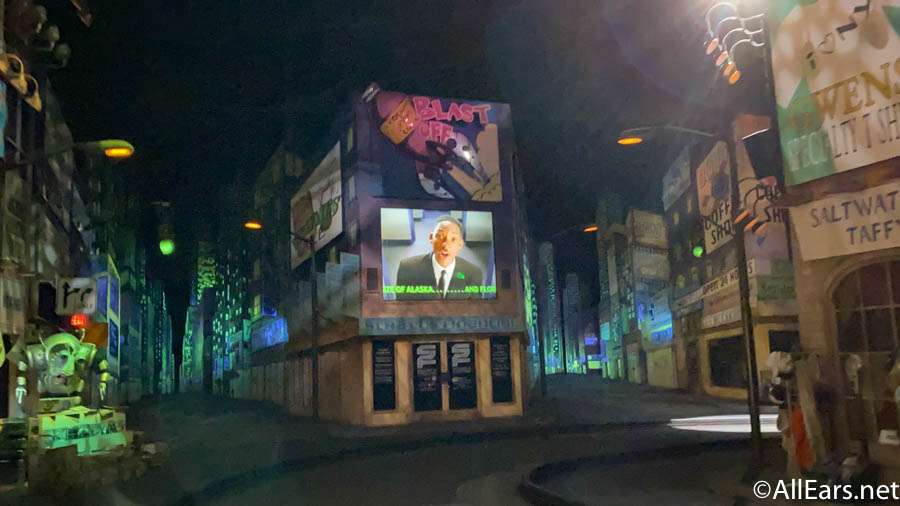 MagicBand vs. QR Code
MagicBands are basically a one-stop shop for all your Disney World vacation planning needs. When you scan your MagicBand in the parks, Disney can access your hotel, dining, and FastPass reservations.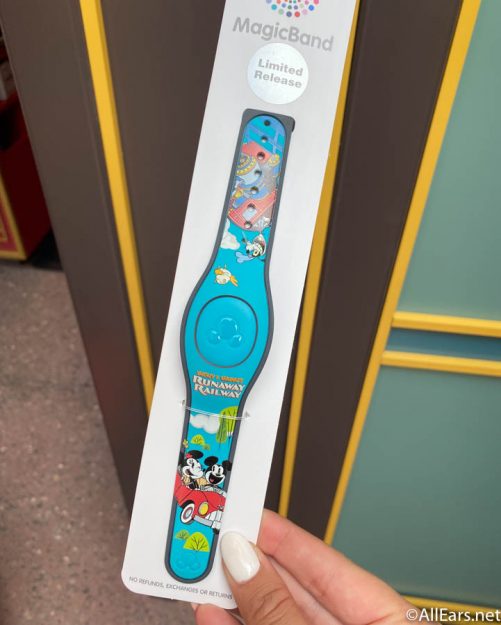 However, the QR code provided by the Virtual Line for the Universal theme parks is strictly for the attractions (though the Volcano Bay water park does feature a MagicBand-like tool, the TapuTapu). You can't use the code elsewhere and it expires after your window has passed for the attraction.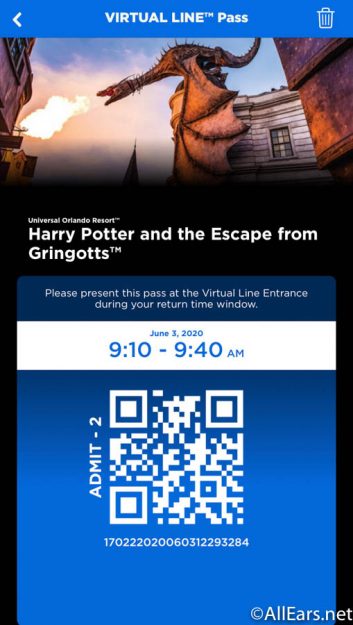 The Different Lines
The FastPass line is a separate queue from the stand-by line in Disney World. While it supposedly the "speedier" line since guests are able to book spots ahead of time, Disney also utilizes the Boarding Pass system for Rise of the Resistance in Star Wars: Galaxy's Edge and MaxPass in Disneyland.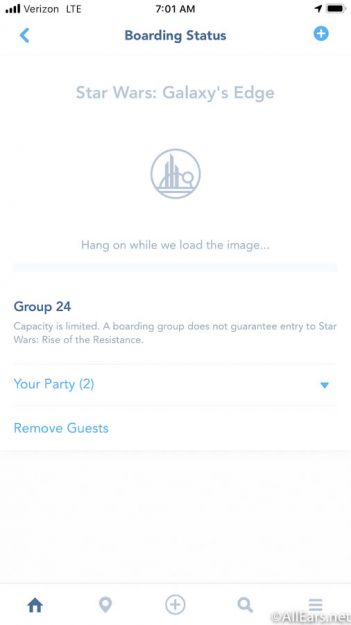 The Virtual Lines are more similar to a combination of MaxPass and the Boarding Pass system where guests can book their return time, but they are only able to do so when they enter the parks. There is no pre-booking through the Universal Orlando feature.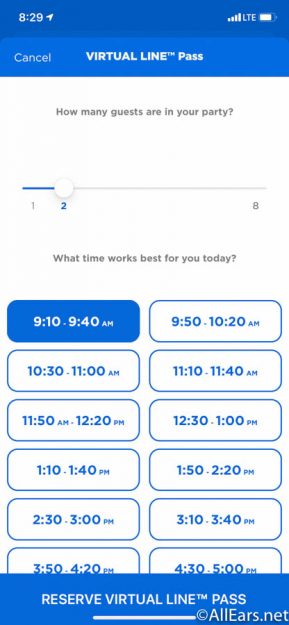 While you can join the stand-by if you don't have a FastPass, this isn't necessarily the case for all the Universal Orlando attractions. Fast and Furious Supercharged had designated sign that showed where the stand-by, Virtual Line, and Express Pass lines were located.
However, Hagrid's Magical Creatures Motorbike Adventure was only accessible if you used the Virtual Line.
Attractions That Have Virtual Line
Although it may be tricky to choose which ride you'd like to use your FastPass for, many (if not most) of the rides in Disney World feature the FastPass tool. However, Universal Orlando doesn't use that rule.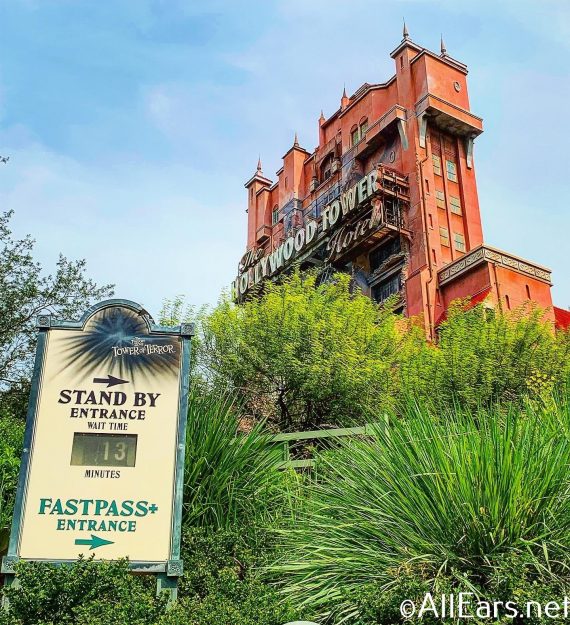 Not every ride in the parks has the Virtual Line capability. While we were there, we noticed that the attractions that stated to have Virtual Lines constantly changed throughout the day.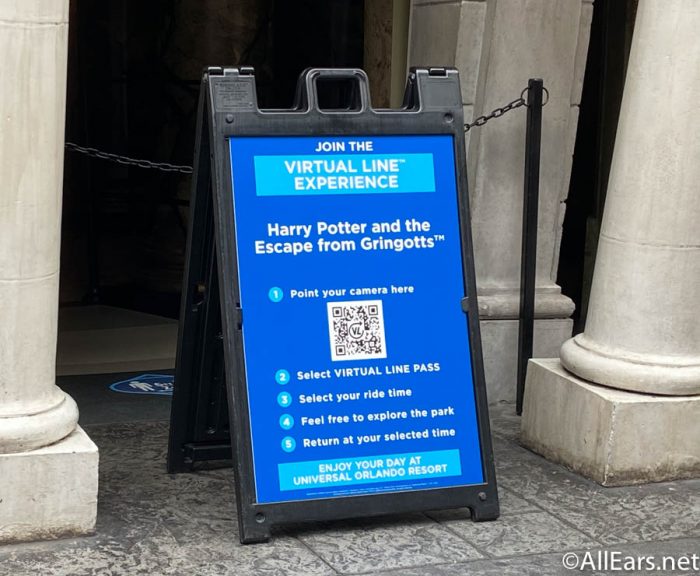 In once instance, the Revenge of the Mummy Roller Coaster didn't operate with the Virtual Line since the stand-by line was short. At this time, it does seem like the attractions can switch the Virtual Line feature on and off when needed.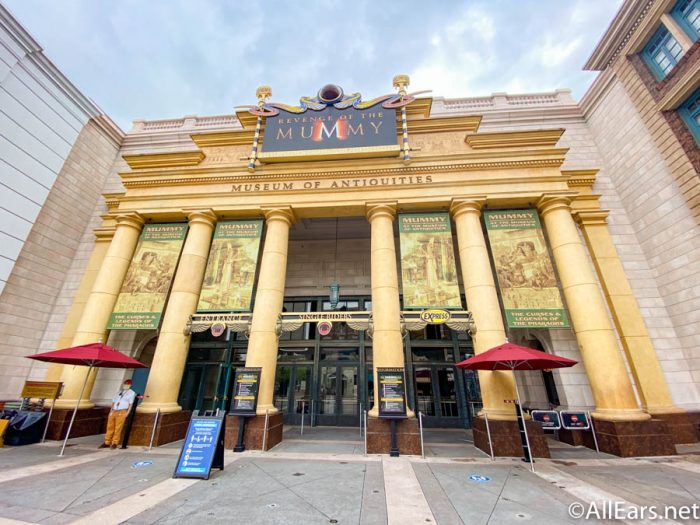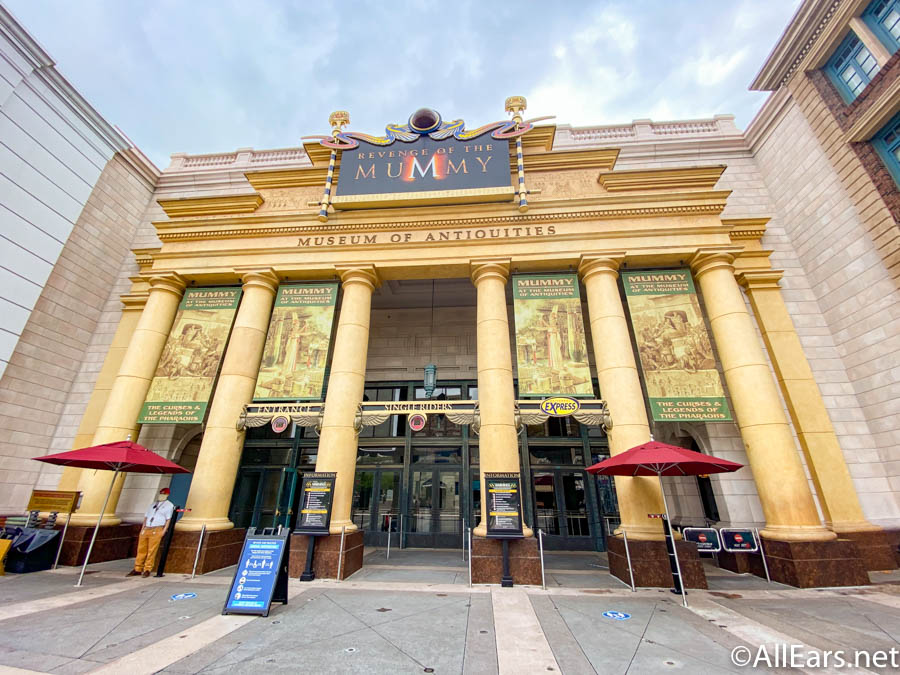 Grace Period
If you're late for a FastPass, Disney will usually grant you a 15-minute grace period to ride the attraction. However, the Virtual Lines did not seem to use the same grace period.  Although we did experience it when we were late for our Hagrid's time slot, that just may not be a frequent occurrence.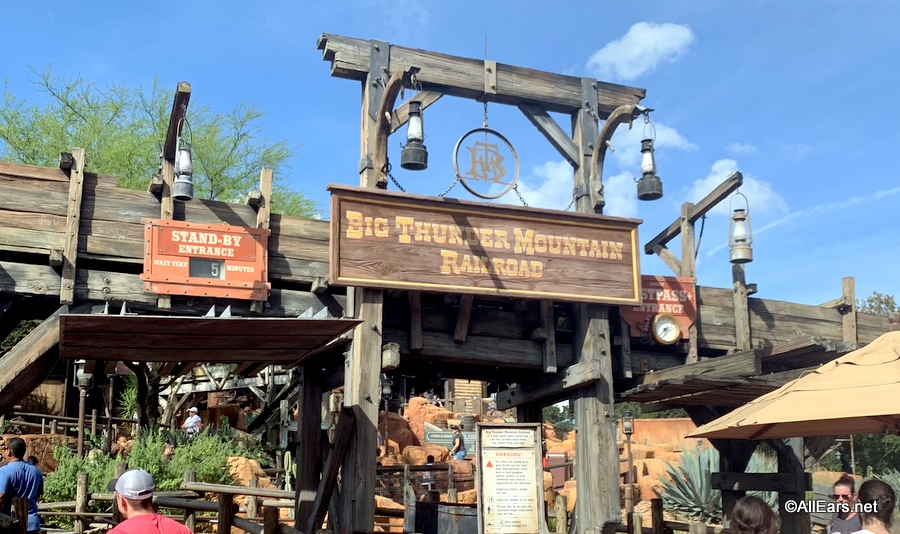 We showed a Team Member a screenshot of our QR code and time for Hagrid's, since the Virtual Lines disappear after the time is up. This can be difficult when you've booked a time for a popular ride that may not have another Virtual Line slot open.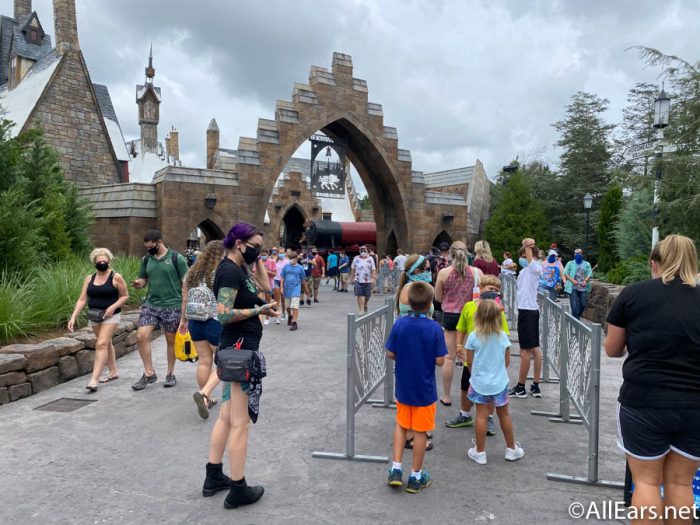 However, the FastPass will stay on your My Disney Experience account so you can modify it, even if you miss your original time. Obviously, this all depends on if there are other times available that day for the same attraction. If not, you are able to book an entirely new FastPass or Virtual Line spot for another attraction that's available at the time.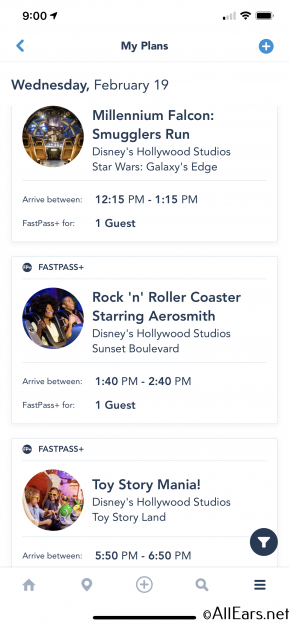 Tiers and Amount of Passes
The FastPass system uses tiers for each park to control the traffic towards popular attractions. At the beginning of the day, you'll have three FastPasses to use (but, once you use them, you can grab more). You are unable to book one experience per tier, and you cannot book the same experience during that exact time slot.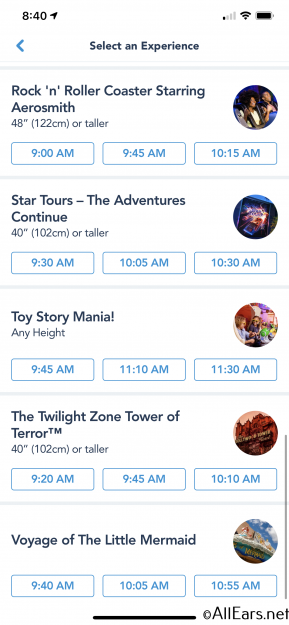 On the other hand, the Virtual Line has no tier limits for rides. The app will only let you book two FastPasses at a time per person. You can't book the same attraction back-to-back. But, after you've used up one Virtual Line slot, you can schedule another one afterwards.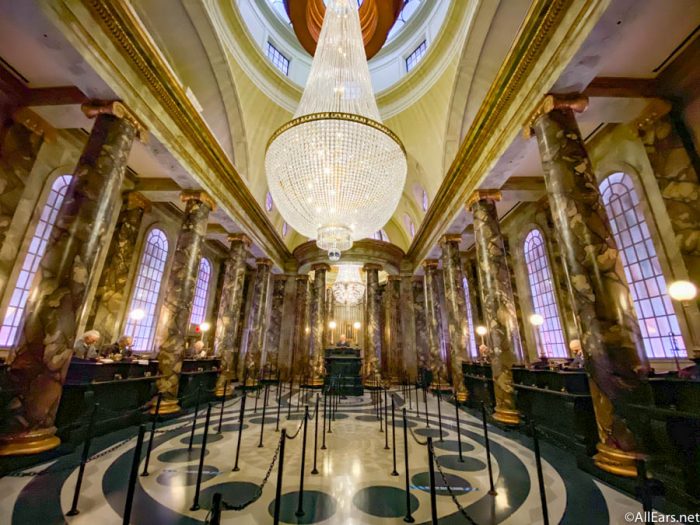 For both FastPass and Virtual Line reservations, you can delete and switch your choice in attraction to another ride. If you happened to walk up to Space Mountain or Revenge of the Mummy and you noticed there was a short stand-by time, you could access the My Disney Experience and Universal Orlando apps to switch your reservation to something new instead.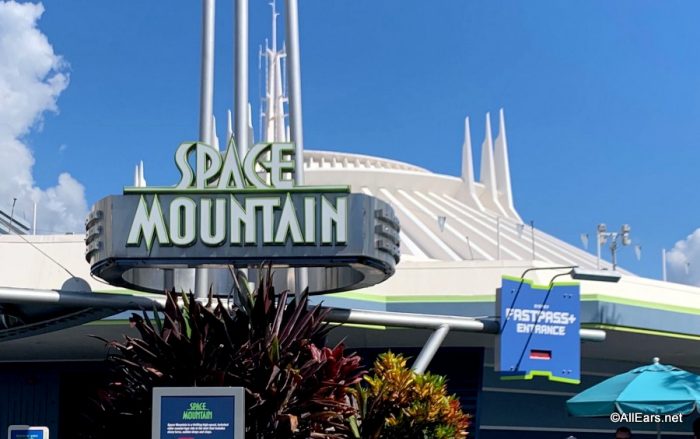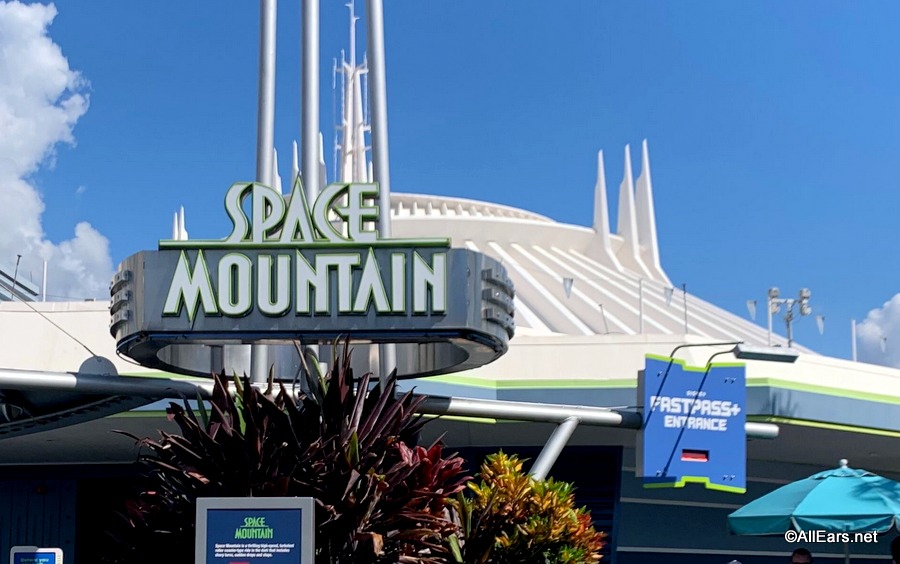 Accessibility
One of the biggest differences between the Virtual Line and FastPasses is the accessibility to guests. If you're in Disney World, you don't need to have a smart phone to access your FastPasses. There are kiosks placed around the parks, so you can choose your next attraction and have it linked to your MagicBand.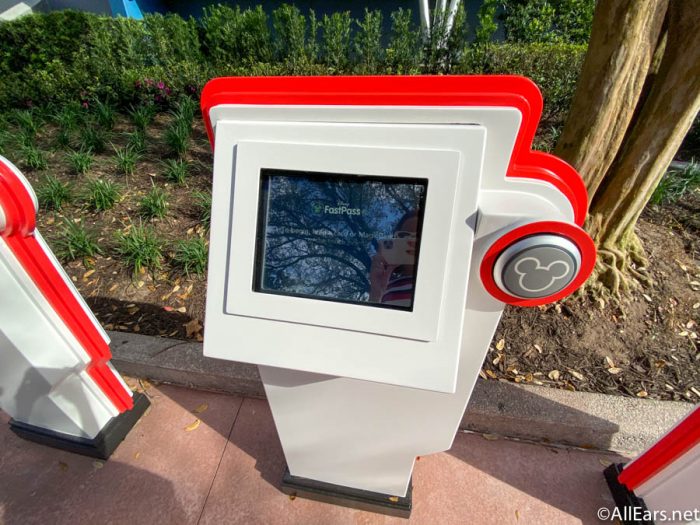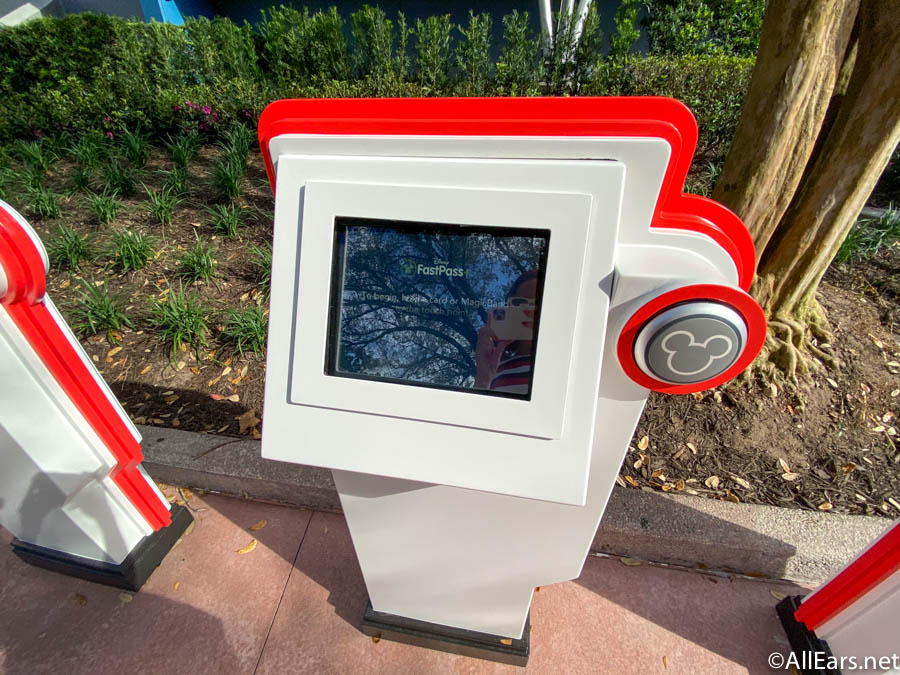 However, you must have a smart phone in order to use Virtual Line. The Universal Orlando app directly connects to this feature and will give you the QR code after booking. Some attractions, like Hagrid's Magical Creatures Motorbike Adventure is also only taking Virtual Line at this time. So, if you don't have access to a smart phone, you will not be able to ride it.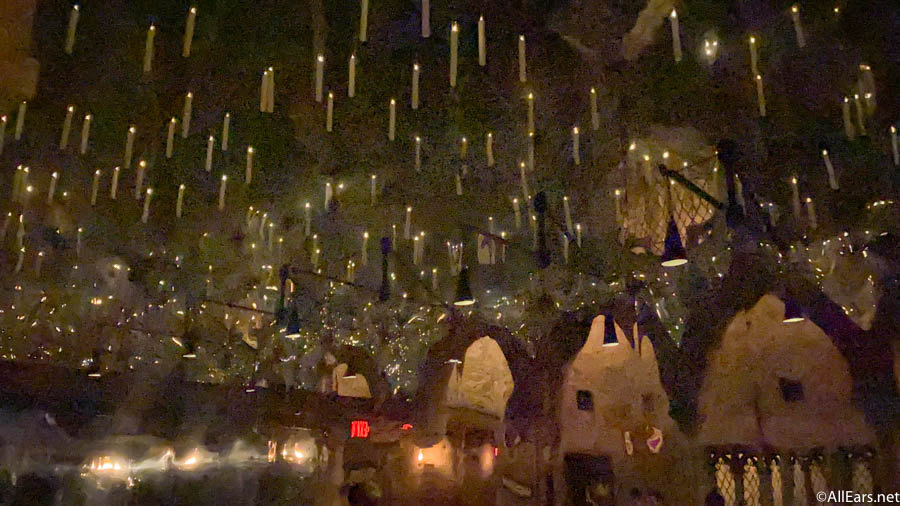 Overall
You might like the Virtual Line system if:
You want to take advantage of a simpler system! When the Virtual Lines are working properly, they are usually easier to navigate than the FastPass system.
You like being on an even playing field with the other guests. Since visitors cannot book a Virtual Line slot until they enter the parks, you can't have set plans in advance when you're in Universal Orlando. This can be a great option when you decide to try a new attraction on a whim without having to worry about guests filling the slots months in advance. It's also a great tool when you want a chance to ride one of the most popular attractions.
You enjoy the Boarding Pass and Disney's MaxPass systems.
You're a Florida local! You'll have an easier time getting onto attractions the day of, since you won't have to compete with guests who have planned months prior to you. You will probably have a better chance of getting on Hagrid's than maybe Flight of Passage for this reason.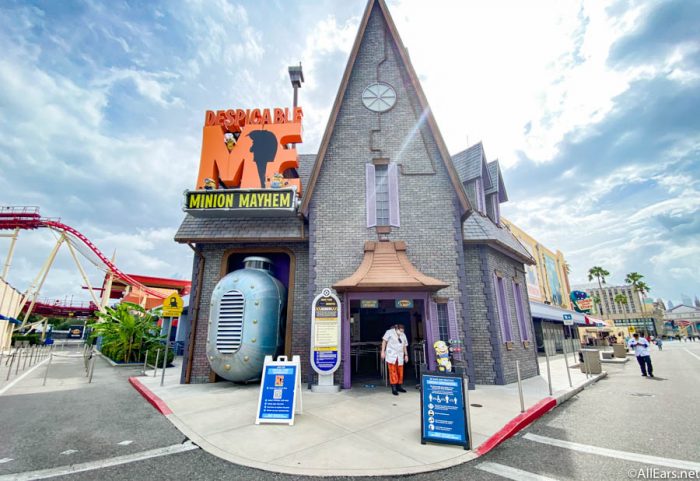 You might not like the Virtual Line system if:
You're traveling from out of town and like planning your vacation to the T! When you're traveling to the parks, sometimes it feels safer to have secured ride spots on your favorite attractions. However, since Virtual Lines are first come/ first serve at the beginning of each day, there's no certainty that you will be able to ride the attractions you want to see.
You are willing to wait in stand-by for attractions! Although there are some rides in Universal Orlando that feature both stand-by and Virtual Lines, not every location does this. So, if you can't score a reservation, you may not be able to ride certain attractions. However, you can still wait in the stand-by lines of every Disney attraction, even if you can't score a FastPass. It may take you a lot longer, but you'll still get to say you rode Slinky Dog Dash!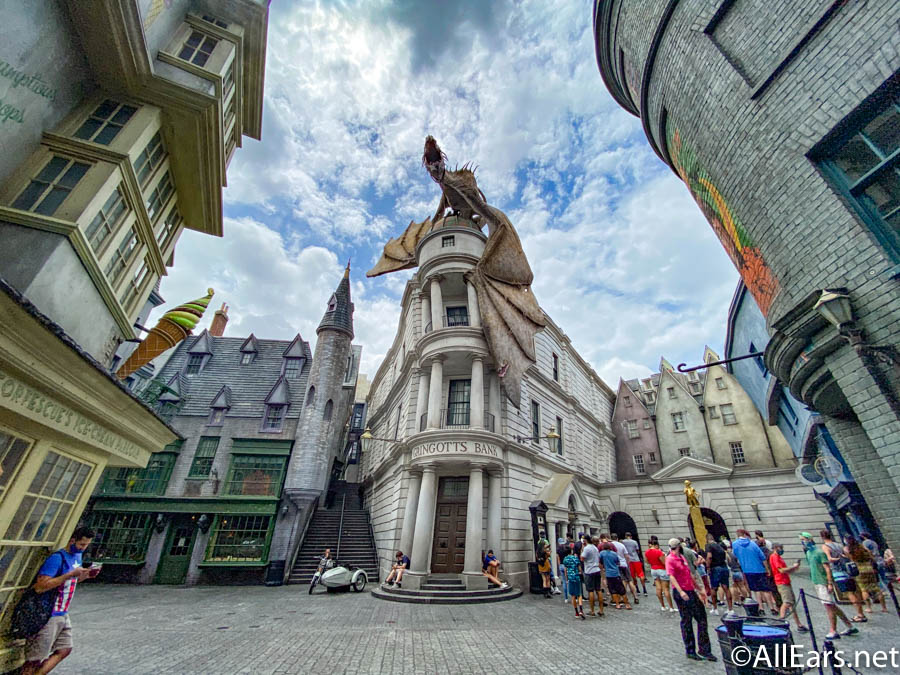 However, Disney and Universal are both doing whatever they can to keep guests safe during this time! We'll keep you updated on the Virtual Linee system at Universal, as well as the program that Disney World implements when they reopen!
What's your favorite attraction at Universal Orlando? Let us know in the comments below!