It's been a big week at the Disney Resorts!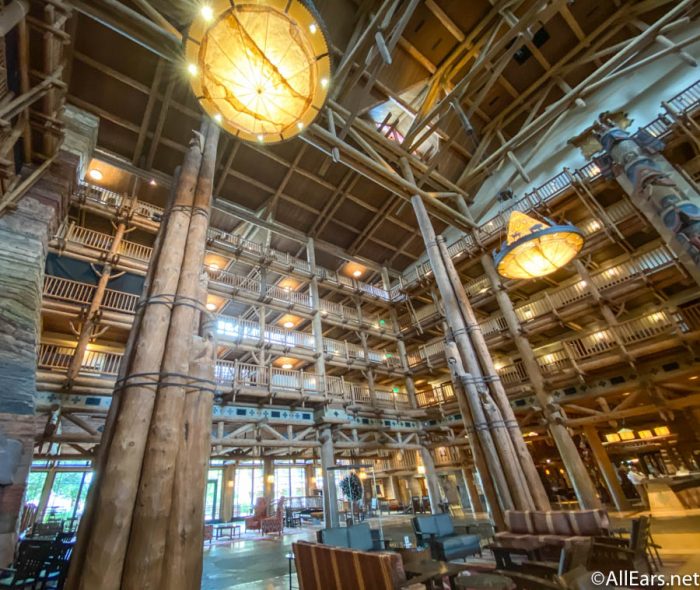 While we took you with us to the grand reopening of select Disney Vacation Club Resorts, we also gave you a sneak peek of the progress of the Grand Floridian Walkway and a look inside the newly modified Disney buses.
While we've already been visiting a few of our favorite resorts that have re-opened, Disney has also released a timeline for the other hotels that will be welcoming guests again soon.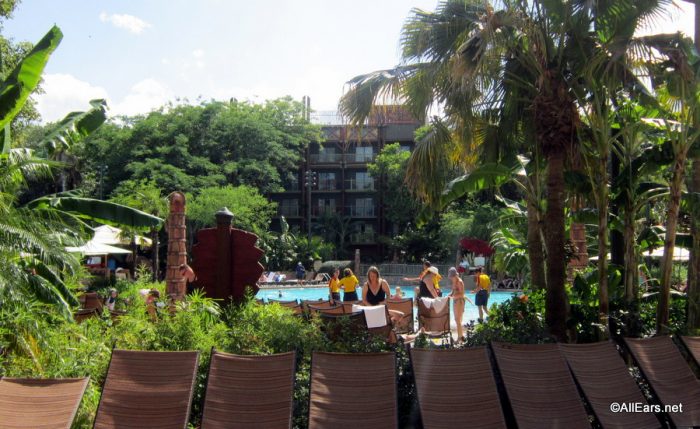 However, Jambo House at Disney's Animal Kingdom Lodge is no longer listed as one of the reopening resort areas on July 10th. Although Disney hasn't stated why Jambo House could have been removed from the hotel line-up at this time, they had previously stated that their dates could always change.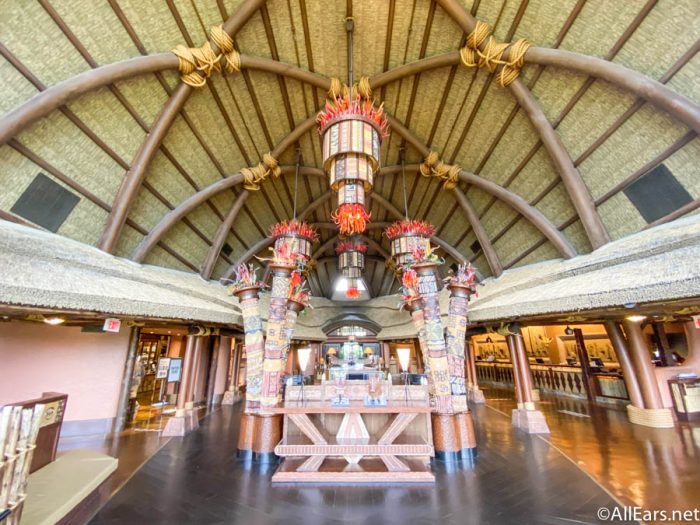 While Jambo House may not be reopening just yet, Kidani Village is still open for guests with reservations to visit. So, don't worry — you'll still get a chance to wave to a giraffe or zebras from inside the resort!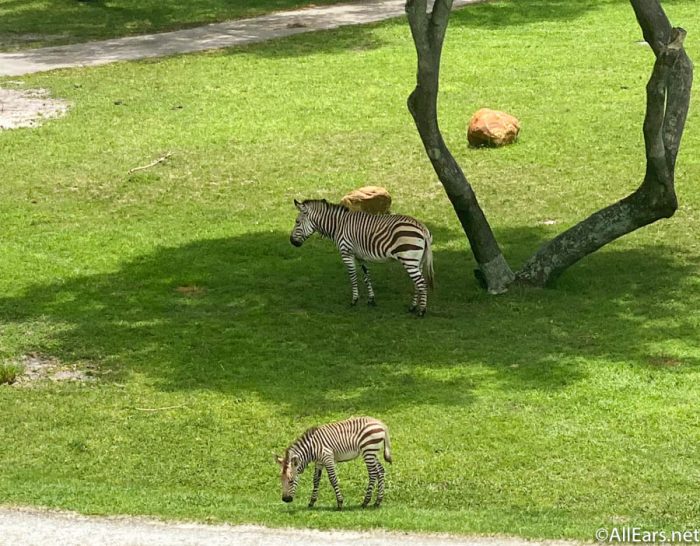 We will continue to keep you updated with the re-pening dates of the rest of the resorts here!
Have you ever stayed at Disney's Animal Kingdom Lodge? Let us know your experience in the comments below!