Staying on-site at a Disney-owned and -operated hotel has many benefits — whether you're hitting up the Parks on the east coast or the west coast. These benefits include perks like early access to the Parks on certain days and closer proximity to all that there is to do on Walt Disney World or Disneyland Resort property.
But there are some major differences between staying on-site when you visit Disney World versus Disneyland. Let's check them out!
All Disneyland hotels are within walking distance of the parks.
There's no doubt that Disneyland is remarkably smaller than Disney World. Disneyland is the size of several city blocks, whereas Disney World is the size of an entire city. Being small, however, has its advantages.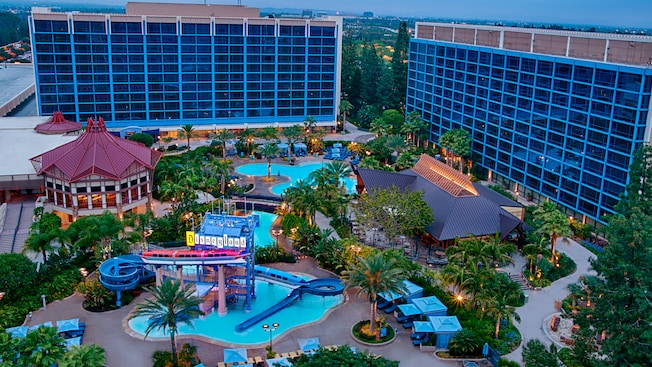 There are a total of three Disney-owned and -operated hotels in Anaheim: The Disneyland Hotel, The Grand Californian Hotel & Spa, and Paradise Pier. All three Resorts are less than a ten minute walk to the front gates of Disneyland and Disney California Adventure.
To be even closer to the action, Disney's Grand Californian Hotel & Spa has direct access to California Adventure — you're literally STEPS away from the park!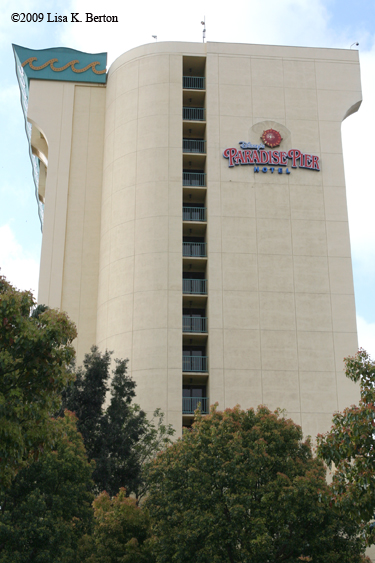 Disney World has some hotels in close walking proximity to the parks. These include Disney's Contemporary Resort for Magic Kingdom, and Disney's Yacht Club Resort, Disney's Beach Club Resort, and Disney's Boardwalk Inn for Epcot. However, this perk does not extend to all Resorts, and some Disney World Resorts can be quite the hike (or, rather, quite the bus ride) to get to a park in the morning.
Staying on-site at Disney World gives you priority access to booking FastPass+ reservations.
When you book a room at a Disney World Resort hotel, you are able to make your FastPass+ reservations 30 days earlier than other guests. Your booking window will open 60 days prior to your arrival, while guests who are not staying on-site can book their FastPasses only 30 days prior to arrival.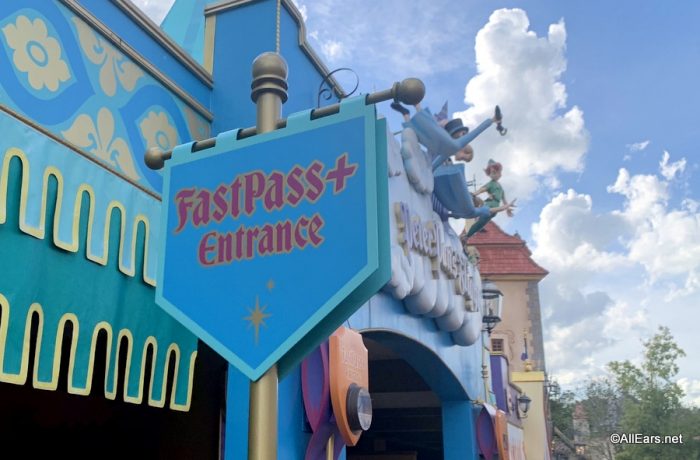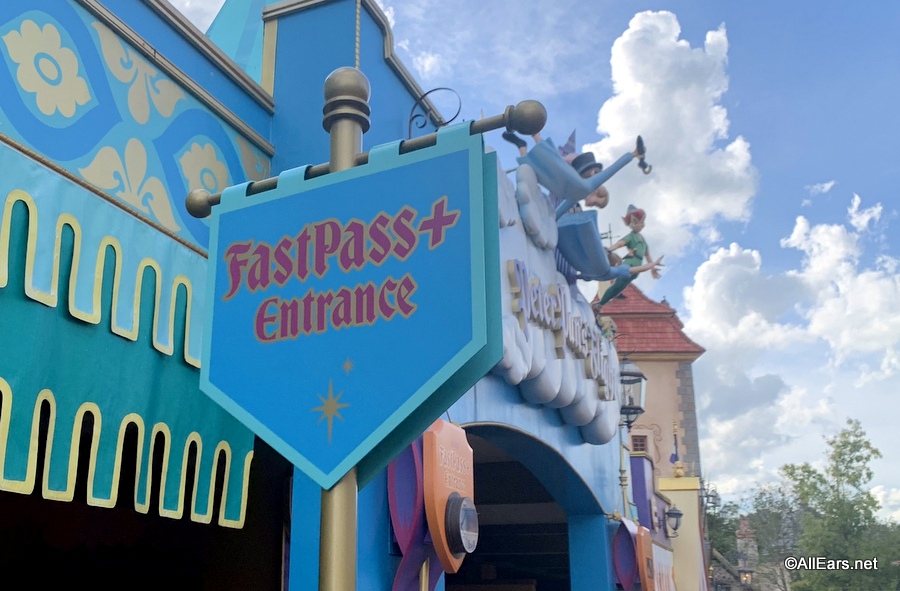 In Disneyland, there is no FastPass+ reservation system. All FastPass bookings are still made same-day, and there is no priority given to guests staying at a Disneyland Resort hotel versus those staying off-site.
On-site hotels at Disney World offer more variety in terms of price points.
All three Disneyland Resort hotels offer a lot in terms of amenities. This means that they are priced as such. While there are no 'categories' that they are grouped into like the Value, Moderate, and Deluxe categories in Disney World, they are all comparably priced to Disney World's Deluxe Resort hotels. Guests looking to book hotels that are more similarly priced to a Value or a Moderate Resort will need to look off-property.
Disney World offers Resorts at a wide range of price points for guests to choose from. The three main categories are Value, Moderate, and Deluxe. There are several options within each category with varying degrees of amenities, different theming, and other variables to consider.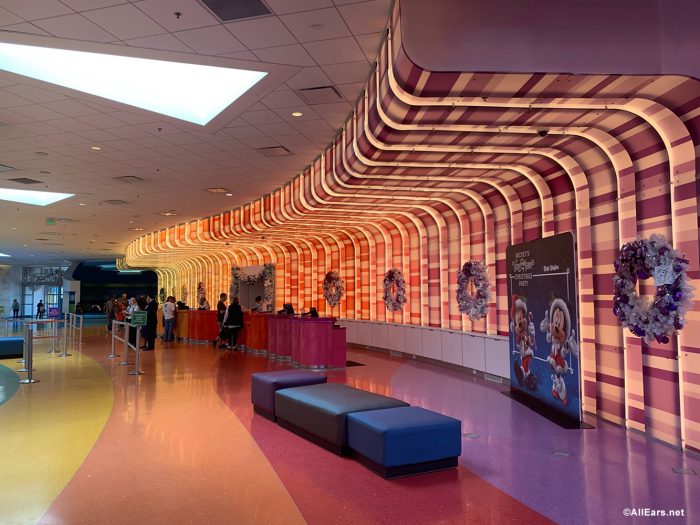 Staying on-site at Disney World means you will receive MagicBands.
MagicBands offer an incredible convenience to guests who utilize them. They serve as your room key, your park ticket, and (if you load yours with a credit card and PIN) your payment method in shops and restaurants.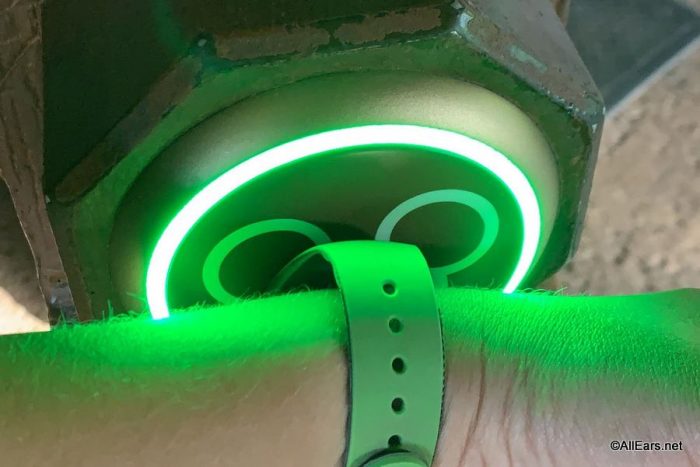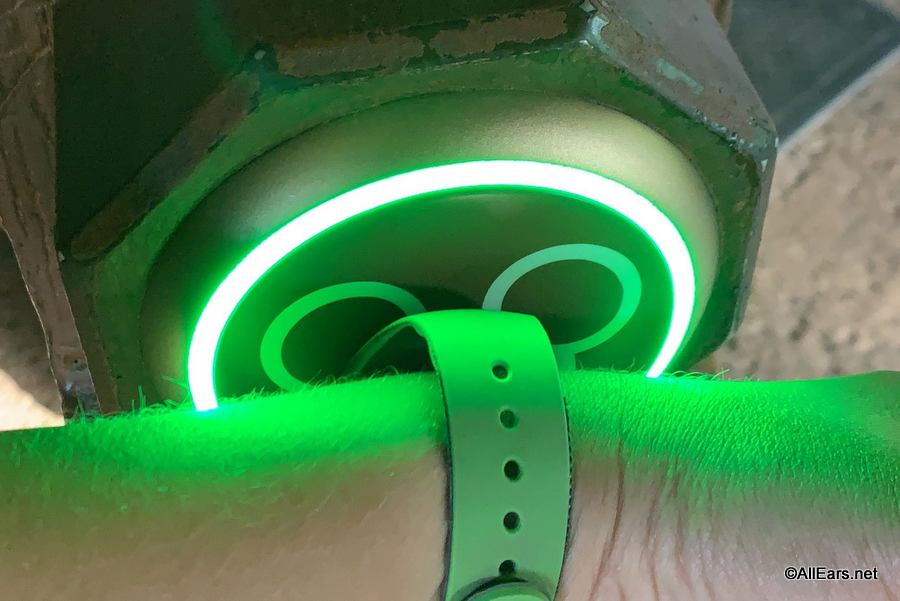 Currently, Disneyland does not utilize the MagicBand system. This means that you will need to pull your individual room key cards, credit cards, and park tickets out on separate occasions.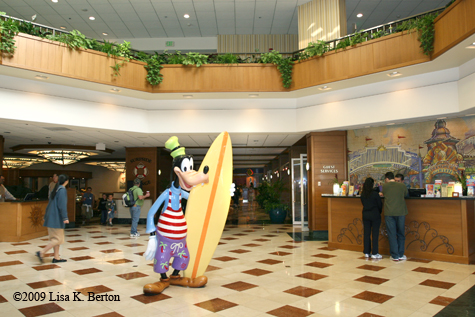 Both Resorts offer extra hour access to the parks.
As we briefly mentioned before, whether you are in Disney World or Disneyland, staying on-site will grant you extra access to the parks. At the Disneyland Resort, the current schedule is that Disneyland opens one hour early to Resort guests on Tuesdays, Thursdays, and Saturdays, where California Adventure opens one hour early to Resort guests on Mondays, Wednesdays, Fridays, and Sundays.
At Disney World, typically there is one park per day that offers Extra Magic Hours in the morning and one that offers it per day in the evening. Currently, Disneyland does not offer any evening Extra Magic Hours.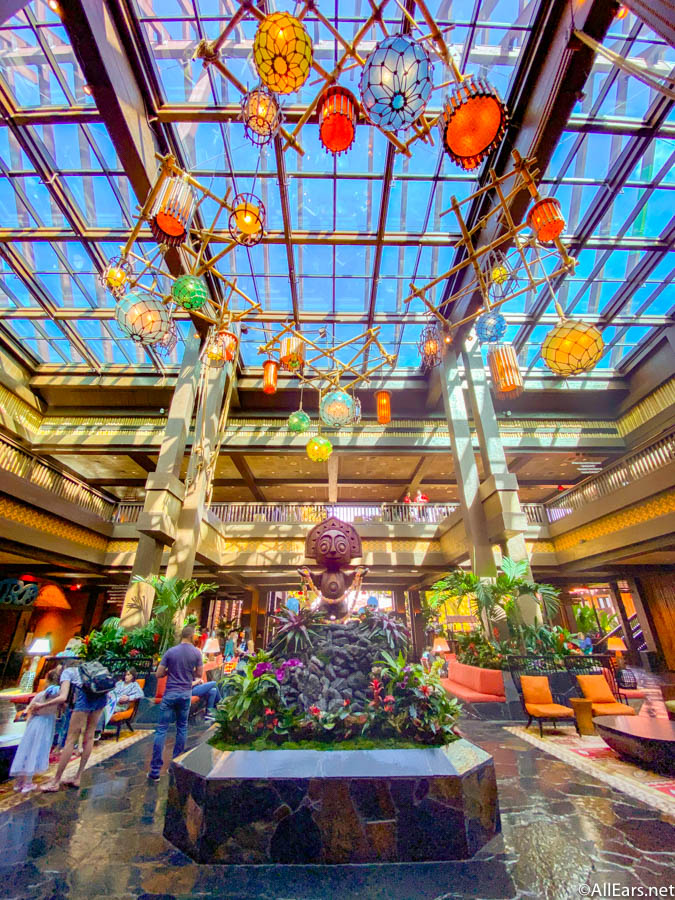 Overall
Both Walt Disney World and Disneyland offer several perks to their guests who choose to stay at a Disney-owned and -operated Resort. However, there is clearly a stronger argument for why you should stay on-site at Walt Disney World. Unless you really want to stay in the "Disney bubble" and the extreme close proximity justifies the price, there are fewer compelling benefits to staying at a Disneyland Resort hotel. However, each and every Disney Resort offers guests amenities and top-quality service, which many would argue you cannot put a price on!
Do you prefer to stay on-site or off-site when you visit Disney World or Disneyland? Does it change for the other resort? Let us know in the comments!
Join the AllEars.net Newsletter to stay on top of ALL the breaking Disney News! You'll also get access to AllEars tips, reviews, trivia, and MORE! Click here to Subscribe!