Although Disneyland was originally set to reopen on July 17th, Disney has postponed its opening date.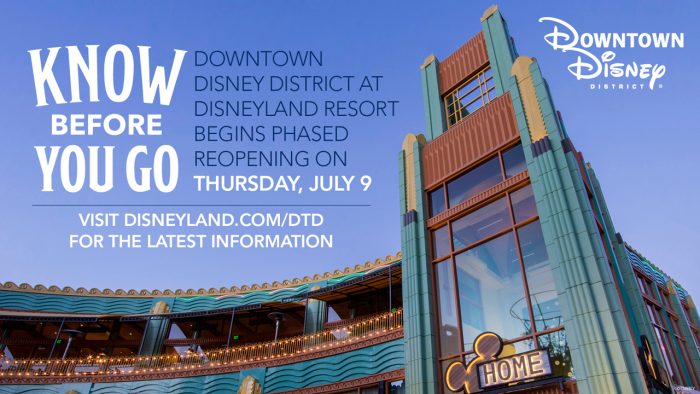 Since the parks are unsure when they will be officially reopening to the public, Disney has had to update travel and reservation guidelines for guests.
While Disneyland originally stated that guests would be able to modify travel dates or make reservations for a future vacation starting July 23rd, Disney has updated its verbiage to reflect the parks' delayed reopening.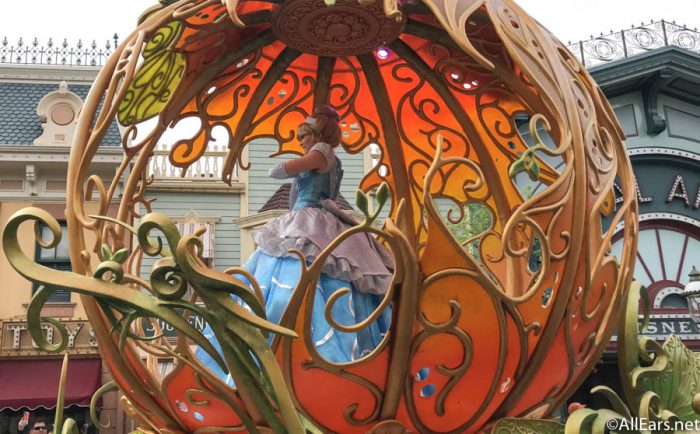 Instead, guests who have room-only reservations and vacation packages will now be able to take advantage of "[waived] Disney-imposed change and cancellation fees up to the date of check-in for reservations and Walt Disney Travel Company packages with arrivals through the closure period."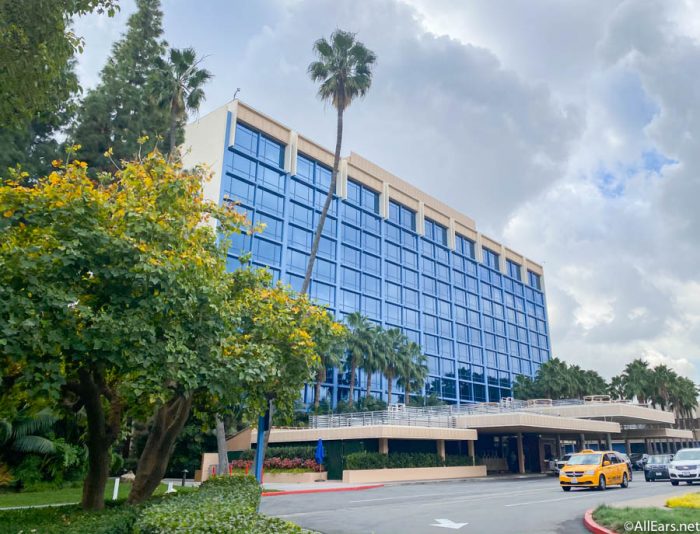 Previously, the arrivals were listed through July 22nd, 2020. However, since the parks will no longer be opening July 17th, there is no known end time of the closure dates. Although we aren't sure when Disneyland will officially be reopening, we'll keep you updated with any new information!
When will you be heading back to Disneyland? Let us know in the comments below!