The Disney Parks are seeing some big changes!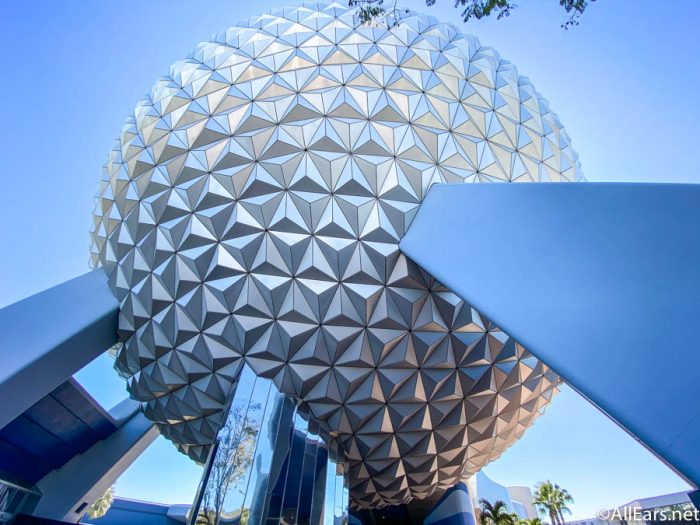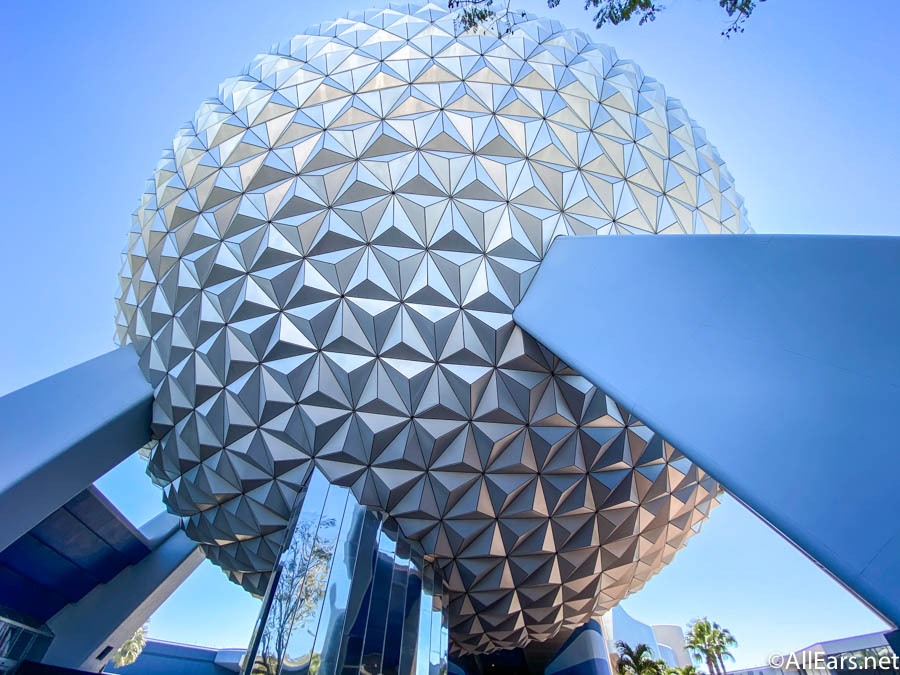 We're talking a Frozen land, Avengers Campus, an entire EPCOT Transformation, and so much more.
On top of all the new things coming to the parks, we've also recently given you the details on Splash Mountain's re-imagining as a The Princess and the Frog bayou attraction.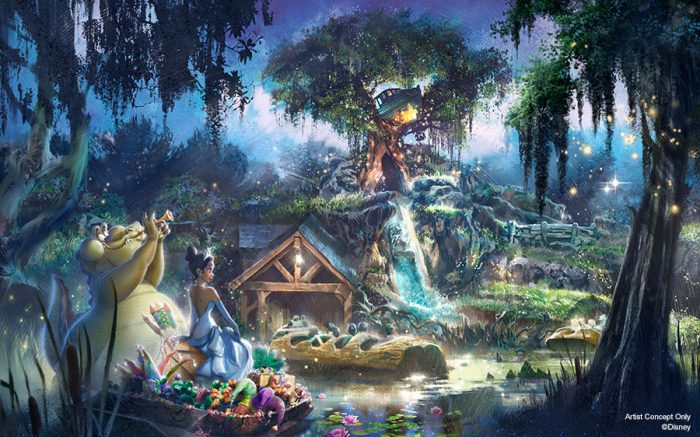 However, since the parks have closed, construction has been set back on a few projects around the Disney Parks. In a discussion with D23 about the newly re-imagined The Princess and the Frog attraction, President of Walt Disney Imagineering Bob Weis gave some insight on the timelines of other attractions around the parks.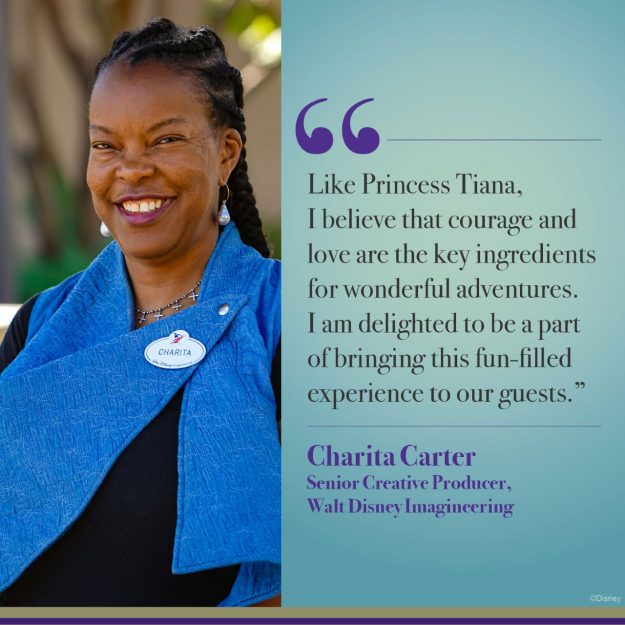 At this time, Avengers Campus is moving forward in Disney California Adventure and Disneyland Paris as projected as they are "able to surge forward based on where we were in development." However, other attractions like Mickey and Minnie's Runaway Railway in Disneyland and the TRON Coaster in Disney World will be "picked back up in stages."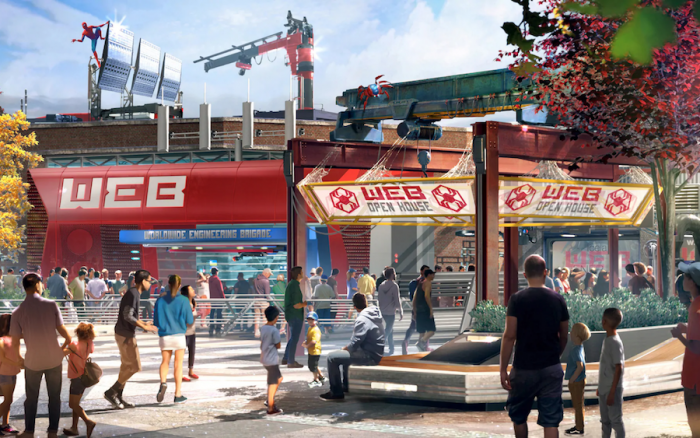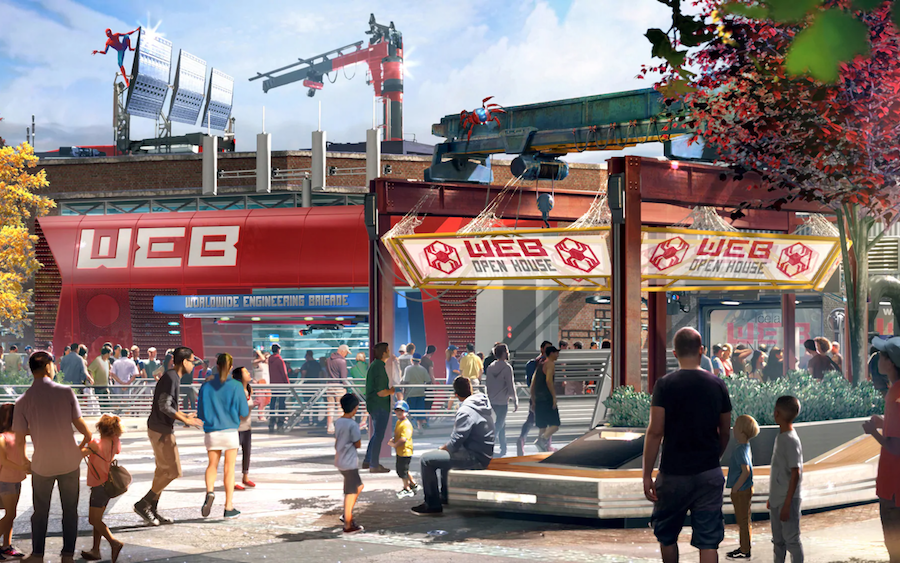 Other attractions that are "longer-term" will require "more time to assess" their updated timelines by Disney Imagineers. However, while they are moving forward to plan these new attractions and lands, guests will still be able to ride Splash Mountain in its original form when Disneyland and Disney World re-open to the public.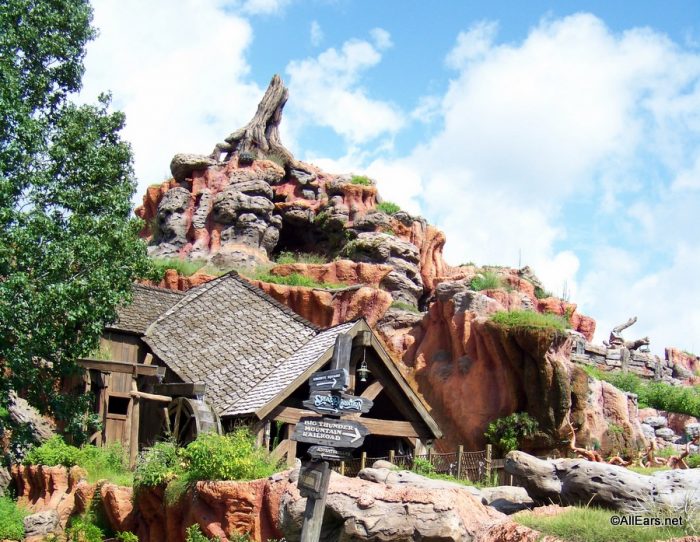 As Disney starts to move forward with its projects around the world, we'll keep you updated with more magical news and arrival dates of the attractions and lands coming soon!
What new experience are you looking forward to seeing the most in the Disney Parks? Let us know in the comments below!