Fans of Disney Parks around the world know that there's always something new on the theme park horizon. Here we've gathered some of the most exciting upcoming attractions finding homes in Disney parks all over the planet!
Walt Disney World
Magic Kingdom's Tron Coaster
This attraction is beloved at Shanghai Disneyland, and it's making its way to Tomorrowland! Expect wild thrills and lots of flashy neon lighting to create a futuristic vibe!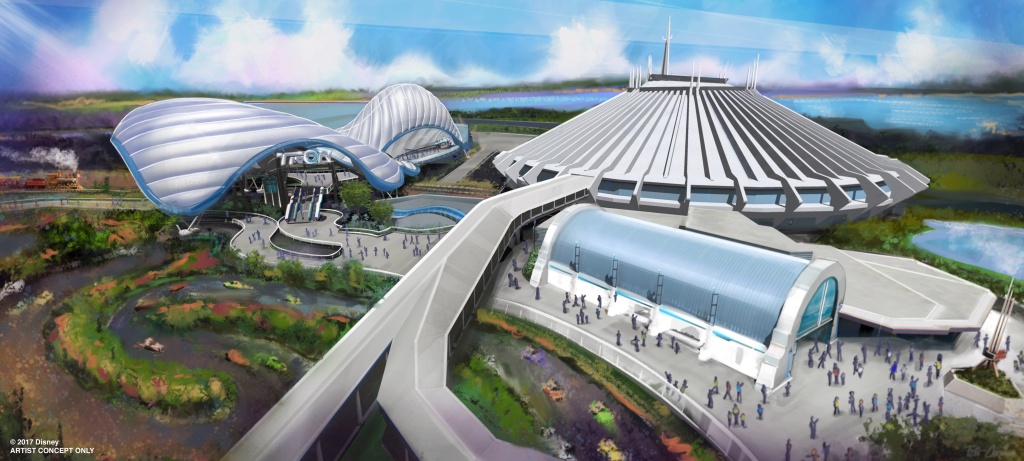 Hollywood Studios' Galaxy's Edge
Star Wars: Galaxy's Edge is a highly anticipated expansion of Disney World's third park, bringing two new rides and an immersive experience sure to stun fans of the franchise. Among the expected experiences is an opportunity for guests to pilot the famed Millennium Falcon!
In addition to Galaxy's Edge, Disney World is constructing an immersive Star Wars-themed hotel.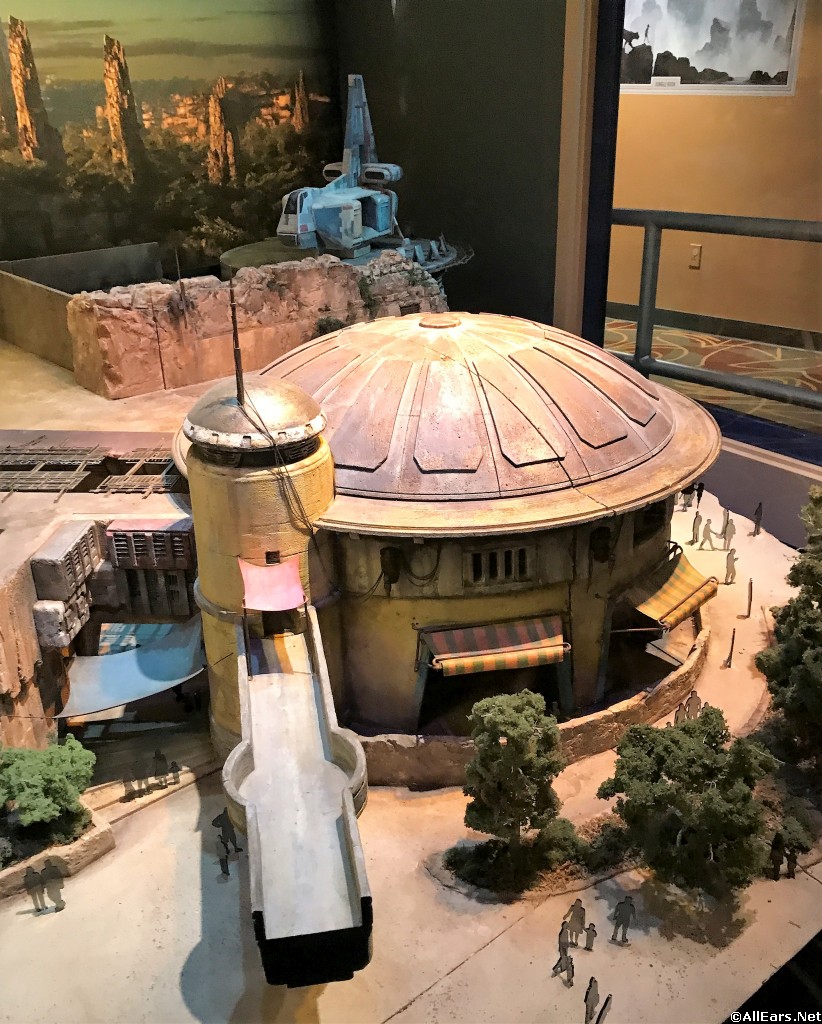 Hollywood Studios' Mickey and Minnie's Runaway Railway
This family-friendly ride replaces the Great Movie Ride at Hollywood Studios and brings to life the fun and colorful world of Mickey and Minnie Mouse!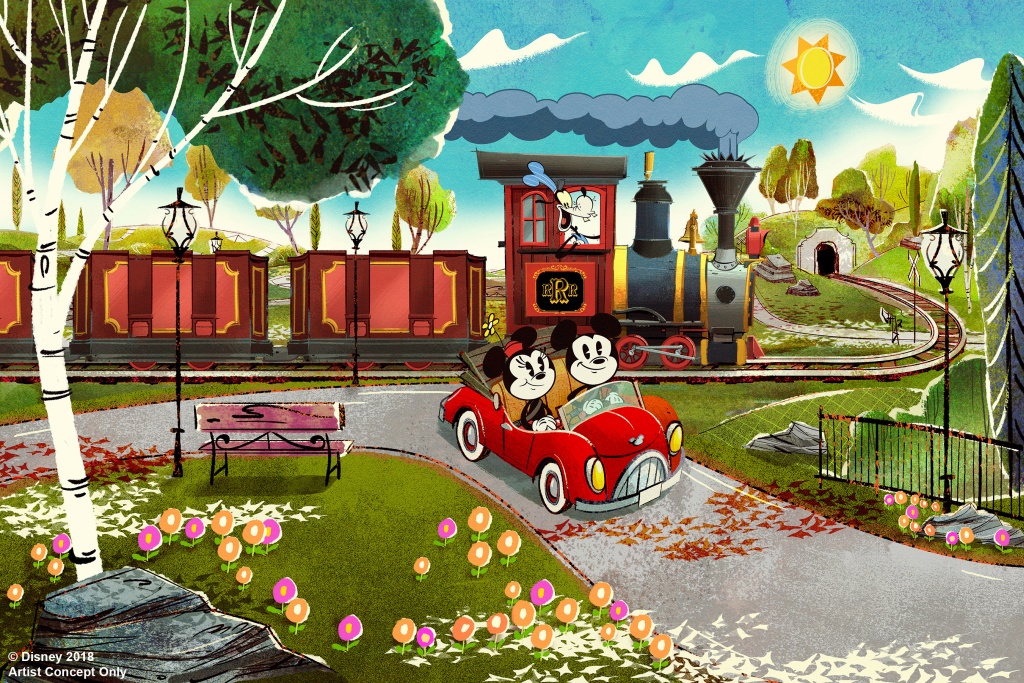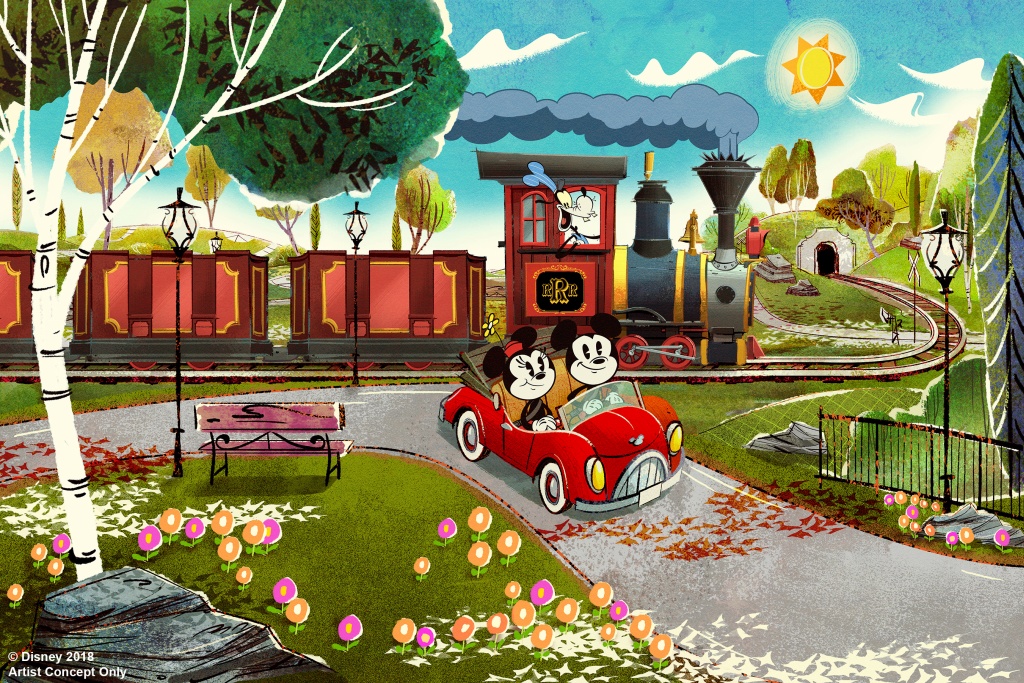 Epcot's Ratatouille
This ride being constructed at the back of the France Pavilion in Epcot's World Showcase is an exciting addition straight out of Disneyland Paris!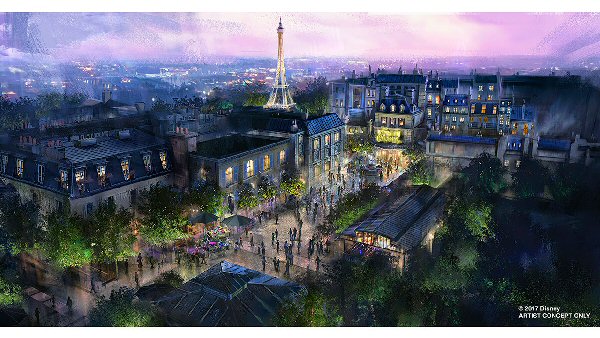 Epcot's Guardians of the Galaxy
Visitors to Walt Disney World have likely spied the enormous ride building currently under construction in Epcot's Future World on the site of the old Ellen's Energy Adventure. The Guardians of the Galaxy ride is billed as an exciting coaster — one of the largest enclosed coasters in the world! (Don't miss the sneak peek we recently got of testing the new coaster's ride vehicle!)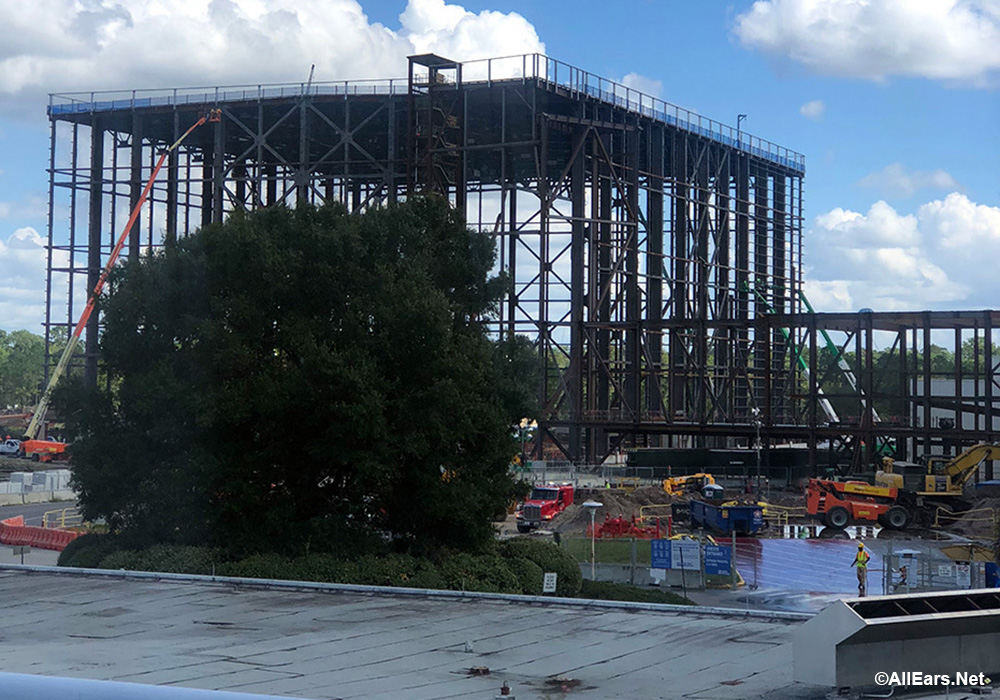 Disneyland Resort
Star Wars: Galaxy's Edge
The west coast version of Galaxy's Edge, like the east coast version, brings a brand new immersive experience to the parks. Disneyland's Galaxy also includes the Millennium Falcon-centered ride.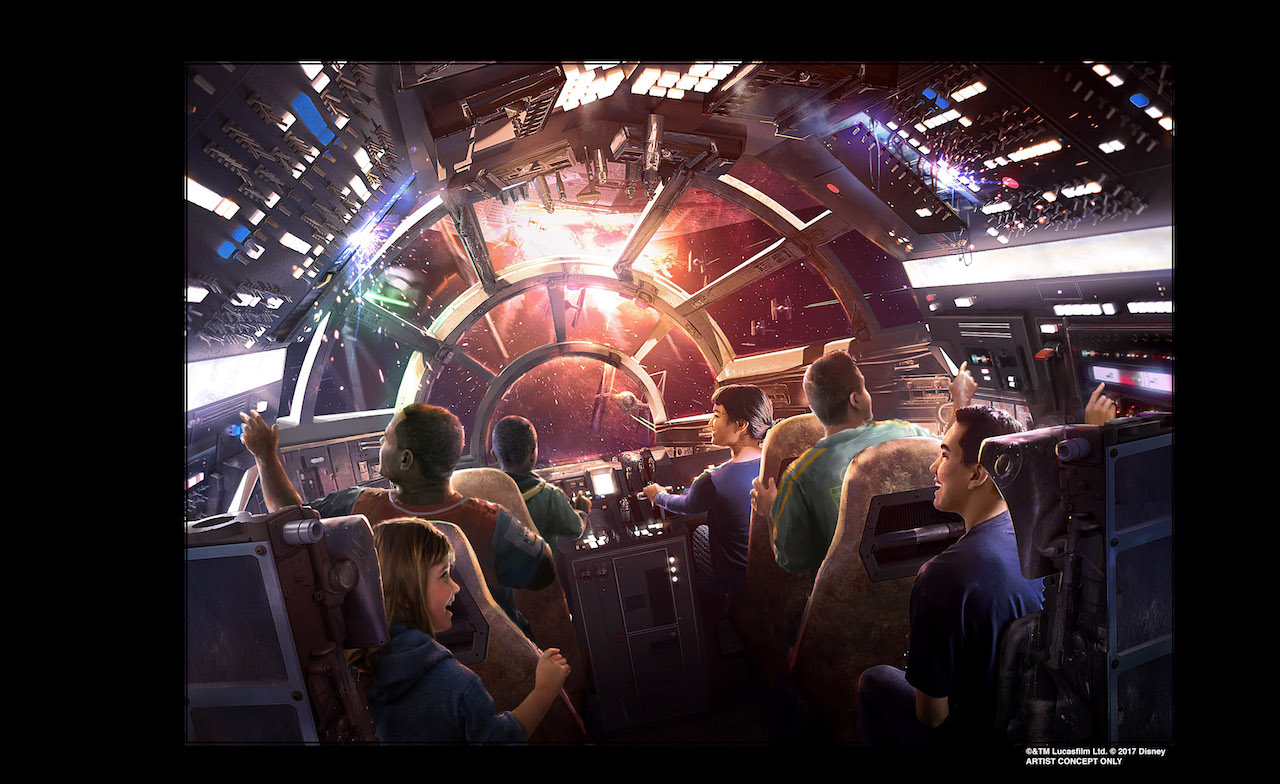 Marvel Super Hero Land
This new land is slated to open in 2020 and will bring to life the superhero world of Marvel with character meets, attractions, shopping, and more!
Hong Kong Disneyland
Updated Castle
Scheduled for completion 2019, the larger, updated castle will feature various architectural styles meant to celebrate several princesses — including Mulan, Moana, Tiana, Ariel, and more!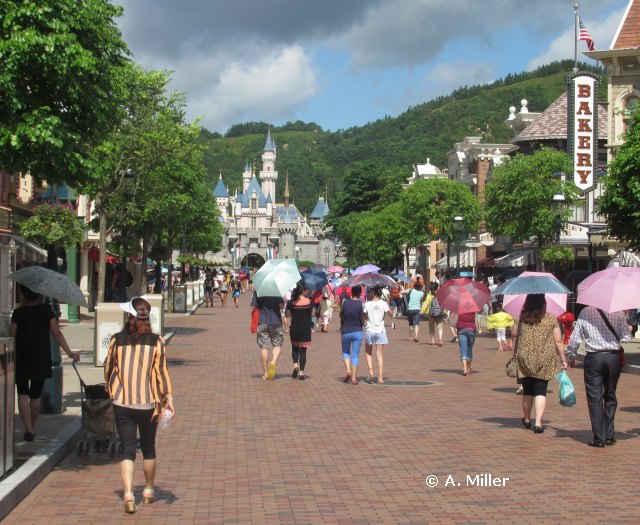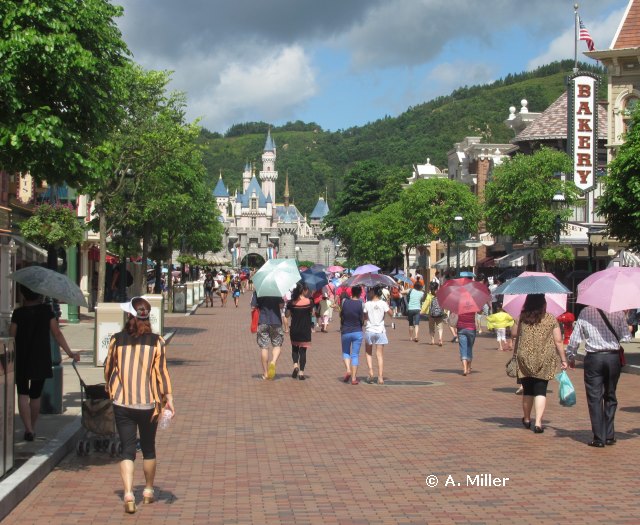 Marvel Land
Hong Kong Disneyland is getting a whole new land themed around Marvel that will include an Iron Man-themed experience that has already opened and a second attraction incorporating Ant Man, The Wasp, and others. The Marvel-themed area is aiming for a 2023 opening.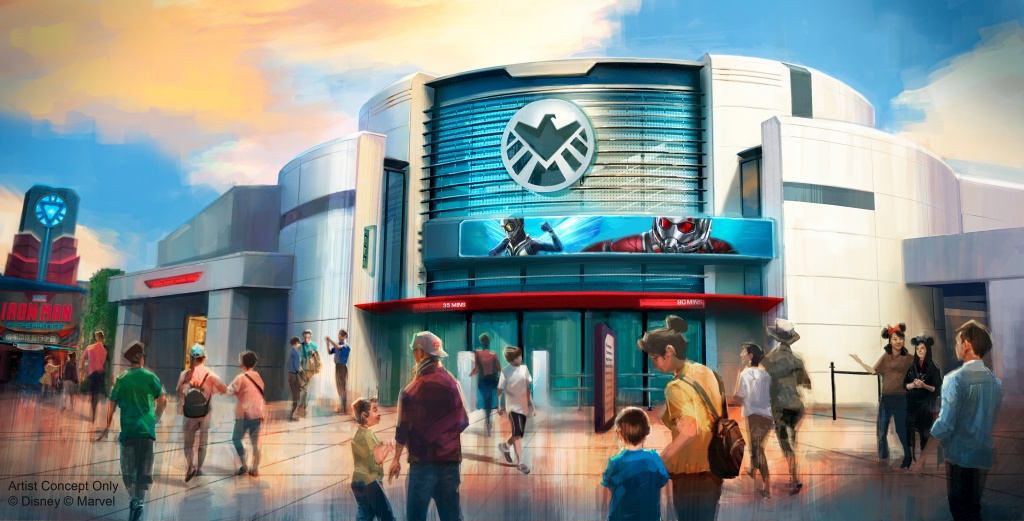 Frozen Land
This new land will celebrate the wonder of Arendelle and the characters of Frozen. Due to open in 2020, the icy land will include attractions, dining, and shopping.
Tokyo Disneyland & Tokyo DisneySea
Soaring: Fantastic Flight
This Soarin'-esque attraction will carry guests around the world via hang glider. Scents and sounds will enhance the experience, just as the U.S. versions do.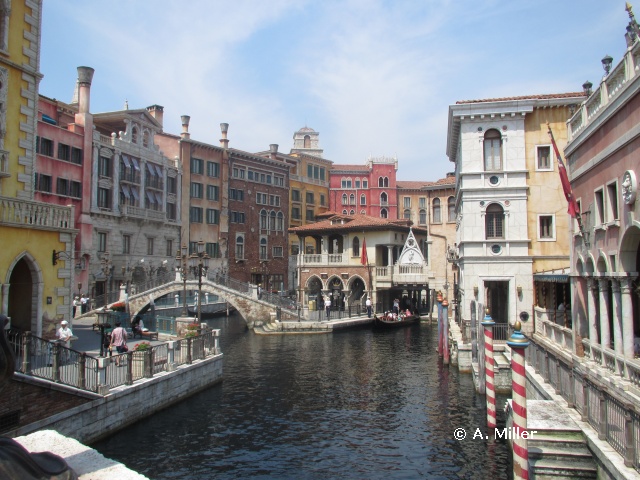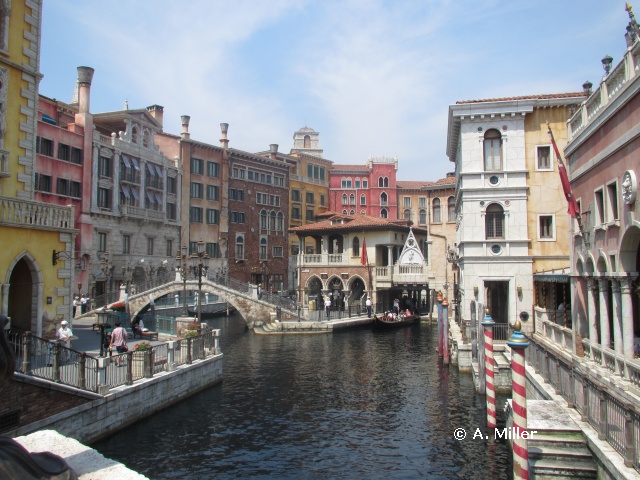 There you have it: some of the exciting new attractions and lands coming to the world's Disney Parks! The future is bright no matter where you are in the Disney universe!
What are you most excited to experience! Drop us a line to let us know!