Looking for a new everyday bag that stores all your essentials AND lets you totally flaunt your love for Disney? Harveys wants to help!
In the past we've shared our excitement over their recent Monsters University collection as well as their Star Wars and Dumbo collections. Now, there's a new collection debuting on July 6th that will have us all "quacking" for joy!
Who's the leader of the club? Donald Duck is, if you ask him! And now, this beloved member of the Fab Five is getting his very own Harveys collection!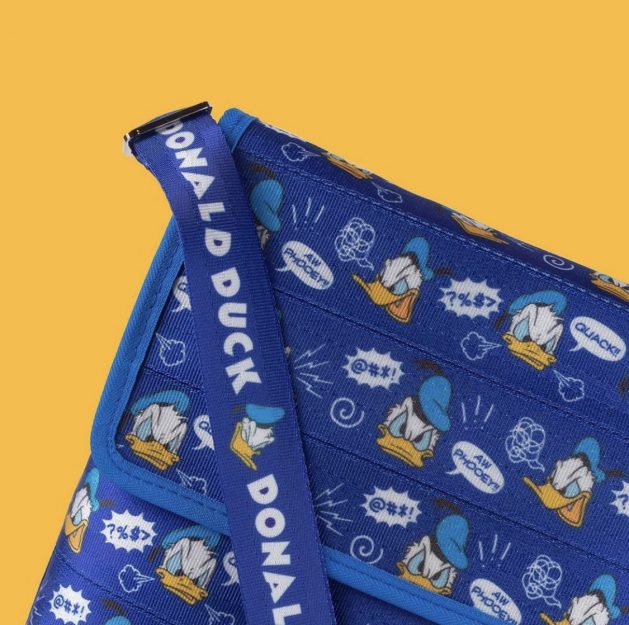 Harveys' Instagram announcement says that there will be several prints available, including this fun print in Harveys' signature seatbelt design.
Don't catch yourself saying "Aw Phooey!" because you missed out on this launch! The new Donald Duck Harveys collection arrives on July 6th at 8AM PST on Harvey's website!
Will you shop this new Harveys collection? Let us know in the comments!