We may love every ride in Universal Orlando, but sometimes there are a few restrictions we just don't have control over. And we're not talking about the weather, folks (even though that can be pretty unpredictable in Florida, too)!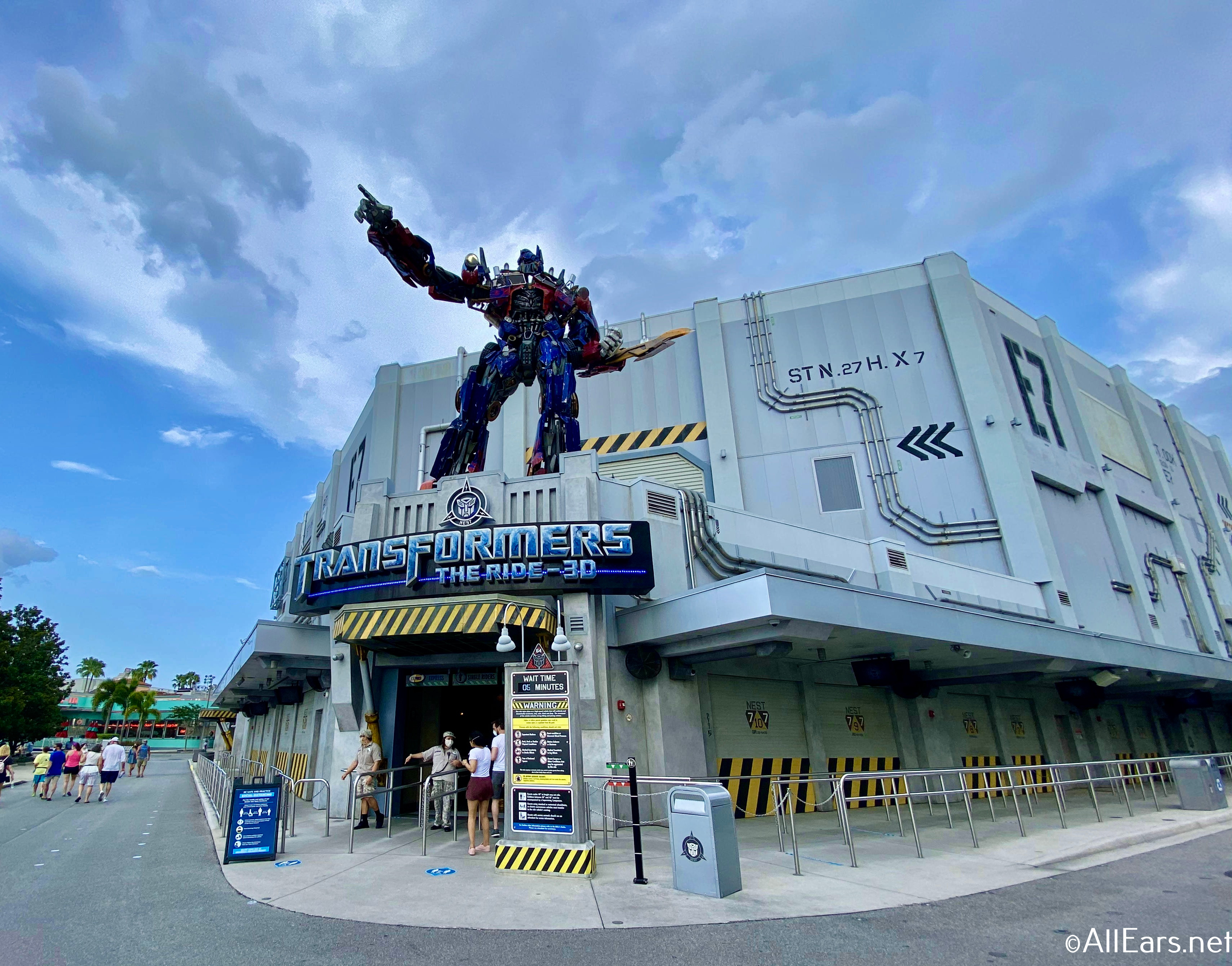 The rides around Universal detail their health and height requirements, but there's one possibility that many guests might not be considering: motion sickness. Motion sickness is definitely a major probability you're going to want to keep on your radar, especially at Universal Orlando.
If you're someone who deals with motion sickness, we're breaking down the Universal rides that you might want to skip during your next trip to the parks!
The BIG Roller Coasters
Universal Orlando is known for its thrill rides. While its coasters might be epic, there are quite a few you may need to skip if motion sickness gets you down.
Incredible Hulk Coaster
Perhaps the most intense coaster of the Universal Orlando rides, the Incredible Hulk Coaster has plenty of steep turns, drops, and hills that make it a hot attraction. The ride starts off extremely fast, launching guests into multiple loops at a quick speed that would definitely throw off someone with motion sickness.
If you're going to skip ONE coaster out of this list, we unfortunately would recommend that it's the Incredible Hulk Coaster. Sorry, Universal.
Hollywood Rip Ride Rockit
If we could listen to Hollywood Rip Ride Rockit's playlist all day, every day, we'd be set on music for life. But the coaster's soundtrack isn't the only thing that makes it such a popular ride! You'll probably recognize the coaster from its TALL climb towards the top.
After it makes a long drop, there are plenty of quick turns throughout the entrance area of Universal Studios Florida that can be a lot. Hollywood Rip Ride Rockit may be a sensory overload for people with motion sickness with the music blaring in your ears, extreme heights, and a speedy track.
Revenge of the Mummy
If attractions like Rock 'N' Roller Coaster in Disney World make you motion sick, you'll definitely want to skip Revenge of the Mummy. While there aren't any loops or steep drops on this indoor coaster, it takes you on a high speed track with jerky turns and movements.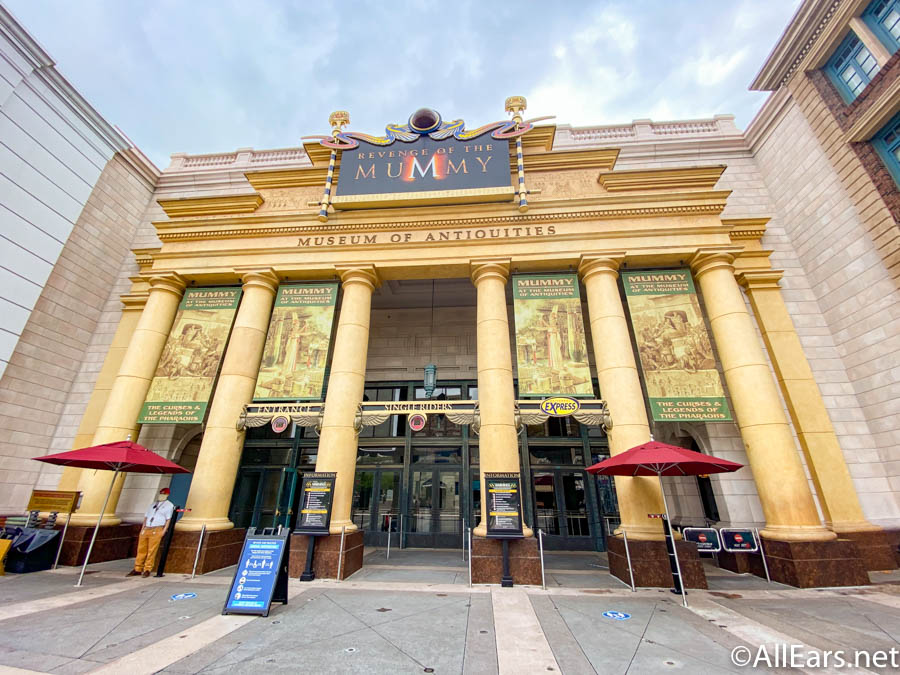 The ride has a fast uphill launch, similar to that of Rock 'N' Roller Coaster. Eventually, you are jolted to a stop and then launched AGAIN, but backward. The Revenge of the Mummy also uses disorienting projections, smoke, and flashing lights throughout the ride that could be a sensory overload as well.
VelociCoaster
It may be the newest coaster in Universal Orlando, but VelociCoaster may not be a ride for people prone to motion sickness. Its track is incredibly smooth, but there may be other thrill factors making you sick.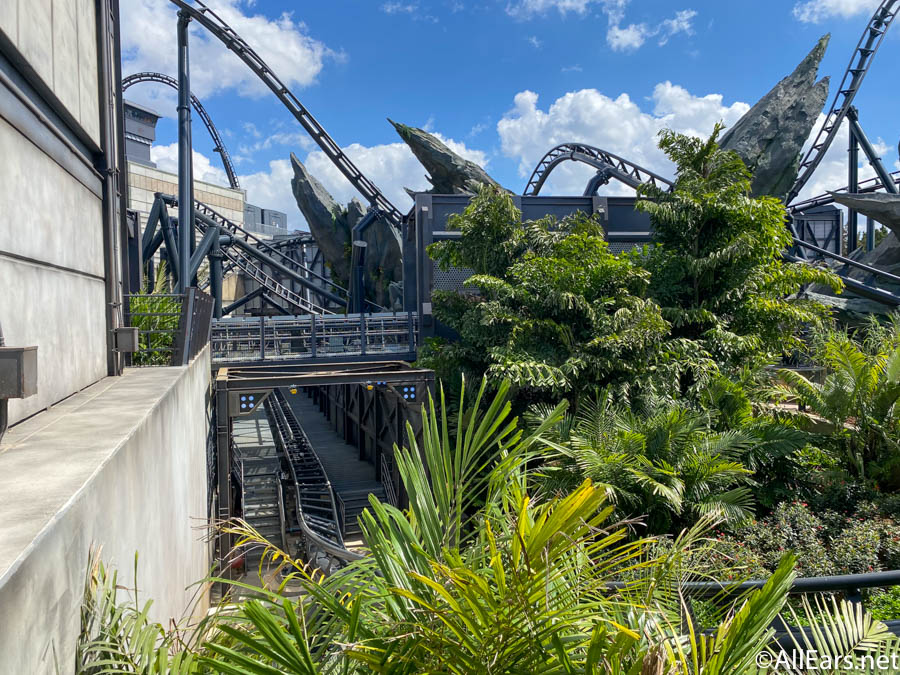 VelociCoaster features two launches, several inversions (including a barrel roll), and a giant top hat. While fun for some, these aspects may make for a nauseating experience.
ANY of the 3D Motion Simulated Rides
Unfortunately for people with motion sickness, Universal Parks are known to have a lot of motion simulated attractions. These kinds of rides can make you feel sick for two reasons. It either feels like you're moving when you aren't, so your equilibrium is set out of place. Or you can experience nausea when you are actually having simulated movement to go along with a screen.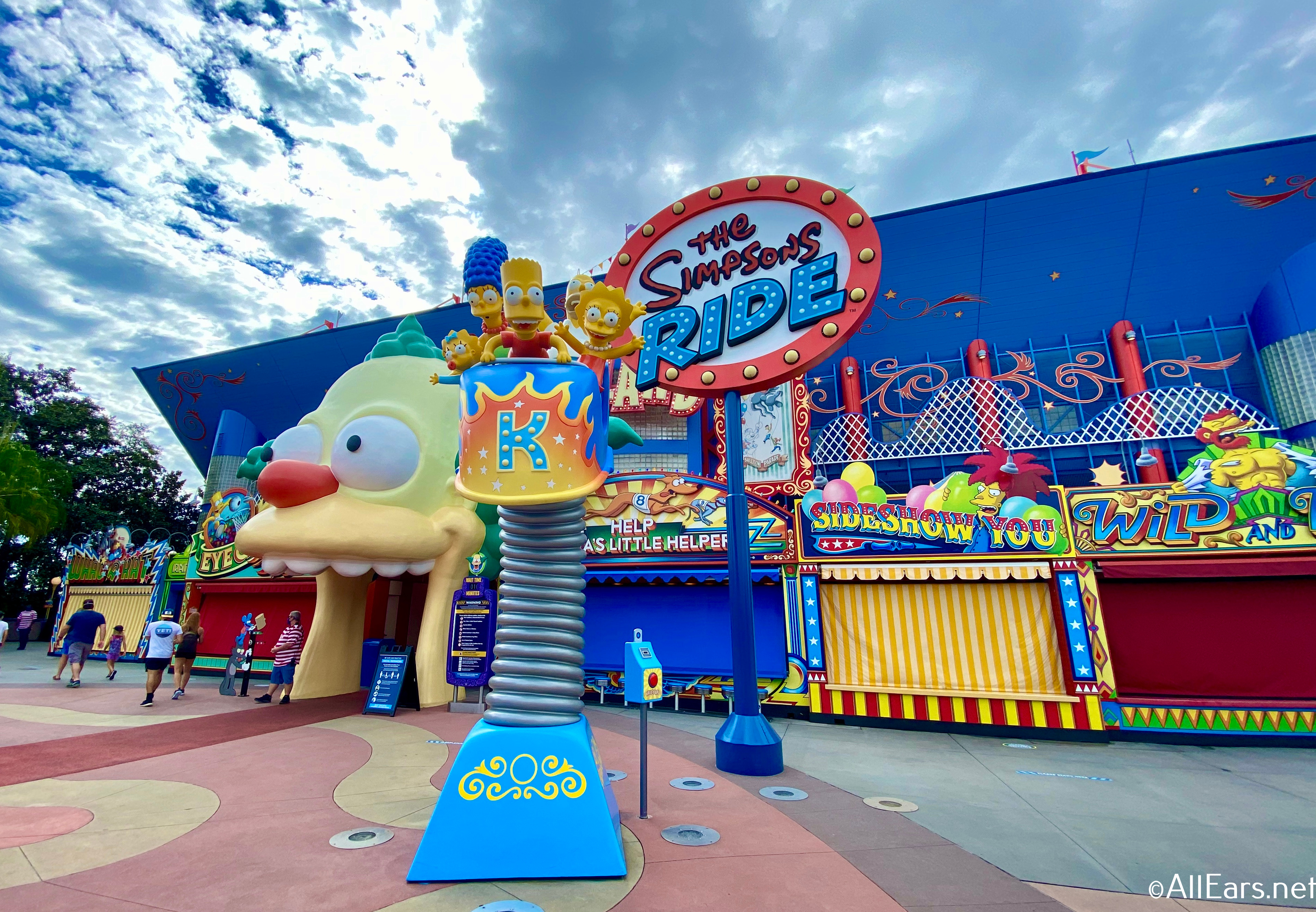 The most popular attractions throughout Universal Studios Florida and Universal's Islands of Adventure that have motion simulated rides include:
Race Through New York Starring Jimmy Fallon
The Simpsons Ride
Despicable Me Minion Mayhem
The Amazing Adventures of Spider-Man
Transformers: The Ride 3D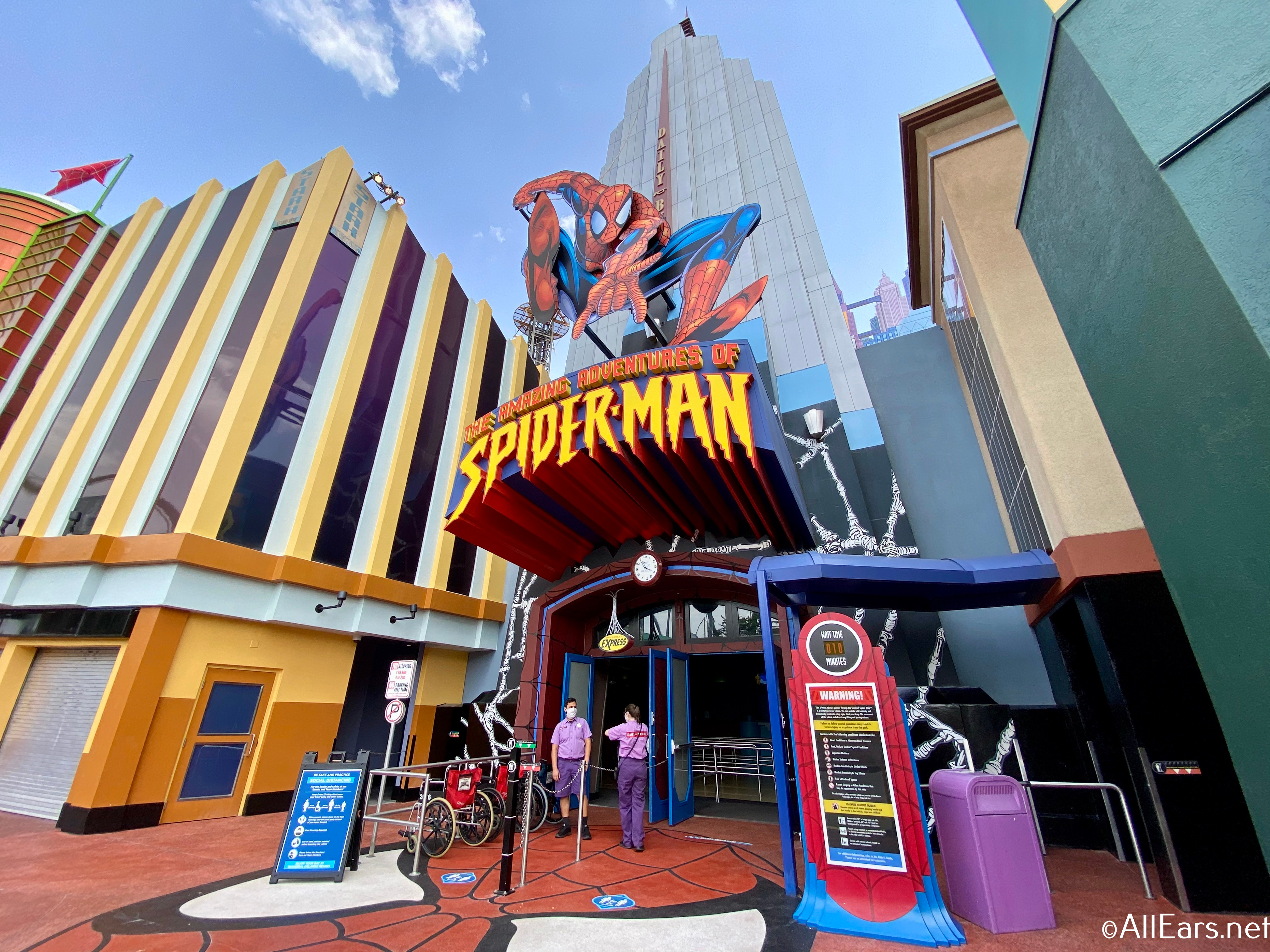 Before you rule them out, though, you may want to try them at the end of the day. That way, you can head back to your hotel if things don't go according to plan!
Harry Potter and the Forbidden Journey
The Forbidden Journey is a unique attraction because it combines both a flight simulation and also moves you through a combination of sets and screens (unlike Soarin' which stays stationary). If motion simulated rides already make you sick, this Harry Potter attraction takes them one step further.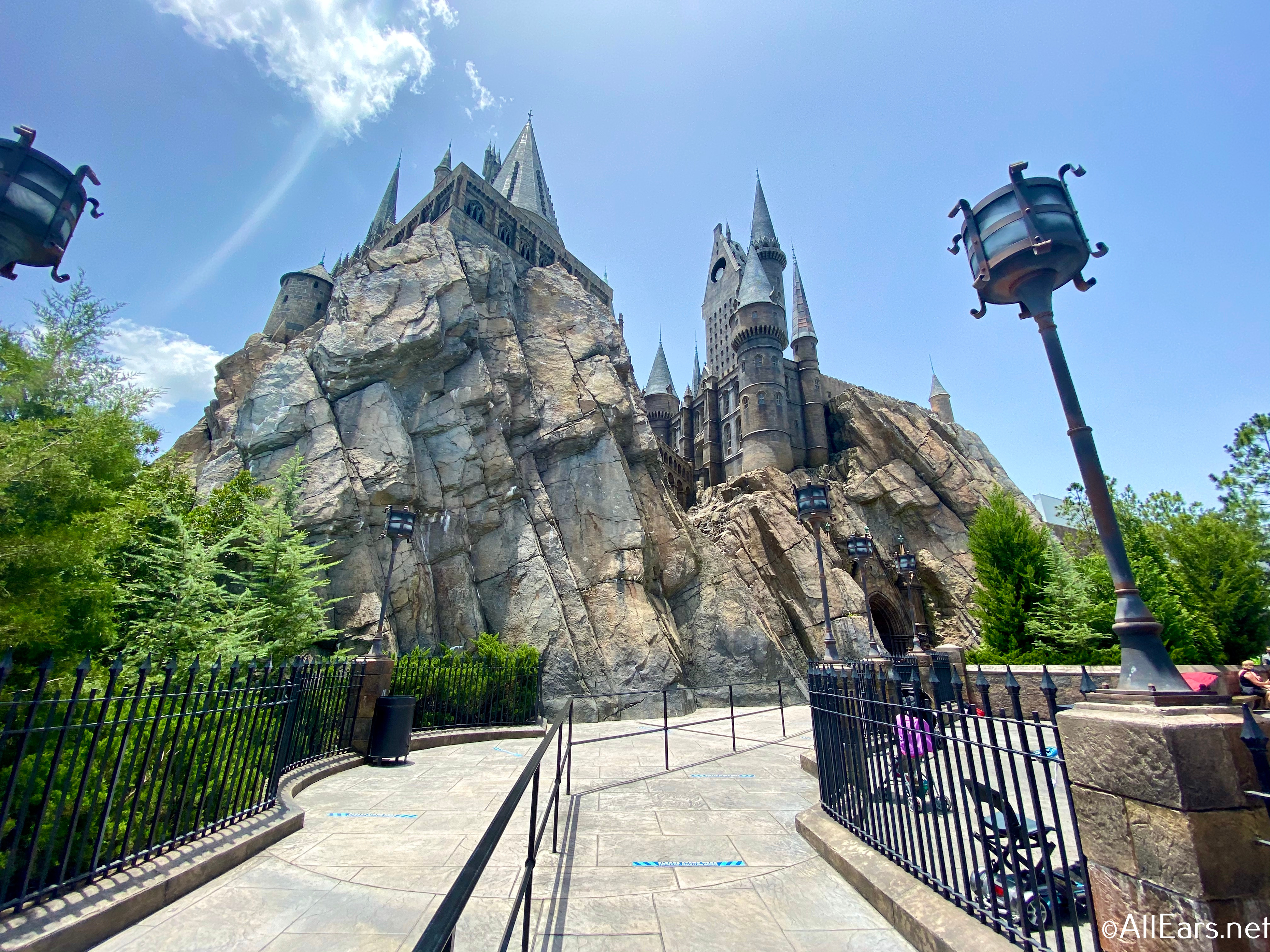 Along with the screens that make you feel like you're moving through a Quidditch field or around the Hogwarts Castle, the actual ride vehicle's very REAL motion can be too much for some guests to handle all in one attraction.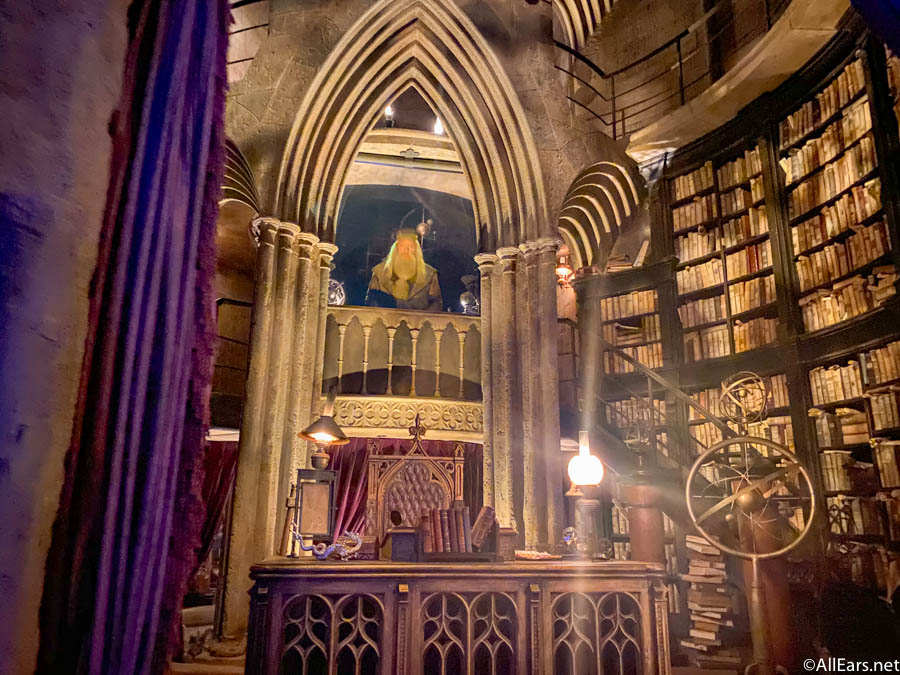 The vehicle does move its passengers through various Harry Potter scenes with quick turns, strange angles, and jerky movements to make you feel like you are using Floo Powder to travel. And, while it is an INCREDIBLE ride-through for many fans, it can be a debacle for those prone to sickness.
Storm Force Accelatron
Did you know that Universal has its own form of the famous teacups? Similar to Disney's version, the Storm Force Accelatron puts guests on a track that already moves and spins on its own. But, guests also have the option to make their carts spin faster by turning the centerpiece.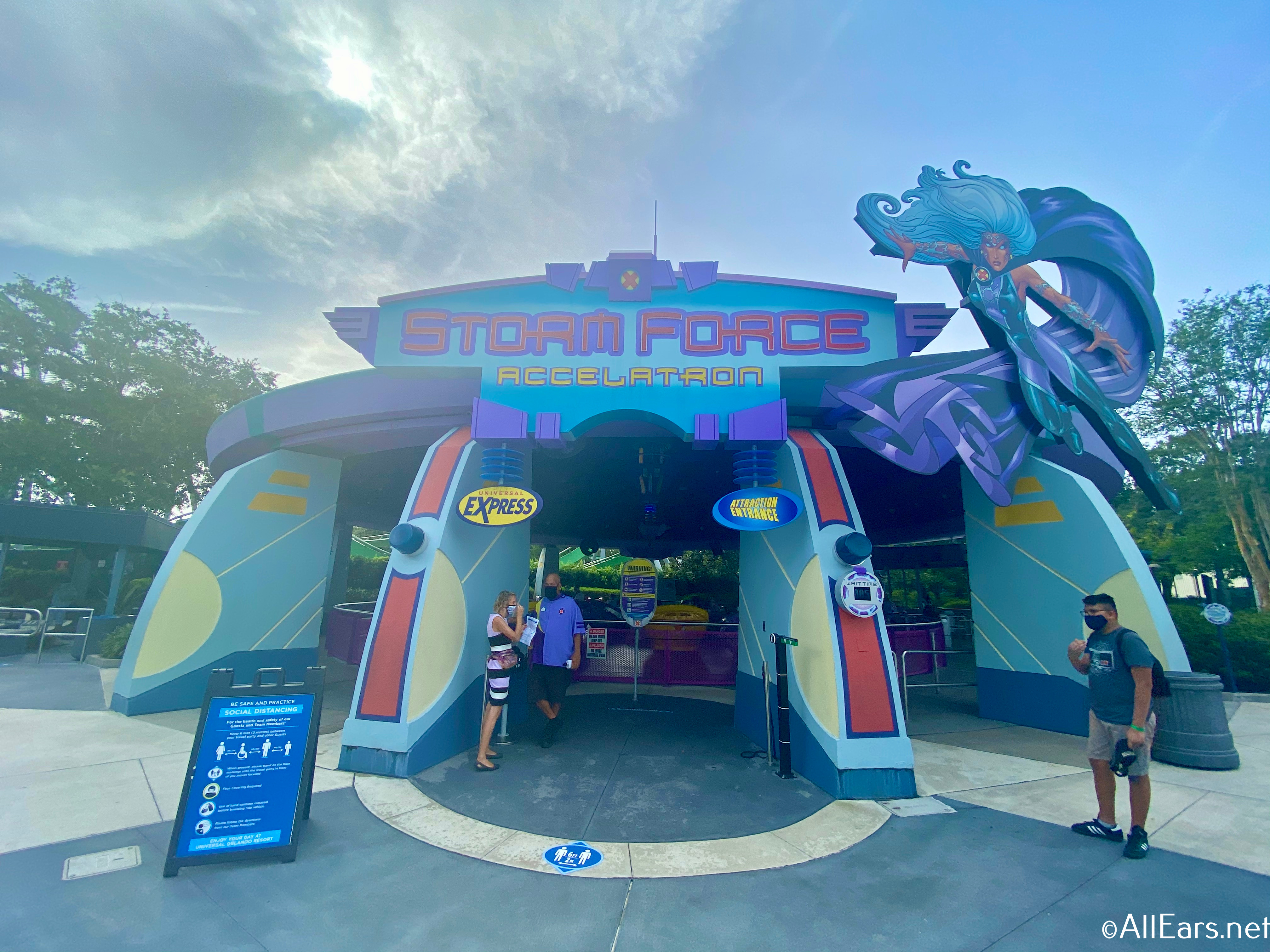 Unlike the Mad Tea Party, though, the Storm Force Accelatron is a LOT faster and tosses you back and forth more. So, if any spinny rides are a no-go for you, this Marvel-themed attraction might be a pass as well!
We get that it can be REALLY frustrated to deal with motion sickness in a theme park when you want to experience all the attractions. We might not be able to fix the problem fully, but we do have a few tips and tricks that can help ease some of your motion sickness issues!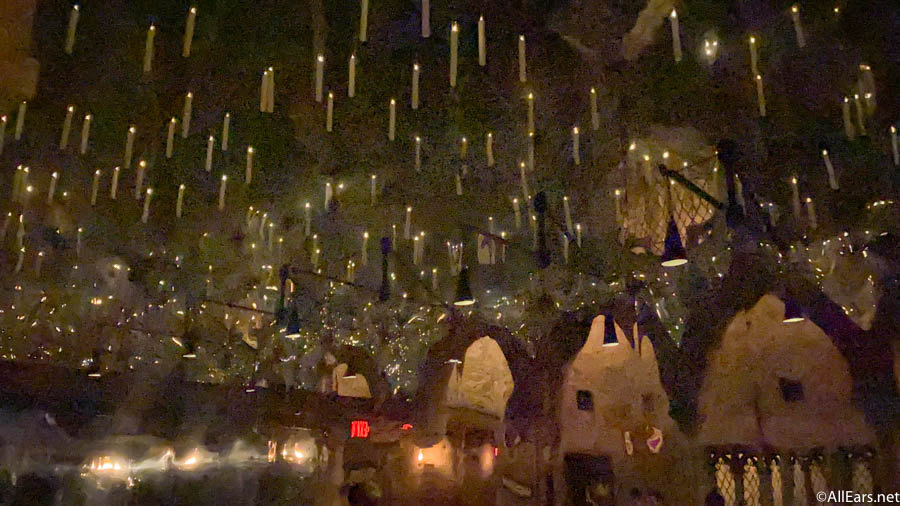 Be sure to stay hydrated AND well-fed throughout the day! While you won't want to ride one of these attractions after you drink a lot of water or have a full meal, you can actually feel more light-headed if you have nothing in your system.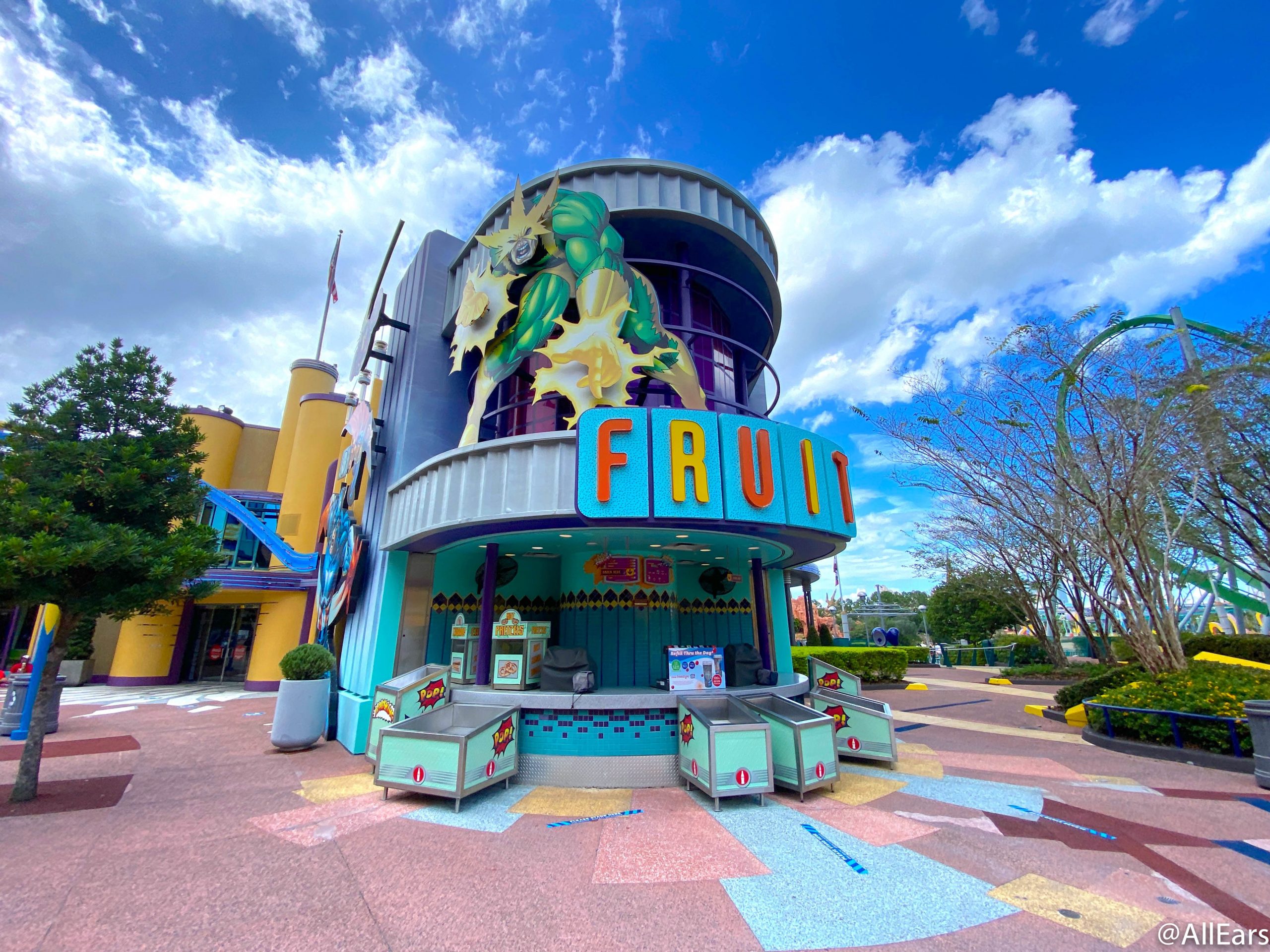 Certain motion sickness pills like Bonine can also be handy to take as recommended when you're in Universal to combat these problems too. Just in case you forget to take them before you arrive in the parks, keep a pack in your bag so you still have the chance to take them!
These tips may help you ride some of the attractions you usually wouldn't be able to, but we cannot guarantee anything since everyone is different! Be sure to plan your trip to the parks accordingly so you know what to bring with you in your park bag and what rides you may have to miss. And, you can stay tuned with All Ears for ALL the Universal Orlando guides and updates you need to know!
What are your favorite rides at Universal Orlando? Let us know in the comments below!