Isn't it just hilarious when Universal tries to hide a new coaster, accidentally releases the name and opening date, and then takes it back again?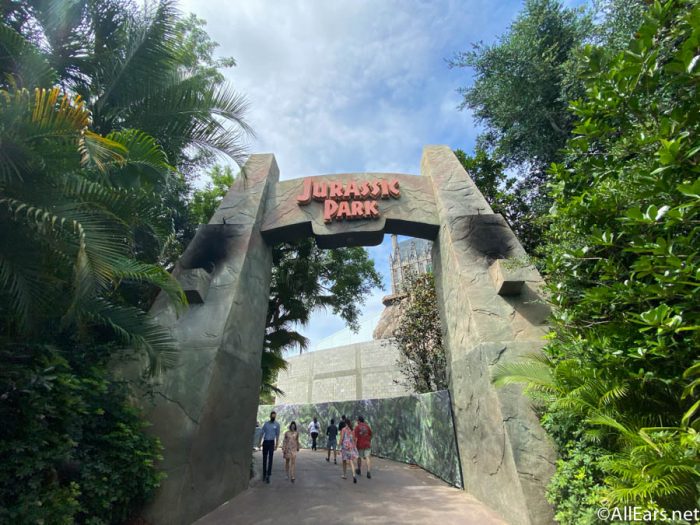 We thought that MAYBE someone got a little too thrilled about the VelociCoaster coming to Universal's Islands of Adventure when the name disappeared from the Jurassic Park page online. But, it's much, MUCH better than that!
Universal Orlando was waiting for a bigger, better announcement for the VelociCoaster — one that all the dinosaurs in the back could hear! While we'll break it down for you, we're going to let the trailer speak for itself for just a sec.
If THIS doesn't make you want to join the hunt, then we don't know what will. pic.twitter.com/f1VXaloxG8

— Universal Orlando Resort (@UniversalORL) September 28, 2020
Are you screaming with excitement yet? We have to admit that the trailer was worth the wait now that Universal has not only announced the attraction, but given us a short mock up of the ride-through too. It's almost too much to handle…so that's why we're going to break it down for you!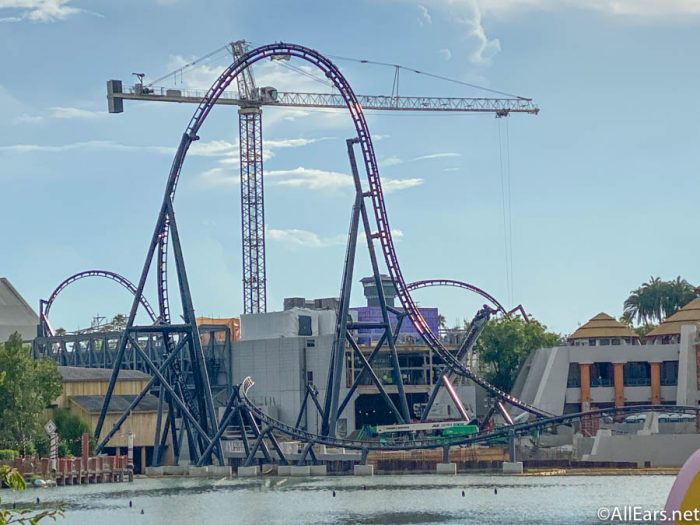 So, we want to start this by thanking Universal for a chance at letting us become a part of a dinosaur team. Confused? Well, if you take a close look at the combination of film footage and the conceptual ride-through, you might notice a pretty glaring theme — you, in fact, appear to be riding alongside the velociraptors like Owen Grady does at the end of Jurassic World.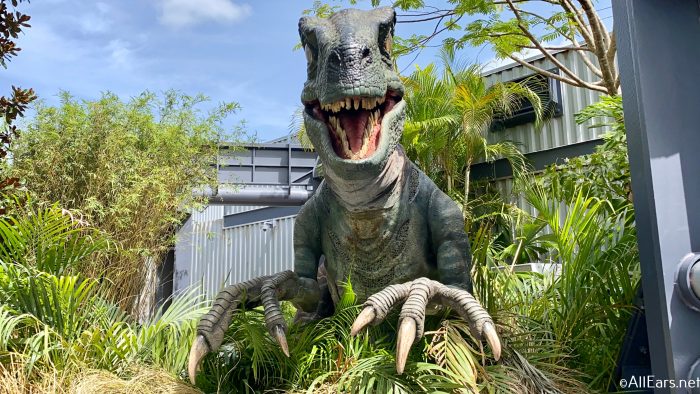 You might remember the sequence when Blue and his pals have been hooked up to a Raptor Tracking System with blinking lights. Owen rides on his super cool motorbike with them through the jungle to track the Indominus Rex.
Your ride vehicle has a similar feel to those blinking lights that are now blue (wink, wink), instead of red. As you embark on your high-speed adventure, you'll have the rest of the velociraptors nearby through your tracking system.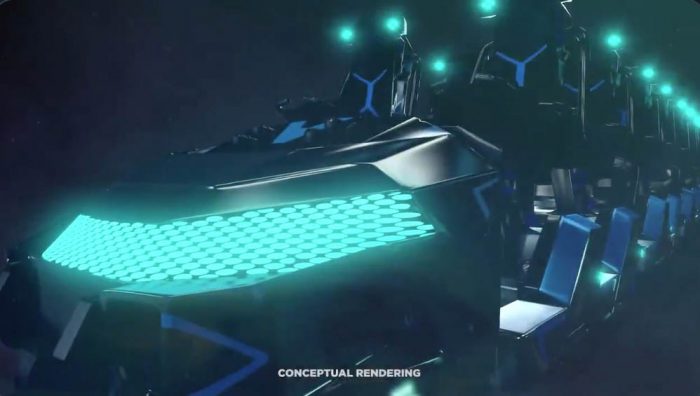 We're not entirely sure if Universal will make some sort of play off this with audio cues, but we can dream. Also, we just want to note how AWESOME these ride vehicles are going to look glowing at night!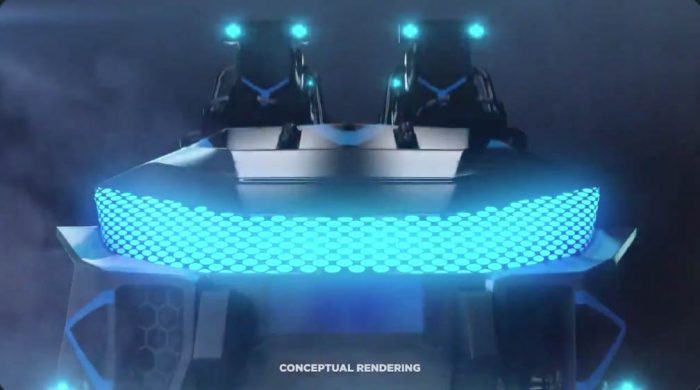 At the beginning of the ride, you're inside a raptor enclosure…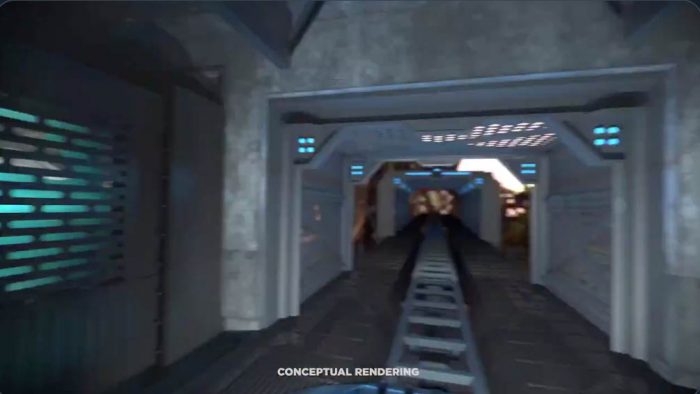 …with raptors on either side of you, ready to race through Jurassic World.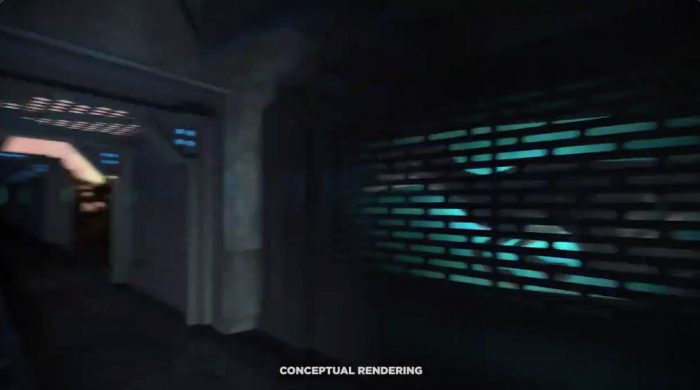 Since Universal has the technology, these babies are going to look terrifyingly realistic (and we're SO ready for it).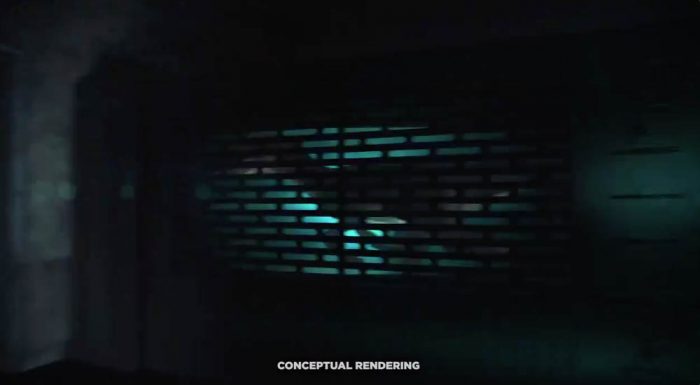 You're quickly blasted off from the indoor raptor enclosure into spaced-out outdoor sections…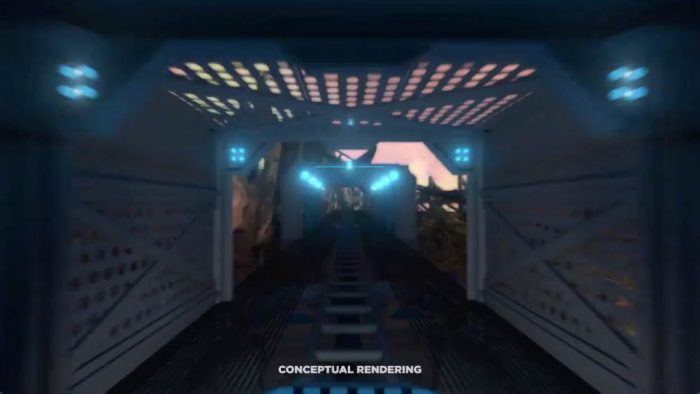 …continually picking up speed (so fast we couldn't even grab a great photo)…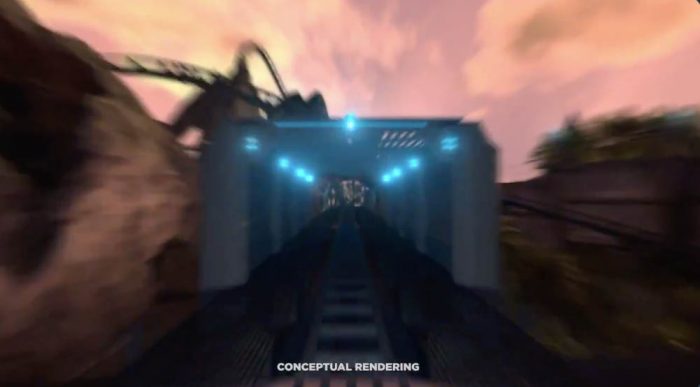 …before hitting those loops, twists, and turns that we've seen progress on with the construction in Islands of Adventure recently.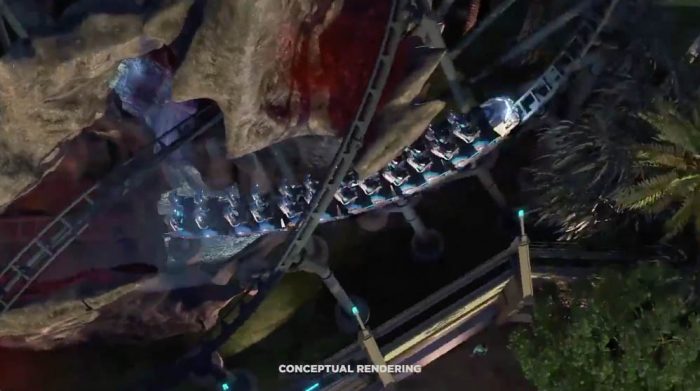 And, then there's the DROP. We've seen some aerial views of the high point of the VelociCoaster already. But, the conceptual ride-through really puts things in perspective of just how incredible the view of Jurassic Park and Universal Orlando is going to be from up there.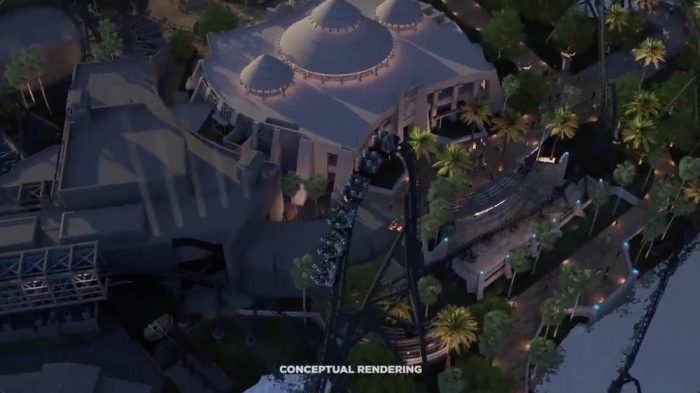 Universal Orlando released two taglines for the VelociCoaster, stating it was "The Apex Predator of Coasters" and a "New Species of Coaster." And, then (what we've all been waiting for)…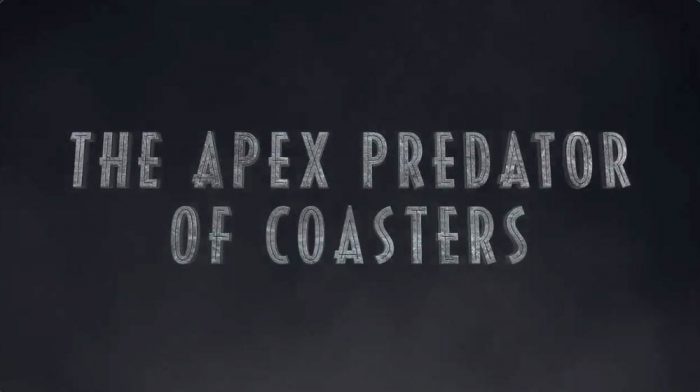 …came the official logo!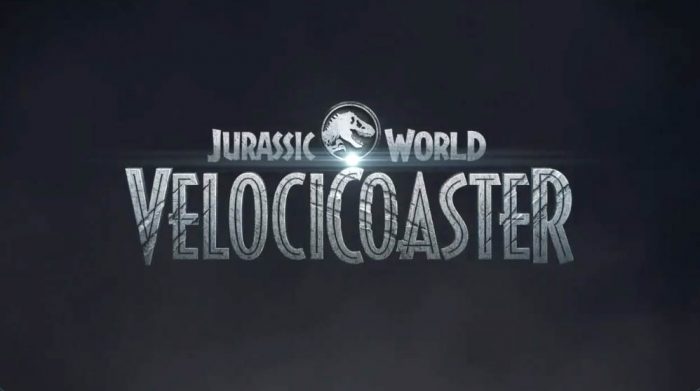 And, BAM! The action didn't stop there! Universal Orlando confirmed that the attraction would, in fact be coming out in Summer 2021 like we previously expected.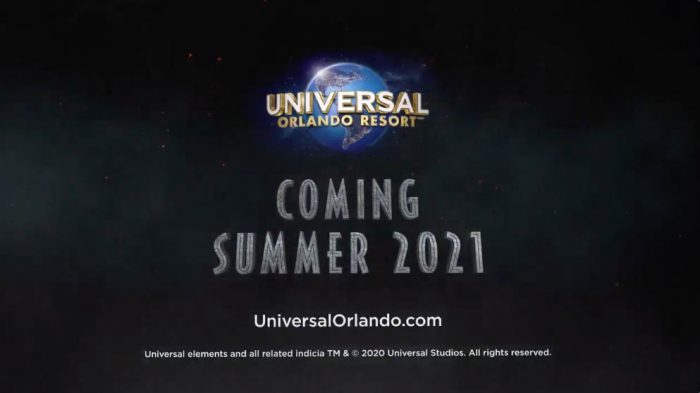 We were just about to let Universal off the hook for being so sneaky recently, but then they had to go and remind us of our suspicions.
We knew you were suspicious. pic.twitter.com/faKqVvcV6S

— Universal Orlando Resort (@UniversalORL) September 28, 2020
We'll just be over here impatiently awaiting the official debut of the VelociCoaster in Universal Orlando!  However, we will continue to check back on the NEW Jurassic World attraction's construction and any more announcements about the ride until then!
Who else is HYPED for Jurassic World VelociCoaster to make its debut next summer? Let us know in the comments below!
Join the AllEars.net Newsletter to stay on top of ALL the breaking Disney News! You'll also get access to AllEars tips, reviews, trivia, and MORE! Click here to Subscribe!