Disney World Resort hotels are known for their immersive theming and close access to the theme parks, but did you know that Disney came close to building a hotel inside of a park?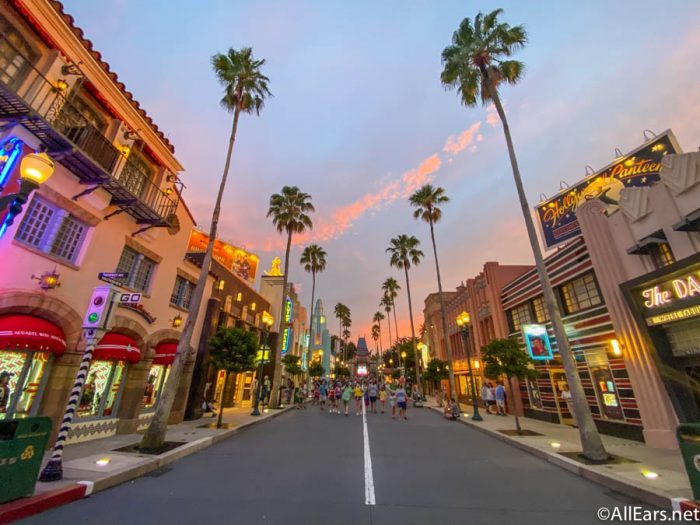 It's true! Fans of Disney+'s Behind the Attractions likely are familiar with what could have become if one of the most glamorous (and creepiest) hotels on property had actually been built!
Here's Why Disney World's Creepiest Hotel Was Never Built!
The Opening of Disney's MGM Studios
Back in 1989, Disney World opened their third park, MGM Studios (which is what we know as Disney's Hollywood Studios nowadays). The entire park was themed after the glitz and glamor of Hollywood in the 1930s and 1940s and it was a wild success with guests.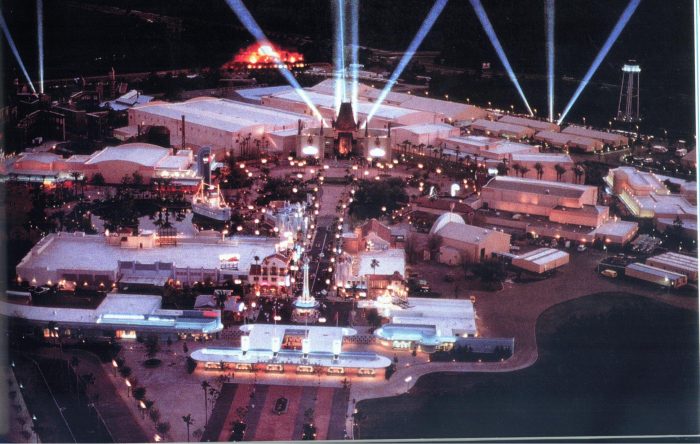 And, because it was so successful, the Walt Disney Company CEO at the time, Michael Eisner, almost immediately gave Disney Imagineers the go-ahead to expand the park.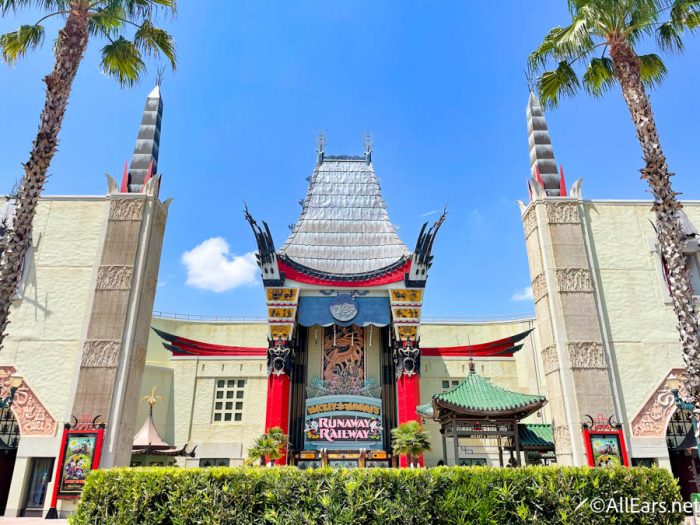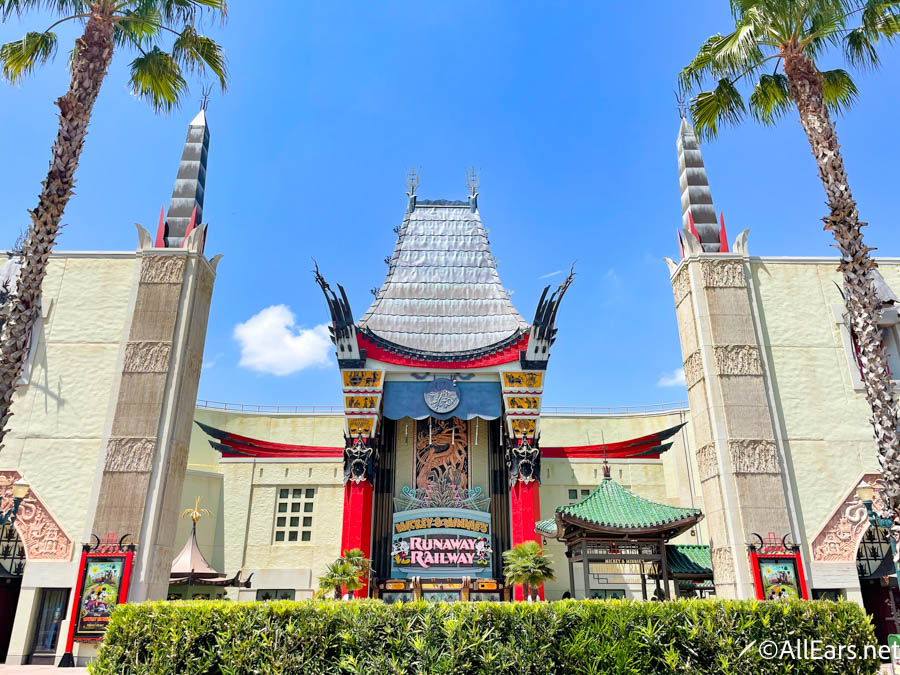 So, Imagineers sat down to brainstorm what the expansion could involve and knew that they needed something that could fit into the theming of the park and was outside of the Disney catalog, and they really needed another hotel for all the guests that were flocking to Disney World. Plus, Eisner had given Imagineers some encouragement to build an attraction that had a controlled drop experience.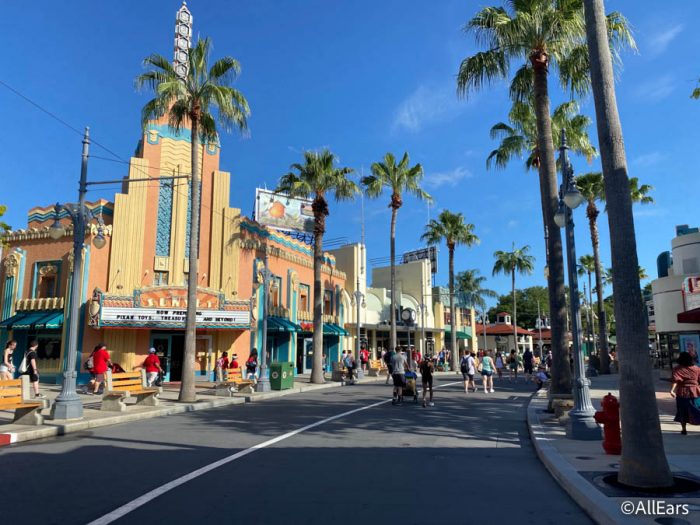 What could have all four of those requirements? Well, The Hollywood Tower Hotel, of course!
The Original Hotel Idea
Instead of creating a separate hotel and attraction, Disney Imagineers thought, "why not have both?" and began piecing together the idea of having a ride with an elevator drop within the same building as a hotel. After all, those two things would certainly fit the same storyline.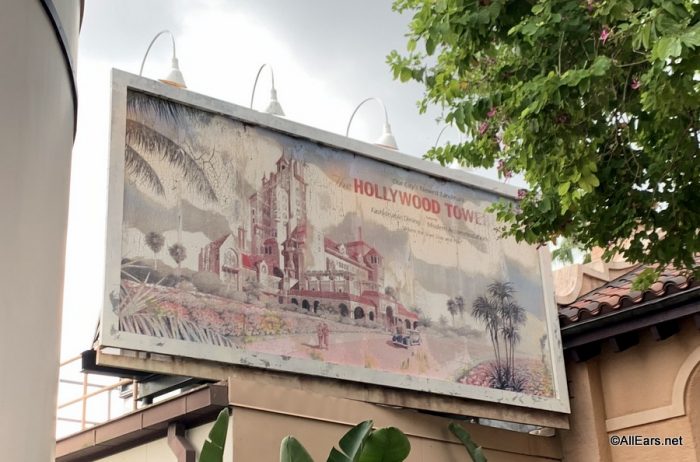 So, the idea for The Hollywood Tower Hotel was born because it would fit right into the glitz and glamour that the park was known for!
The Big Problem With the Plan
As the team moved forward in the planning process for the combined hotel and elevator drop attraction, one big problem presented itself — there was going to be a lot of screaming going on at the ride which doesn't create the best atmosphere for a hotel.
So, knowing that most guests likely wouldn't want to stay the night at a hotel filled with screams, Imagineers settled on moving forward with the attraction and working on a hotel separately.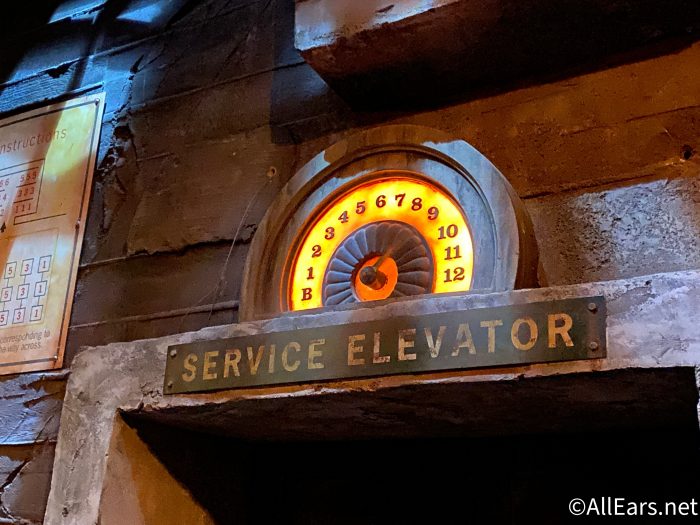 But, the idea for the elevator drop stayed and eventually transformed into the Tower of Terror ride that we know today!
Could a Hotel Like This Ever Exist in Disney World?
While there are currently no plans for transforming the Tower of Terror into a part thrill ride/part hotel, Disney is getting closer to mixing an attraction and a hotel into one with the upcoming experience at Star Wars: Galactic Starcruiser.

While no ride is set to exist at the hotel itself, it will be a fully immersive experience where guests will participate in a storyline, learn how to fight with a lightsaber, and even take a day trip over to the planet of Batuu (Star Wars: Galaxy's Edge in Disney's Hollywood Studios).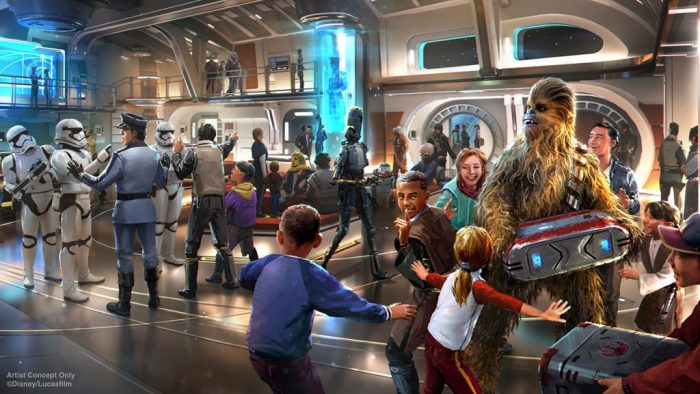 So, Disney won't be mixing screams with your restful sleep anytime soon, but access to Disney "attractions" will be just steps away from your door in some ways soon!
And, though a real hotel may not exist at the Tower of Terror, there are plenty of other creepy details to look for on your next ride — check them out in our video below!
And, stay tuned to AllEars for more Disney history, trivia, and hidden details!
Join the AllEars.net Newsletter to stay on top of ALL the breaking Disney News! You'll also get access to AllEars tips, reviews, trivia, and MORE! Click here to Subscribe!

Would you have stayed at The Hollywood Tower Hotel if Disney had moved forward with the idea? Let us know in the comments!