It's FINALLY the reopening day of Disney's Polynesian Village Resort! While the DVC rooms have been open, the remainder of the hotel has been in the process of getting a Moana-inspired re-theme.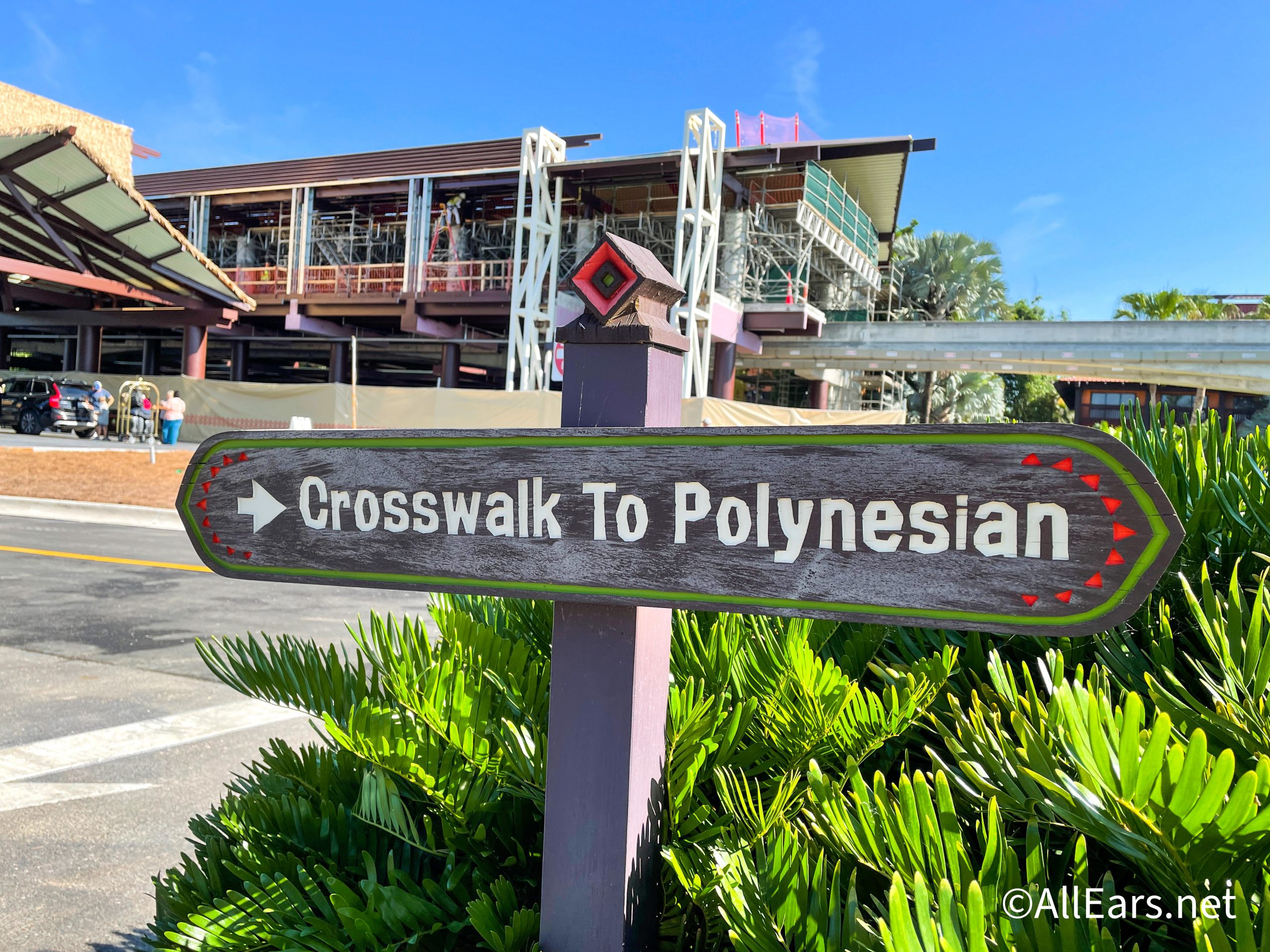 Recently, we've seen 'Ohana and Kona Island reopen prior to the resort. But, today's the first official day that all guests are welcome to stay at the hotel. While the Grand Ceremonial House won't be open to visitors and monorail station are still under construction, there's one BIG feature that will draw in fans of all ages!
Along with the rest of the resort, the brand new Moana rooms have welcomed guests now as well! Disney refurbished the Polynesian's existing rooms to incorporate the princess into the decorations. Of course, we're giving you a full look inside with a tour of the Moana rooms!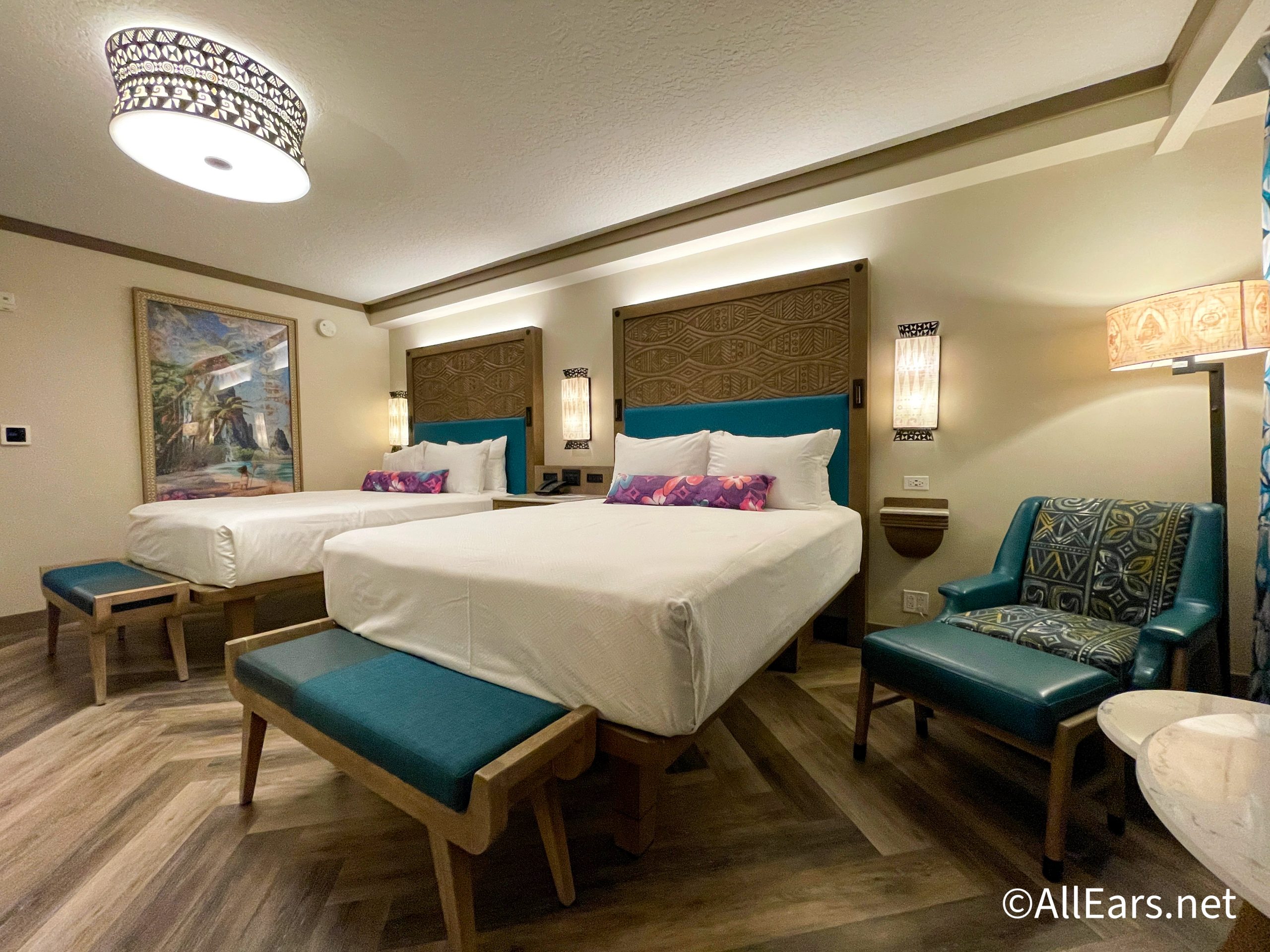 Each space has been redesigned to feature more of a Pacific Ocean-inspired color palette that Disney has said should evoke "undulating ocean waves and tropical flowers." That means that plenty of textures and details have been pulled straight from Moana's island of Motunui with artwork inspired by the characters.
You can find the pattern of Maui's tattoos on the wall…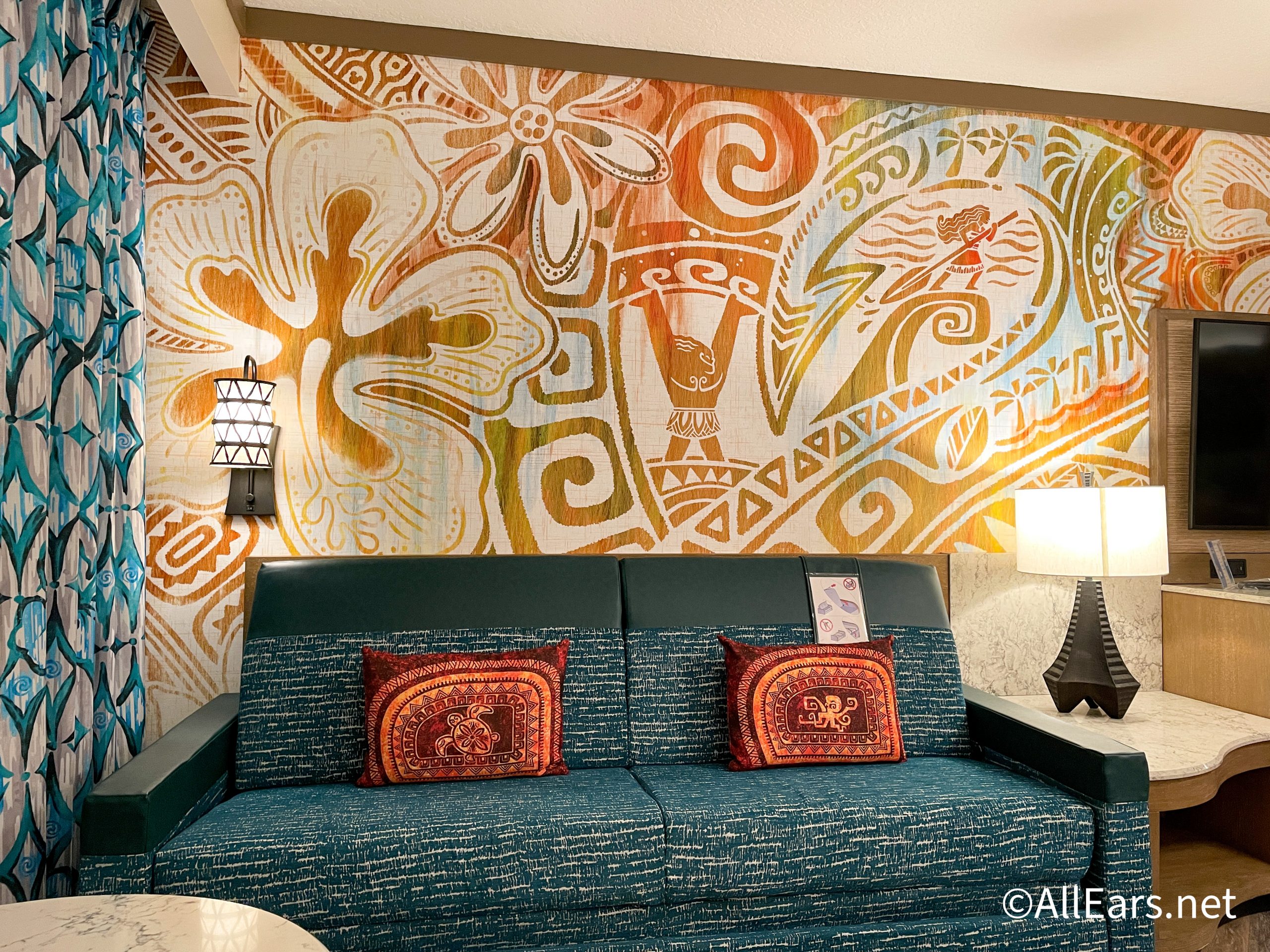 …Hei Hei behind the coffee bar…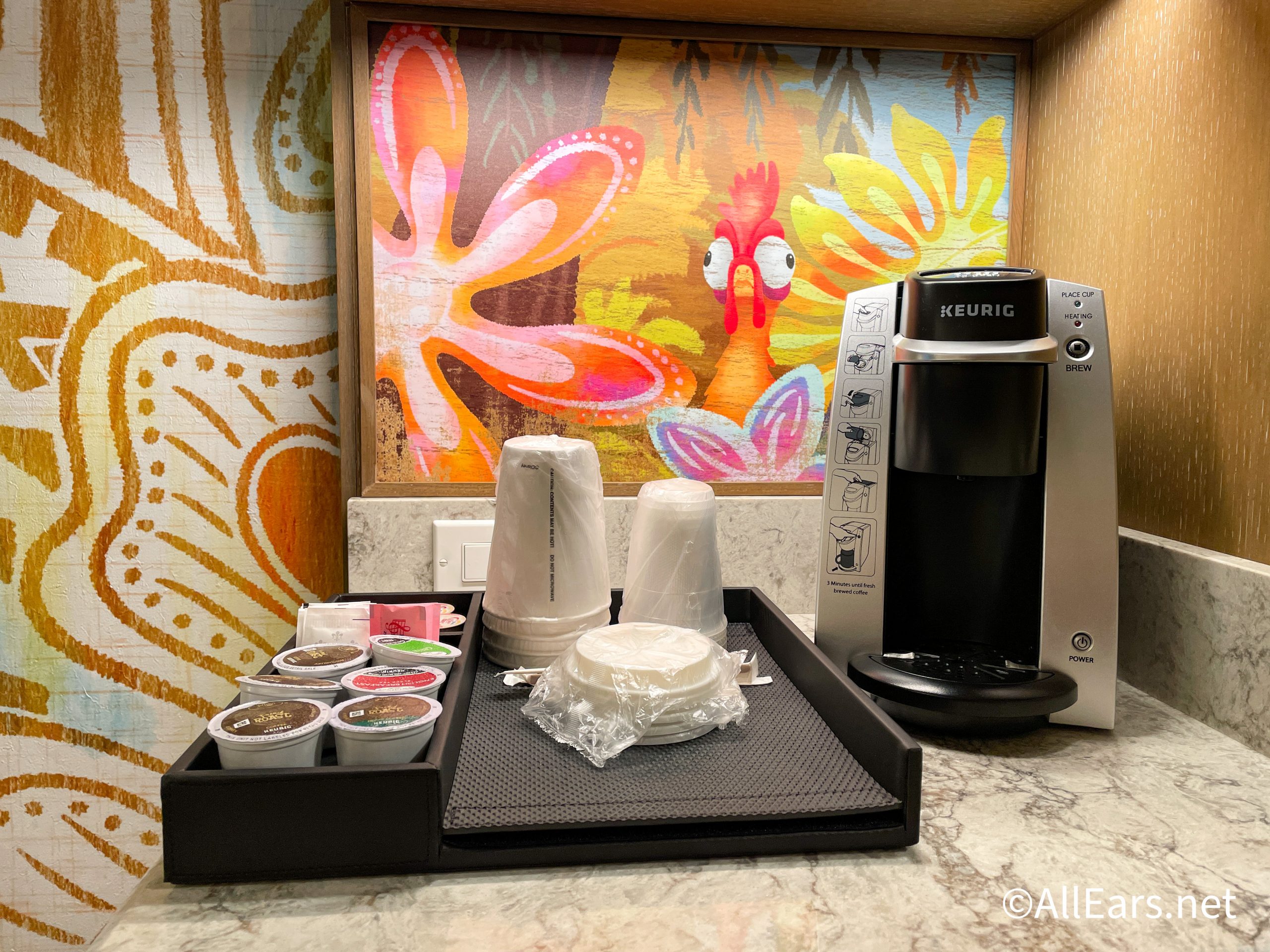 …and Moana and Pua going on a wayfinding adventure in a piece next to the bed!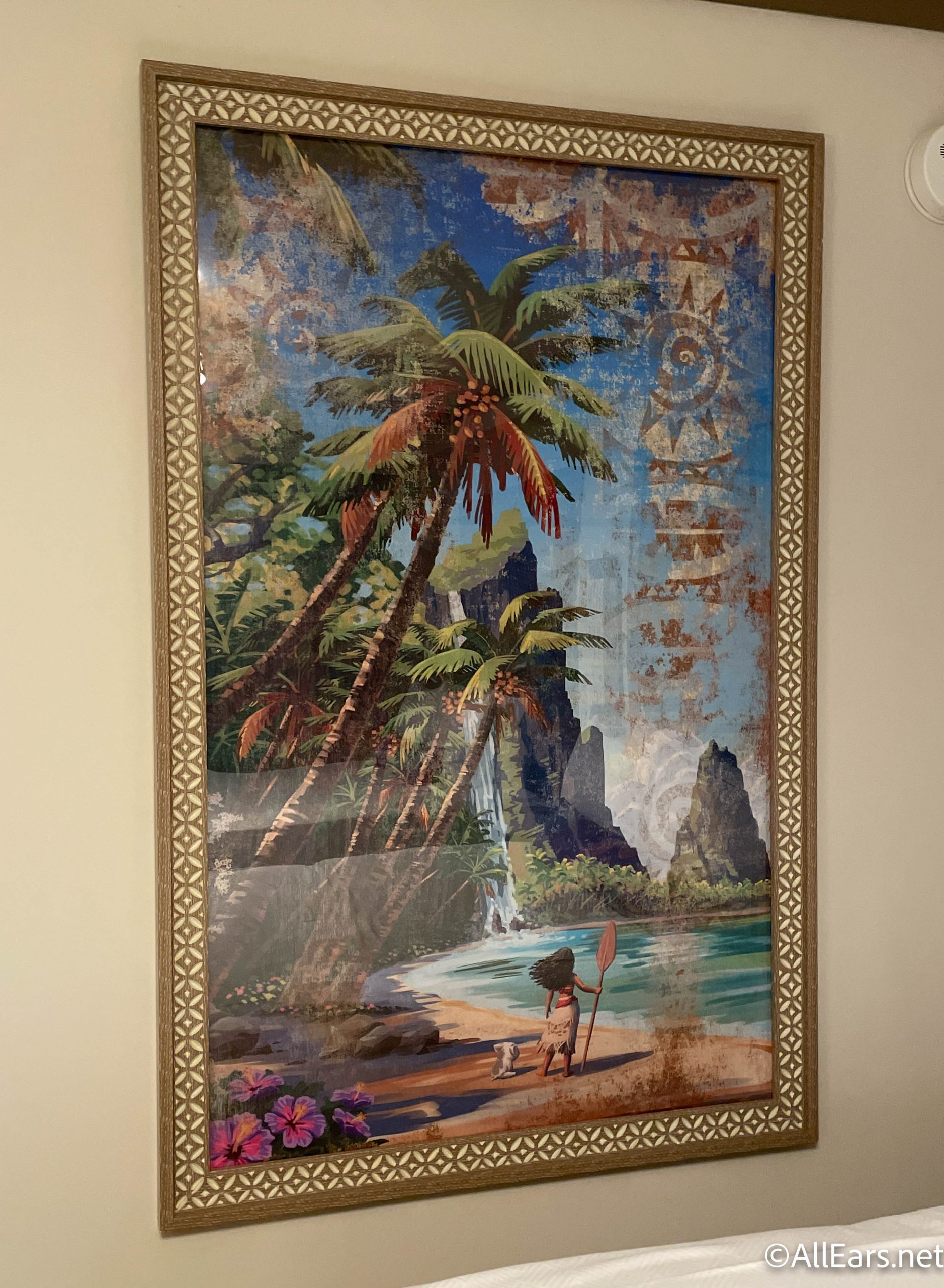 The room has new furniture and furnishing throughout the room, like the bright blue curtains that look like waves…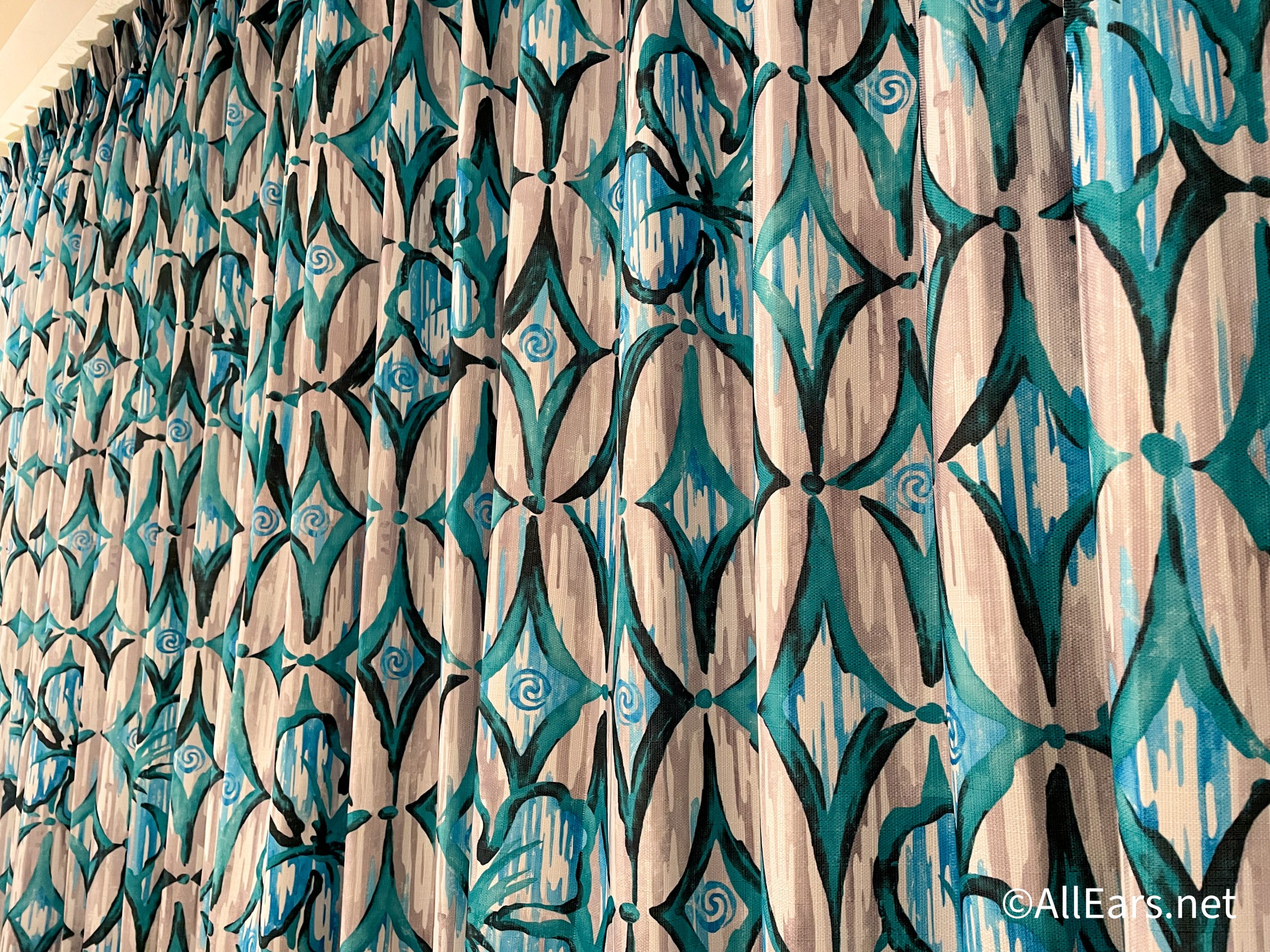 …elevated main bed with room underneath to store your bags…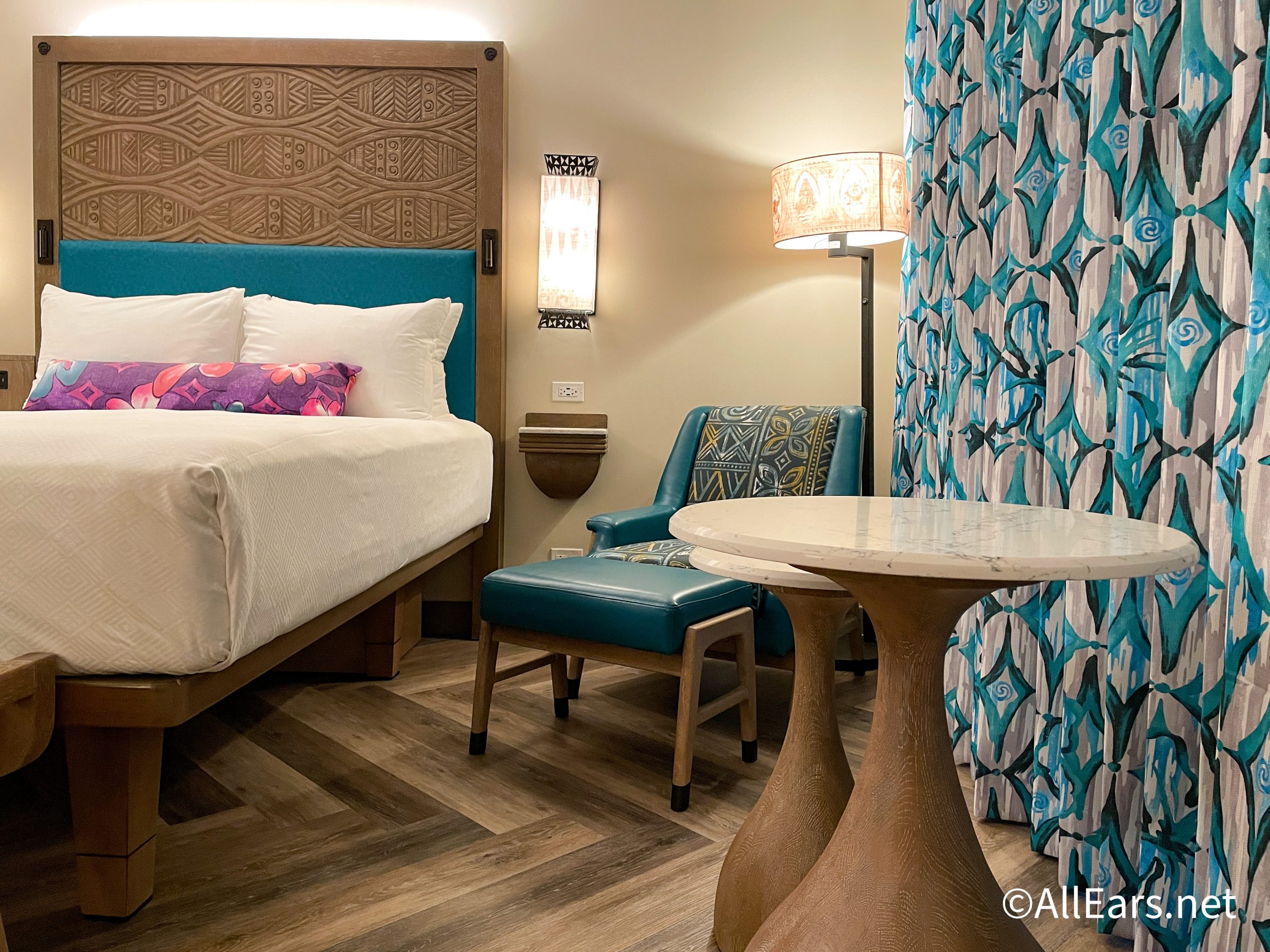 …and giant headboards carved with elaborate designs.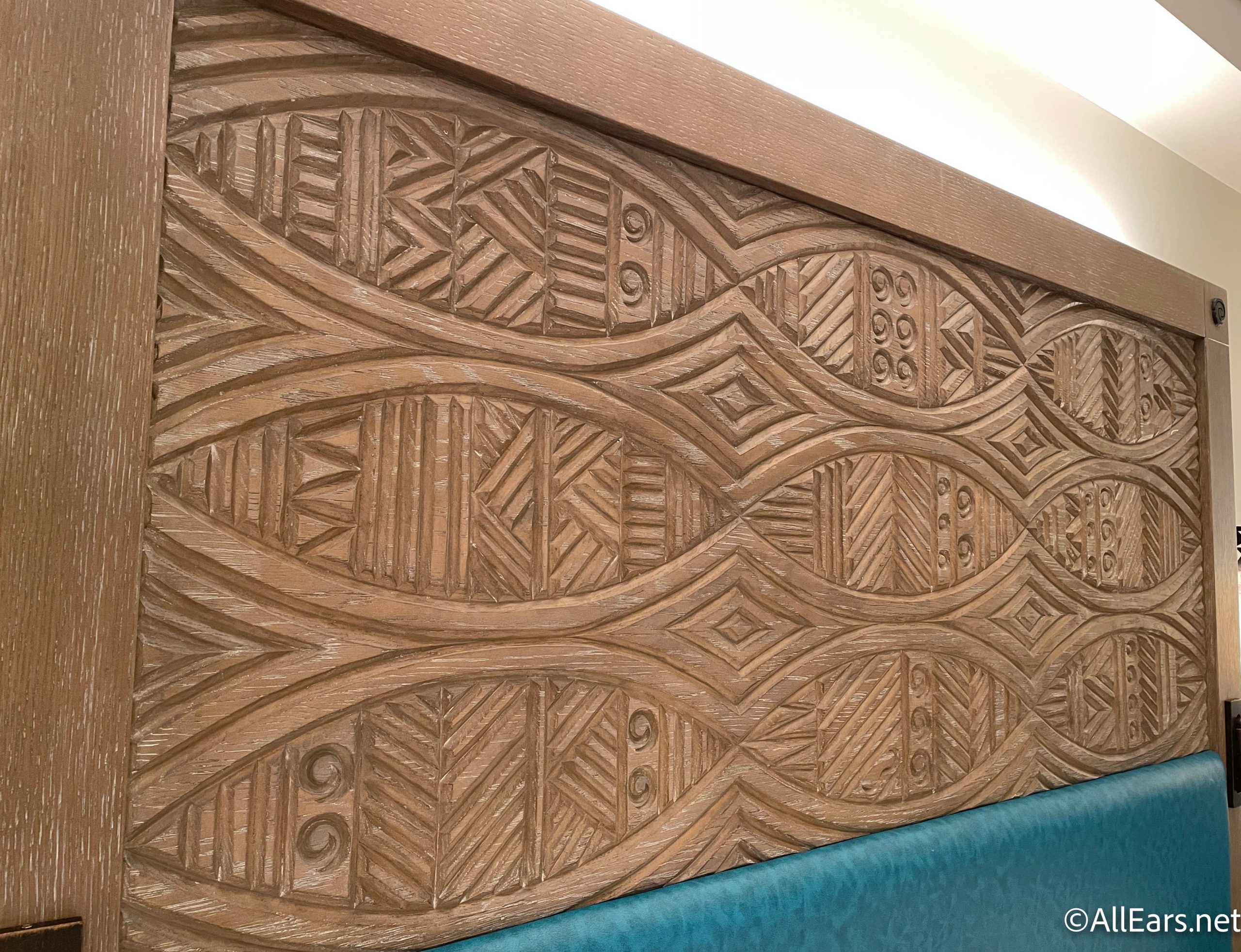 This lamp features characters from Moana, including Pua, Moana herself, Gramma Tala…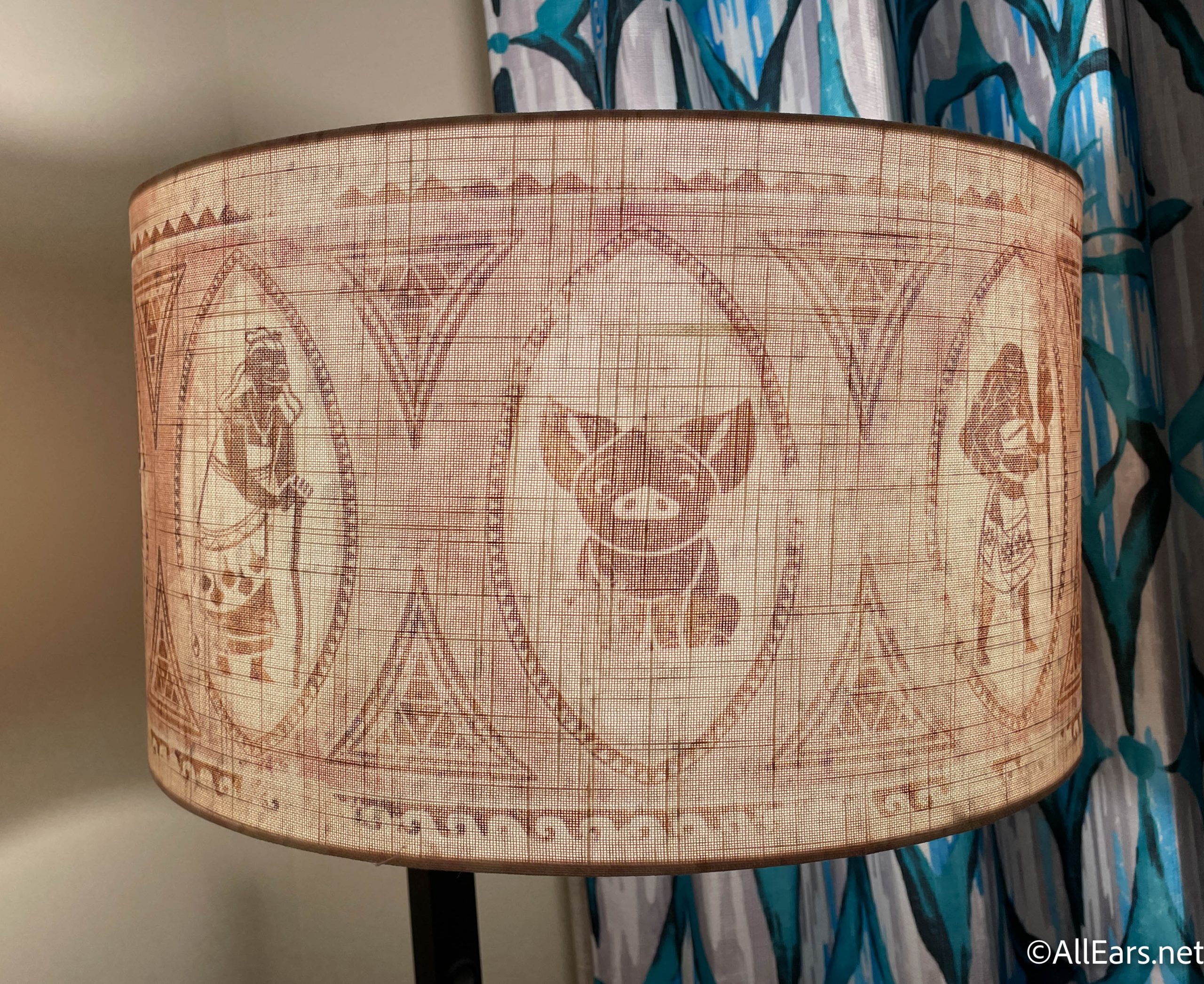 …and Hei Hei, Maui, Te Fiti, and more!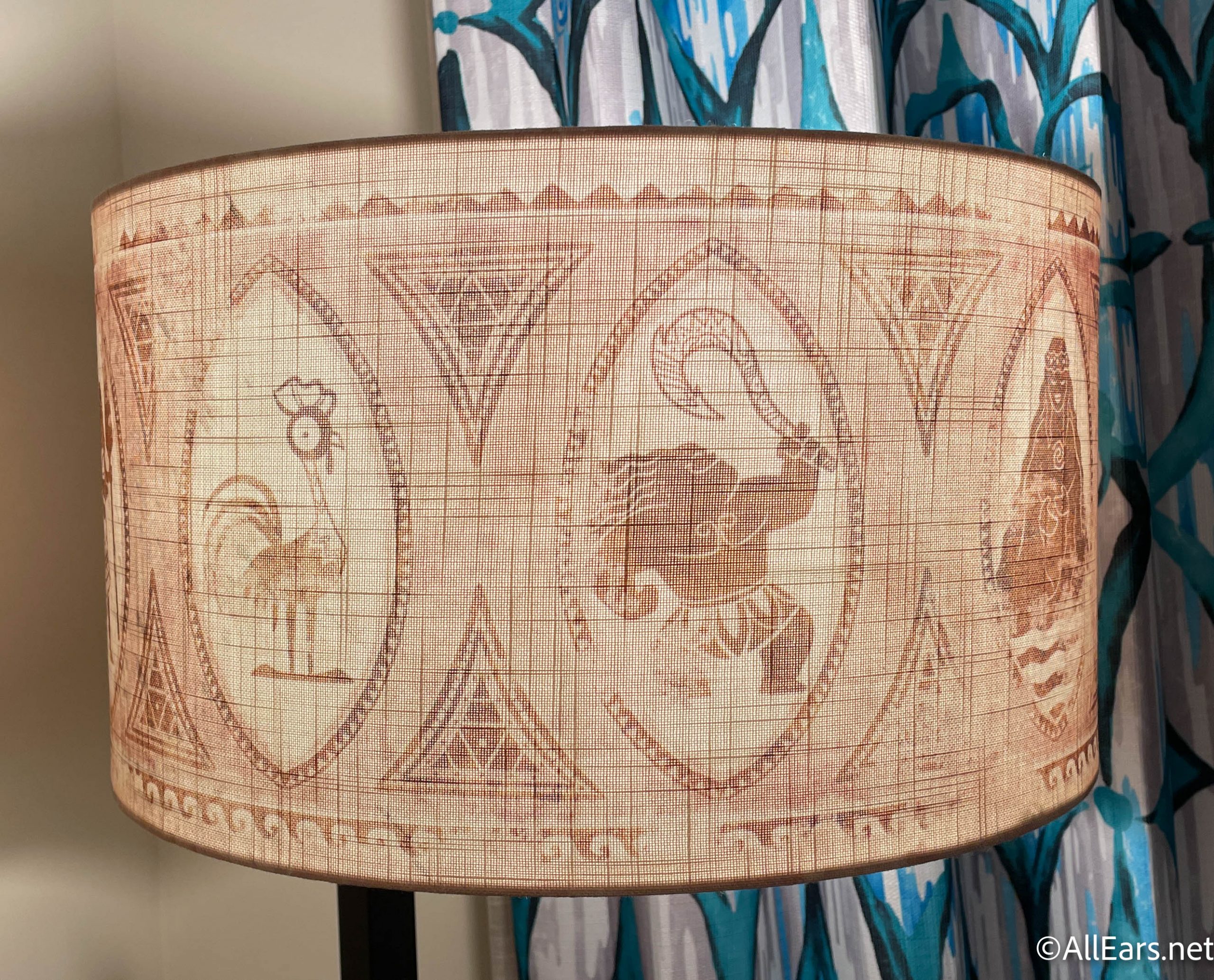 The bathroom's tiles and vanity are meant to look like a sandy ocean floor with neutral tones.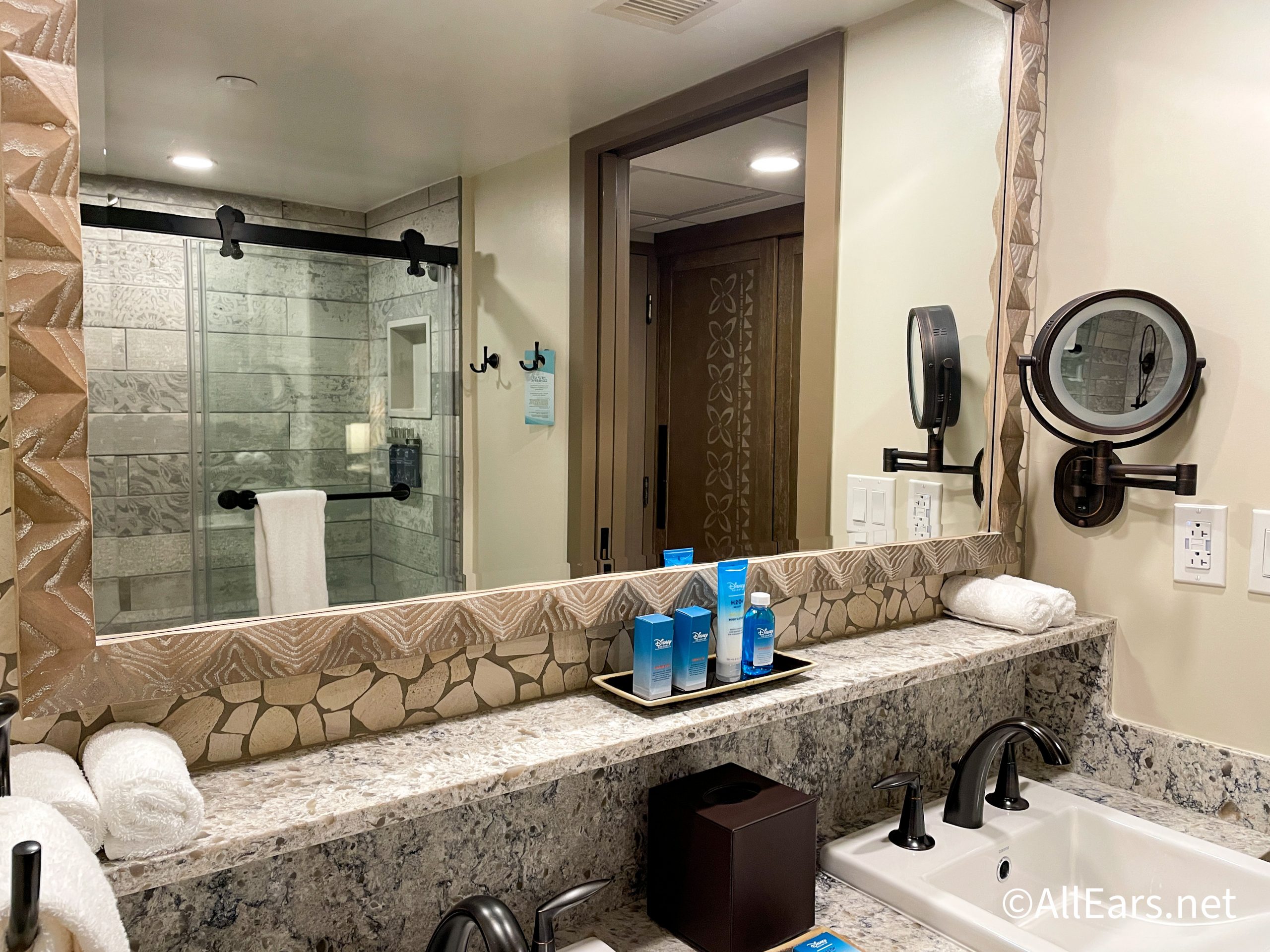 You can see so many details in the tiles, including more Moana-inspired designs and a sandy look.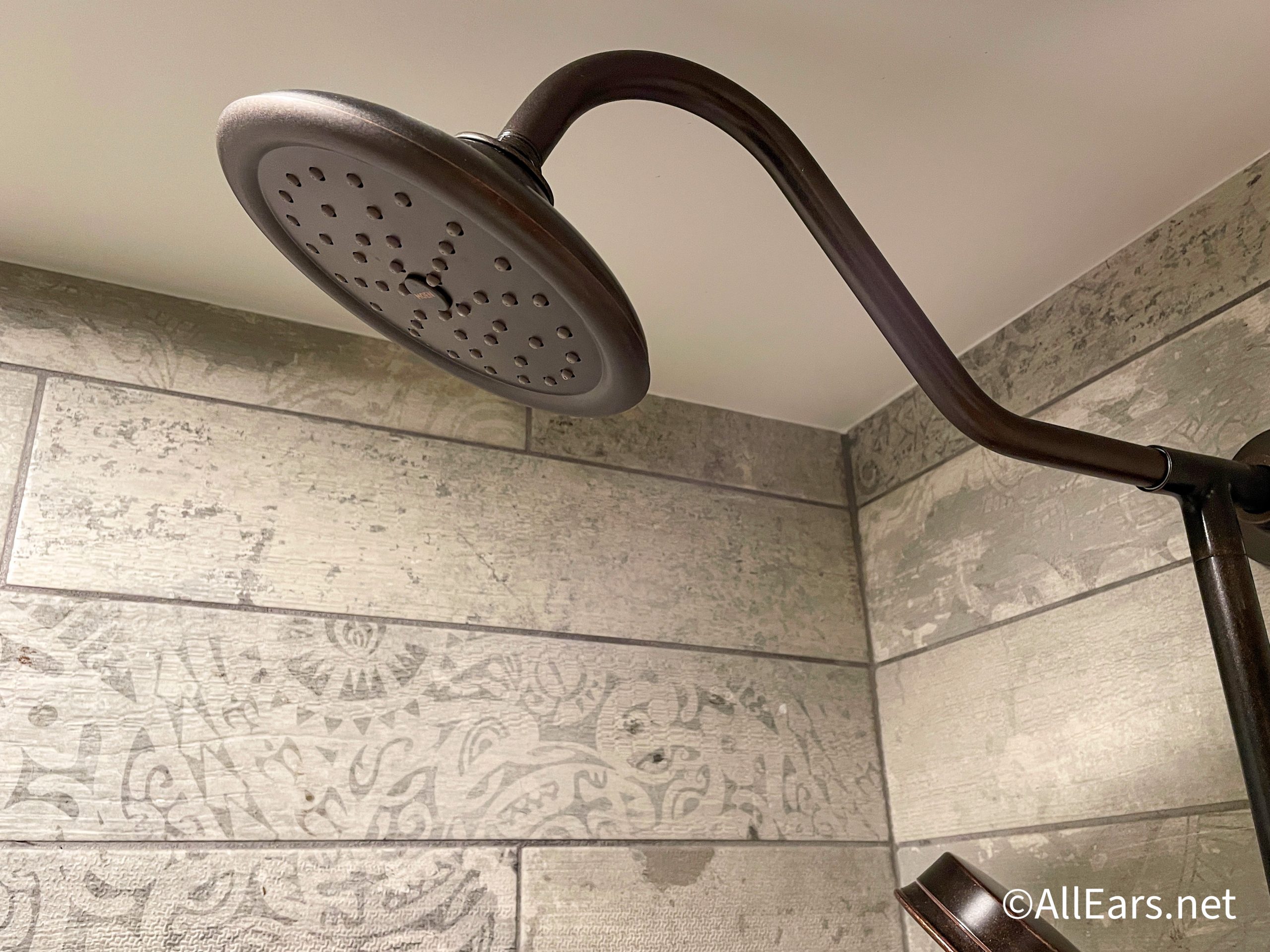 Of course, we'll be sure to keep you updated on the construction of the rest of Disney's Polynesian Village Resort as it continues onward. And, you can stay tuned with All Ears for the latest Disney news coming soon!
What is your favorite Disney Resort to visit? Let us know in the comments below!