The Disney Cruise Line is one of the BEST ways to spend vacation time with your family and friends. And while you're getting ready to travel to the beach or beyond, you're probably not thinking about a few important tips ahead of your sailing!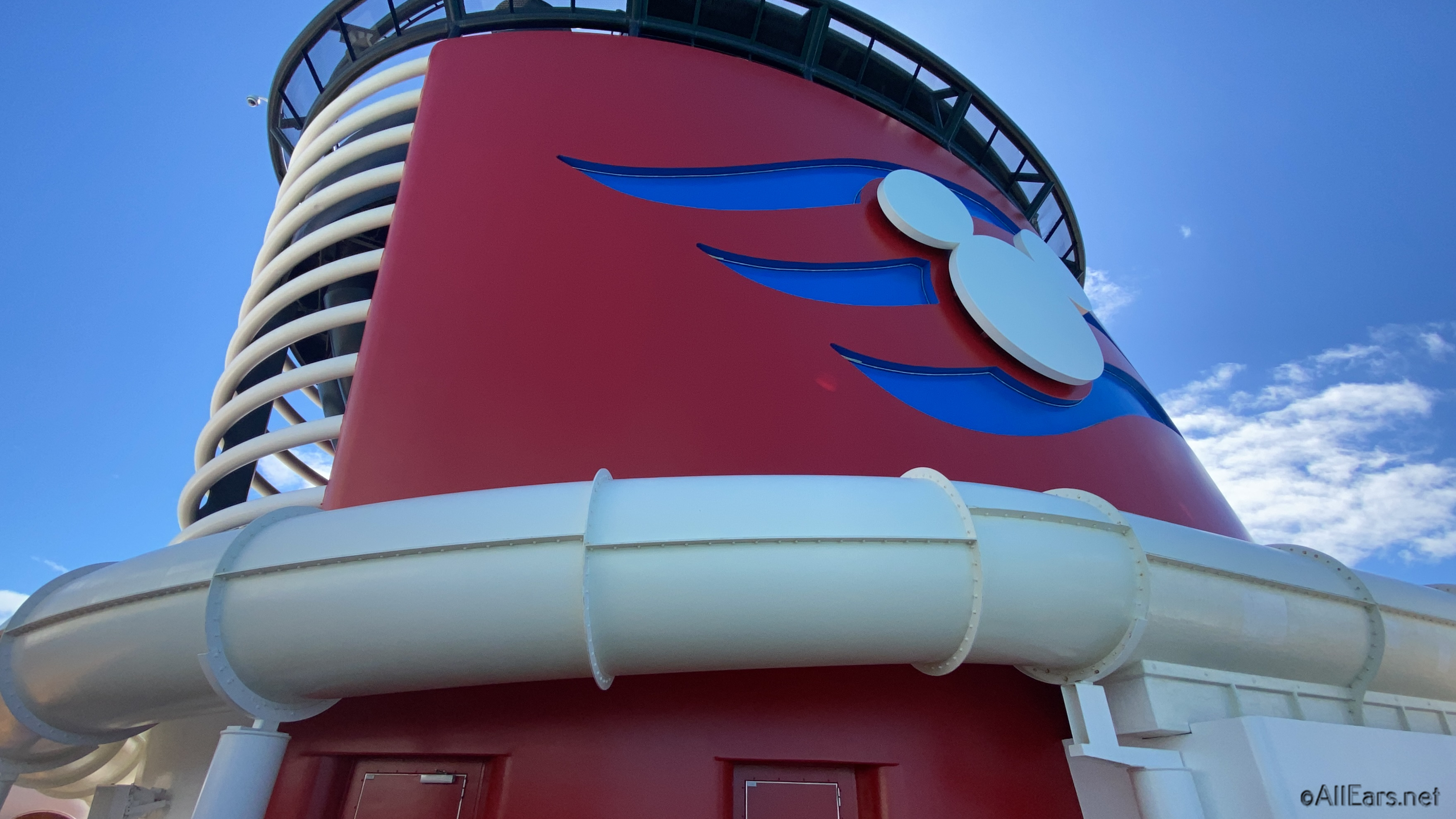 So get your suitcases and plans ready because we're giving you a look at the nine things you're not thinking about (but you NEED to know) for your Disney Cruise Line vacation!
You Don't HAVE to Get Off the Ship
There's a lot of planning that comes with a Disney Cruise — and your choice of excursions can be a HUGE part of that! But here's a reminder that you don't have to leave the ship when you're docked in port. You're more than welcome to stay on board and enjoy the amenities.
And, as a matter of fact, these are the days that the ship is a whole lot quieter. So, you'll be able to have more access to things that are usually VERY busy! (Extra time on the waterslides? Count us in!) But, if you still want to visit the port, you don't have to book an excursion through Disney. You can book them through third-parties, or you can even just explore on your own.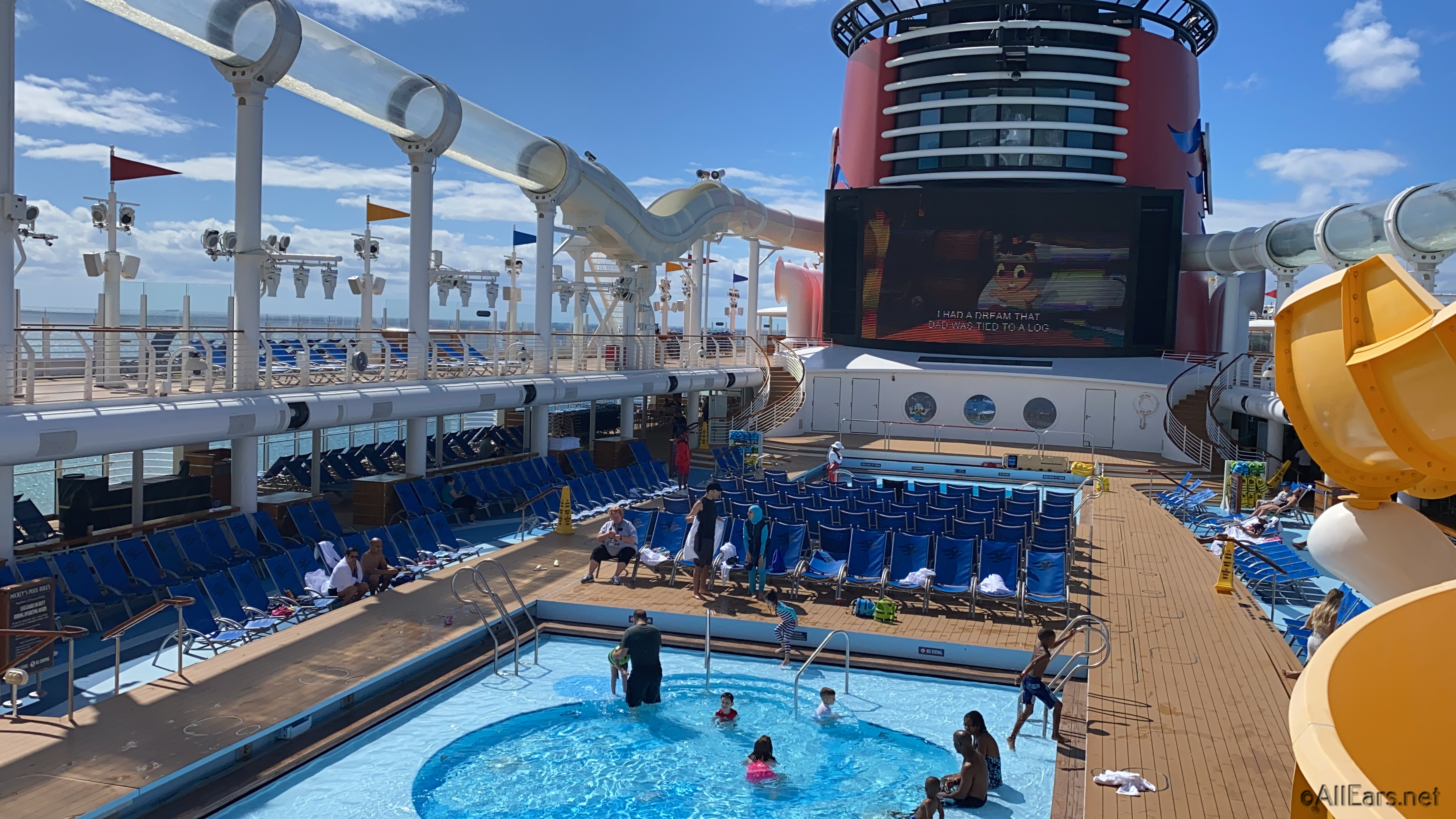 However, the Disney Cruise Line does receive special access to many of the experiences available around the world. So, we highly recommend looking into which excursions are worth it for your party's interests either with Disney or another company.
There Will Be Full Days at Sea
Since you're traveling onboard a cruise ship, that means that there will be destinations that take a little while to get to from your original port. Most likely, you'll have at least one day at sea, where you won't be docked in a port. These tend to be the days where live entertainment and special festivities take place around the ship.
So, you may be able to watch exclusive Broadway entertainment in the theaters or party with your family during Pirate Night on the top deck! Days at sea can actually be some of the most fun days, considering the fact that Disney amps up the entertainment offerings, since there isn't a stop in a port.
You Don't Get to Pick the Order of Your Dining
While you will be able to visit each of the Table Service dining locations onboard at least once during your trip, they are assigned in certain cycles to guests. You don't really get to choose what nights you will be visiting certain restaurants, and you don't get to choose what spot may be assigned more than once (if it relates to how many days you're on board).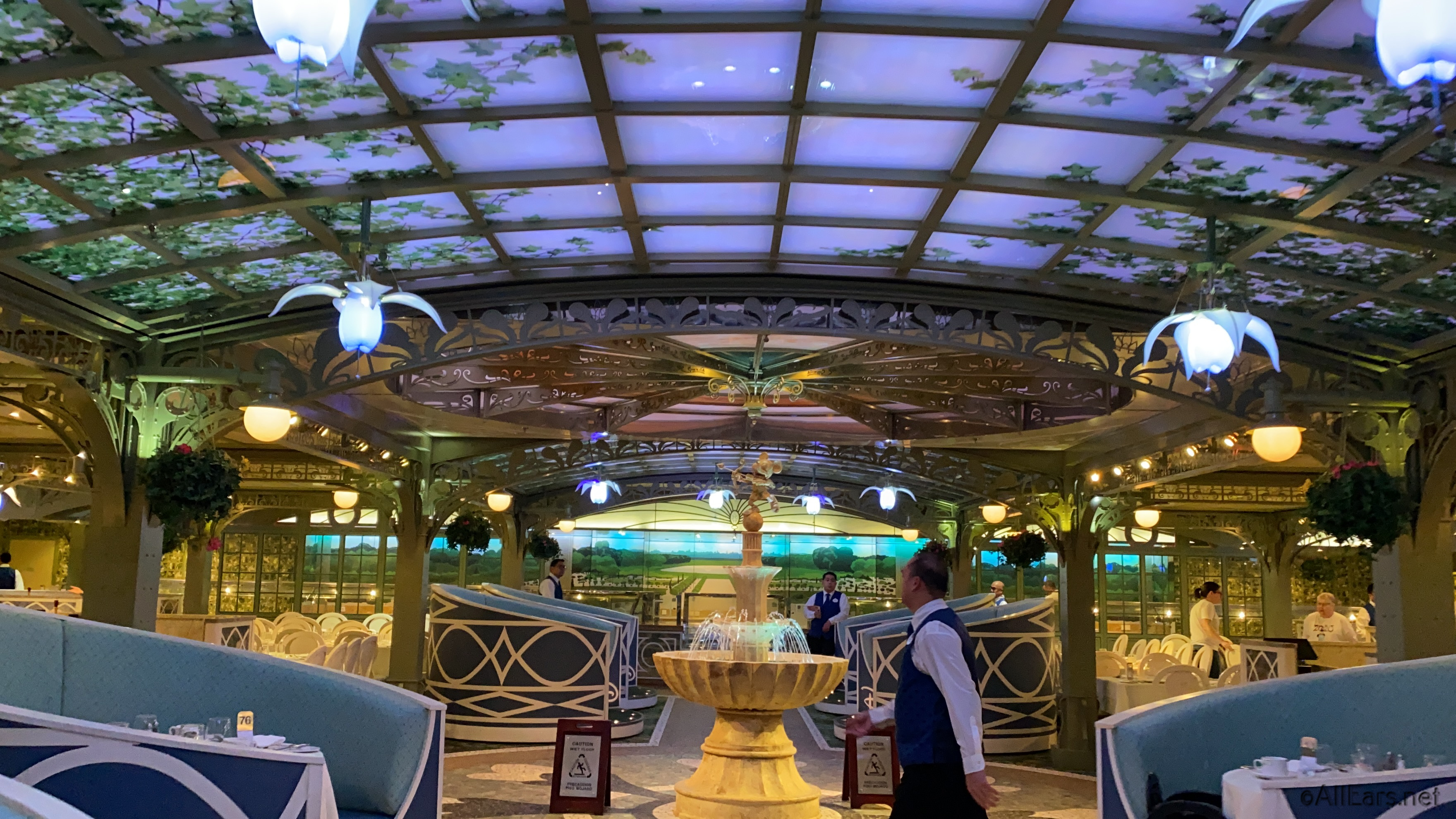 However, you can request whether you'd like to be in first or second seating, which means you'll either be eating earlier or later in the evening. The cruise line will have multiple show times of its live entertainment, in order to accommodate for the additional seating arrangements.
Bring Tips for Your Staff
Since everything is included in the price you pay for your cruise, that means you don't get checks at the end of every meal or have to pay for room fees. Instead, you can just kick back and relax as Cast Members work hard to make your vacation magical. So, we recommend bringing cash as part of your packing list in order to tip the INCREDIBLE individuals you get to know over the course of your vacation.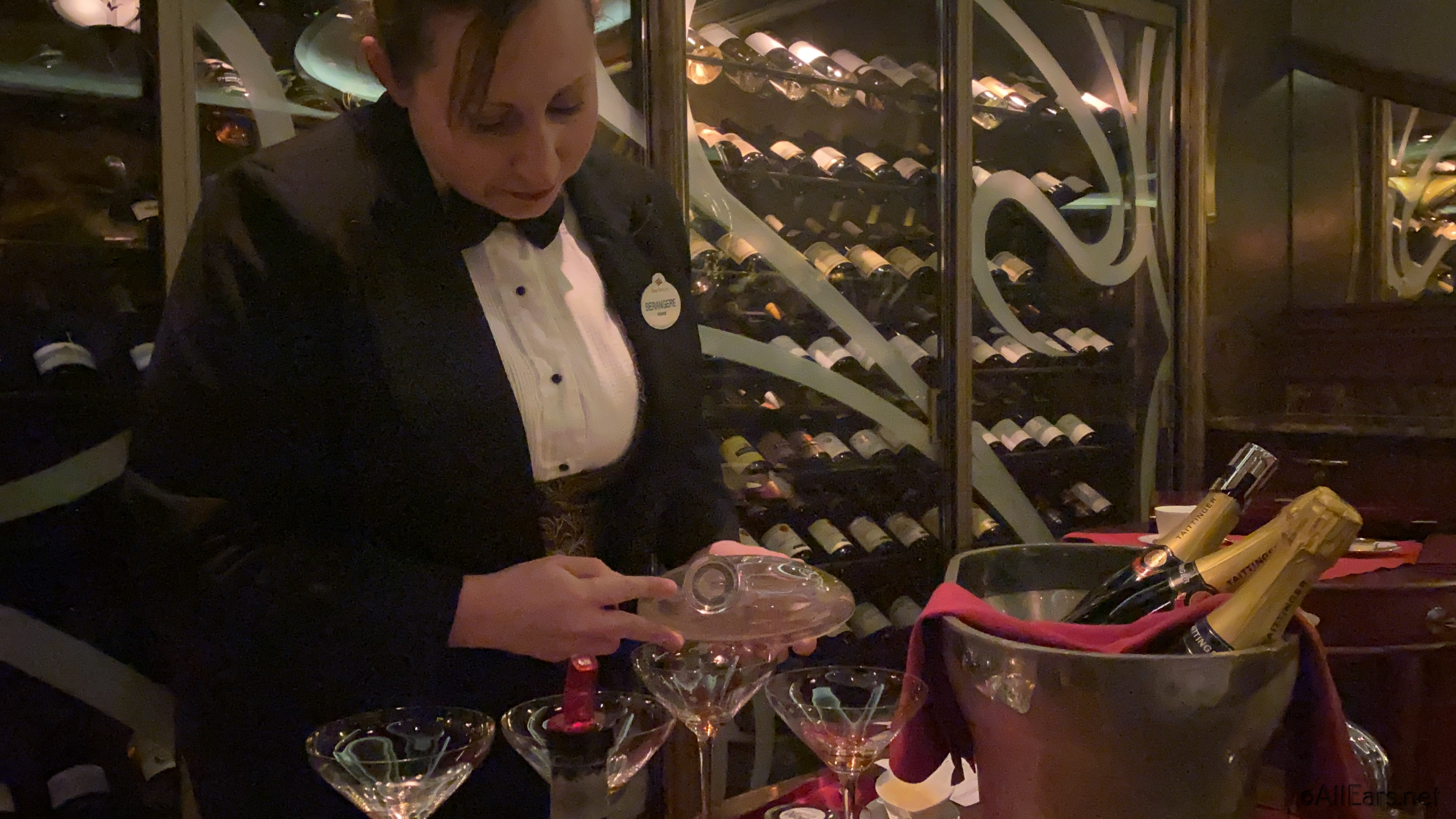 These Cast Members include the waiters, drink staff, maitre d', and housekeepers that you will have tied to your party. The wait staff even rotates around the different restaurants with you, so you get to know the same people over the course of your visit. And, we think they definitely deserve all the recognition they can get. So, be sure to tip the people who help make your stay on the Disney Cruise Line extra special!
You Don't Have to Pay for Food On-Board
Whenever you're heading to a Quick Service spot, stopping at the buffet, or making your way to the evening dining locations, don't worry about bringing your credit card or cash! Most of the food on the ship is included in the price you pay for the trip!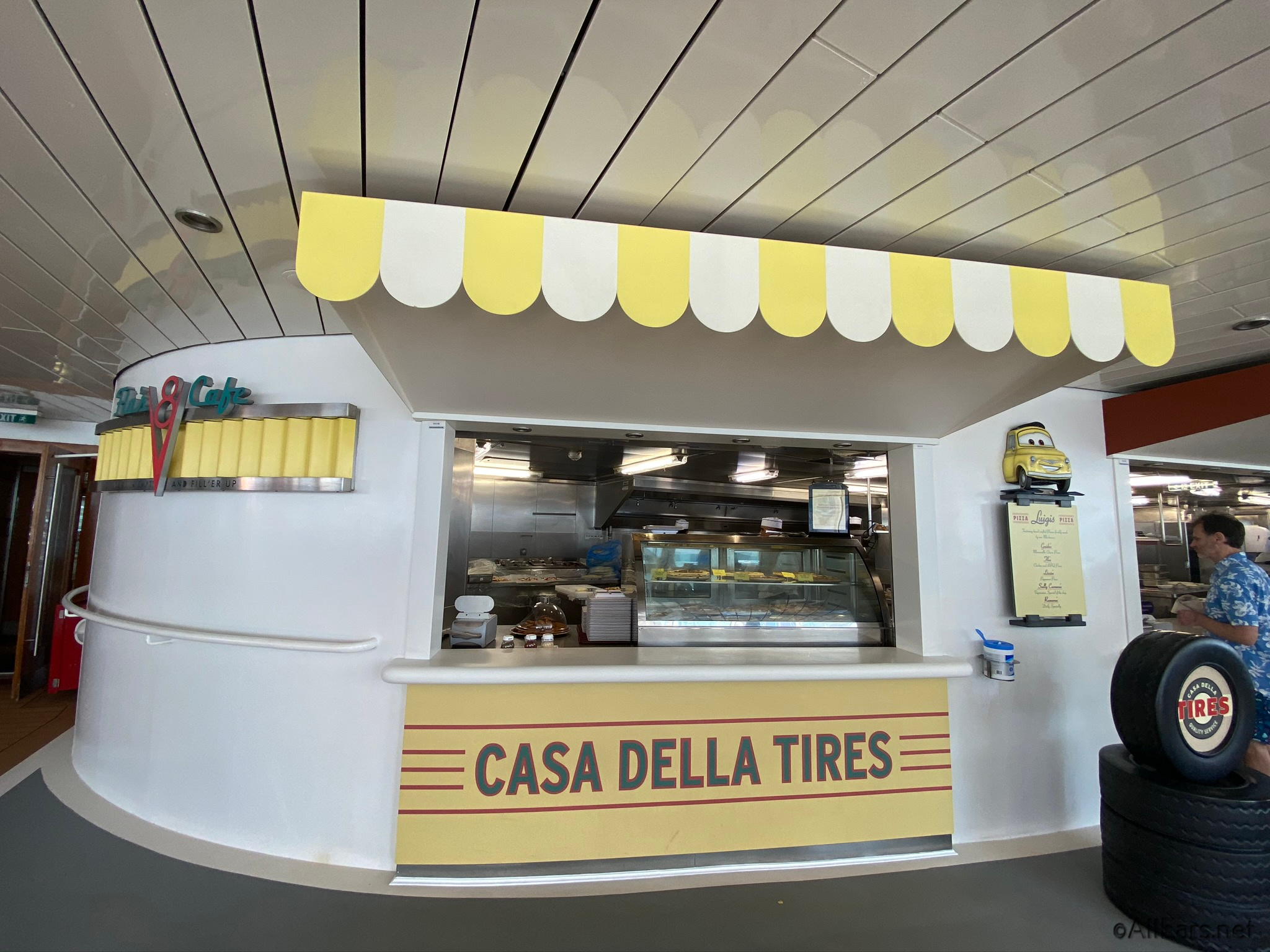 However, there are a few certain treats in the theater area and shops that do cost extra money. And, of course, alcoholic drinks cost extra as well, since boozy drinks aren't included in the price of your cruise. The best part of purchasing these additional items, though, is that you can use your Key to the World card to charge them to your room. At the end of the trip, you will be given a statement of your balance to pay upon departure. Easy peasy, right?
Room Service Is FREE
Yes, you read that right! Room service is FREE any time of the day when you're staying on a Disney Cruise. Menus are available in the staterooms, where a Cast Member will bring your order straight to your room after you place it. So, if you don't feel like heading out early in the morning for breakfast or you have some late night cravings, you can treat yourself to items off the in-room dining menu! Again, you'll just have to pay a tip, which can be charged to your room as well.
You'll Need to Pack Differently
While you'll absolutely need your swimsuits and plenty of sunscreen, there are some differences in things you'll need to pack for a Disney Cruise versus heading to the parks and resorts! The cruises have themed nights, where guests are welcomed to dress up for fun. On the regular cruises, there is usually a Pirate Night, which has festivities and dining the whole family will love! All guests are encouraged (but not required) to dress up for the event, but we think that's part of the fun!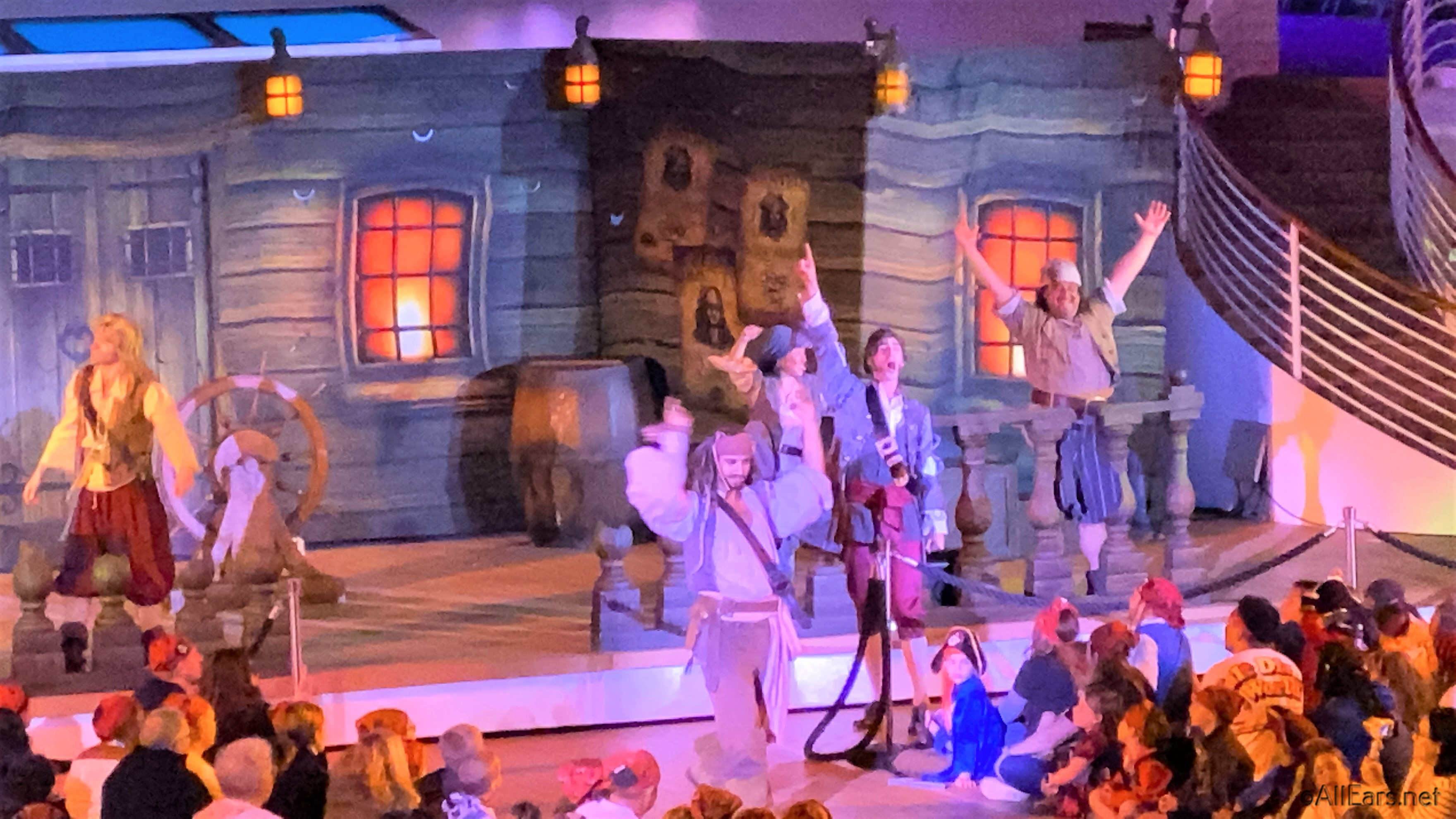 There are also cruises that can be booked, modeled after Disney's most popular franchises. During the specialty Marvel and Star Wars Day at Sea cruises, guests will also be able to partake in themed festivities and dining around the ship. The events take place during the specified Marvel or Star Wars Day at Sea, so guests have a full day to celebrate without interruption. Grown-ups can even dress up, so be sure to bring your lightsabers and WEB slingers!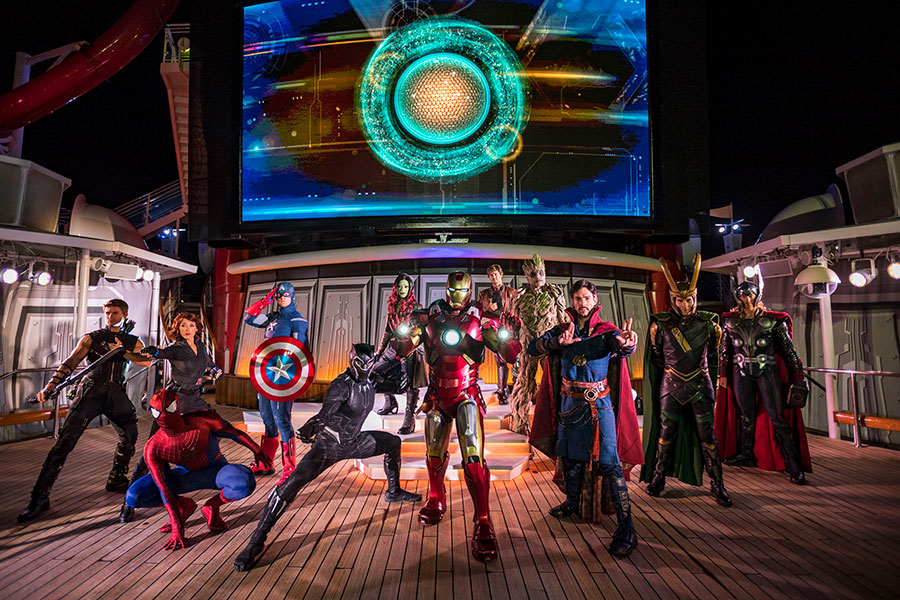 The Disney Cruise Line does host various cruises throughout the holiday season, whether it's Christmas or New Year's. But, there's also the Halloween on the High Seas cruise that allows everyone to dress up in Halloween costumes and partake in spooktacular entertainment!
On longer cruises, semi-formal and formal wear nights do take place. Guests will be able to find out which specific nights these events will happen by looking at the itinerary once onboard. So, you'll want to bring some nicer outfits to wear to dinner those evenings, as even your wait staff will be wearing fancier clothes!
You can call the Disney Cruise Line to clarify which of these events will be taking place on your particular cruise so you have a better idea of what to pack. Also, be sure to bring your passports, IDs, and other identification as you will need them in the ports of call!
Character Meet-and-Greet Tickets
Disney hasn't revealed how it will be operating when cruises reopen, but character meet-and-greet tickets are part of cruises normally. Guests will need to snag tickets (that are free) online when they open up, along with excursions. These are for the more popular character gatherings — like the Disney Princesses, Elsa and Anna, Star Wars or Marvel characters, and more.
The ticketing for character gatherings help make sure that guests are divided up between one another, so the characters can be rotated accordingly. However, the tickets fill up fast ,so you'll want to book them as soon as you can! There are also character meet and greets throughout the day that you don't need tickets for onboard and on Castaway Cay.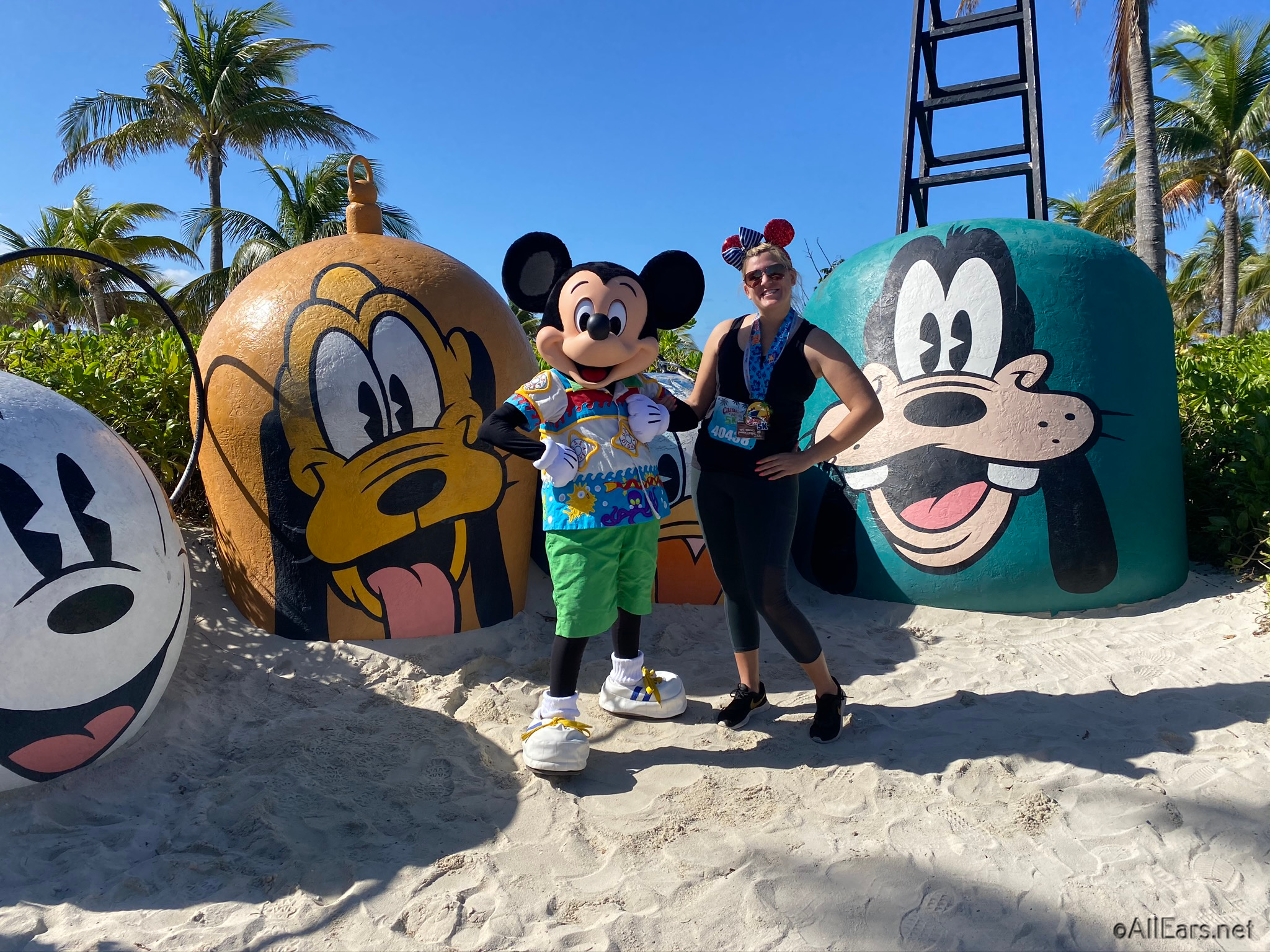 But, be sure to arrive on time because the lines will eventually get cut off to accommodate the guests already there and the face characters as well!
Disney Cruise Line App
If you've ever wondered how you'd be able to find all the members of your party on such a big ship, the answer is at your finger tips! The Disney Cruise Line has its own app that guests are able to use onboard. Despite the fact the cruise line does require guests to pay for WiFi to use email and other features, everyone is able to connect to the WiFi for FREE to use the Disney Cruise Line app.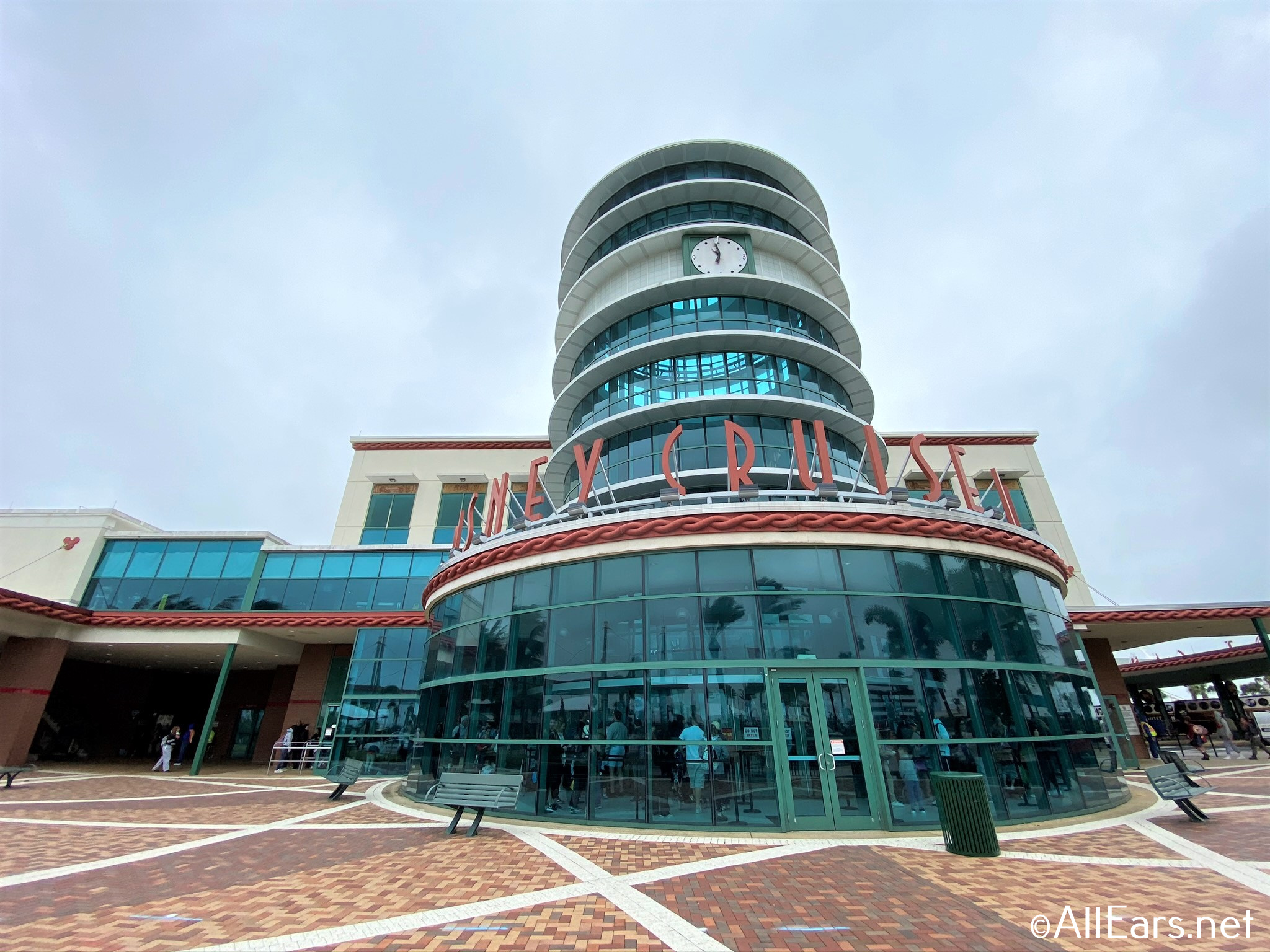 The Navigator (or itinerary) is available virtually through this app, along with a map of the ship and your own bookings for your visit. There are also chat rooms where you can message with your family members or other friends you meet on board. You'll just need to exchange your ID codes and then get texting with exclusive emojis made for the Disney Cruise Line app!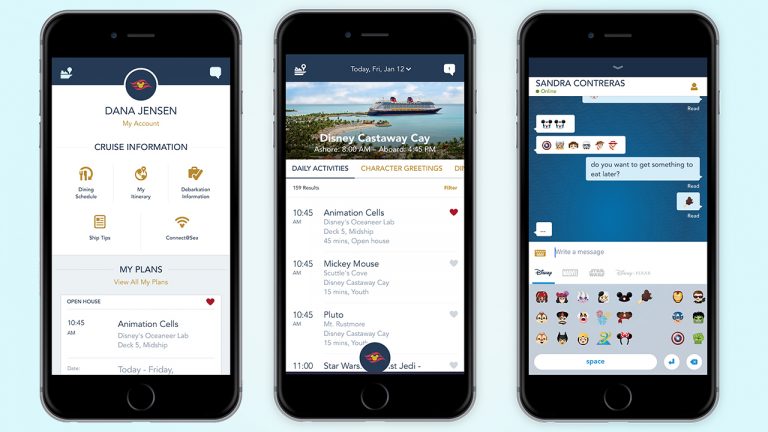 As you book your next Disney trip, be sure to use these tips and tricks to make the most out of your vacation! And, you can stay tuned with All Ears for the latest Disney entertainment and news!
Have you ever been on a Disney Cruise? Let us know in the comments below!