The Hall of Presidents closed back in January for a refurbishment, as Disney World confirmed that President Joe Biden would take the stage as the newest animatronic in the show.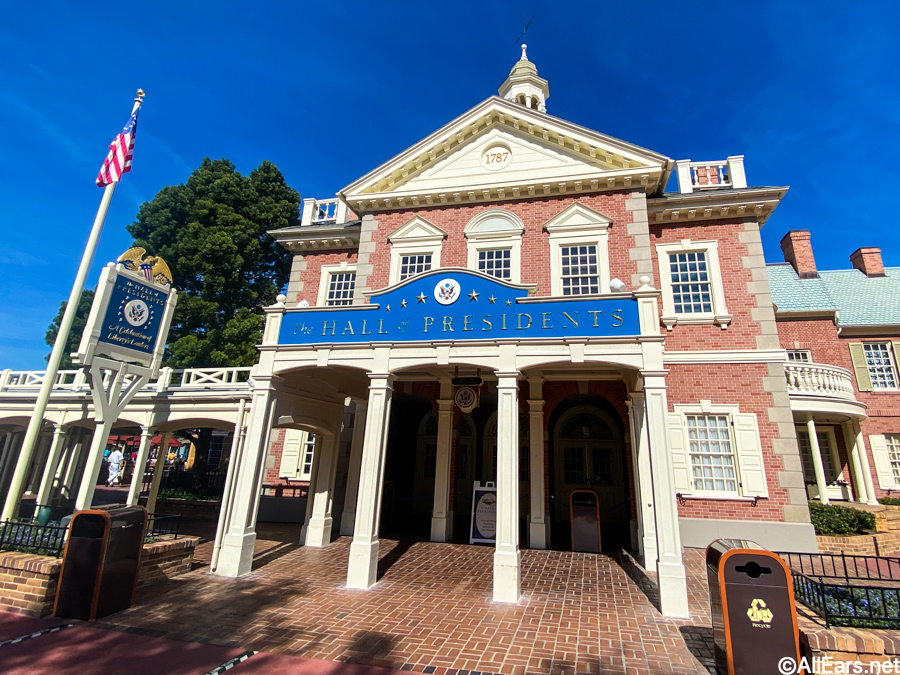 But, these things do take time as Imagineers work to create a life-like image of the President for guests to see during the attraction. While it's been months since we've had any details about when the Hall of Presidents would open again, we officially have an update!
Disney has finally released a first look at the new President Joe Biden animatronic who will join the Hall of Presidents as the 46th President of the United States. The animatronic replica of the President will give the presidential oath of office speech that was recorded at the White House by the President for the attraction.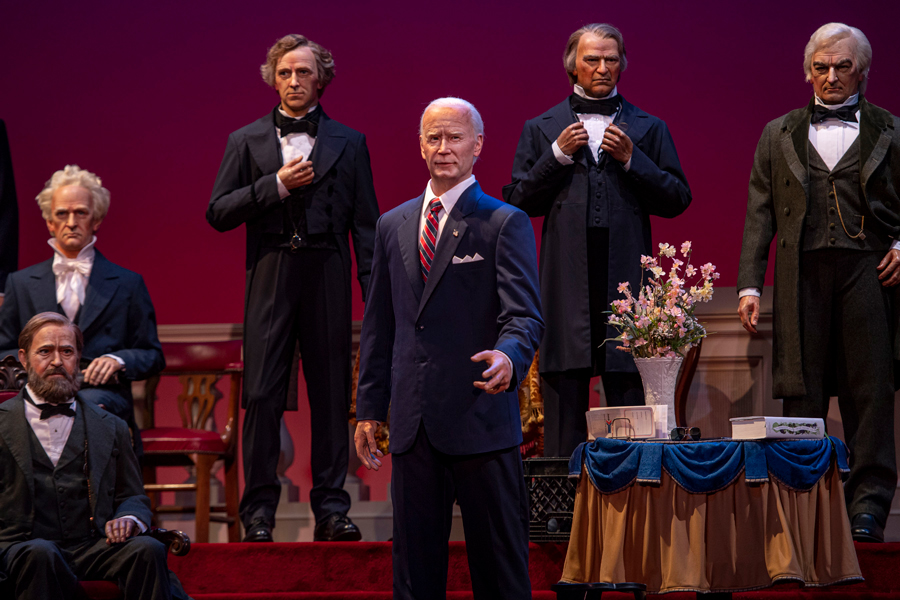 If you look closely, you can also spot that the table next to President Biden has peach blossoms to represent his home state of Delaware, as well as a pair of aviator sunglasses.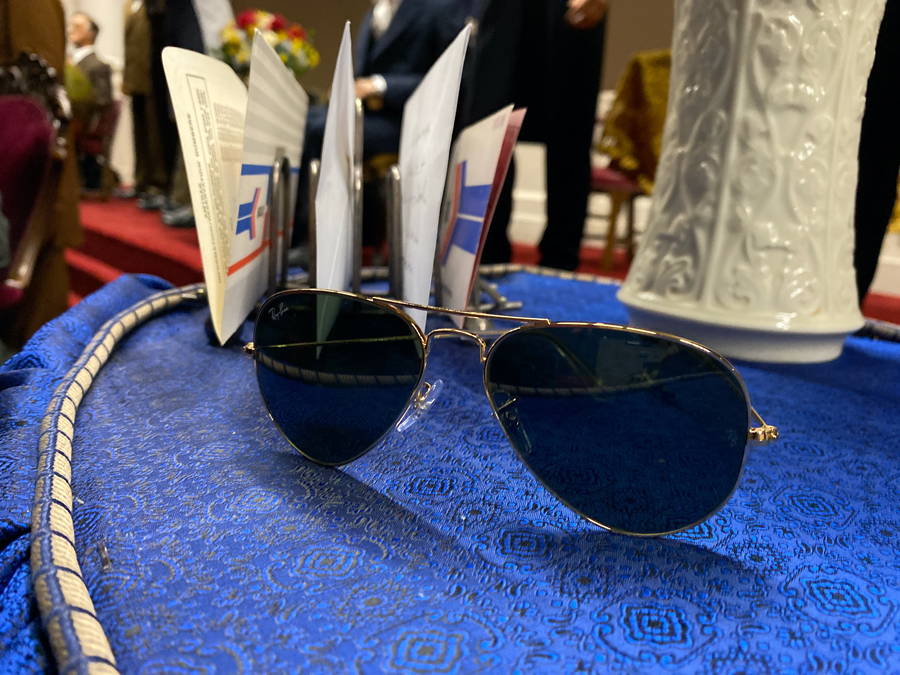 Disney has also noted that the former President Donald J. Trump animatronic will join the rest of the previous presidents onstage. While a specific reopening date was not shared, Disney noted that the attraction will be back for guests in August.
We'll give you a full look at the update when the latest Hall of Presidents show debuts! In the meantime, stay tuned with AllEars for all the Disney news you need to know!
What's your favorite attraction in the Magic Kingdom? Let us know in the comments below!