Attractions continuously go through a series of maintenance in Disney World to make sure that they're in tip-top shape for guests heading to the parks.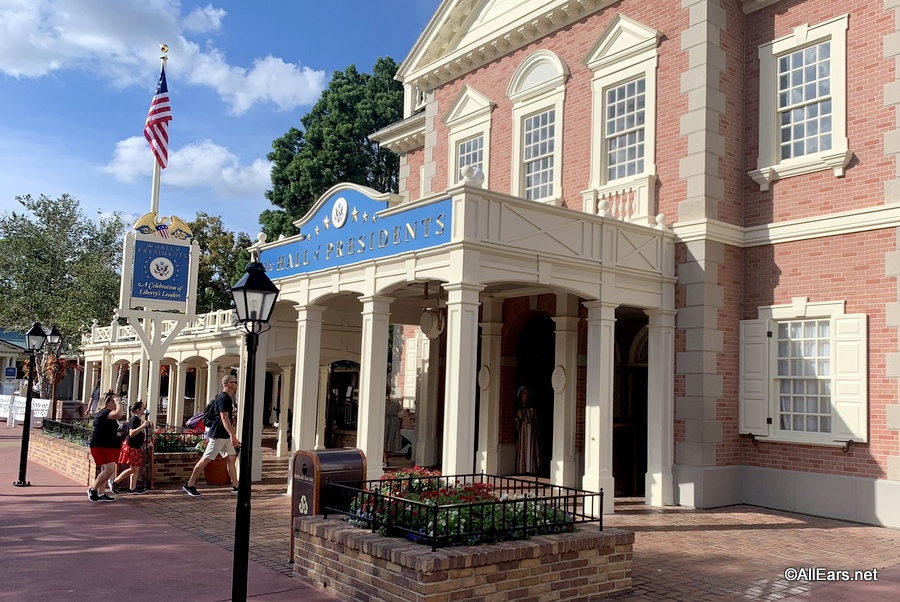 However, one attraction goes through a rotation of refurbishment to add an entirely new "character" to its line-up every 4-8 years when a new president is elected to the United States.
After the Hall of Presidents closed today through April 3rd, it was assumed that the attraction would be adding President Joe Biden into its array of current and past government leaders.
Now, the Orlando Sentinel has confirmed that President Biden will, in fact, be added to the ride with a new animatronic and voice over. As the new president takes office today, Disney will be working with him at some point soon to record his voice to add to the attraction's script.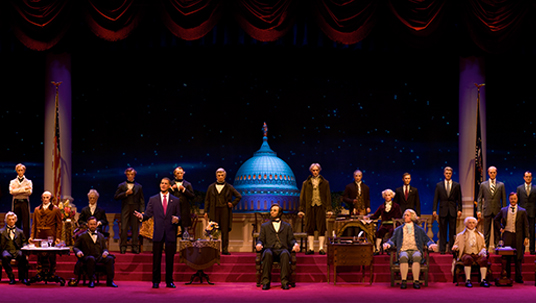 We'll update you on when the Hall of Presidents re-opens in the Magic Kingdom and give you a look inside the refurbished attraction when it does! Stay tuned for more Disney World updates!
Will you be going to the Magic Kingdom soon? Let us know in the comments below!