Everyone knows the main icon of Walt Disney World looks like this: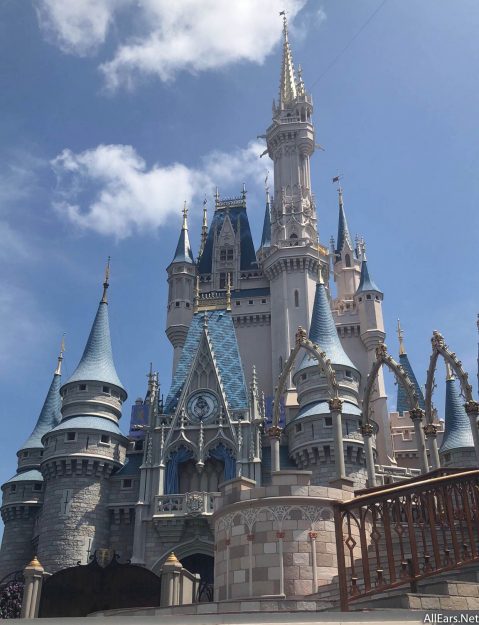 It's the looming, grandiose presence at the end of Main Street U.S.A. The sight you crane your neck to see as your monorail pulls up, the beauty you take 500 selfies in front of. But every now and again… this is NOT what the castle has looked like.
Let's take a look back at a few transformations the Castle has undergone over the years.
1. 25th Birthday Cake Castle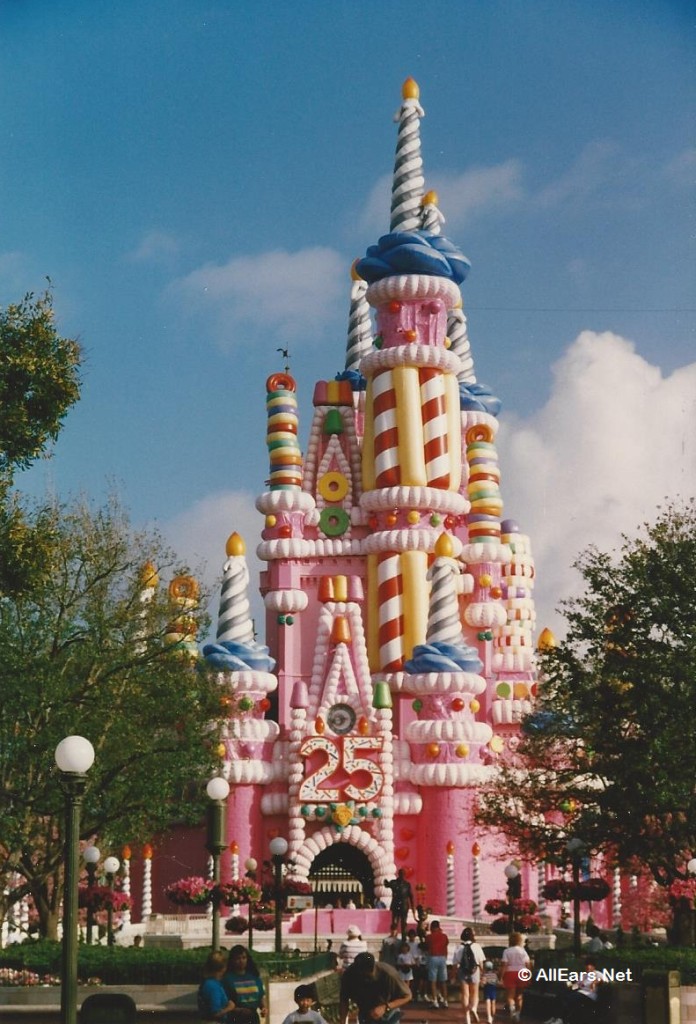 In 1996, Walt Disney World had its 25th birthday. And what better way to celebrate, than by turning the Castle into a 189-foot tall pink birthday cake?!
Some people loved it, others were appalled by it, but you can't deny that it left a lasting impression.
2. Stitch's Great Escape Opening Day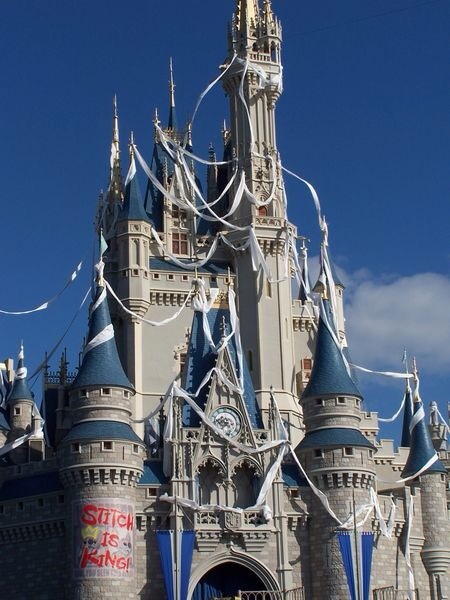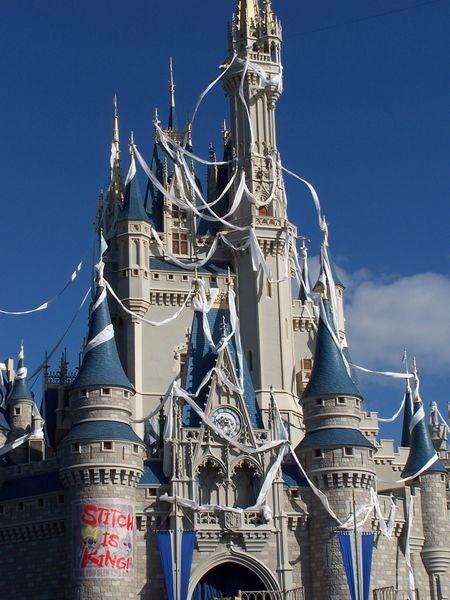 On November 16, 2004, guests heading down Main Street were met with a little mischief. Experiment 626 decided to celebrate the opening day of his attraction, Stitch's Great Escape, by covering the Castle with toilet paper and graffiti!
3. A Touch of Gold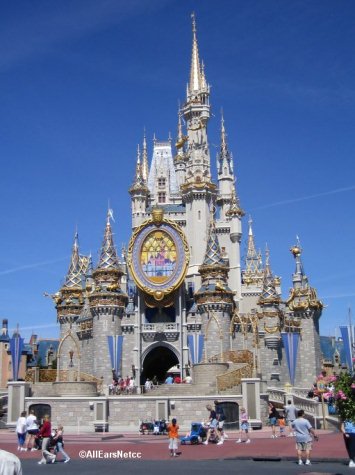 Castles all over  the world joined together to celebrate Disneyland's 50th anniversary in 2005. As part of the celebration, Cinderella Castle was decked out with spires of gold, as well as golden classic Disney characters. Above the castle's front arch hung an enormous golden frame with a magical stained glass-style window. In it, colorful images of the five iconic castles from Disney theme parks around the world appeared at regular intervals throughout the day.
4. Pirates Attack!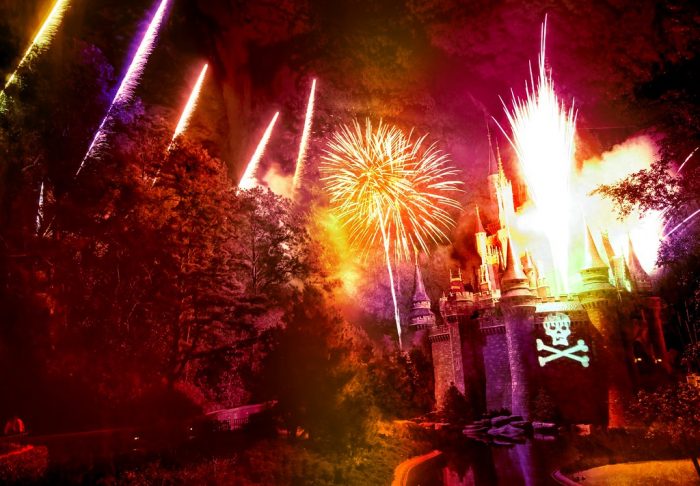 During the short-lived Pirate and Princess Party, as well as Summer Nightastic! in 2010, some rowdy Scalawags BLEW UP the castle! Well… at least it looked that way. It was truly amazing — and a little nerve-wracking!
But the Castle isn't the only park icon that has been dressed up occasionally.
There was one time down the road…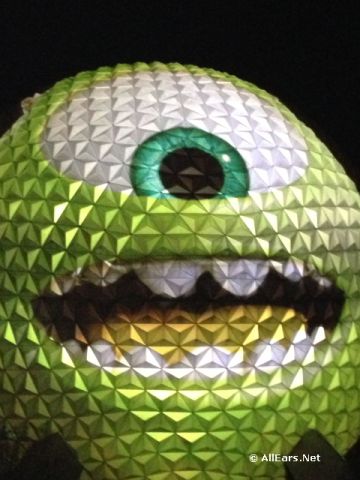 … that Spaceship Earth was turned into Mike Wazowski to kick off a "Monstrous Summer" in 2013!
Which of these crazy park icon makeovers do you remember? Do you have another to add to the list? Let us know in the comments!
Interested in Disney history and Imagineering details? Take a look at these recent posts:
Be sure to follow @allearsnet on Instagram and Twitter!
Check out our YouTube Channel for reviews, news, information and more!
Click below to subscribe to the AllEars® newsletter so you don't miss any of the latest Disney news!