In case you forgot, Walt Disney World is STILL celebrating its 50th Anniversary.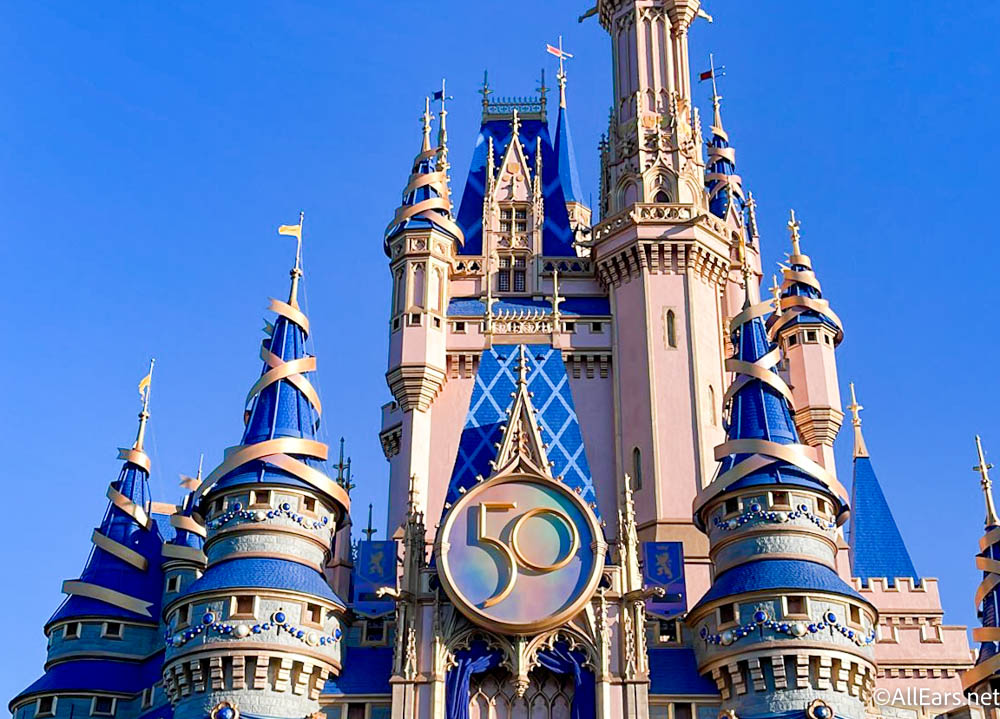 But, those of us who were around during the 1990s probably remember how Disney World celebrated another big milestone — with the 25th Anniversary Birthday Cake Castle. And now, today's Disney World guests can take home a piece of history from the 25th anniversary celebration!
That's right, the Birthday Cake Castle Mug has finally landed in Disney World! We had previously spotted this in Disneyland, oddly enough, but now this mug has made its way home.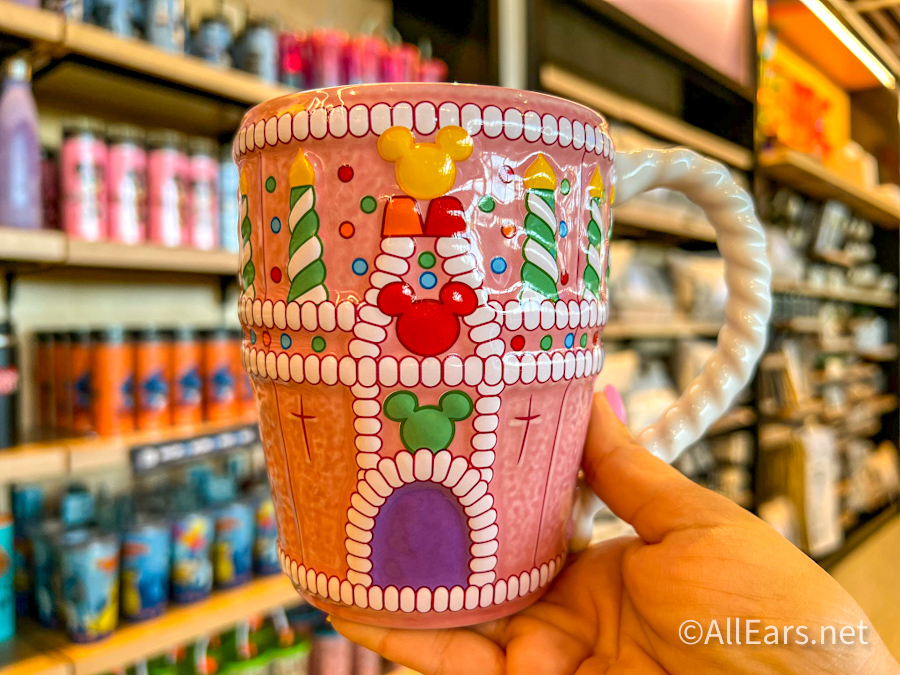 It features all the candy and cake decor that Cinderella Castle was adorned with during the long celebration (it ran from 1996 to 1998!), and it can be yours for $22.99.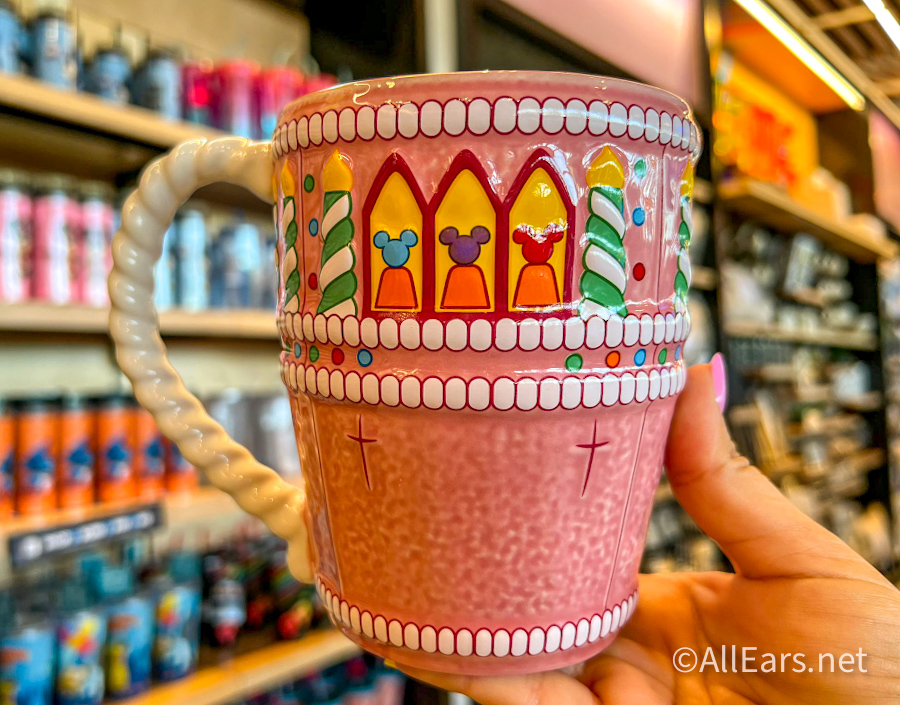 We found it in EPCOT at the Creations Shop and in Animal Kingdom at Riverside Depot! If you've been waiting for this mug to come to Disney World, hurry on over to grab one — and don't forget to stay tuned to AllEars for the latest Disney news.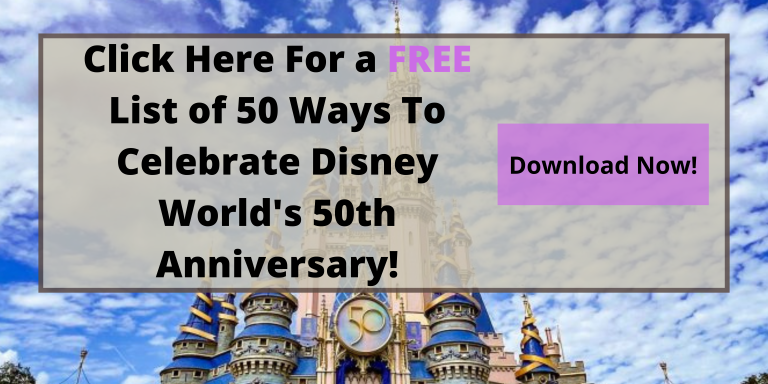 Do you love or hate the 25th Anniversary Birthday Cake Castle? Let us know in the comments!