Over the years, Disney World has seen a wide variety of price increases!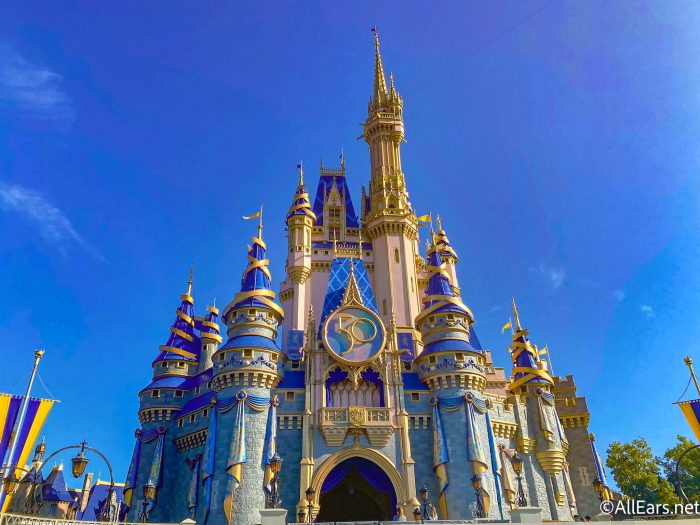 We've had price changes on food, merchandise, and even theme park tickets and annual passes. While some guests begin to worry that Disney is getting "too expensive," we're going to use past price increases to try and determine just how much your trip will cost in the future!
How Much Did Disney World Cost in 1971?
Let's take it back 50 years! When Magic Kingdom first opened in 1971, general admission was just $3.50. However, back then, you also had to pay to do each ride. The tickets for the various rides ranged from 10 cents to 90 cents depending on which category (A-E) the attractions were sorted into.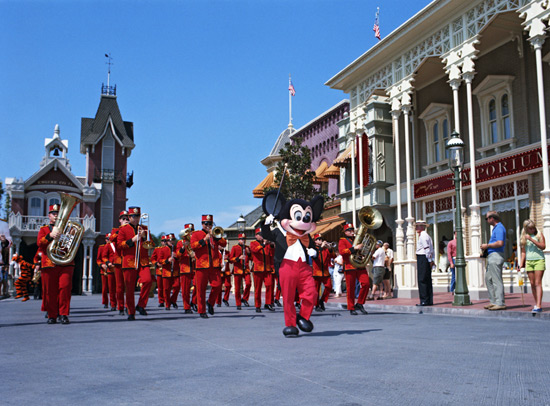 How Much Have Prices Increased Since?
Since 1971, the prices for Disney World tickets have increased nearly every year. Some years have bigger increases than others, especially when something big happens. For instance, there were multiple price jumps around the time of EPCOT's grand opening.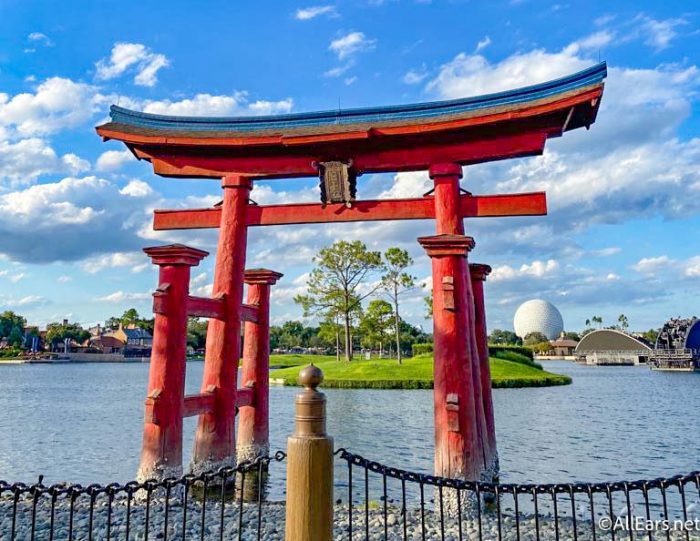 And according to a study from go-Koala.com, the average price increase for Disney World theme park admission is 7.4% per year. That may not seem like much, but it definitely adds up over the course of 50 years!
What Should the Prices Be Like Now With Inflation?
If you factor in the rate of inflation, $3.50 from 1971 would be $23.59 in 2021. Since rides weren't included back then, we'd also need to factor in the cost of those.
Like we noted above, the rides used to cost between 10 cents and 90 cents each, which would be between $0.67 and $6.07 each if adjusted for inflation. Doing 10 rides on average would cost $33.70, which would make your total cost about $57 for the day — tickets are more than double that price today!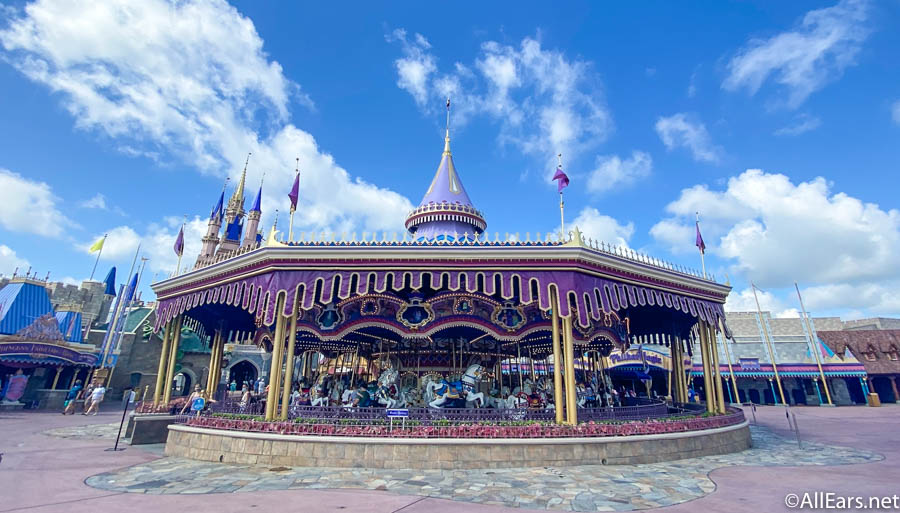 What Will Prices Be Like in the Future?
Is there a way to predict what prices will be like at Disney World in the future? Taking the 7.4% average annual increase and applying it to a $124 ticket today, we can extrapolate that out for the next 10 years. If you crunch those numbers, the predicted cost of a Disney World park ticket is $253.20 in 2031!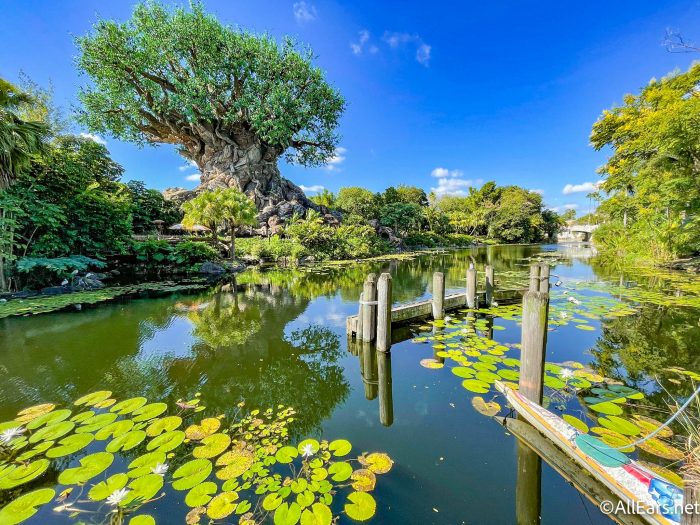 That may seem like quite a huge jump, but keep in mind that the cost of living will go up in general as well. All in all, it's just a prediction based on the trends of the last 50 years, but only time will tell whether the tickets jump that much in the next decade!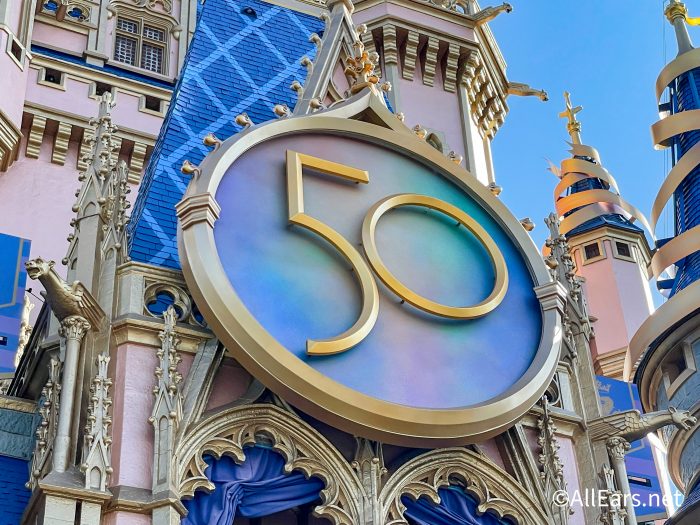 Stay tuned to AllEars for the latest Disney World news and updates, including more information on how to plan your next vacation. We've got you covered!
Join the AllEars.net Newsletter to stay on top of ALL the breaking Disney News! You'll also get access to AllEars tips, reviews, trivia, and MORE! Click here to Subscribe!