Disney World has been around for 50 years! That's five decades of new experiences for guests to see and do while vacationing with their family and friends.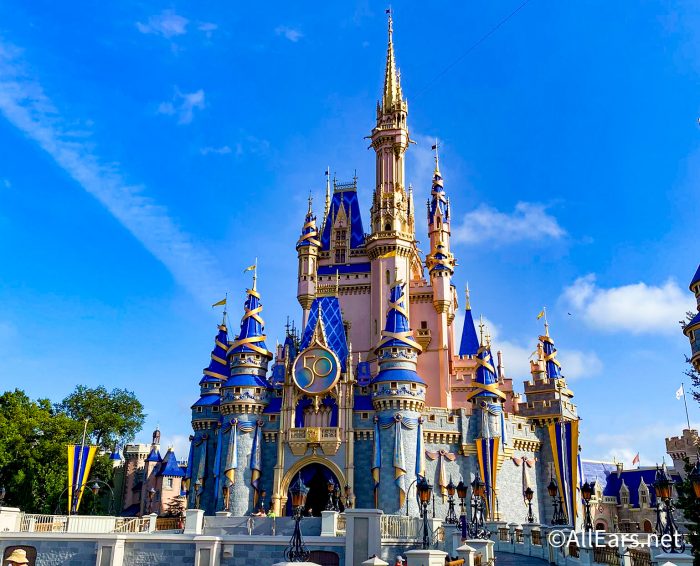 The parks and resorts have grown and changed countless times since 1971, but which changes stand out the most? Today, we're reviewing some of the biggest changes to happen in Disney World since it first opened — we're talking those major updates that truly changed the way we had to plan out our future trips!
New theme parks and hotels
Perhaps the most obvious major change in Disney World has been the addition of new theme parks, hotels, and lands within those parks over the past 50 years. Since Magic Kingdom opened in 1971, Disney World gained three additional parks: EPCOT in 1982, Disney's Hollywood Studios (formerly known as Disney MGM Studios) in 1989, and Disney's Animal Kingdom in 1998.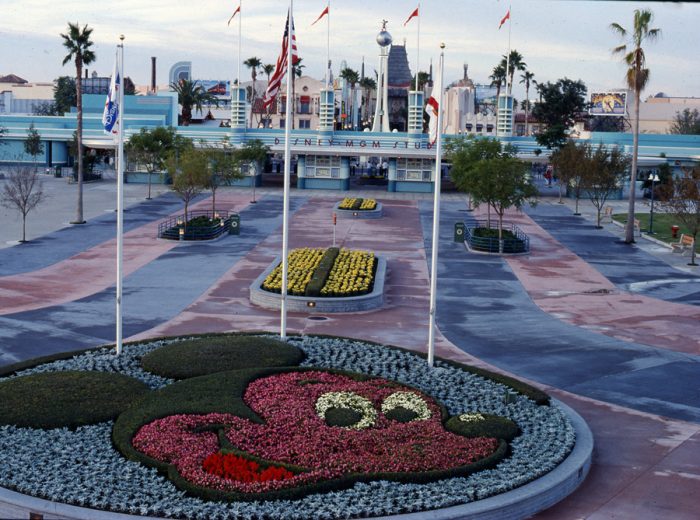 When Magic Kingdom opened, it had Disney's Contemporary Resort and Disney's Polynesian Village Resort right next door, with even more exciting hotels to follow over the years.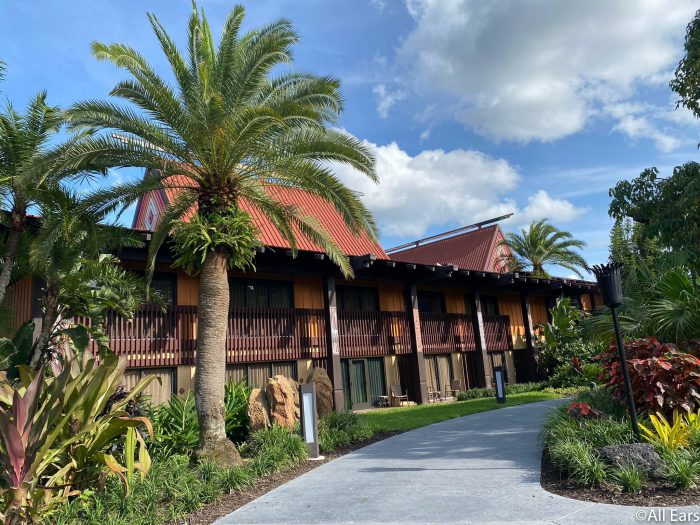 Despite the fact that there have been no new theme parks in Disney World since Animal Kingdom opened in 1998, the four parks have grown and expanded in their own ways, with the addition of new lands like New Fantasyland in Magic Kingdom, Pandora – The World of Avatar in Disney's Animal Kingdom, and of course Star Wars: Galaxy's Edge in Disney's Hollywood Studios.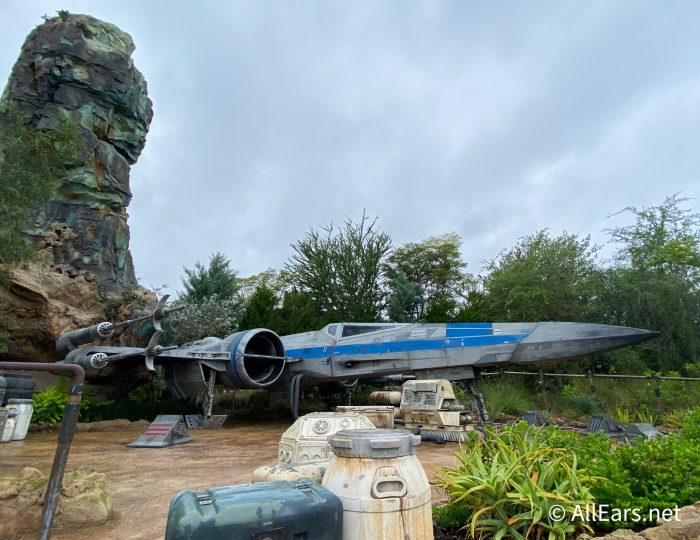 It can sometimes feel like there is always something new to see each time you visit Disney World, and it's true! Things are changing at an almost daily rate, which is why it's important to follow along for all of the latest news and announcements!
The evolution of ride tickets & FastPass
Disney World first offered its guests ticket booklets to experience the rides and attractions, much like Disneyland had it its earliest years. These tickets were labeled letters A through E, with E-tickets being assigned to rides that were deemed the most popular or in-demand.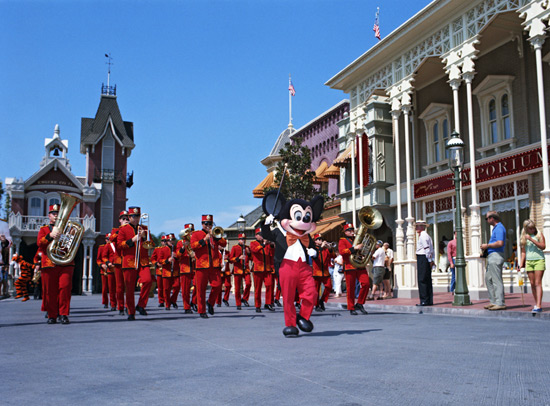 Eventually the ticket booklets were done away with, and access to every ride was included in the cost of admission to the parks. To experience expedited wait times for these rides, FastPass was introduced in 1999.
In 2013, FastPass went digital with the launch of FastPass+ as part of the My Disney Experience app. Now, guests could make their FastPass reservations right on their phone rather than having to walk from ride to ride to get a paper ticket with your return time printed.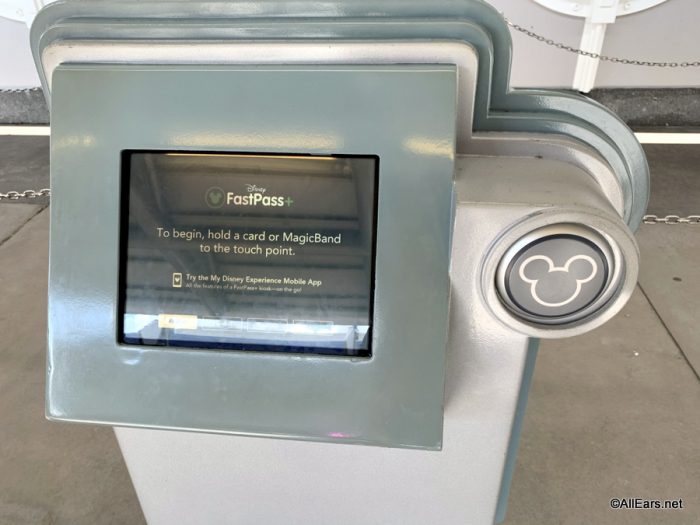 FastPass was a staple planning tool for many guests, and remained relatively unchanged for over twenty years, with the one major exception being FastPass+ and the ability to book your reservations in advance rather than day-of. That all changed in 2020 when the parks closed and FastPass+ was suspended.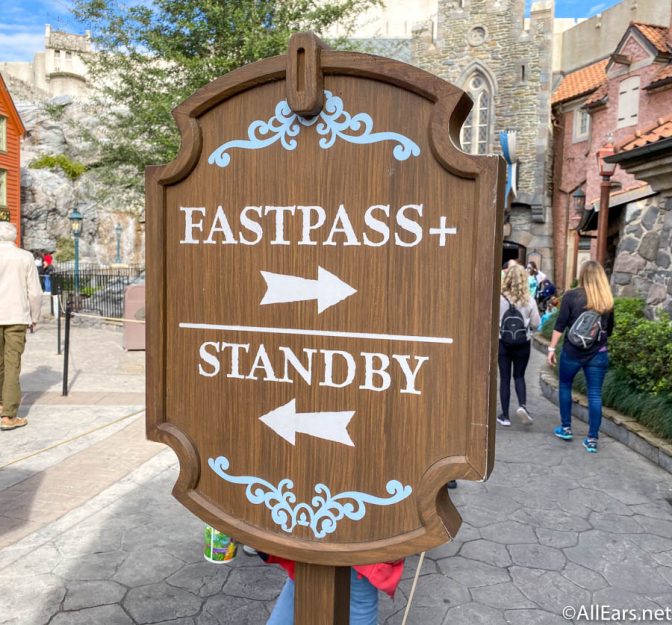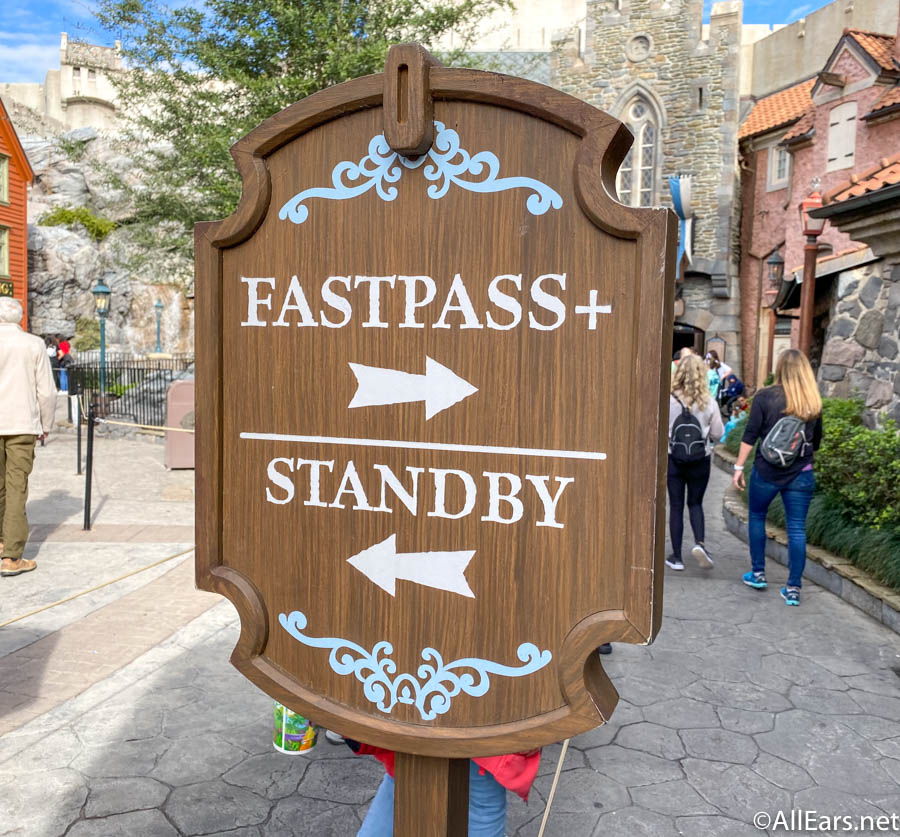 Eventually, we would learn that FastPass+ was being discontinued altogether, and Genie+ would take its place in the fall of 2021 as a paid system of accessing a ride's "Lightning Lane" (the new name for the FastPass lane).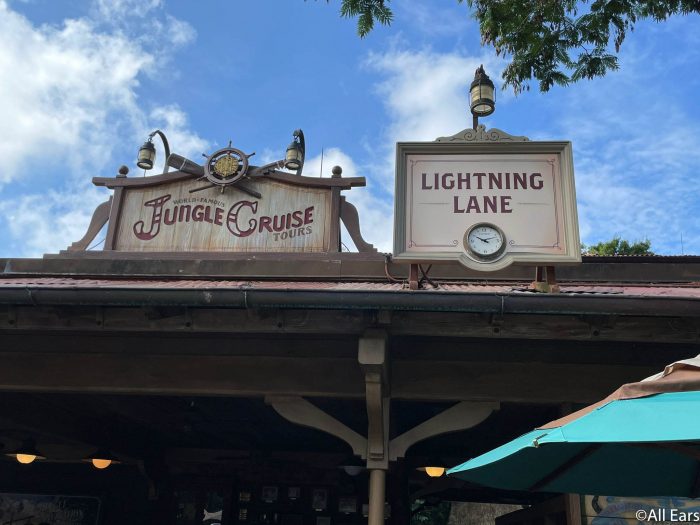 Only time will tell how this new system changes the way we plan and budget for Disney World vacations, but the days of complimentary FastPass is behind us and we now live in a world where you have to pay if you want a shorter wait time for your favorite ride!
Disney Vacation Club
Another massive shift in the way many families planned for Disney vacations came about in 1991 when the Disney Vacation Club was founded. Disney Vacation Club (or DVC for short) is Disney's version of a vacation ownership program. Rather than a regular timeshare, however, DVC is designed based on a points system to give owners more flexibility in when they choose to travel.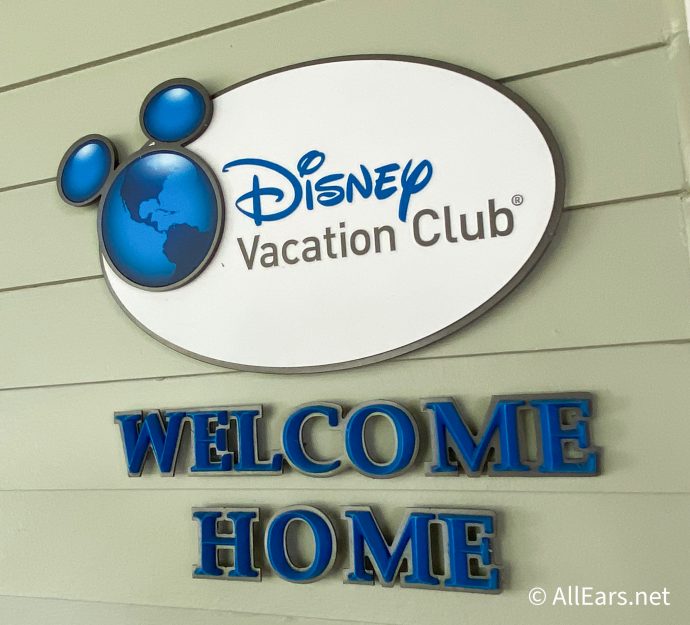 If you knew you would visit Disney frequently throughout the year, and you knew it was something you and your family would continue to do for years to come, the Disney Vacation Club was a way to invest in future vacations (and is still an option to this day!).
There's a TON to go over if you're considering signing up for Disney Vacation Club, so be sure to read up using the link below!
Disney Dining Plan
The next major update we're going to cover is perhaps the biggest change in how guests would budget for food while in Disney World. Dining at the parks and resorts can be pricey, and if you're staying on Disney World property, it's the only food you'll have easy access to for all three meals!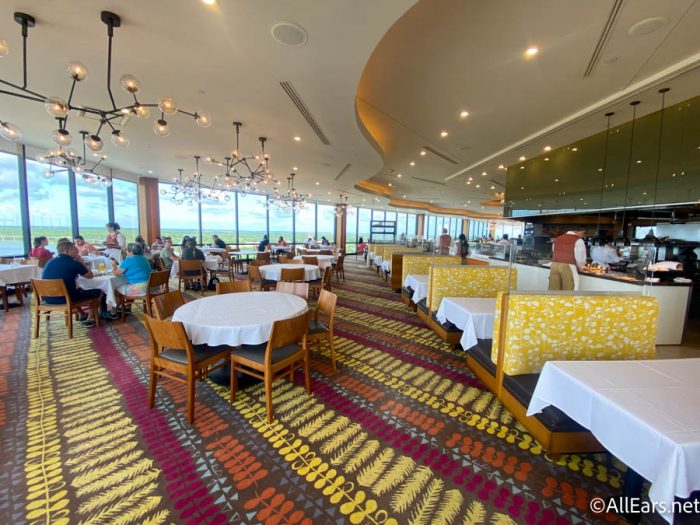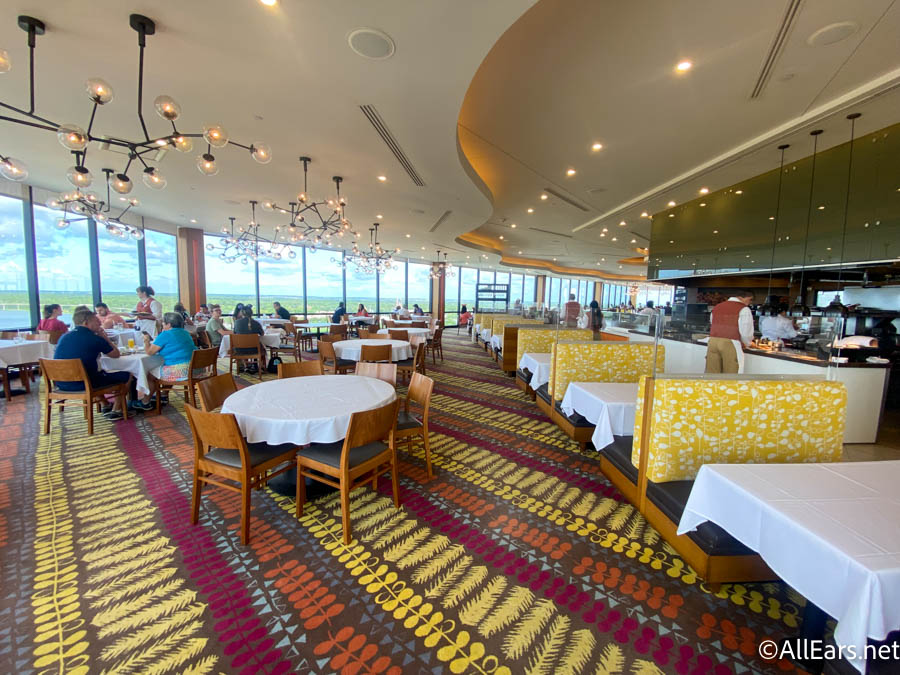 The introduction of the Disney Dining Plan added a way for guests to pre-pay for their meals at the time of booking their vacation. This convenient option makes it so a guest doesn't really have to think about what they're spending on food once they arrive (keep in mind that tips are not included on the Dining Plan).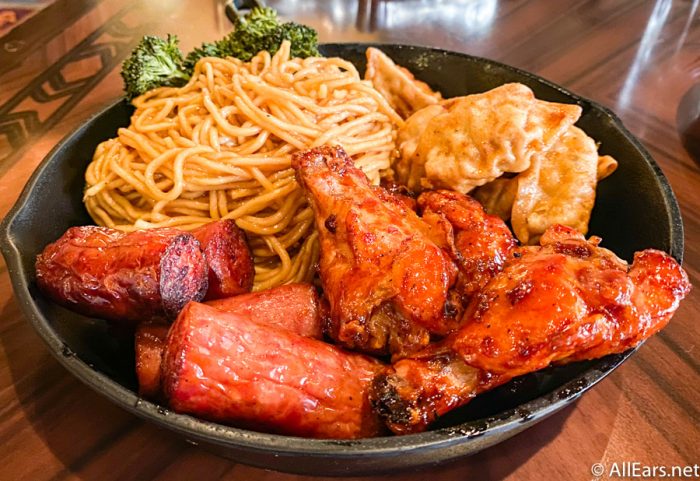 You don't actually save a ton of money when you purchase the Dining Plan, but it is a nice way to make your Disney World vacation feel a little more "all-inclusive."
Price increases
The cost of a Disney World vacation seems to go up on a near-annual basis. The price of admission back in 1971 was only $3.50 — adjusted for inflation, that would cost approximately $23.36 in 2021!
Price increases are inevitable, and they can have a huge impact on the way you plan and budget for future vacations. It's important to research any current discounts you may be eligible for, including Annual Passholder discounts and Florida resident discounts!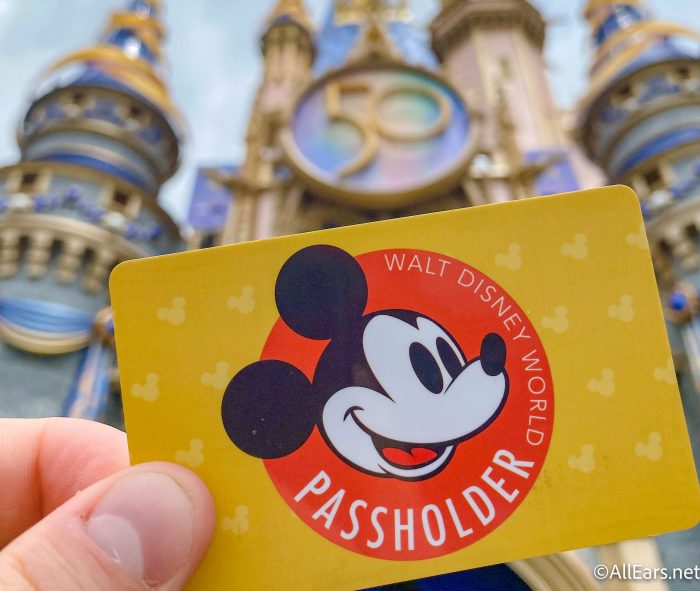 Despite the fact that these vacations get a little more costly each year, there are also new offerings every year too (like we've already mentioned, Disney World is constantly changing!).
All of the changes following the 2020 closures
Disney World has experienced rapid changes in the last couple of years, starting with the temporary closure of the theme parks and hotels in March of 2020. Since the resort reopened, we've been following all of the latest updates, from changes in Disney's health and safety procedures to the latest ride, restaurant, and hotel reopening timelines.
When the parks first reopened, social distancing and face mask mandates were a part of the guest experience in Disney World. As of this writing, face masks are required in all indoor locations, though outdoor masking is optional for vaccinated guests and social distancing protocols have been lifted.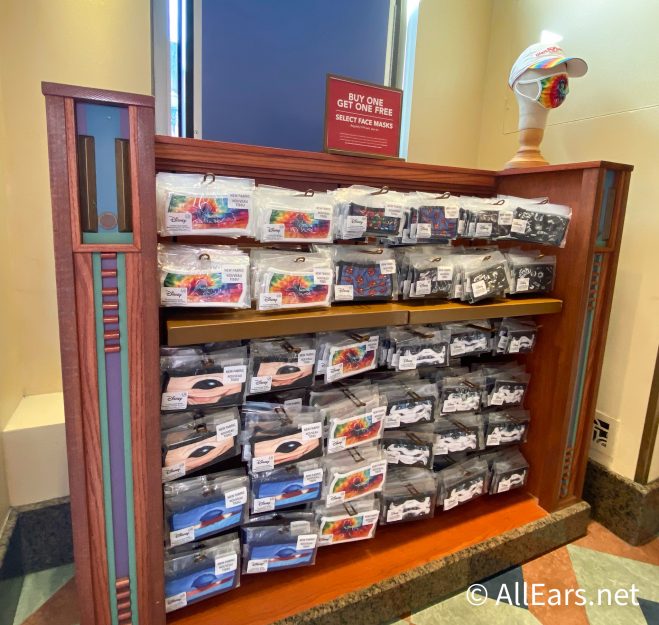 We can only imagine what the next fifty years will bring as Disney World continues to grow and evolve! One thing is certain — we'll continue to bring you the latest news and updates from the parks and resorts, so be sure to follow along for the latest!
Are you planning on visiting Disney World during its 50th Anniversary Celebration? Let us know in the comments!
Join the AllEars.net Newsletter to stay on top of ALL the breaking Disney News! You'll also get access to AllEars tips, reviews, trivia, and MORE! Click here to Subscribe!