Gaining entry into Disney World has drastically changed over the past couple of years.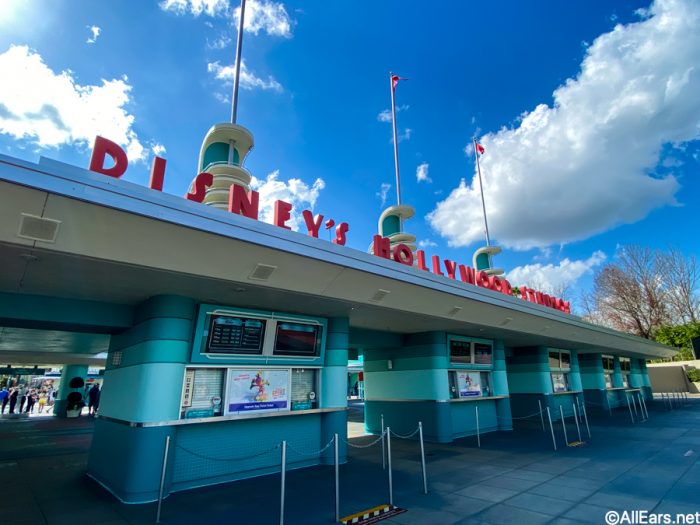 Following 18 months of suspended pass sales during the height of the COVID-19 pandemic, new Annual Passes were introduced in 2021. But, shortly after launching the new Annual Passes, those sales were also paused, barring one specific pass. So, with only one Annual Pass available, let's look into whether or not YOU can buy it.
Overview
Disney World introduced 4 new tiers of Annual Passes back on September 8th, 2021. Here are the tiers:
Disney Incredi-Pass (Only Pass For Non-Florida Residents)
Disney Sorcerer Pass
Disney Pirate Pass 
Disney Pixie Dust Pass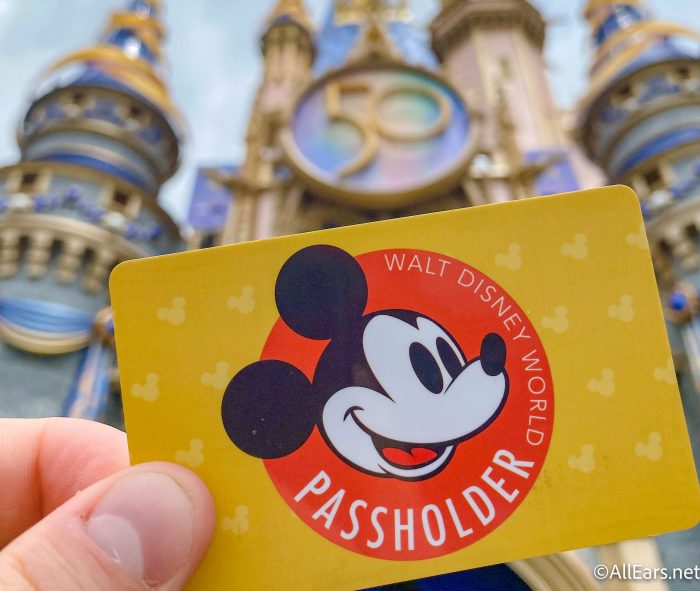 What are the benefits of being an Annual Passholder? Well, aside from being able to access the parks without buying a new park ticket each visit, Annual Passholders get:
Up to 20% off select dining
Up to 20% off select merchandise
Savings on select tours, spa treatments, rounds of golf, after-hours events, etc.
Special offers on Disney Resort Hotel stays, from time to time
Access to Passholder-exclusive merchandise
Special theme park entry lanes
How To Purchase
When these Annual Passes are available for purchase, guests can buy their pass in full, in payment plans (applicable only to Florida residents and requires a down payment), or by upgrading an eligible park ticket.
Available Annual Pass
Now that we know about these new Annual Passes, let's discuss the only Annual Pass that's currently available: the Disney Pixie Dust Pass.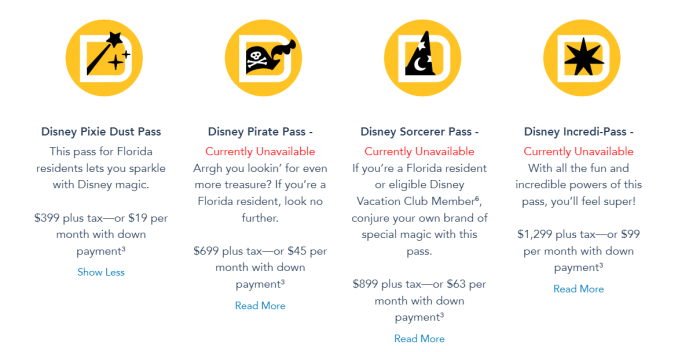 This pass is $399 in full (plus tax), or $19 a month — with a $205 down payment. This pass is valid for most weekdays and is subject to blockout dates, including, but not limited to, peak periods and holidays.
Pixie Dust Passholders can make 3 types of park reservations (which can be combined):
Make/hold 3 park reservations on a rolling basis
Passholders staying at Disney Resort Hotels or other select Hotels can make reservations for the days of their stay, in addition to holding 3 separate park reservations
Bonus reservations may be added to the calendar, which will allow for extra reservations to be made (which do not count towards your reservation hold)
Can YOU Get It?
And now, the most important question: can YOU get the only Disney World Annual Pass available? Well, this comes down to one important detail — are you a Florida resident?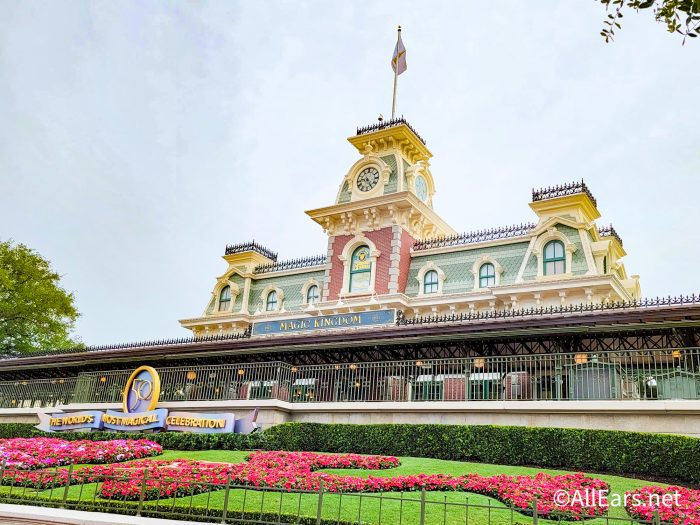 If so, you're able to get this Annual Pass. But, keep in mind that you'll have to abide by the reservation hold rules, which some guests find to be too stringent. You'll need to decide for yourself whether having an Annual Pass is worth being held to reservation hold rules.
And, of course, if you're not a Florida resident, you cannot purchase this Annual Pass.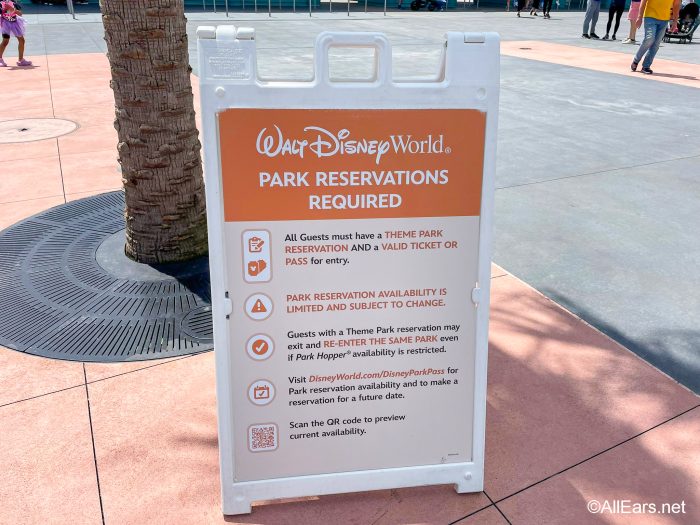 There you have it — the only Annual Pass available in Disney World, and who can get it. If you find the reservation hold rules to be too difficult for Annual Passholders, check out what Bob Chapek recently said about the reservation system. Or check out how Disney Parks demand is exceeding reservation availability. 
And, as always, stay tuned to AllEars for the latest Disney news.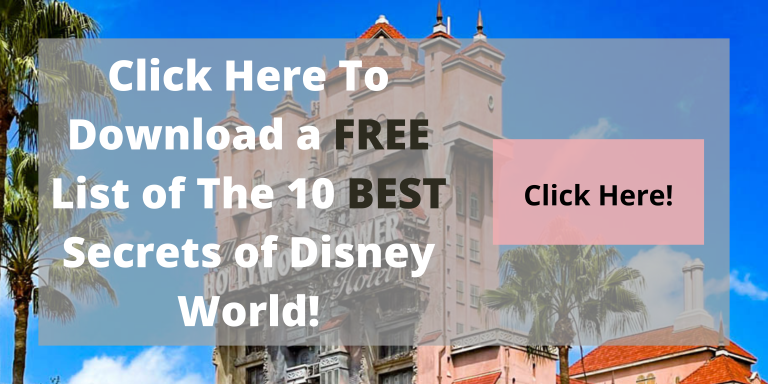 Are you an Annual Passholder? Let us know in the comments!