Disney+, Paramount+, Hulu, HBO Max, Netflix, Prime Video — there are SO many streaming services out there right now, it can be overwhelming to know what's going on with each.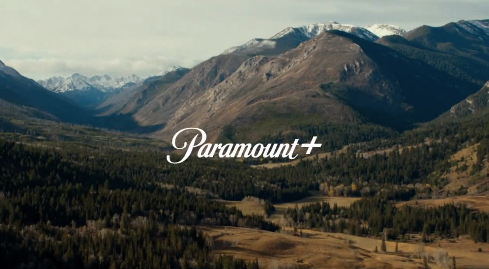 We've already shared how Hulu will soon be getting a price increase, and how Disney+ will have 2 different versions later this year — a more expensive ad-free version and a cheaper ad-supported version. But what about Paramount+? Well, the service is actually being bundled with a membership for a major retailer and we've got all the details.
You may have heard about the Disney bundle, but now Paramount is getting in on the bundling action too. According to a Walmart Press Release, Walmart+ has made a deal to create a special bundle with Paramount+ that will start in September.
Walmart+ is a membership program for Walmart stores that gives members same-day delivery on tons of items including groceries. Walmart+ members can also get free shipping (with no order minimum) on eligible items, save on gas (up to 10 cents per gallon) at participating spots, and even get 6 months of Spotify Premium for free.
It's priced at $12.95 per month or $98 for an entire year.

But, to make Walmart+ more competitive with other services (like Amazon Prime), it's now adding a streaming component. Starting in September, Walmart+ members will get a Paramount+ Essential subscription for FREE.
The Paramount+ Essential Plan gives Walmart+ members the opportunity to access original dramas on the streaming service, films on the service like Sonic the Hedgehog 2, live sports, and more.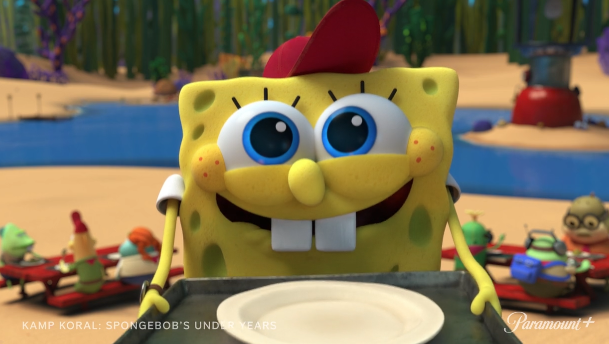 Paramount+ Essential is priced at $4.99 per month and has limited commercial interruptions. It doesn't include your choice of a local live CBS station, but it does have NFL on CBS and UEFA Champions League on separate live feeds.
According to Walmart, including Paramount+ it provides an added $59 value to the Walmart+ membership.
Chris Cracchiolo, Senior Vice President and General Manager of Walmart+, said, "With the addition of Paramount+, we are demonstrating our unique ability to help members save even more and live better by delivering entertainment for less, too. Eighty-five percent of U.S. households use streaming services and Paramount+ has the premium content and broad appeal that our members are looking for – like Walmart, they have something for everyone. We're excited about the launch and what comes next for Walmart+."
Jeff Shultz, the chief strategy officer and chief business development officer for Paramount Streaming, shared, "pairing Walmart's expansive reach across the country with Paramount+'s broad and popular content that offers something for everyone is a unique opportunity to expand our partnership. Together we will bring Walmart+ members the full breadth of Paramount+ programming."
If you're a Walmart+ member, don't miss out on this special bonus. We'll continue to look for more streaming information and let you know what we find.
Click here to learn about the BIGGEST announcements you can expect from Disney+ Day (which is coming up!) and learn about the latest Disney+ subscriber numbers.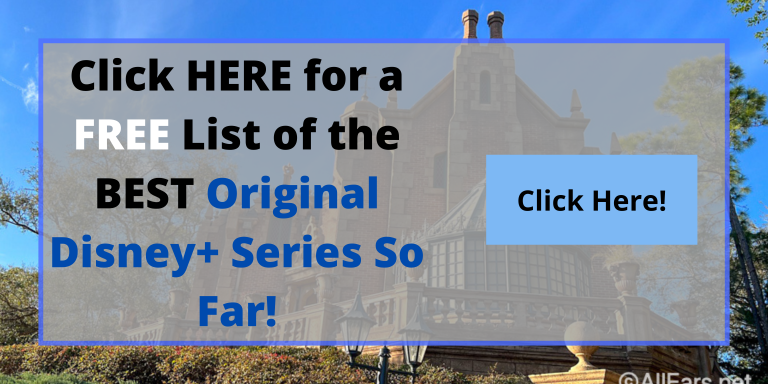 Will you be taking advantage of this bundle? Tell us in the comments.