Star Wars: Galaxy's Edge in Disney's Hollywood Studios has amazing attractions like Rise of the Resistance and Millennium Falcon: Smugglers Run and great food like Ronto Roasters and Kat Saka's Kettle, but it also has some really weird merch!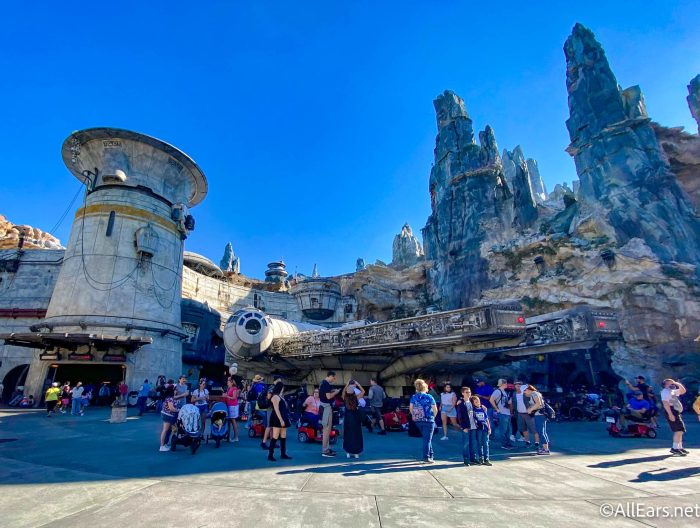 Today, one of Disneyland's weirdest pieces of Star Wars merch has made it to Disney World. Let's check it out!
Look at this. Just soak it in. What is this little head you ask? Well, it's a Loth Cat Lightsaber Attachment, available for $24.99. Basically, you can add this to the end of your custom lightsaber's hilt as a little add-on. You might recognize the Loth Cat from the first season of The Mandalorian or you might remember the Loth Cat in the Creature Shop in Galaxy's Edge (he's usually sleeping soundly and looking cute!).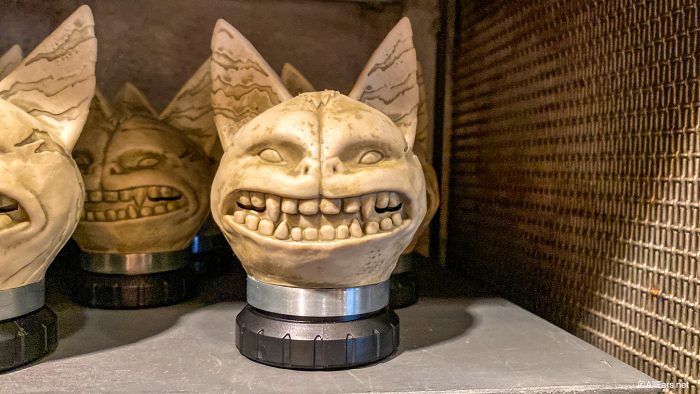 If you're looking for something more ferocious, there's also the Rancor Lightsaber Attachment for $24.99! This one features the head of the giant beast from Star Wars: Episode VI and The Book of Boba Fett.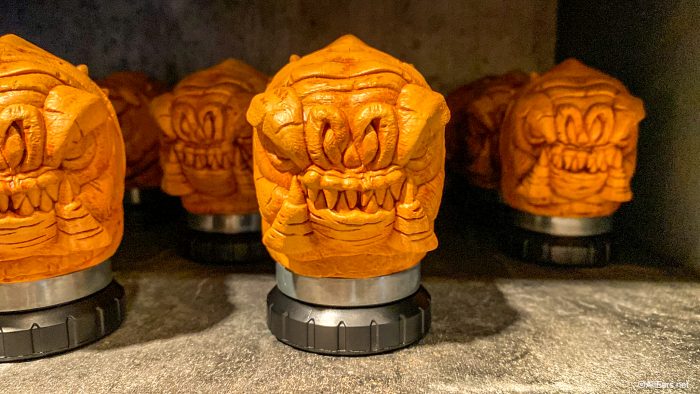 These attachments only work with custom lightsabers you can build at Savi's Workshop in Galaxy's Edge at Disneyland or Hollywood Studios! Be sure to keep that in mind before you buy one.
Star Wars fans! We're always keeping track of all the latest news for you, whether it's supply chain shortages or upcoming shows like Ahsoka and Obi-Wan Kenobi! Stay tuned here for more updates, we've got you covered.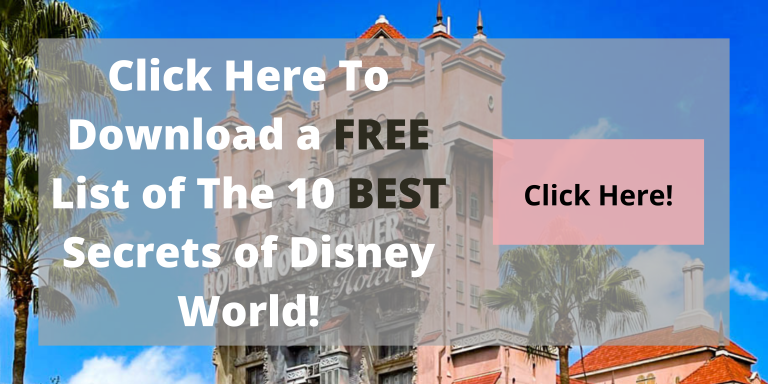 What do you think about these lightsaber accessories? Let us know in the comments!