Over the past year, we've seen supply issues affect a lot of things at Disney World.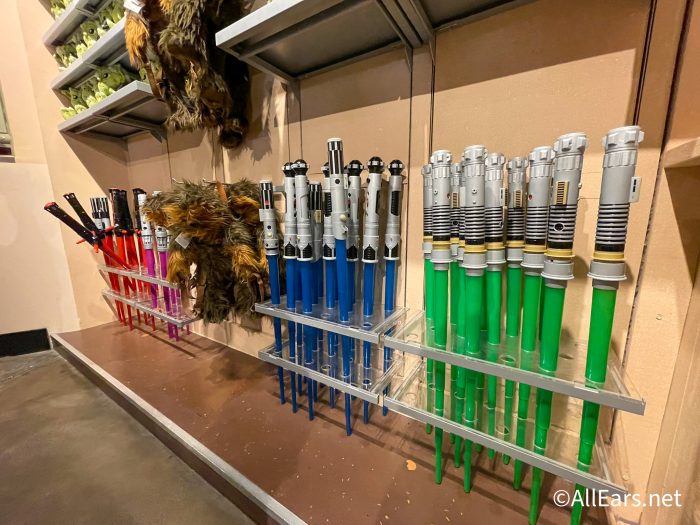 From ketchup shortages to noodle shortages to POG juice shortages, we've seen how these issues have impacted guests. But now a supply issue has affected a popular Disney World experience.
That experience is Savi's Workshop, where guests can build their own customizable lightsabers. It's such a popular experience at Star Wars: Galaxy's Edge in Disney's Hollywood  Studios that reservations are pretty hard to get.  But right now, there's a shortage affecting guests who pay $219.99 for the experience.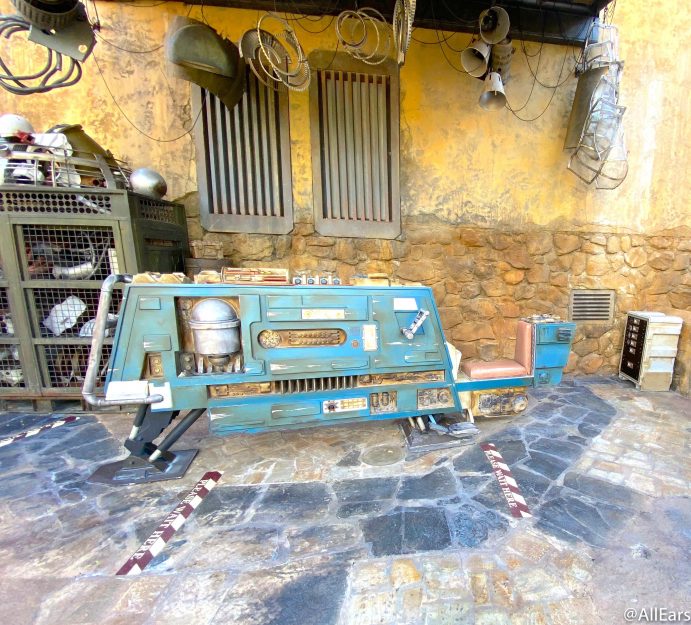 According to the official Savi's Workshop page on the Disney World website, the experience includes a carrying case for the lightsaber that guests create.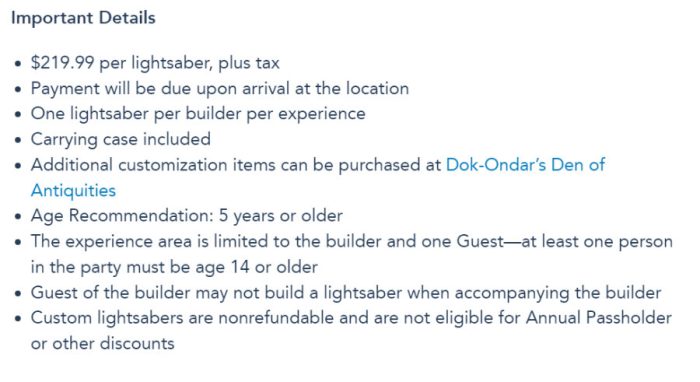 These cases are made of black fabric with a handle to make carrying the lightsaber easier. However, we spoke with a Cast Member today who informed us that those carrying cases are not currently available because of a supply issue. In the meantime, customers are being given plastic bags for their new lightsabers.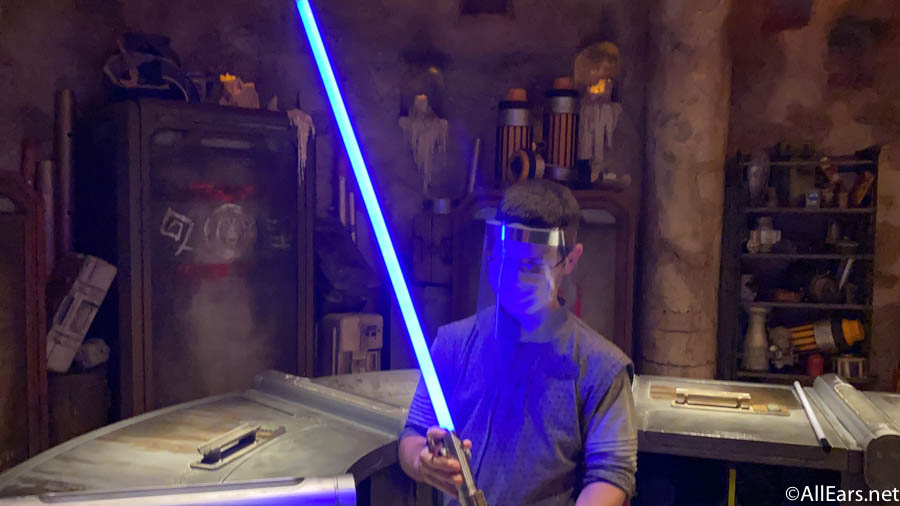 However, guests are being told that lightsaber carrying cases are being sold next door at Dok Ondar's Den of Antiquities for $50.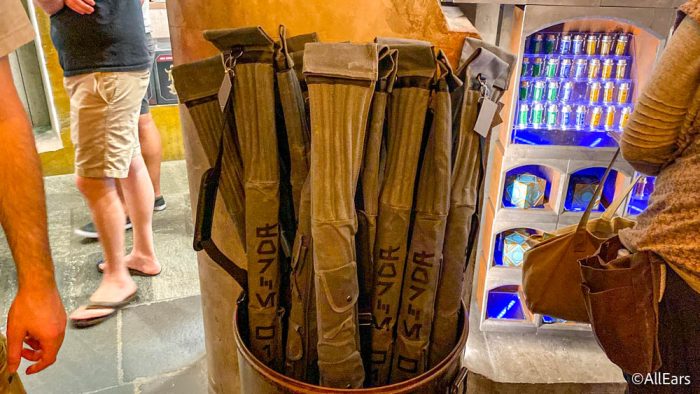 In the meantime, Savi's guests are getting a 10% discount off the price of their experience to make up for the inconvenience. Just note that this isn't a permanent change — the plastic bags are only temporary according to the Cast Members.
We'll keep you updated on the situation, so stay tuned.
What do you think of this supply issue situation? Let us know in the comments.