Here at AllEars, we keep track of all the latest menu updates throughout Disney World and today we've been bringing you a look at TONS of price increases that have arrived at several dining locations throughout the parks and resorts.
Now, everything from your Dole Whip to your Mickey Premium Bar will cost you more. And, we just spotted another price increase for an item that typically could save you money on snacking in Disney World.
If you're trying to tackle all the popular rides and experiences during your day in the park at Disney World it's pretty easy to work up an appetite. And, one of the most convenient ways to be sure that you're not caught in a long line with a growling stomach is to pick up a refillable popcorn bucket!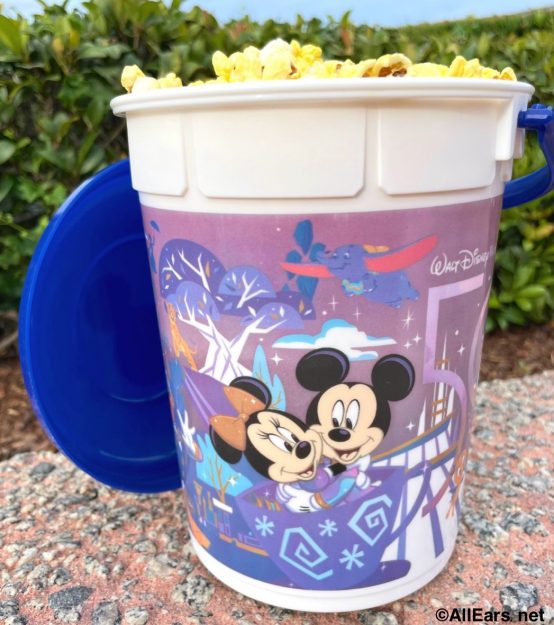 These buckets come filled with buttery popcorn for an upfront cost and then can be refilled throughout the rest of your resort stay at a discount.
In the past, popcorn buckets have cost $12, but today we noticed that they are now priced at $13 at several snack kiosks. Plus, the refills have also increased in price from $2 to $2.25.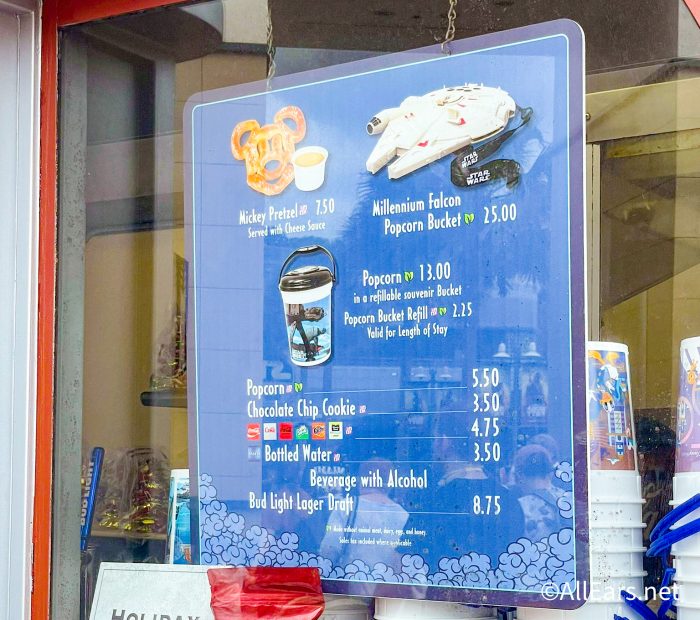 We've been spotting this price increase at all of the open popcorn carts and kiosks that we've passed in Disney World, so you'll want to be mindful of it when creating your dining budget.
And, we're still on the lookout for more menu changes to help you plan for your Disney World trip, so be sure to stay tuned to AllEars for the latest!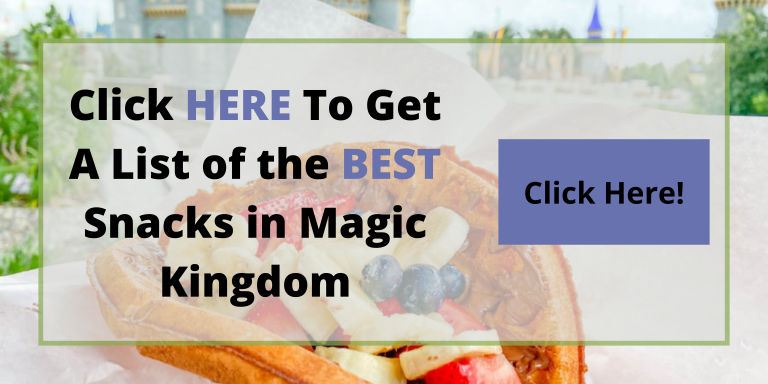 Do you like to purchase Disney's refillable popcorn buckets during your trip? Let us know in the comments!