Every Disney theme park has seen price increases just about every year, from the ticket counter to the restaurants to parking.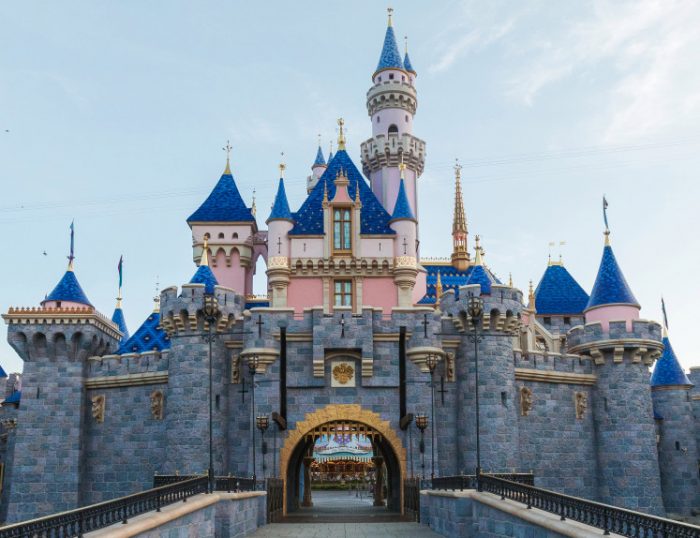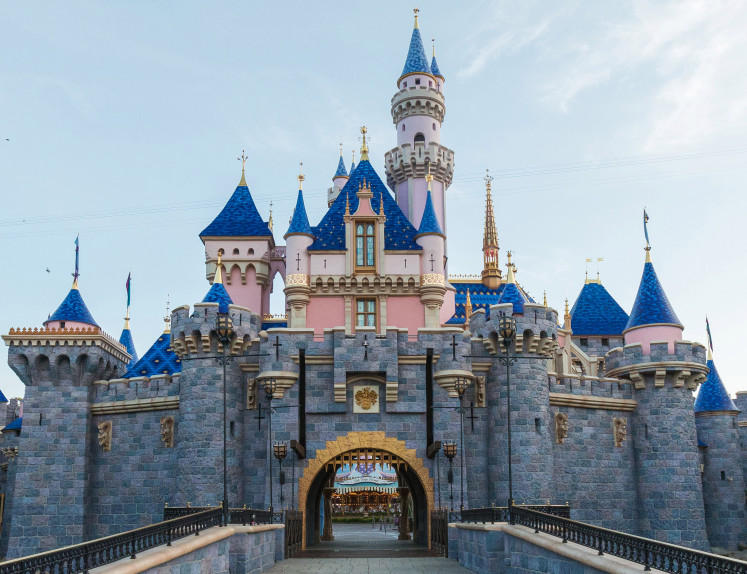 What would you expect from the most popular theme park destination in the world? According to the World Almanac, the Magic Kingdom in Florida, Disneyland in California and Tokyo Disneyland in Japan are the top three most visited theme parks in the world!
The past 12 months have seen a flurry of higher prices in the Disney parks. It would take too long (and be too depressing) to list them all here. So we've broken down 20 of the most noticeable price hikes for the Disney Parks in the past year.
Walt Disney World One-Day and Park Ticket Prices
The most noticeable increase starts at the ticket booth. In October 2018, Disney World raised the price of daily admission to between $109 and $129 depending on the popularity of the day, as determined by a new date-based ticket price system. One-day park hopper tickets also saw an increase, with tickets on dates between Christmas and New Year's being the most expensive times of the year.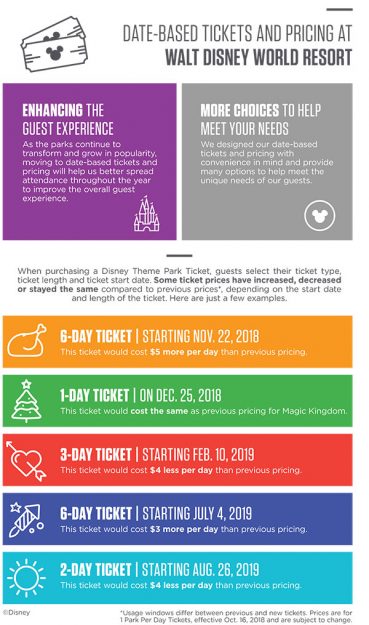 If you decide to bring your vehicle to the theme parks, you'll also have to pay more to leave your car in the parking lot. Walt Disney World's parking fees increased from $22 to $25 last October.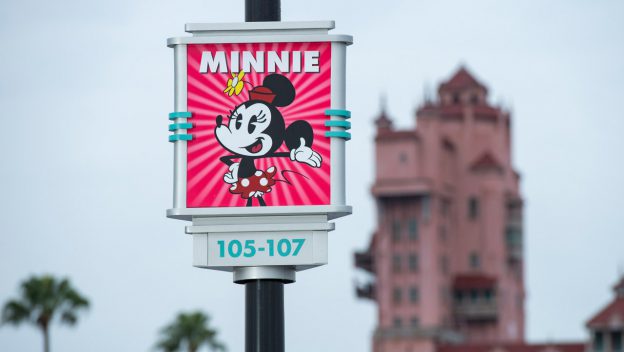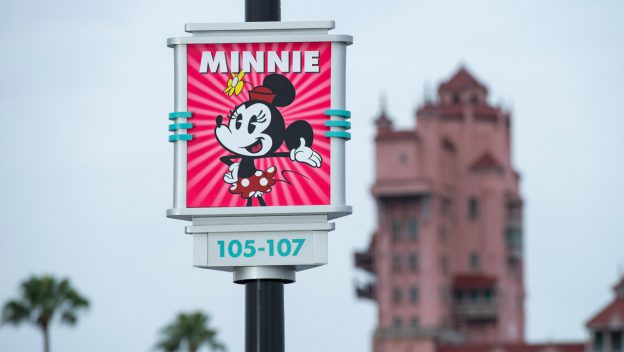 Walt Disney World Annual Passes 
Annual passes can be a cheaper option if you visit the parks enough times in a year, but their prices have also increased. Last October featured a number of price changes throughout both Disneyland and Walt Disney World. The prices jumped for Disney World's Annual Passes saw significant increases — for example, the Platinum Annual Pass went from $849 to $894, an increase of $45 per year.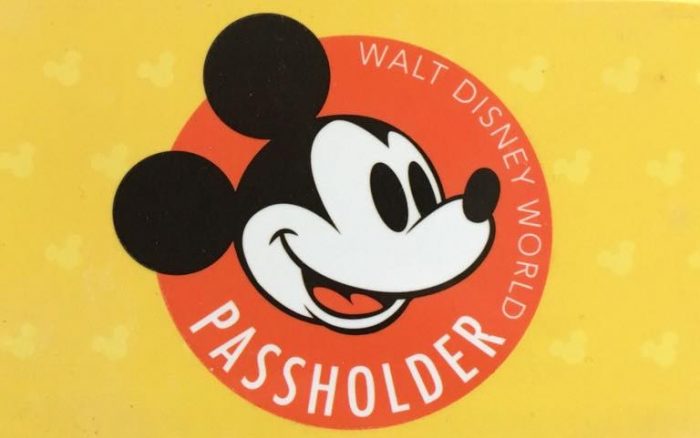 Walt Disney World Annual Pass Prices…Again
Disney World raised the price on its Annual Passes a second time in June 2019. The Platinum Annual Passes are now $1,191.74 and Platinum Plus Annual Passes are $1298.24! The Gold Annual Pass for DVC and FL Residents only is now $744.44.
Walt Disney World Beverages
The October 2018 increases also included price hikes at the counter service restaurants and snack carts across all the parks. Bottled water jumped from $3.00 to $3.50 and bottled soda jumped from $3.50 to $4.50 each. Places like Casey's Corner, Pecos Bill's Tale Tale Inn and Cafe and the Columbia Harbour House in the Magic Kingdom saw fountain drink prices increase from $3.29 to $3.99.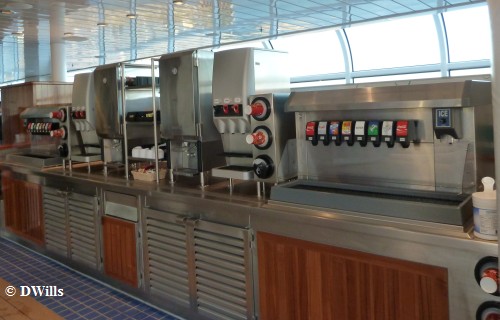 Walt Disney World Food

Food prices weren't immune to Disney's park-wide price hikes. Items at snack carts like Joffrey's Coffee and Tea Company in Tomorrowland changed the price of pastries from $4.19 to $4.99. The price of popcorn refills at Epcot's popcorn carts jumped from $1.75 to $2.00 per single buckets. Turkey legs at the Fife & Drum Tavern in Epcot's World Show rose by $2 to $13.25 each. Menus at other restaurants saw numerous price increases.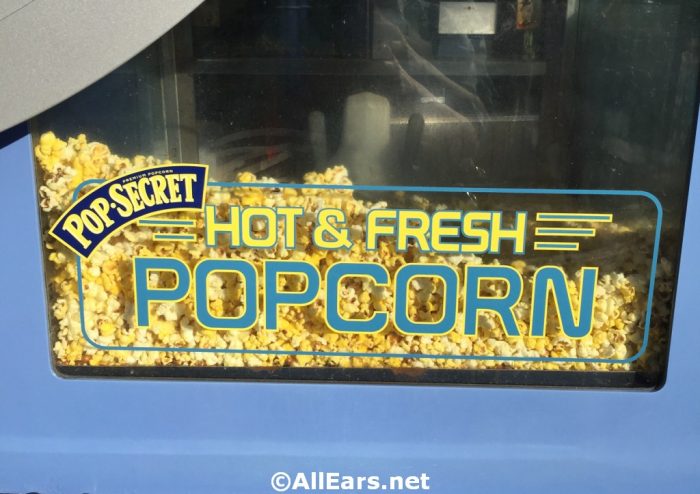 Meanwhile on the other side of the country, Disneyland and California Adventure's ticket prices also increased last January, with the cheapest one-day ticket landing between $97-$104 for low demand days, an increase of 7.2 percent from the last price hike. Regular demand days rose by 10.3 percent to $177-$129 and high demand days rose 10.4 percent to $135-$149.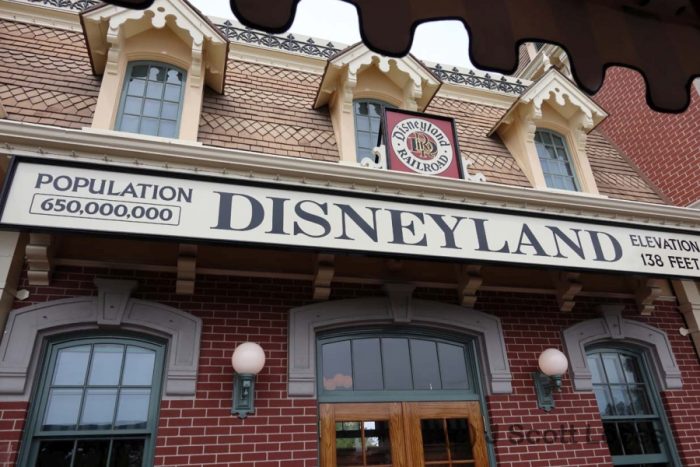 Disneyland Parking Prices 
Just like Walt Disney World, parking lot prices also rose for the Anaheim  resort. Now, the prices mirror the Florida parking lot prices with a $5 increase to $25.
Disneyland Beverages
Disneyland's most sought after beverage choices also weren't spared from price increases. Ordinary drinks like fountain beverages at Disneyland saw an increase from $3.59 to $3.99 for a regular size drink and $3.99 to $4.19 for a large drink at all counter-service restaurants.
The Dole Whip 
We've already talked about price increases, but this one warrants a separate line item! The iconic frozen treat, which is served around the parks on both coasts, saw one of the steepest increases at Disneyland this past year. The soft serve Dole Whip went from $2.99 to $5.69, the Dole Whip float rose from $3.69 to $6.49 and the Dole Whip float with rum jumped from $10 to $11. (A regular Dole Whip cup seems a comparative bargain now, at just $4.99; the float is $5.99!)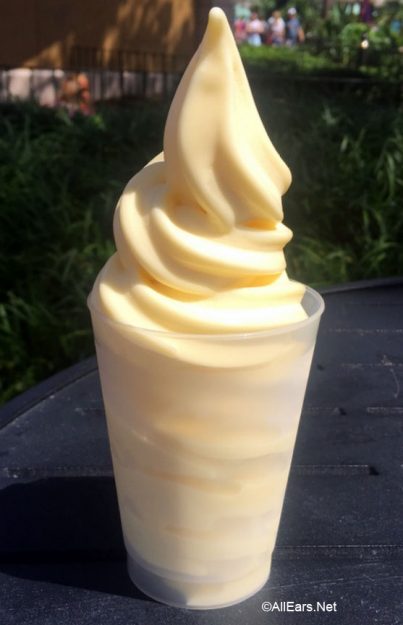 The famous "buffet with character," which can satisfy the biggest appetites, saw increases for all three meal times. The breakfast buffet price for rose from $34 to $38 for adults and from $20 to $23 for kids. Lunch rose from $28 to $31 for adults and $20 to $23 for kids. Dinner prices jumped from $47 to $52 for adults and $34 to $38 for kids.
Another price increase appeared on the menu for this all-you-care-to-enjoy eatery located in Liberty Square. Prices for adults rose from $36 to $38 for adults and from $20 to $21 for kids.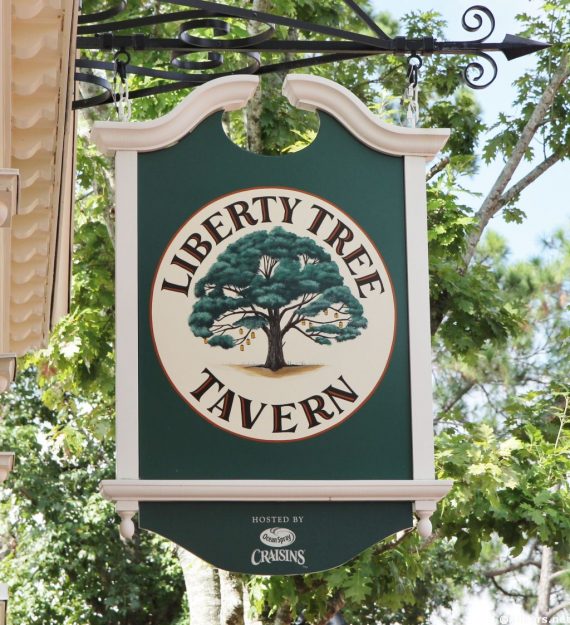 Food prices at this "Beauty and the Beast" themed restaurant in Fantasyland rose for its breakfast (from $25 to $28 for all seven entrees) and the three-course prix-fixe dinner rose from $55 to $60 for adults and from $35 to $36 for kids. That's not a nice way to treat guests!
The movie theme park's Disney character meet-and-greet restaurant moved closer to the price of a restaurant on the real Hollywood and Vine. The Play 'n Dine Breakfast went from $20 for the kids to $23 and from $34 to $38 for the grown-ups. Minnie's seasonal dining, which is available during lunch and dinner has also increased both for kids and adults.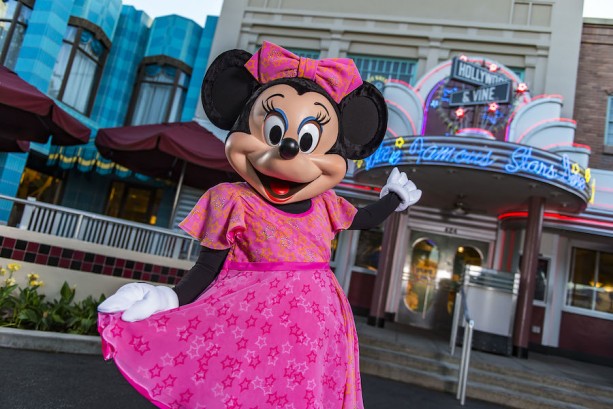 This staple of the German wing of Epcot's World Showcase is a must-visit for fans of juicy bratwurst and delicious, refreshing beers for lunch and dinner. However, you'll have to pay a little more to get in the place. The German buffet increased its prices to $44 for adults and $24 for kids from $35 for adults and $19 for kids for lunch and $41 for adults and $22 for kids for dinner.
Frozen Drinks 
Bottled water and soda weren't the only drinks that saw a rise in prices, and I'm not talking about Coca-Cola's Beverly soda (shiver). The frozen slush drinks at places like Epcot's Cool Wash went up from $4.50 to $5.50 making the brain freeze and the price $1 more painful than usual. Other frozen beverages, like Goofy's Glaciers found at a number of locations jumped from $4.79 to $4.99 for a standard cup, $8.99 to $9.69 for a souvenir cup and $10.99 to $11.69 for a special, themed souvenir cup.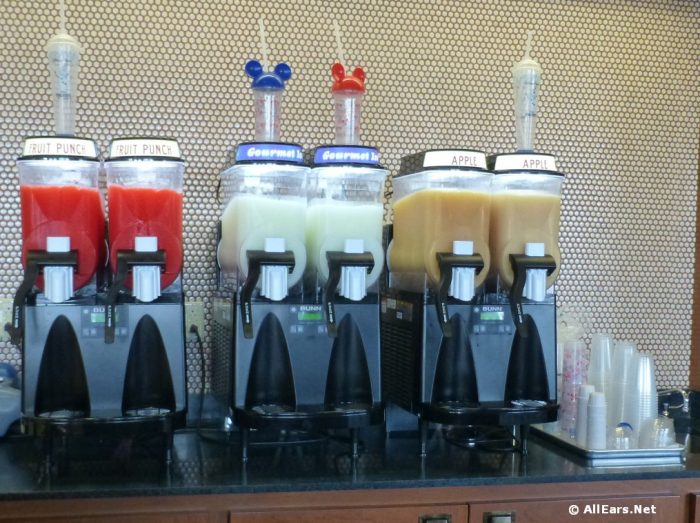 Alcoholic Beverages 
Alcoholic beverages weren't immune from price increases. Beers, wine, mixed drinks, throughout the Disney parks and resorts saw at least incremental price increases too numerous to spell out.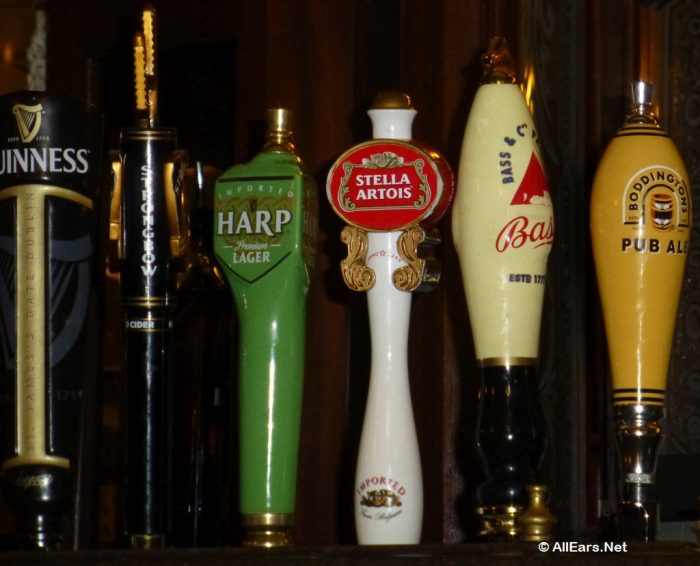 It's one of the most anticipated culinary events in the entire park, so it's understandable that Disney would raise the prices of the food and beverage found in the international marketplace booths. The shocking part is that in 2018, some prices went up right in the middle of the festival. For instance, all of the food and beverages at the Refreshment Port in Epcot's World Showcase — different varieties of poutine and pineapple soft-serve ice cream — jumped by $1.00.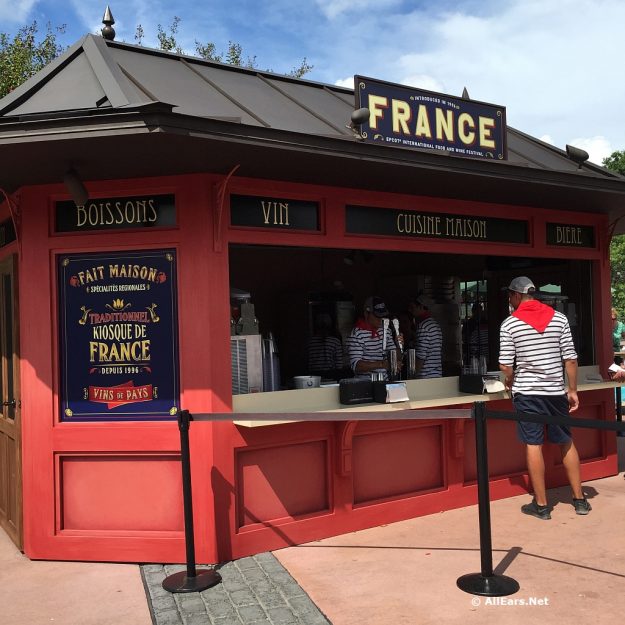 The MaxPass is one of the newer and cooler ways to skip the long lines of most of Disneyland Resort's most popular rides (sorry "Star Wars: Galaxy's Edge" fans, maybe next year). For a little extra money, guests can use their smartphone to reserve FASTPASS tickets in the parks they've paid to enter on the day of their visit and download an unlimited number of PhotoPass photos throughout the parks. Now it also costs a little extra. MaxPass System prices jumped from $10 to $15.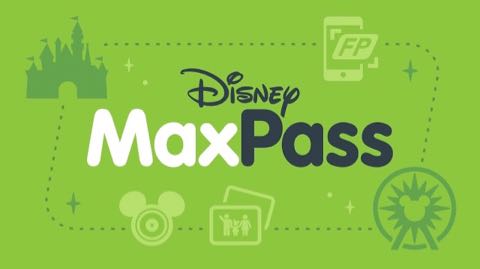 Walt Disney World's Overnight Hotel Parking 
The parking price hikes weren't just limited to the theme parks. Walt Disney World's hotels increased their overnight self-parking prices. There was enough outrage when this new parking fee was implemented, and that continued when prices went up! Reservations that were booked before June 18 only had to pay $13 per night for the Value resorts, $19 per night for the Moderate resorts and $24 per night for the Deluxe and Deluxe Villa resorts. Hotel reservations booked after the effective date will come with overnight parking charges at $15 per night for the Value resorts, $20 per night for the Moderate resorts and $25 per night for the Deluxe and Deluxe Villa resorts. Then again, there's always Uber and Lyft!
Whew! That's quite a list! Which price increases caught you off-guard? Have you changed the way you visit Disney due to these increases? Drop us a comment below!
Be sure to follow @allearsnet on Instagram and Twitter!
Check out our YouTube Channel for reviews, news, information and more!
Click below to subscribe to the AllEars® newsletter so you don't miss any of the latest Disney news!