Calling all Walt Disney World Annual Passholders!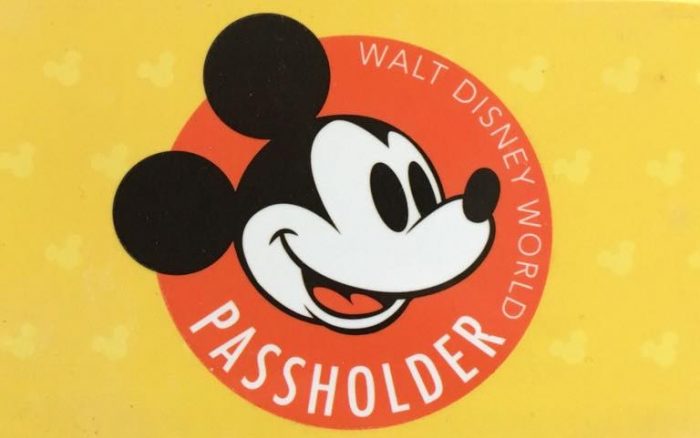 There is a new room offer just for you: starting this fall, Passholders can save up to 30% on select Resort Rooms!
While savings may vary from 10-30% based on dates and Resort category, the promotion is running for most nights from September 1 to December 24, 2019.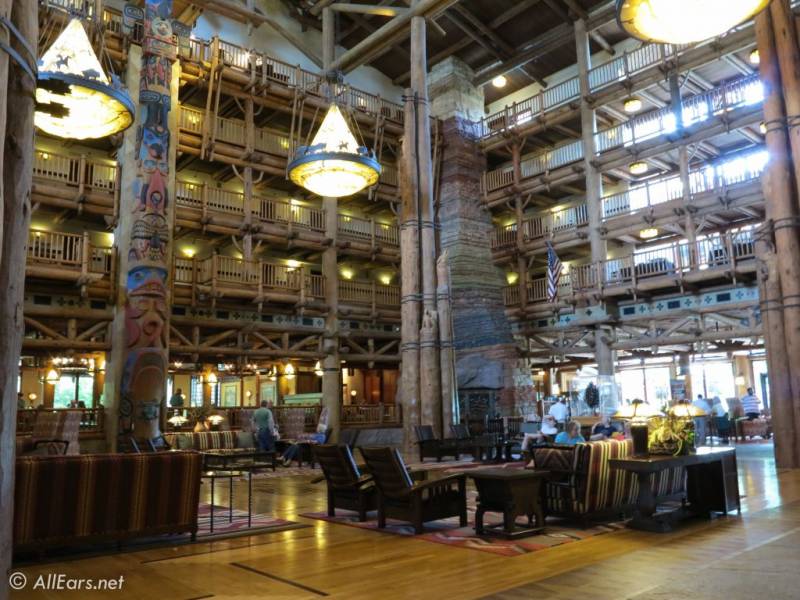 And the best news is — there is no minimum stay! As long as you're staying for one night, you can quality for the discount. There is a maximum stay though — 14 nights. (I am very jealous of anyone staying for 14 nights!) Stays must be booked by December 24, 2019, and a Valid Annual Pass is required at Check-in.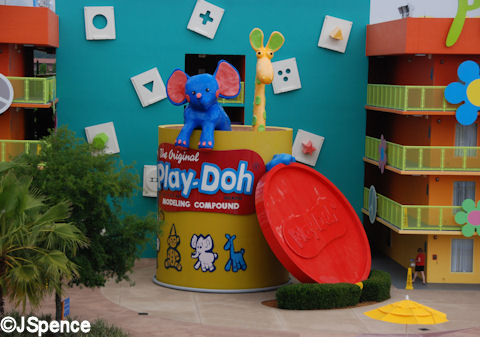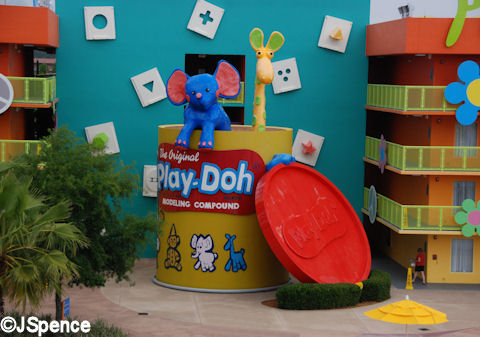 The offer cannot be combined with any other discounts, and the following resorts are participating:
Value Resorts (10-20% Discount)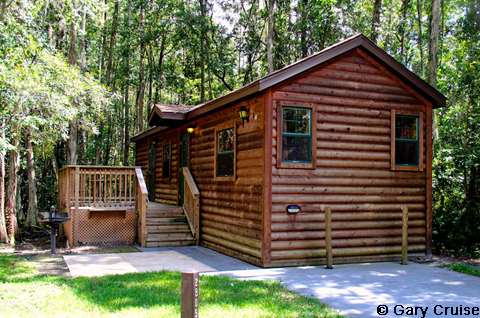 Moderate Resorts (10-25% Discount)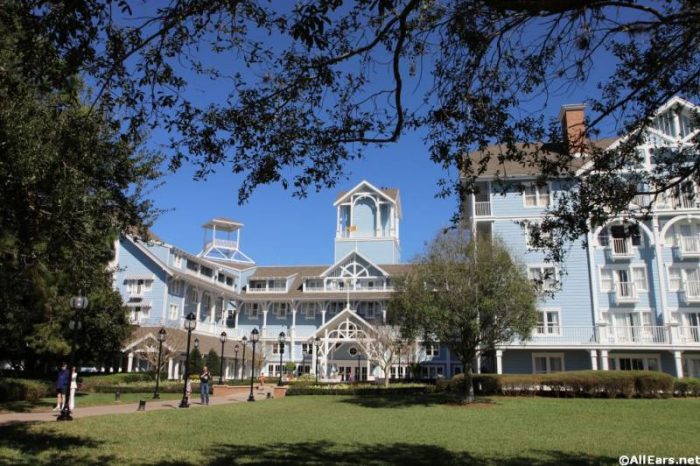 Deluxe Resorts (20-30% Discount)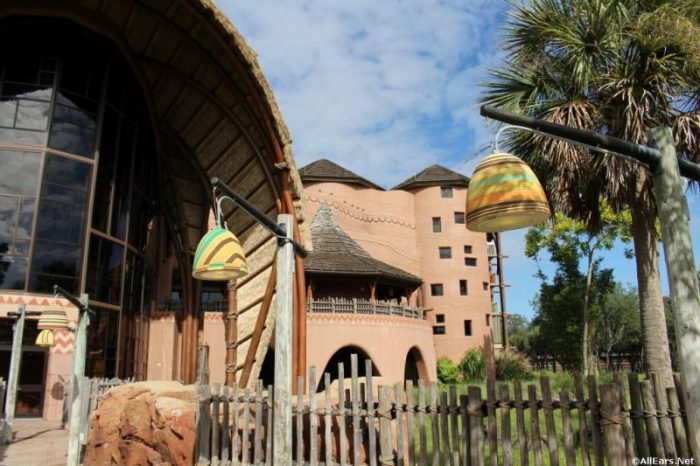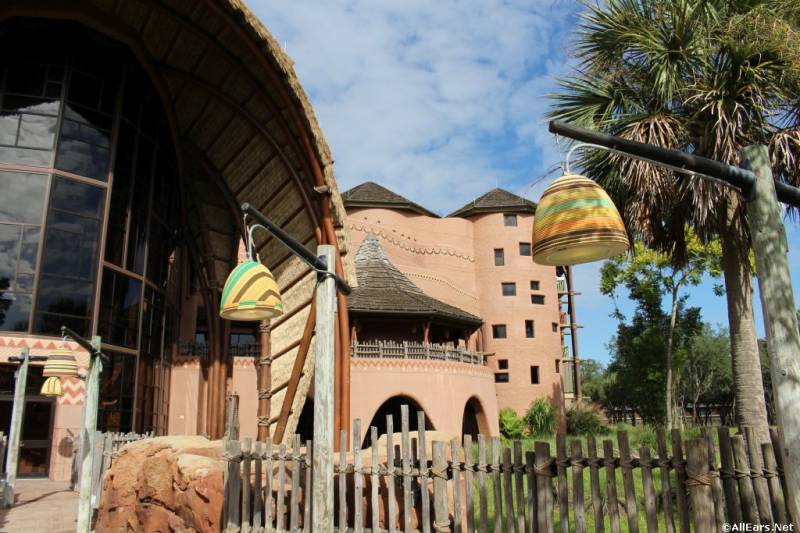 Deluxe Villas (20-30% Discount)
There are some exclusions, including the Cabins at Wilderness Lodge and 3-bedroom Villas. You can read all of the fine print, as well as book your stay HERE! You can also book by phone by calling (407)-939-2830.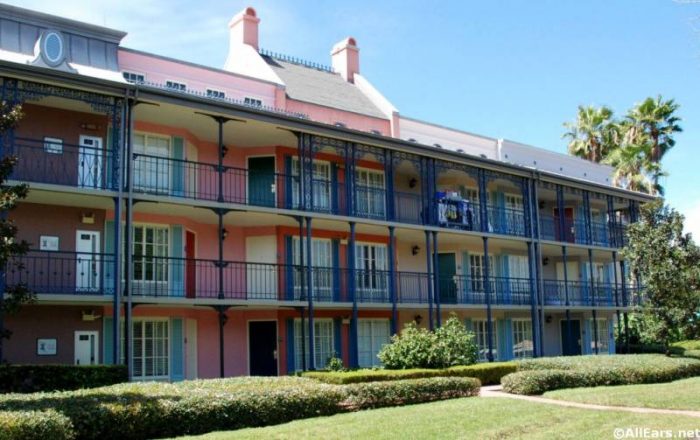 This is the perfect time to plan at stay at Walt Disney World — just think of how great it'll be to have a room to go back to after a long day at the Food and Wine Festival or Star Wars: Galaxy's Edge!
Will you be booking a stay this Fall? Let us know where in the comments!
Want to find more ways to save at Walt Disney World? Check out: