A BIG new Pixar movie hit theaters this week…Lightyear!
The story behind this film is that it is the movie Andy (from Toy Story) saw in theaters that inspired him to get the Buzz Lightyear action figure. This movie is expected to be a big draw for Pixar, and so far, Disney has been creating hype with new merchandise and snacks. But today, we saw one very special celebration in Disneyland!
In Tomorrowland at Disneyland Park, Buzz Lightyear (in human form!) is greeting guests! We've only ever been able to meet Buzz in his toy form, so this is an exciting update for fans of the new movie.
Look Buzz, you're just going to have to get used to the ears 😉

Buzz Lightyear is in Disneyland's Tomorrowland for meet and greets 👀 pic.twitter.com/gPRpjqvJEg

— AllEars.Net (@AllEarsNet) June 17, 2022
Human Buzz is greeting guests in his traditional space suit, and he was incredibly popular when we stopped by! He's only out at select times of the day (the top of the hour, every hour until 4PM) and there was quite the long line when we arrived.
We've seen quite a few unique character meets come to Disneyland Resort recently, with leading ladies like Raya and Mirabel, as well as new additions in Star Wars: Galaxy's Edge.
Now that character meets are back to normal again in many places, guests are able to get up close, snag those autographs, and give their favorite Disney pals a hug during their visit.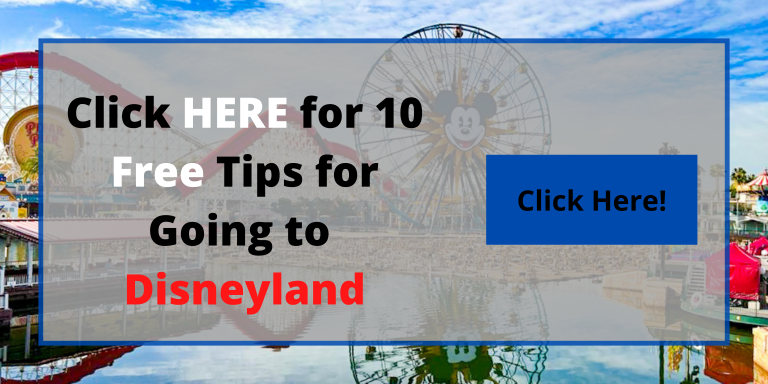 Would you want to meet Buzz Lightyear in his human form? Tell us in the comments!