2022 is a big year for The Walt Disney Company in terms of movie releases!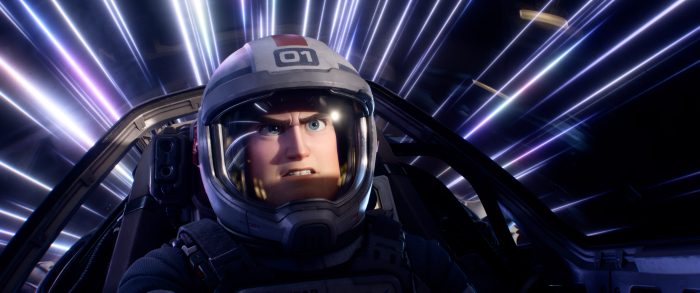 Across the company's major franchises, we've got Disney, Marvel, and Pixar films on the horizon. The theaters are likely going to be packed this year with fans, waiting to see what's next for their favorite characters and storylines. And that's exactly what's going to happen on June 17th, when Lightyear releases to the public!
Did you ever wonder what made the Buzz Lightyear toys so popular in Toy Story? If so, Lightyear should be on your must-see list this summer! It gives longtime Pixar fans more background into the character of Buzz Lightyear, the one that the popular toy was based on. And recently, we got the chance to attend a press conference with the stars and creators of the movie to learn a little bit more before it hits theaters!

During this media event, we got details on the characters, the storyline, and what fans can expect when they sit down to watch this film.
New (And Returning!) Characters
One of the first things that the stars of the film discussed was the characters. In this movie, Buzz Lightyear is back, but he's not quite the same as he was when you saw him last — this time, he's the human version of the toy and he's voiced by Chris Evans instead of Tim Allen.
When asked what was "new" about Buzz in this story, Chris Evans replied that the experience of Lightyear is different because we get to "explore a character that we all know so well in a slightly nuanced interpretation."
But besides Buzz, we've also got some brand-new characters that we're sure fans will be excited to meet. Izzy is played by Keke Palmer, and despite the fact that the character was born on a distant planet in a far-off galaxy, Palmer notes that she was able to relate to Izzy well. She shared that Izzy "displays so many great leadership qualities that sometimes we overshadow." Palmer is confident that audiences will be drawn to Izzy and her story.
Every Good Movie Needs a Sidekick
Like many Disney and Pixar films, there's an animal sidekick! Well, sort of. In Lightyear, we meet Sox the cat…technically, a robotic cat. Sox is voiced by Peter Sohn and the filmmakers have a feeling that Buzz's little robotic friend is likely to become a megastar.
When asked how he found the balance between robot and cat, Sohn gave credit to the director and the other creators, saying, "that was all Angus and his team." Sohn went on to describe Sox, noting that "He's a cat, but like, he's so loyal like a dog." 
And later in the press conference, director Angus MacLane even shared that he would love to see Sox get his own Pixar short. How fun would that be?!
Playing an Iconic Character
Let's be honest — when it comes to famous Pixar characters, there are few as iconic as Buzz Lightyear. To play someone as beloved as Buzz is a big undertaking, and the filmmakers were very specific when searching for someone to play his human version.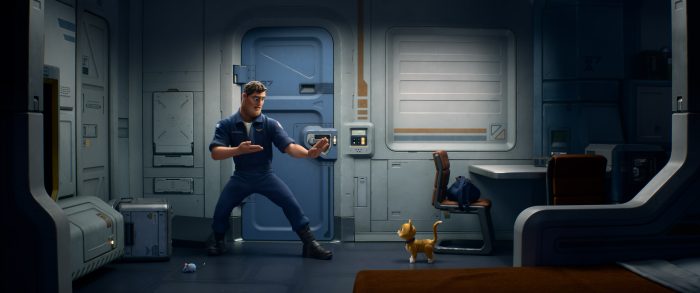 The film's producer, Galyn Susman, said that early in the process, they knew they wanted someone else to voice Buzz for this movie because "Tim Allen is Buzz Lightyear the toy" and they wanted the Lightyear version of the character to be distinct. They wanted to find someone who was "well-rounded" and who could play both action and comedy effectively. The one name that came to the forefront was Chris Evans.
When asked about his past relationship with Buzz, Evans said "I love Buzz Lightyear, I love Toy Story." He was excited to take on the role.
The Inspiration for the Film
What inspired Lightyear? Well, the original idea pitched to the studio is that Lightyear was the film Andy saw that inspired him to want the Buzz Lightyear toy. Similar to how many children wanted Luke Skywalker toys after the release of Star Wars!
And speaking of Star Wars, Susman shared that the classic sci-fi films provided a lot of inspiration for Lightyear. She mentioned both Star Wars and Aliens by name when noting the movies they paid homage to, saying "you can't help but reference them."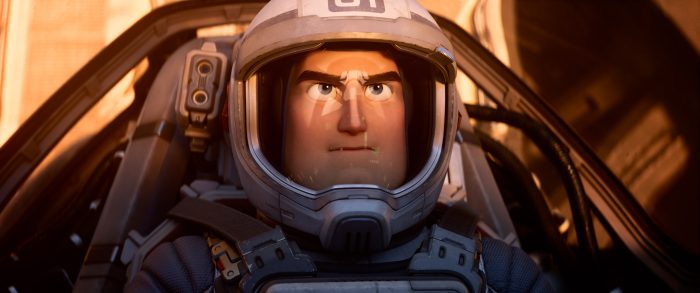 Basically, it sounds like this will be the ultimate movie for both sci-fi and Pixar fans. With classic characters, new lovable sidekicks, and a great message about facing your fears, what more could you want?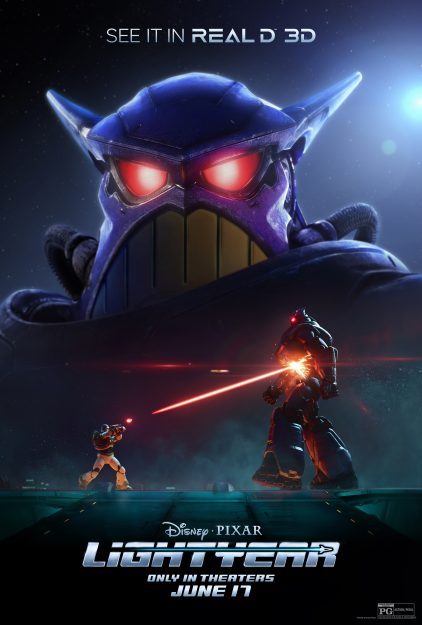 So it looks like Lightyear will bring lots of new aspects to the table when it comes to Toy Story-related films! Audiences will get to see more nods to classic sci-fi movies, meet new characters (who aren't toys), and so much more.
The movie technically releases on Friday, June 17th, but you can attend showings at your local theater as early as Thursday night. Tickets have already gone on sale, and you may want to grab yours ahead of time if you're going on opening night.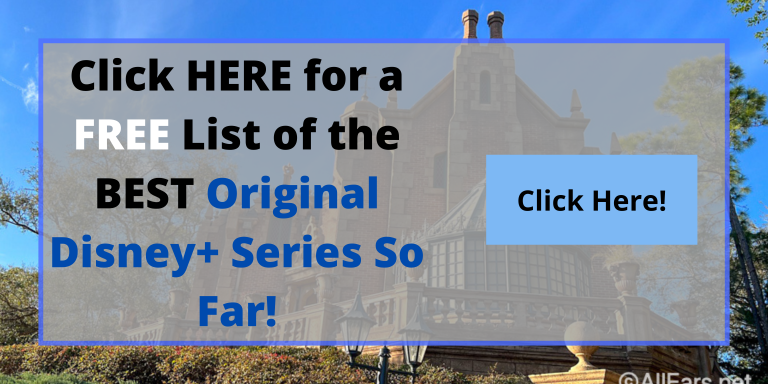 Disclosure: We were invited by Disney to attend a media event for the premiere of Lightyear. This did not affect our reporting of the event — our opinions are our own.
Are you planning on watching Lightyear in theaters? Tell us in the comments!