Since its debut, several original films have been released on Disney+.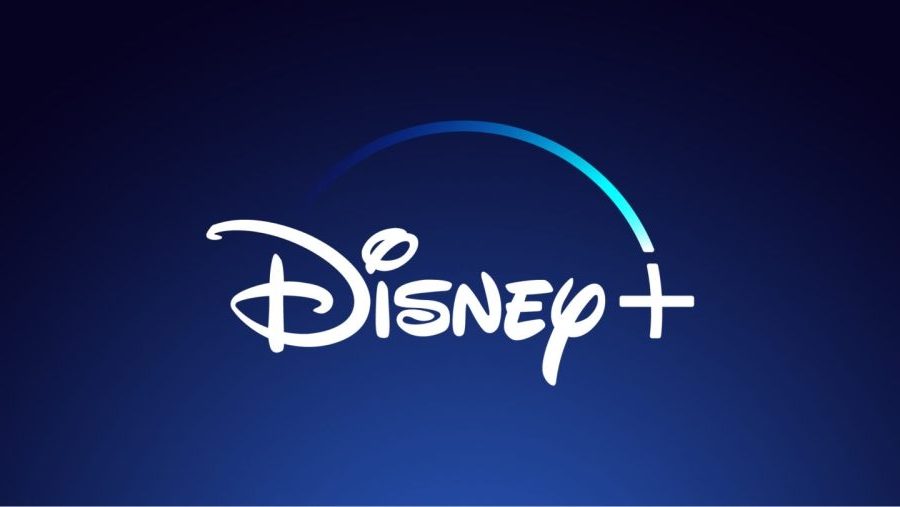 In July 2021, Black Widow was released in theaters and on Disney+ Premier Access on the same day, launching massive success for the film across both platforms. But then, Black Widow star Scarlett Johansson filed a lawsuit against Disney for breach of contract stemming from this release strategy. The suit has since been settled. So what could Disney movie releases look like in the future? Will a Disney+ and theaters simultaneous release ever happen again? Well, a new game-changing theatrical distribution deal has arisen and it could let Disney eventually have its cake and eat it too.
According to The Hollywood Reporter, the team behind a Formula One racing film, starring Brad Pitt, and Apple have reached a deal that could impact the future of how companies, including Disney, release films.
This new deal would mean that the film, which is being directed by Top Gun: Maverick filmmaker Joseph Kosinski, would have an exclusive theatrical run of "at least 30 days" before heading to the Apple TV+ streaming platform.
Now, this isn't all that unique in that Disney has utilized 45-day theatrical windows in the past, like for Shang-Chi and Free Guy. At that time, however, Disney's CEO, Bob Chapek, did note that Shang-Chi was an "experiment" for the company while he discussed the future of the company's theatrical releases.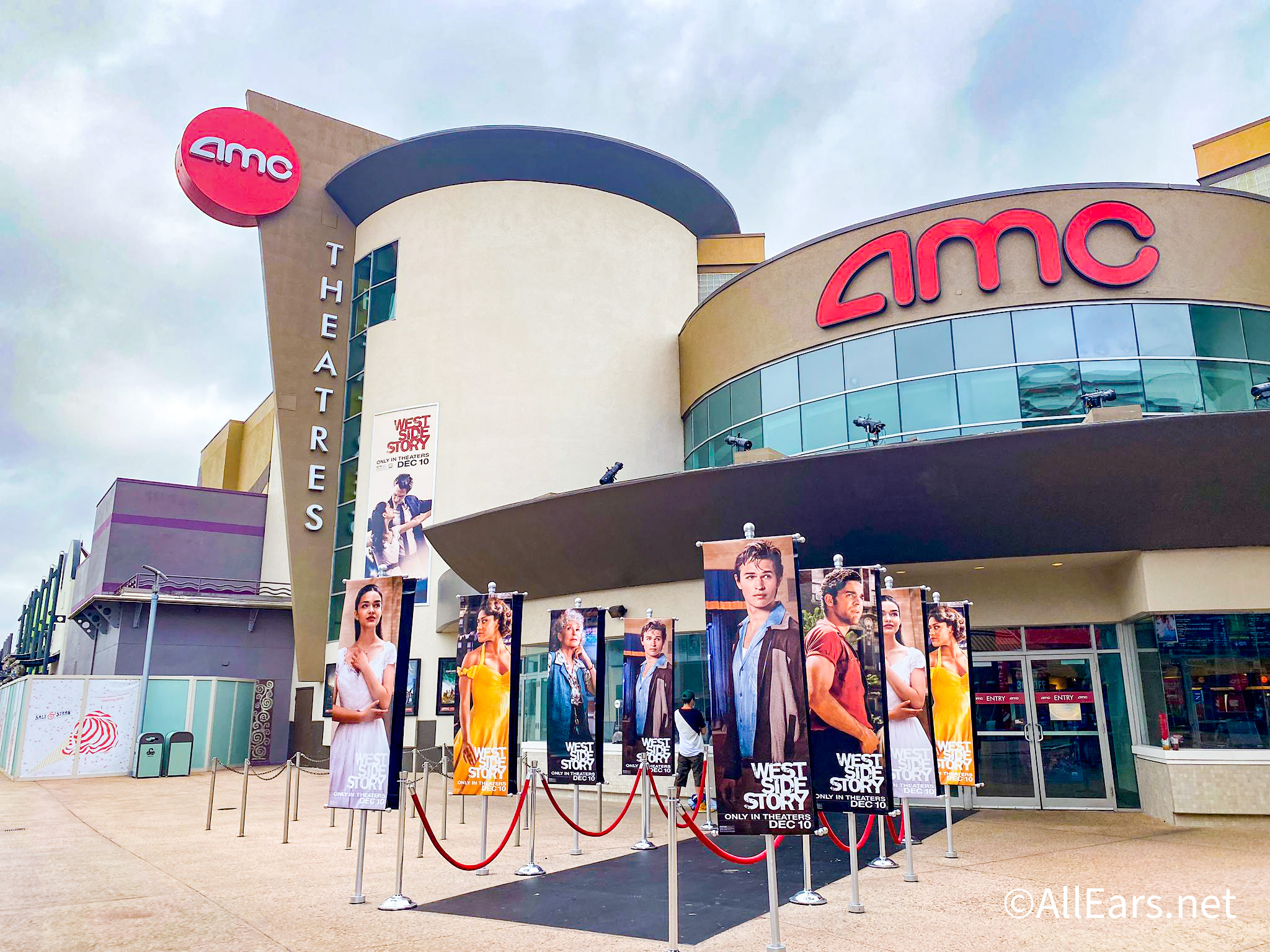 Other sources have noted that 45-day theatrical releases could continue in the future. According to Variety, one source said that the "new normal window is around 45 days. The big movies we know already from the studios will have even a longer window; some of the movies will have a shorter window."
So what's the big deal with this new arrangement? Well, for starters, Apple would be releasing a movie in theaters for a longer period of time than it has before. But, the real kicker is this — the deal is structured in a way that would have "Apple and the filmmakers split the take from the big-screen release 50-50."
This means that the creative team would get paid three ways: upfront fees, buyout fees, and the theatrical backend.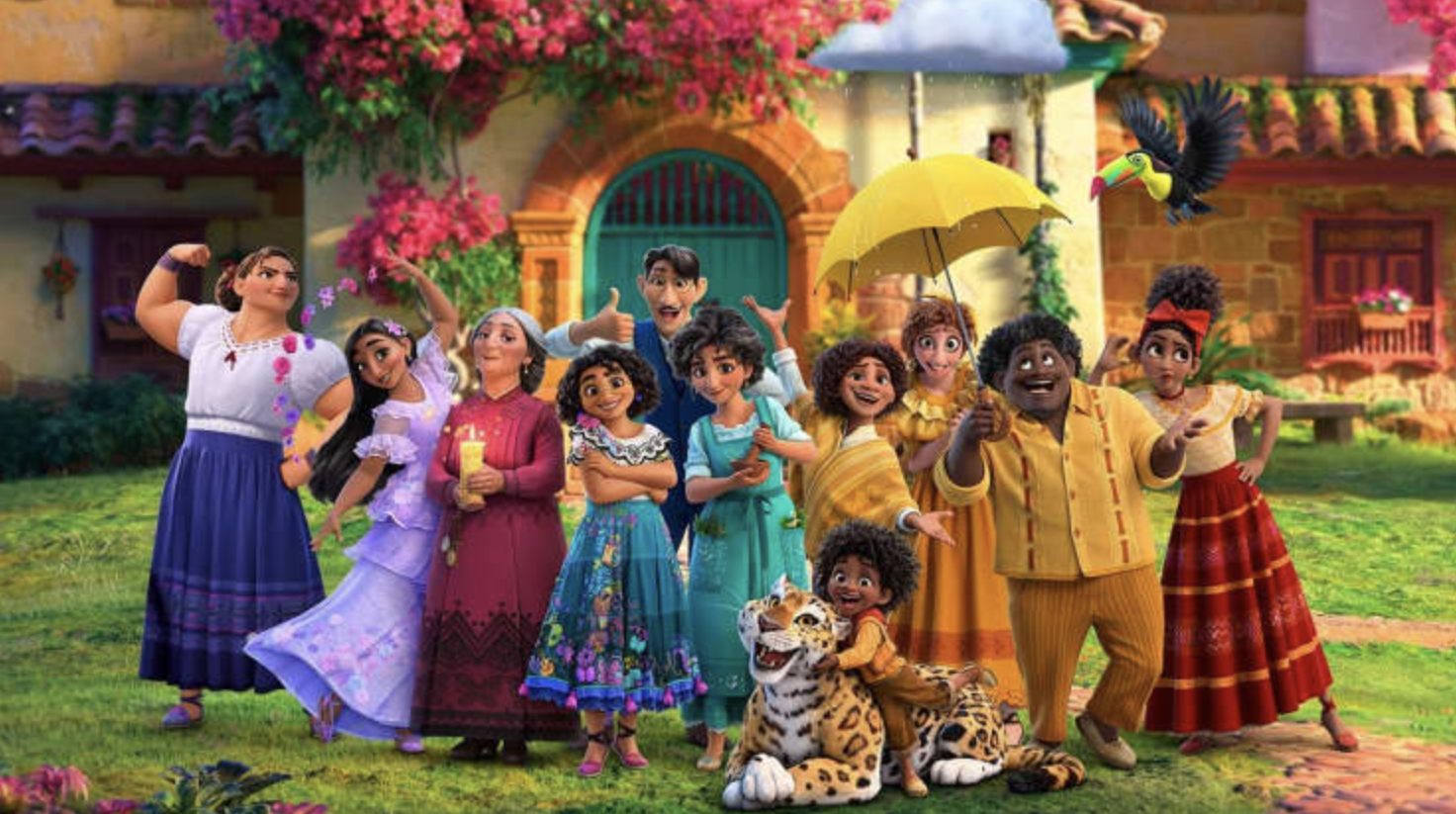 The Hollywood Reporter notes that prior to this deal, creators had to make a difficult choice: "take a buyout or push for a theatrical release." But with deals like this, the answer becomes why not have both?
As The Hollywood Reporter shares, this could serve as a model for future deals, showing that theaters AND streaming are here to stay.
This could be an indication of what deals could come in the future for Disney and other movie studios — allowing for increased accessibility to its films and potentially making them and the creatives behind the films more money.
Recently, Disney made the decision to bypass the French theatrical release of the upcoming film Strange World due to France's viewing windows system according to Deadline.
According to Deadline, France updated their "arcade windows" in early 2022. Under the current arrangement, Disney's theatrical releases in France would be made available to buy 4 months after they debut. Then, they become available to Canal Plus after 6 months. At 17 months, they go to Disney+ for 5 months. Then, at 22 months, they come off Disney+ and go to free-to-air channels for 14 months (an exclusive period). Then, at the end of it all, the movies go back to Disney+ after 36 months.
Disney was not particularly pleased with this arrangement and issued a statement saying "We believe that the media chronology is not consumer friendly, nor does it establish a balanced or proportionate framework between the various players in the French audiovisual ecosystem."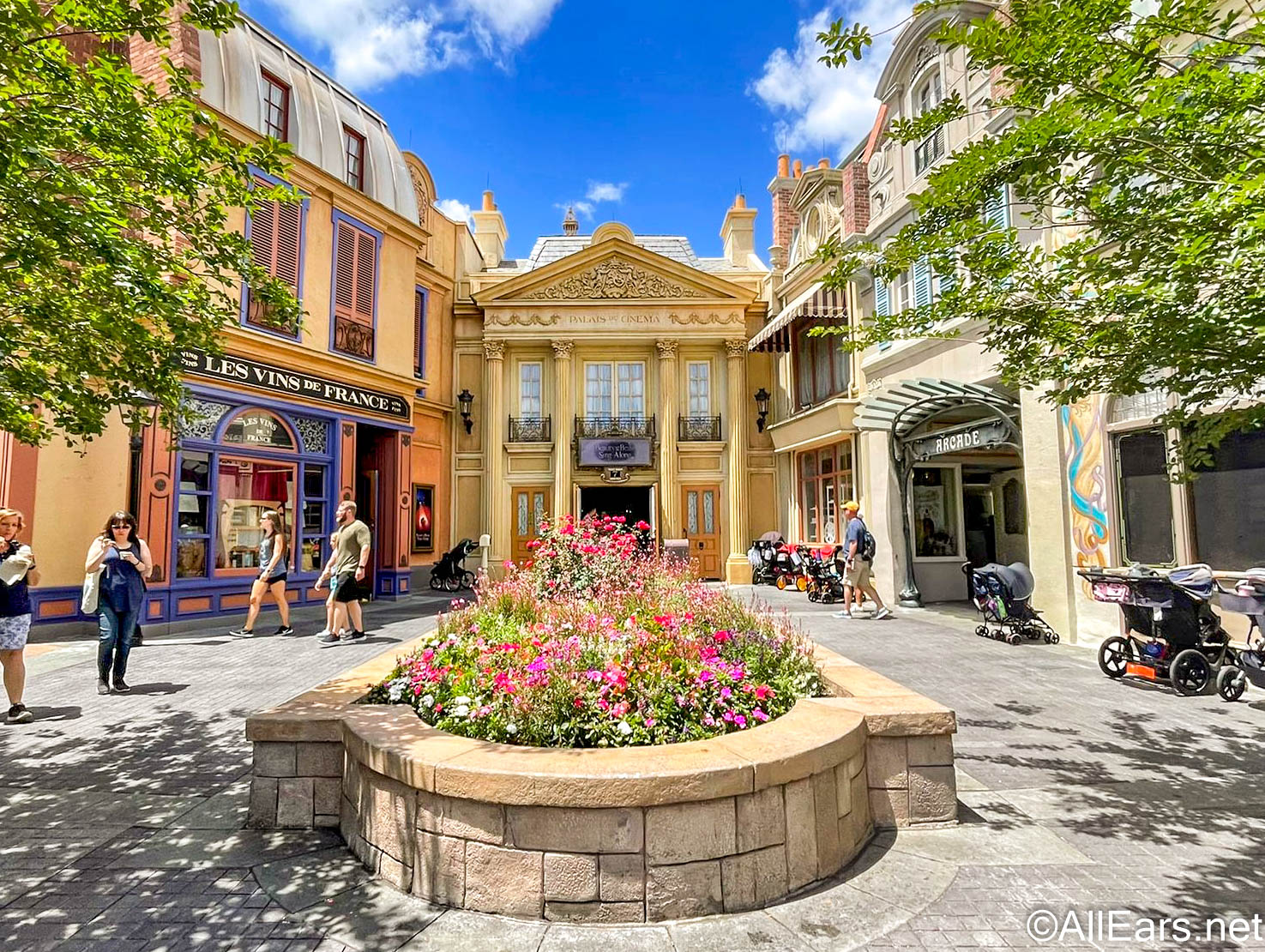 To avoid this complication entirely, Disney has chosen to forgo theaters for Strange World in France.  Instead, Strange World will premiere directly on Disney+ in France.
Disney CEO Bob Chapek has previously shared that Disney makes the decision on whether to release a film in theaters or not on a case by case basis. That certainly seems to be holding true given their recent actions with Strange World in France.
Depending on how the Apple deal shakes out, Disney could follow suit and decide to implement this sort of arrangement in its future film releases, utilizing a shorter release period and splitting profits from the big screen in unique ways.
Big theatrical successes from movies like Spider-Man: No Way Home and Doctor Strange in the Multiverse of Madness prove that there's still a demand for theatrical releases, at least in some cases. But the success of Disney+ movies and Disney+ movie releases has proven that streaming has a place in the conversation too. It'll be interesting to see how things progress.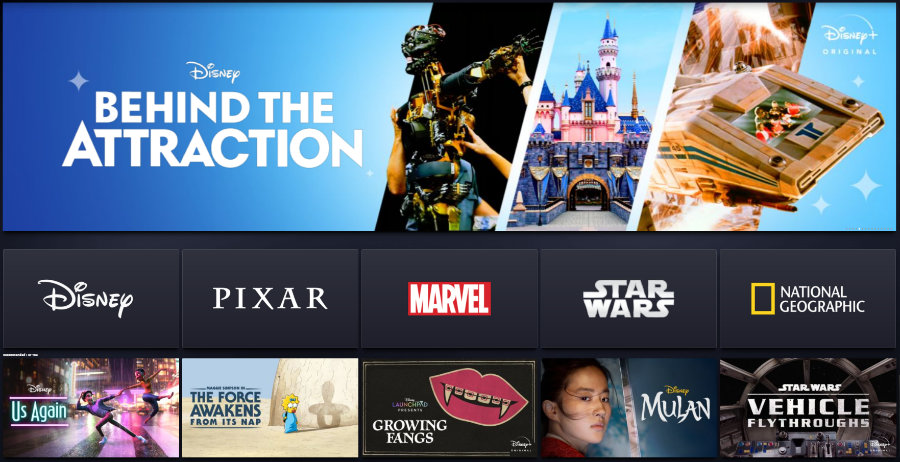 No matter where the next upcoming Disney films will be released, one thing is for sure — more movies are on the way. A new trailer for Thor: Love and Thunder was recently released, and we've even seen a sneak peek of the live-action Pinocchio too. There are a lot of new things on the way, and only time will tell what comes next.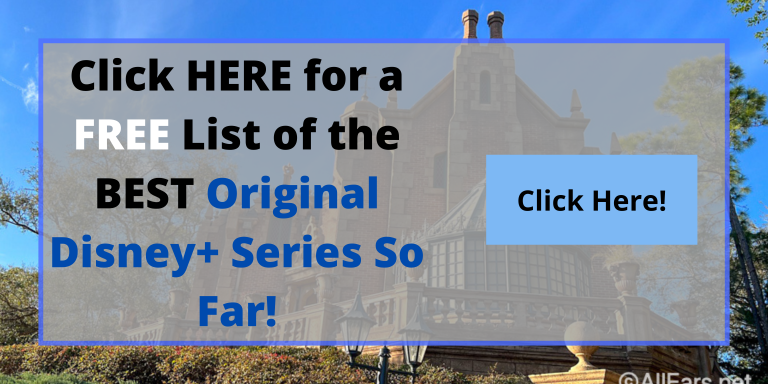 What's your favorite Disney+ original movie or series so far? Let us know in the comments!