Walt Disney World transportation is a hot topic that pretty much every Disney fan has an opinion on — from the options available to the amount of time you (sometimes) have to wait for a ride.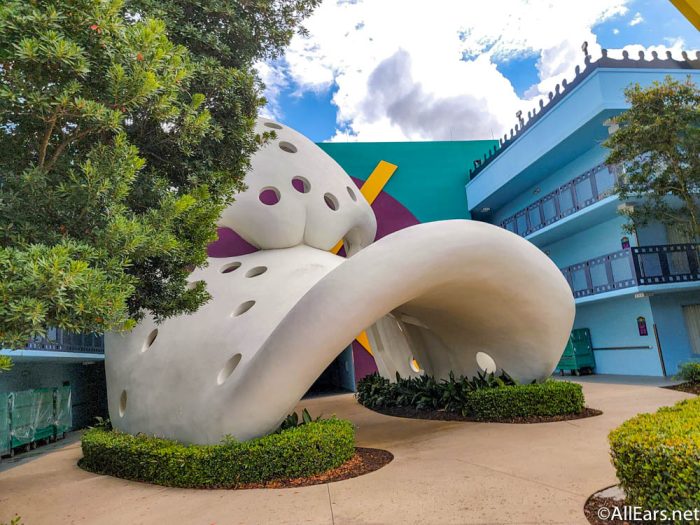 Getting from one spot on Disney property to another can require some serious planning, but that's why we're here! You need to know how you'll be getting from your Disney Resort hotel to the parks. We love being able to bring you all the information you need to know to make sure you have a great trip, so without further ado, let's take a look at the top five WORST Disney World hotels based on transportation. 
Here are the top five WORST Disney World hotels based on transportation options!
Fort Wilderness makes this list due to just how spread out this resort is — it has an internal bus system to take guests from one area of the resort to the other, meaning you'll have to allow for additional time on your early morning park commute. Bus transportation is the primary mode over here, though we do love taking the boat to Magic Kingdom!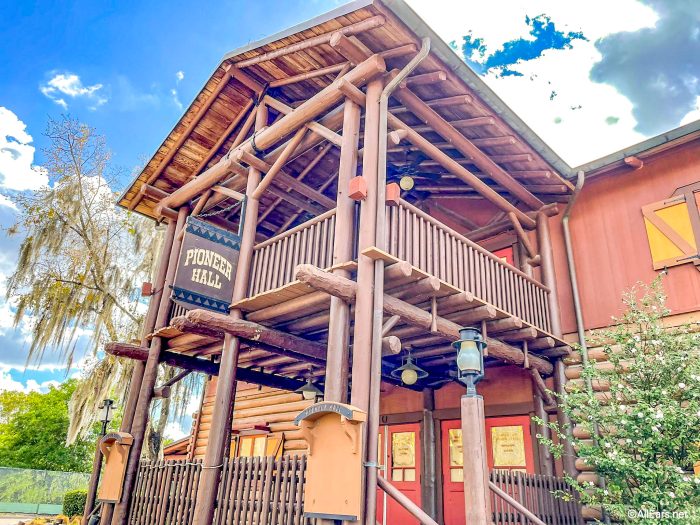 We know, we know — these are two completely different resorts — but these DVC hotels are both large enough to also warrant internal bus systems adding multiple potential stops onto your commute. Buses are the name of the game for transportation outside each resort as well, though you can walk to Disney Springs from Saratoga, and catch a boat there from Old Key West, as well!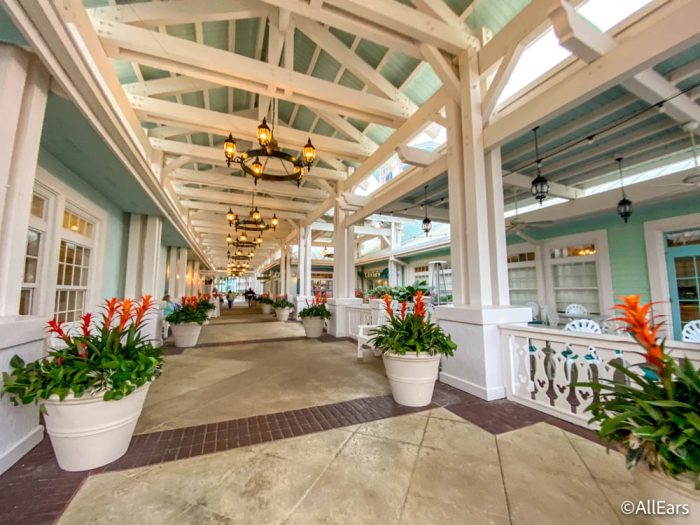 We're moving away from the land of internal bus loops (technically) to the land of shared buses with Disney's All Star Resorts. During peak times you probably won't have to catch a bus servicing all three resorts, but during the middle of the day (or when crowds are light), hopping on a bus at Movies just might mean you've got to stop at Sports and Music too.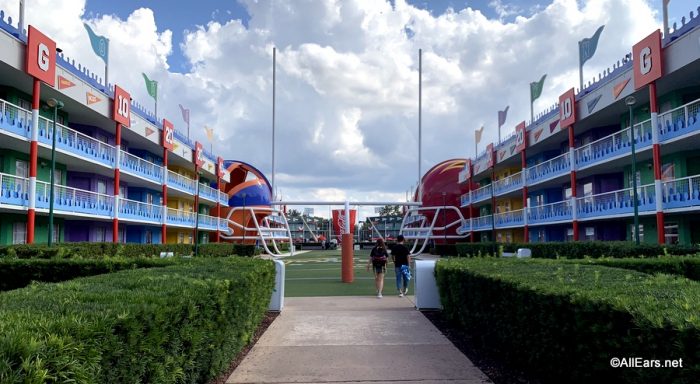 While this resort normally ranks extremely high on most of our lists, it really doesn't have the best transportation options. A bus to Animal Kingdom can be quick, but because this resort is so far away from everything else on Disney property, buses are your only other option — and they often take quite a while.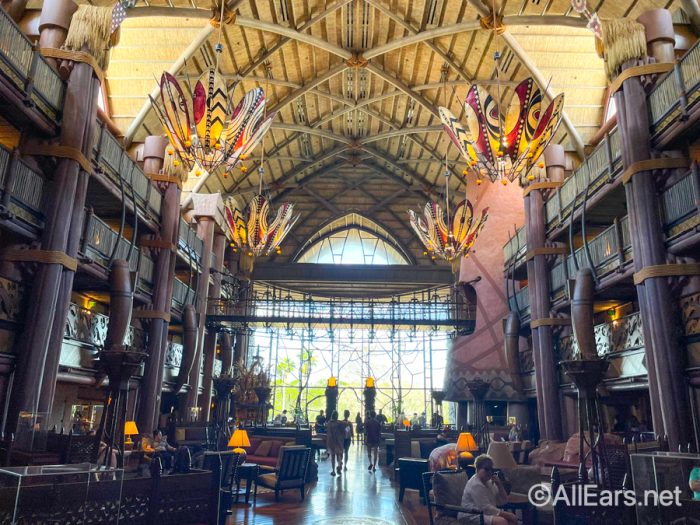 The winner (or loser, depending on how you look at it) of the WORST Disney World hotel based on transportation is definitely Coronado Springs. You'll only be able to leave this resort via Disney transportation on a bus. Not only is this resort huge, but it's also another one that's pretty far away from the rest of the action on Disney property. Plus, the size of this hotel means that you'll have to deal with those internal stops as well.
Depending on the type of Disney vacation you have planned, even the "worst" hotel transportation option can be exactly what you need! And don't forget to stay tuned to AllEars to get the latest Disney news.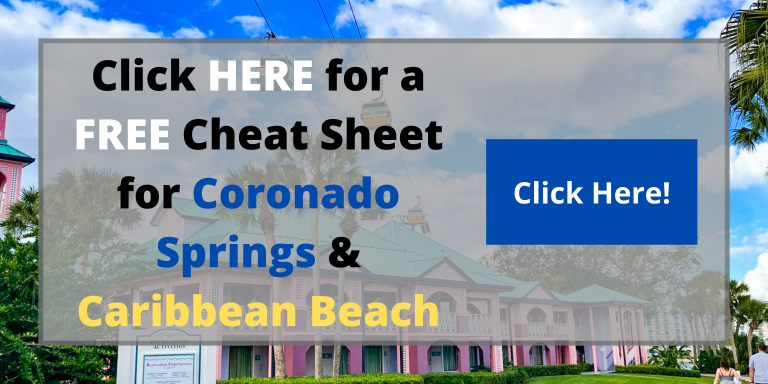 Do you agree with our list? Let us know in the comments!