Old Key West Resort Fact Sheet
Old Key West Highlights:
Conveniently location property with boat transportation to Disney Springs
Villa-style accommodations
Laid back Island feel for a relaxing vacation
WHAT IS THE OLD KEY WEST RESORT?
Wait – I am not a DVC Member. Can I stay here?
Yes! Anyone can stay at a DVC Resort or in a DVC Villa Room as long as there is space available. You can book it like any other Disney hotel room — either on Disney's website, calling Disney's Reservation Line, or with a travel agent.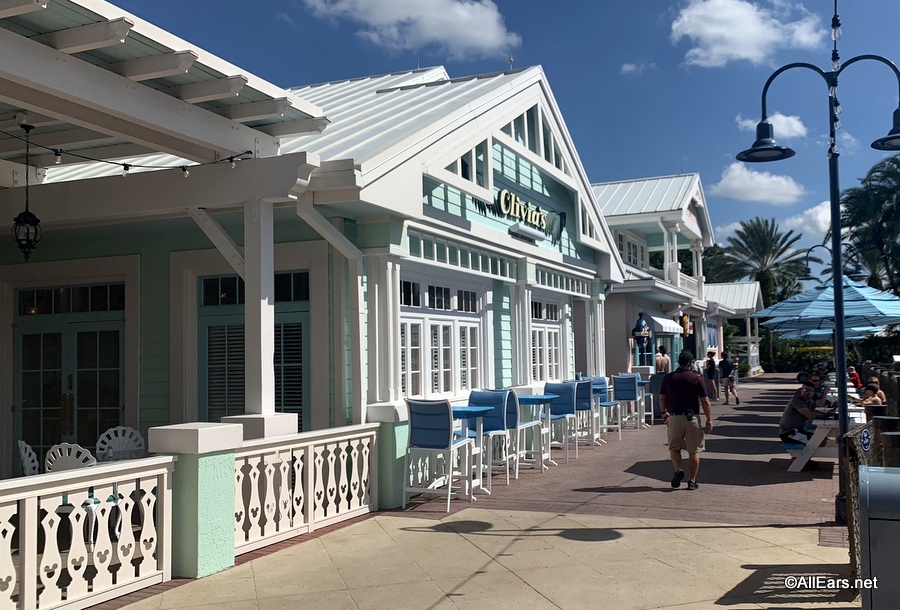 WHAT ARE THE VILLAS LIKE?
For more photos of a Two Bedroom Villa, check out our photo gallery!
How much does it cost to stay at Old Key West if I'm not paying with DVC Points?
Is there wifi in the rooms?
Walt Disney World Resort has complimentary Wi-Fi service available in all of its hotels and 4 theme parks. See our Internet Access page for details.
Is there a fee to park at Old Key West?
I hear that there are no more room key cards at Disney resort hotels. How do I get into my room?
How does check-in work?
WHAT ABOUT ROOM LOCATIONS AND VIEWS?
Is there a fee to park at Old Key West?
Disney Vacation Club Members – will not be charged for standard overnight self-parking when staying at a DVC Deluxe Villa, regardless of whether they use vacation points or another form of payment. Members also will not be charged to park when using vacation points to stay at a Walt Disney World Resort hotel.
Click HERE for current pricing and other parking-related information.
ARE THERE ANY SMOKING OR NON-SMOKING VILLAS?
WHAT ARE THE TRANSPORTATION OPTIONS?
WHAT RESTAURANTS ARE AVAILABLE AT OKW?
What are Rapid Fill Mugs?
Is there anywhere to shop?
HOW MANY POOLS DOES OLD KEY WEST HAVE?
ARE LAUNDRY FACILITIES AVAILABLE?
WHAT RECREATIONAL ACTIVITIES ARE OFFERED?
WHAT ELSE IS THERE TO DO?
IS THERE CHILD CARE AVAILABLE?
ARE THERE SAFES AVAILABLE?
MISCELLANEOUS
A limited number of wheelchairs are available at the front desk, in the Hospitality House.
Stamps are available at the General Store; a mailbox and ATM are available in the Hospitality House.
To go on a tour of Old Key West, check out this AllEars Video!
ADDRESS AND PHONE NUMBER:
Disney's Old Key West Resort
1510 North Cove Road
Lake Buena Vista, FL 32830
(407) 827-7700
FOR RESERVATIONS:
Phone Walt Disney World at 1-407-WDISNEY.
*DVC Members have their own phone number, but only members may use this line, and the membership number is required.