You may be planning your very first Disney World vacation, or this is your 50th time visiting! Either way, the parks are consistently undergoing changes that may totally change the way you're planning your days.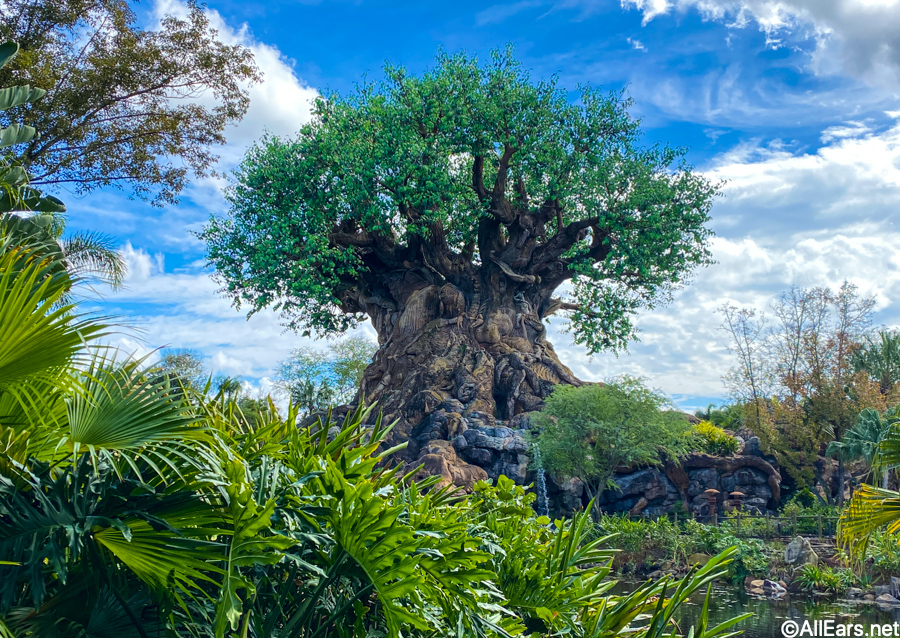 But, we're making sure you have all the tips and tricks you need to know before you visit! So, get those pens and paper ready to go because we're sharing 10 planning tips that you're not thinking of when you're booking your trip to Disney World!
New Guidelines and Policies
Quite a lot has changed over the past year across the board. And, the theme parks are no different as the new guidelines and policies may be completely different than what you've been used to seeing. Earlier this month, the face mask policy at Disney World changed, making it so face masks are no longer required in most outdoor common areas.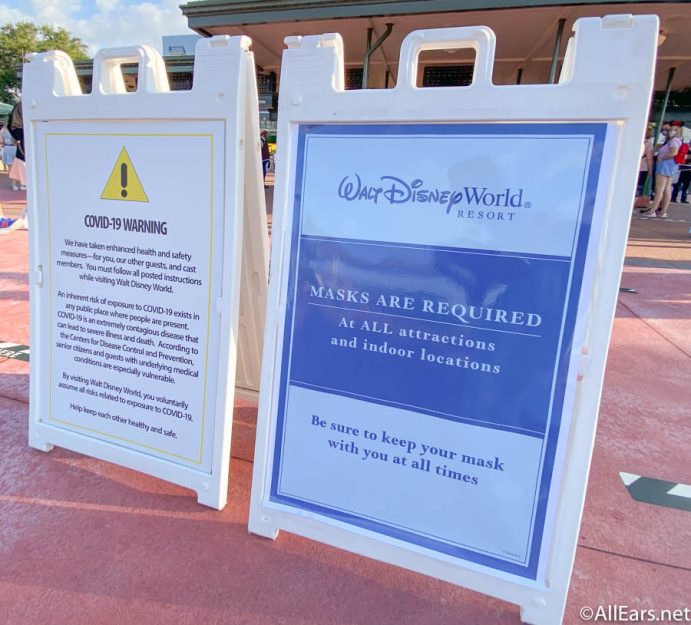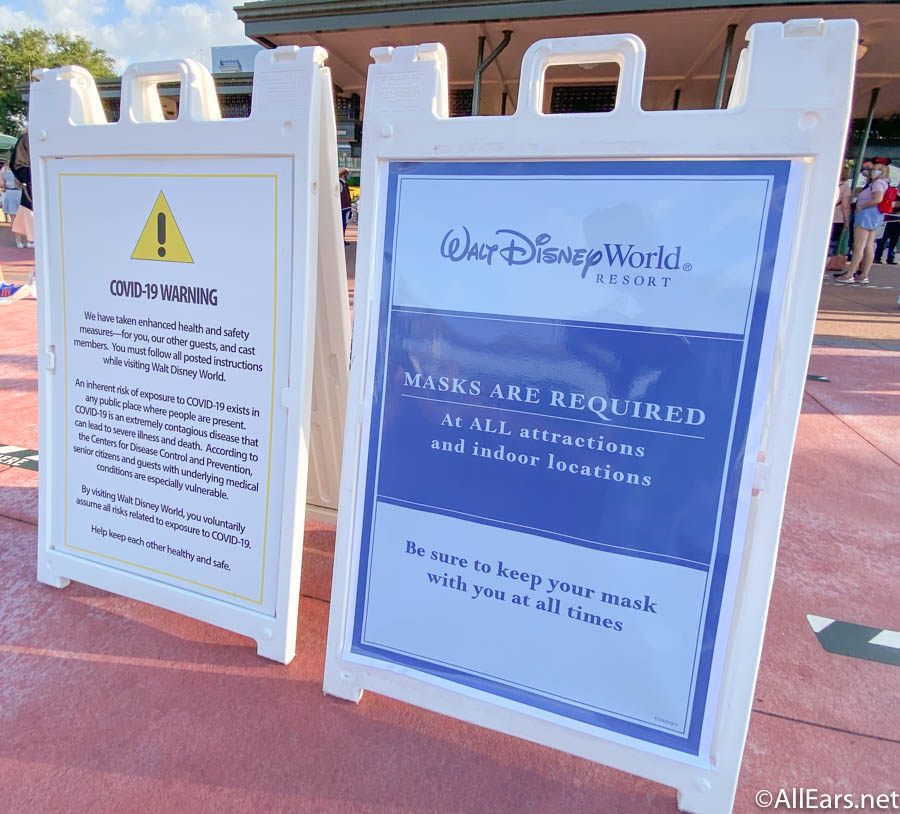 Distancing measures have also slowly been brought down, as Disney World continues to shift towards reduced distancing. With these guidelines in place, we recommend planning ahead.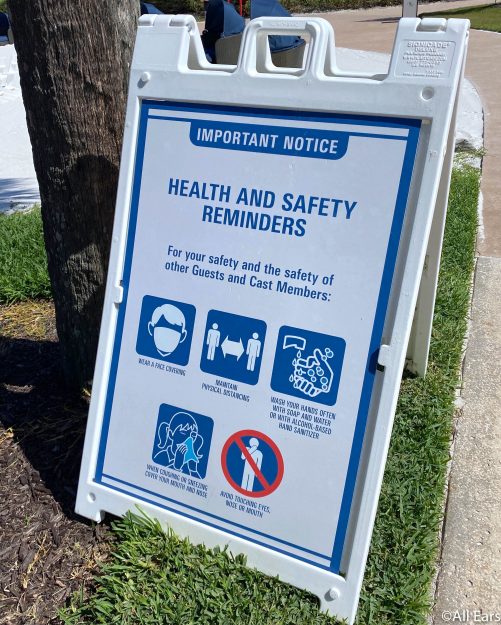 Since face masks are still required on attractions, indoors, and throughout queues, bringing extra face masks or a face mask chain can be helpful in making the transition throughout your day.
Closed Hotels
Disney World is STILL in the process of reopening its resorts, even a year after its original reopening. Although we just saw places like Disney's All-Star Movies Resort reopen, other spots are still closed, including the popular Disney's Port Orleans Resort. You'll want to keep in mind that you may not be able to stay in some of your favorite hotels as you're scheduling your trip.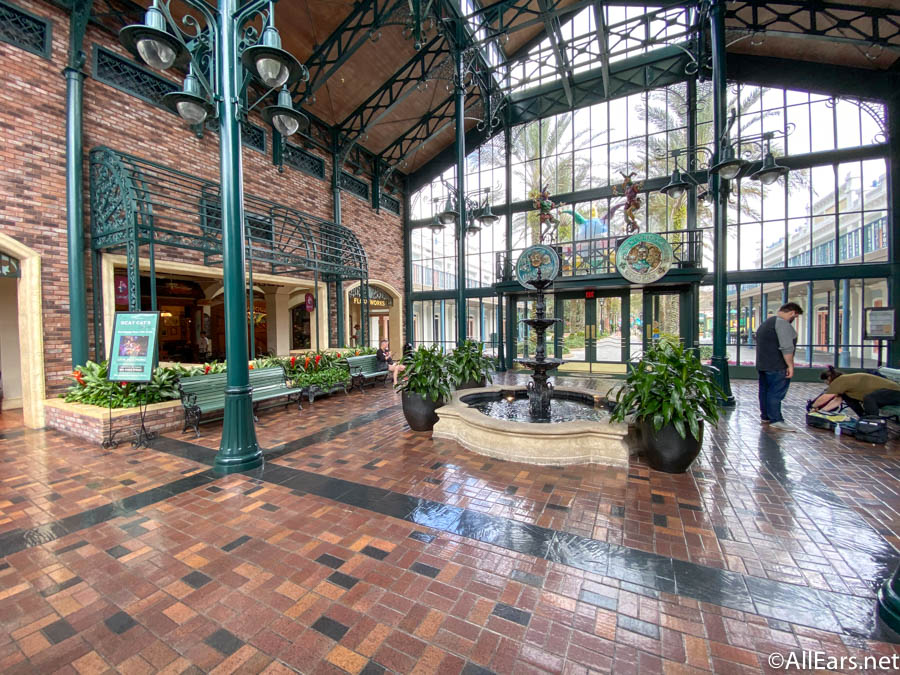 Of course, we will continue to keep an eye on additional reopening dates and share them with you!
Closed Restaurants
Along with the hotels, there are even closed dining experiences around Disney World! Spots like O'Hana, Columbia Harbour House, and Boma still haven't released when they will be welcoming guests back yet. However, even the open restaurants may have limited menus or limited hours.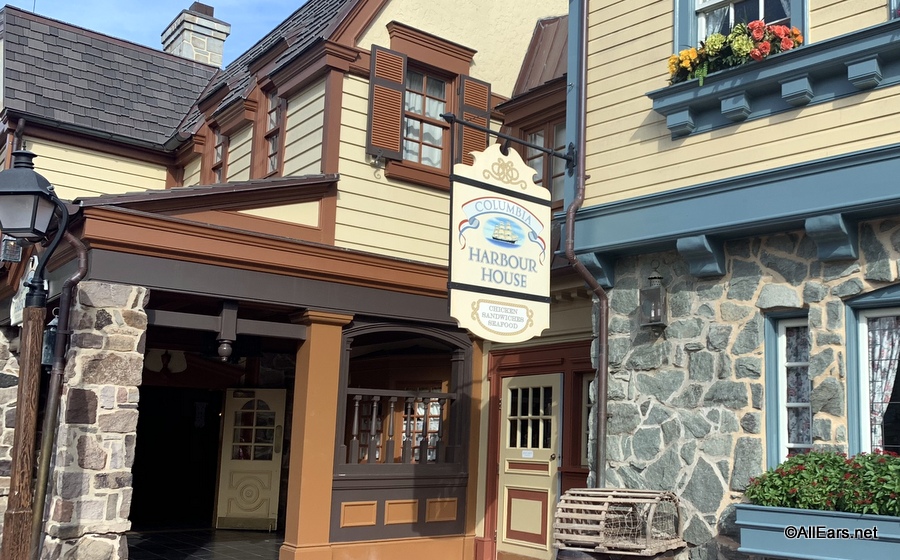 So, you'll want to be sure to check the restaurant details on Disney World's website before you go for the current operations at each location!
Character Dining
Character dining HAS returned to Disney World, but not in the way we've seen it previously. You'll still be able to visit with your favorite characters at Garden Grill, Topolino's Terrace, Chef Mickey's, and Hollywood and Vine. But, you can't hug them or have interactive one-on-one time like we've all been accustomed to over the years. Instead, you can wave and snap photos of the characters from afar.
Many character dining experiences, though, still haven't reopened around the parks. So, we'll have to keep a close eye for any other updates!
New Park Pass Reservation System
One of the newest features of both Disney Parks is the Disney Park Pass Reservation system that requires guests to reserve which park they'd like to visit on a specific day in advance. Availability can vary as certain days fill up quickly, whether it's Spring Break or a holiday. The Park Pass system is in place to help Disney ensure that limited capacity measures are met in the parks each day.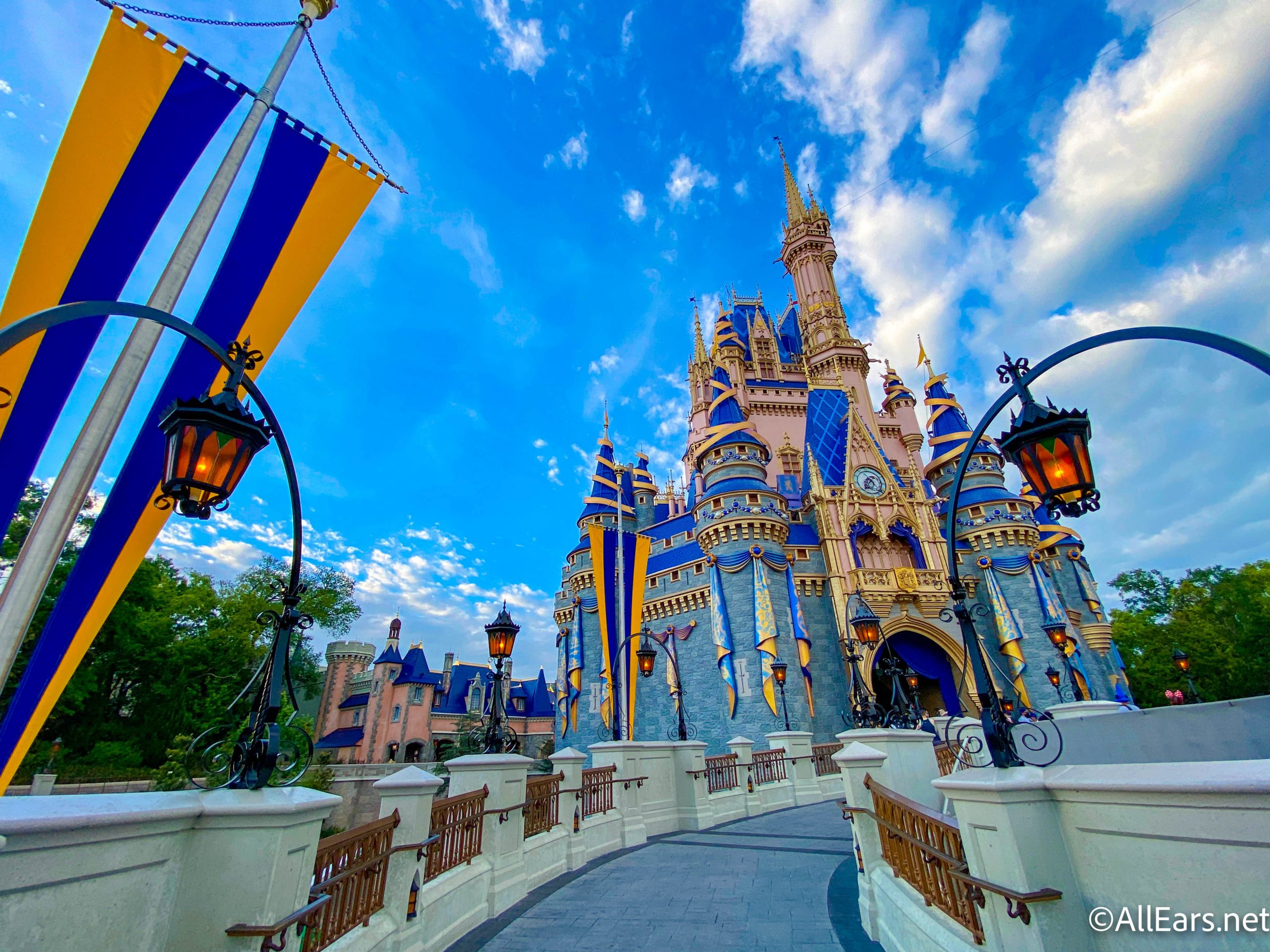 If you can't find a Park Pass for the day you want to go to a specific park, we recommend continuously checking the reservation calendar. Disney does refresh the Park Pass availability from time to time, so you may be able to snag a spot eventually! However, that's not guaranteed, so you'll want to book those Park Passes as soon as you have your tickets ready to go.
Modified Park Hopping
It can be a blast to head to multiple theme parks within a day! But, even Park Hopping has received some major modifications in Disney World currently. Unlike the system's operations before, now Park Hopping starts at 2 PM in each park. Guests must use their Disney Park Passes at their scheduled park of the day prior to Park Hopping. It's important to note, though, that this feature is only available if capacity allows throughout the day!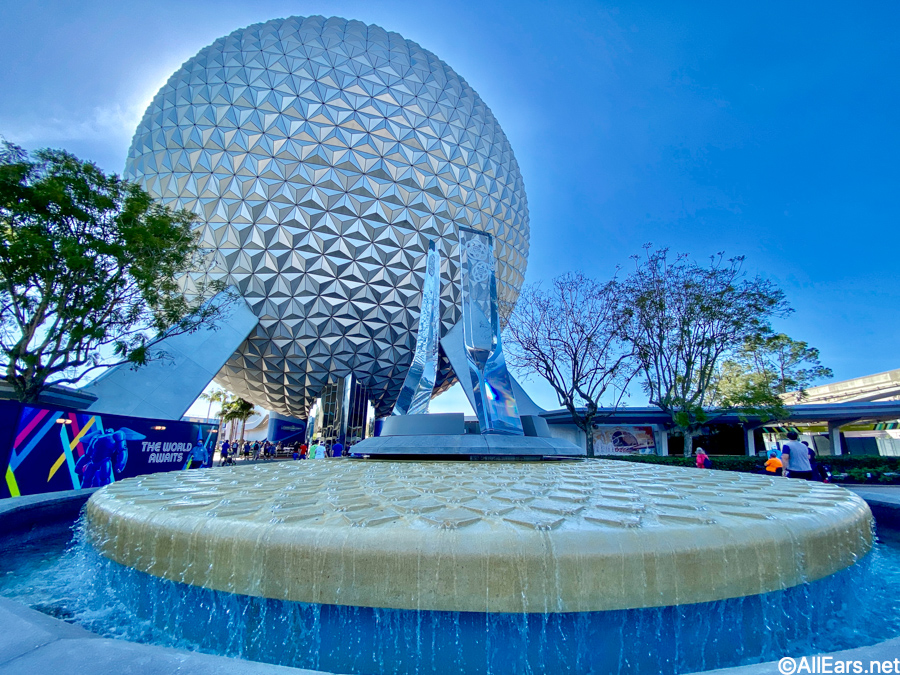 Regardless of Park Hopping starting at 2 PM, there's usually an afternoon rush around this time of the day as many guests head around the property. It may help for you to wait even later in the day as some people are leaving in order to skip the heavier crowds and longer wait times.
Unavailable Transportation Options
Before you head out the door for the day, you'll want to know that not every Disney Transportation service is available. The paid Minnie Vans are not in operation, while buses may take a bit longer since fewer people are inside at once. The Monorail in EPCOT is out of service at the moment, and you can't use the Monorail at Disney's Polynesian Village Resort during its extensive refurbishment.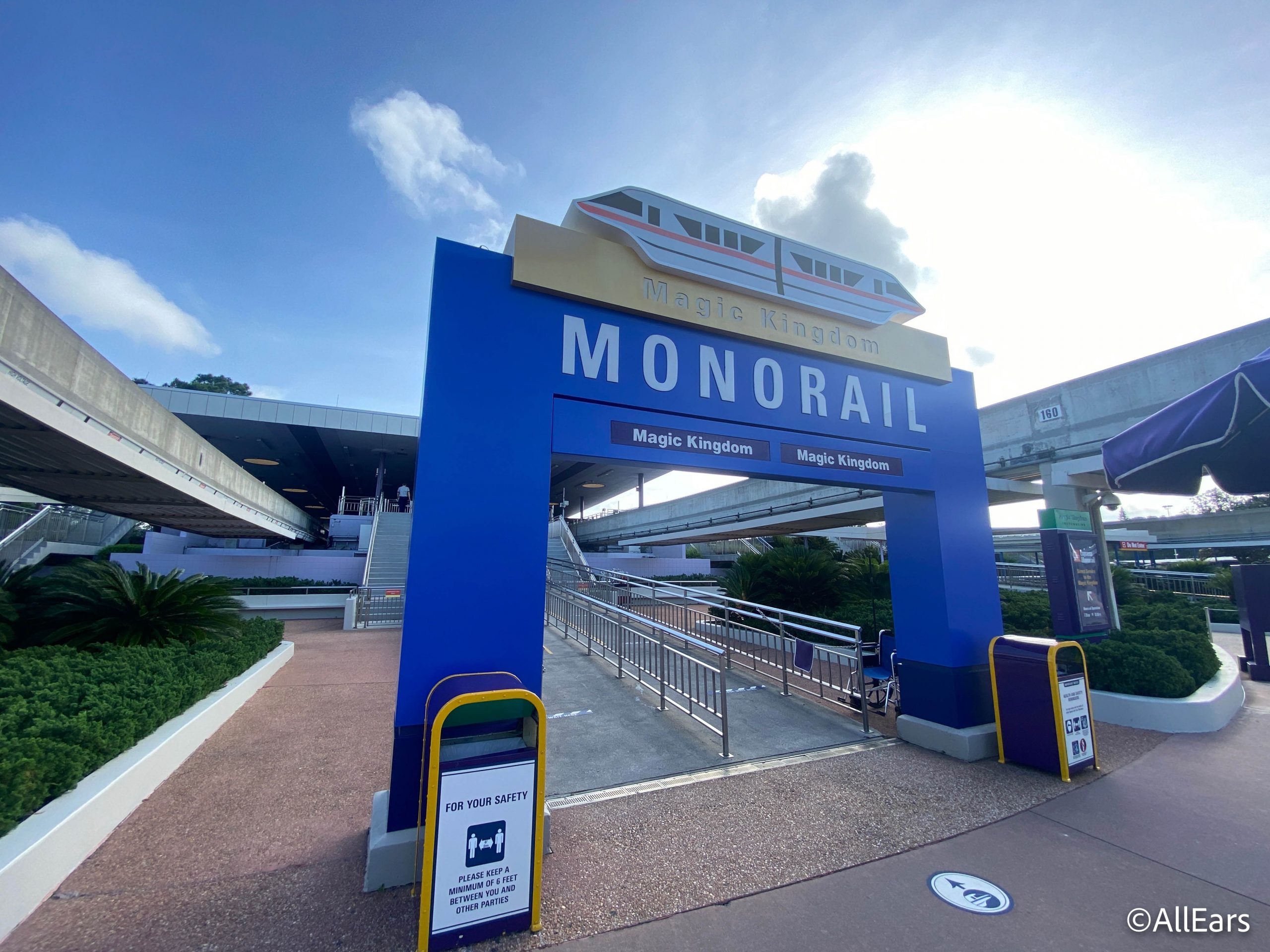 Be sure to figure out what transportation is available to you and how much time you'll need to get from place to place! It can REALLY help to make things run smoothly during your vacation, especially when you plan ahead of your visit.
Don't Forget Your Phone!
One of the most important tools you have access to is actually your cell phone! My Disney Experience allows for visitors to take a look at the most important info they need throughout the day at their finger tips! The app shows maps, park hours, wait times, and so much more. Plus, there are even fantastic mobile dining options like Mobile Order, Table Service To-Go, and the Walk-Up Waitlist, as well as contactless shopping at select stores.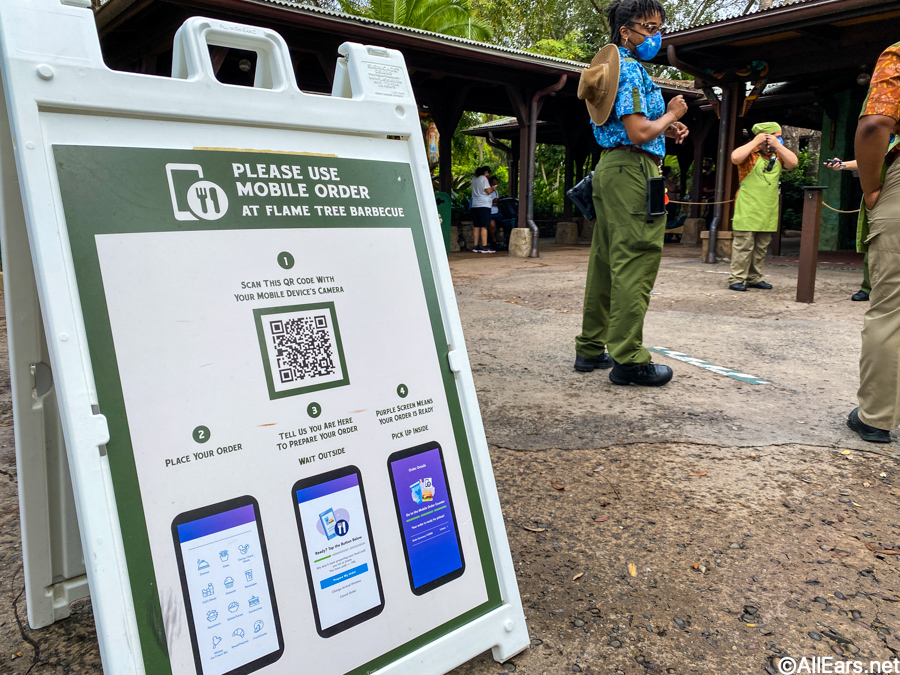 The Mobile Order slots at quick-service locations can fill up quickly. You may want to order in advance to avoid unnecessarily long waits or even unavailable pick-up windows. Similarly, Walk-Up Waitlist operates like a Virtual Queue, but it isn't guaranteed you will receive a table as this feature means you don't have a reservation. Tables only become available at the table-service restaurants, if availability allows, so you may want to avoid the peak dining times of the day.
Entertainment Changes
We know you're probably missing the nighttime spectaculars as much as we are, but they are still currently suspended in Disney World! That means you won't be able to enjoy shows like Fantasmic or the Magic Kingdom fireworks during the evenings. There may not be big parades, but each park does have special character cavalcades that pop up during the day!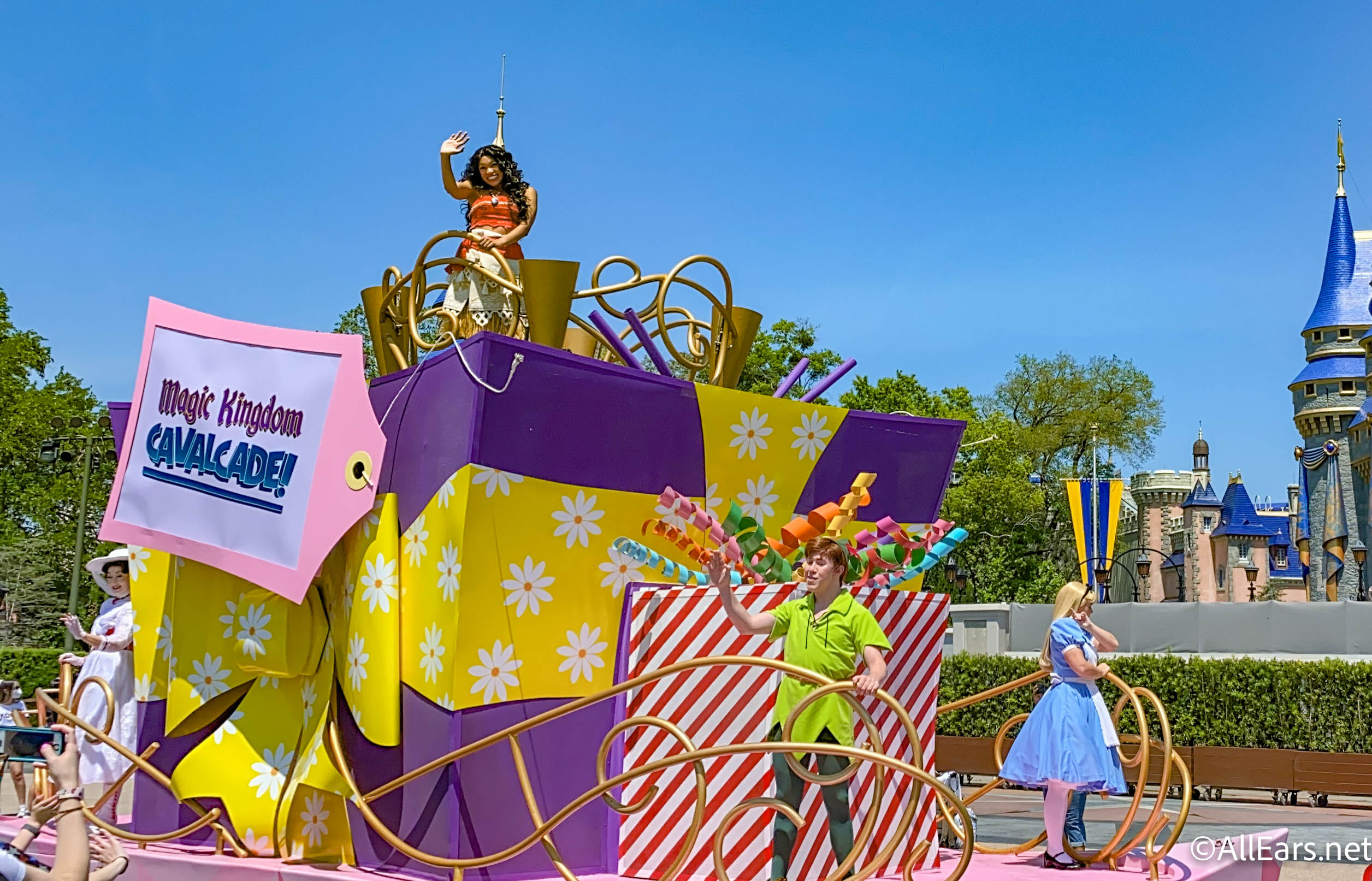 Disney World is even started to slowly, but surely, reintroduce entertainment again with live shows like Festival of the Lion King returning soon.
A Lot of Services Haven't Returned
Speaking of services that haven't returned, there are a LOT of park features that aren't in operation at the moment in Disney World. There's no Disney Dining Plan, meaning you'll have to pay for meals as you go. FastPass has been suspended due to limited capacity. And, even though the wait times haven't been extraordinarily long, we aren't sure when this service resume. Extra Magic Hours are even halted in Disney World. However, Early Theme Park Entry has replaced it as a different feature that allows guests to enter any park 30 minutes early.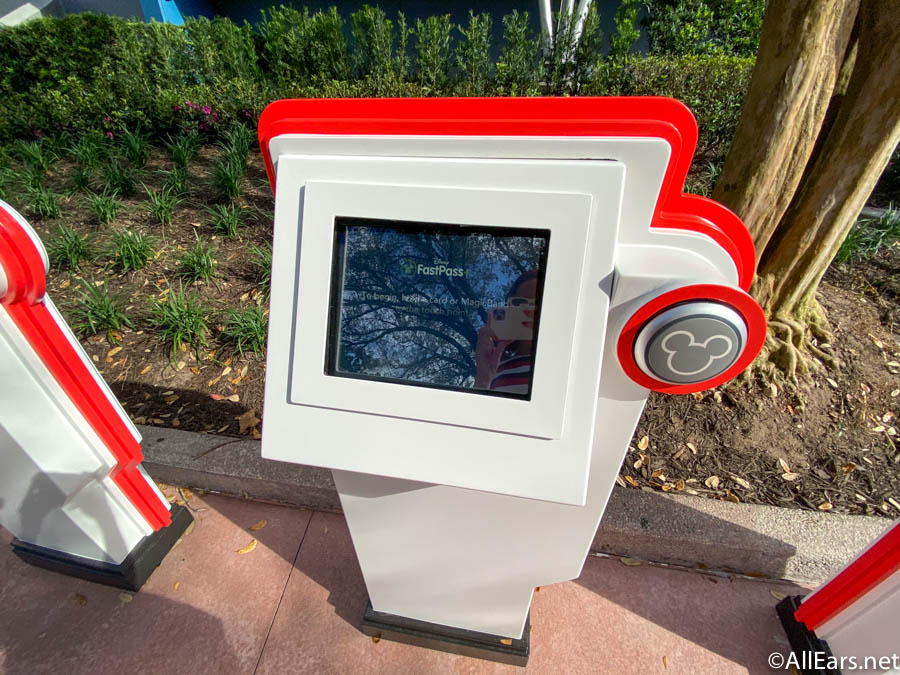 You can watch our AllEars video down below for more tips and tricks on the planning details you're not thinking about for your next Disney World vacation!
In the meantime, we'll be sure to give you a look at everything new and different happening in Disney World soon. Stay tuned with All Ears for the latest Disney news!
When do you plan on heading to Disney World next? Let us know in the comments below!