Today might be the beginning of 2021, but it's also the return of Park Hopping in Disney World!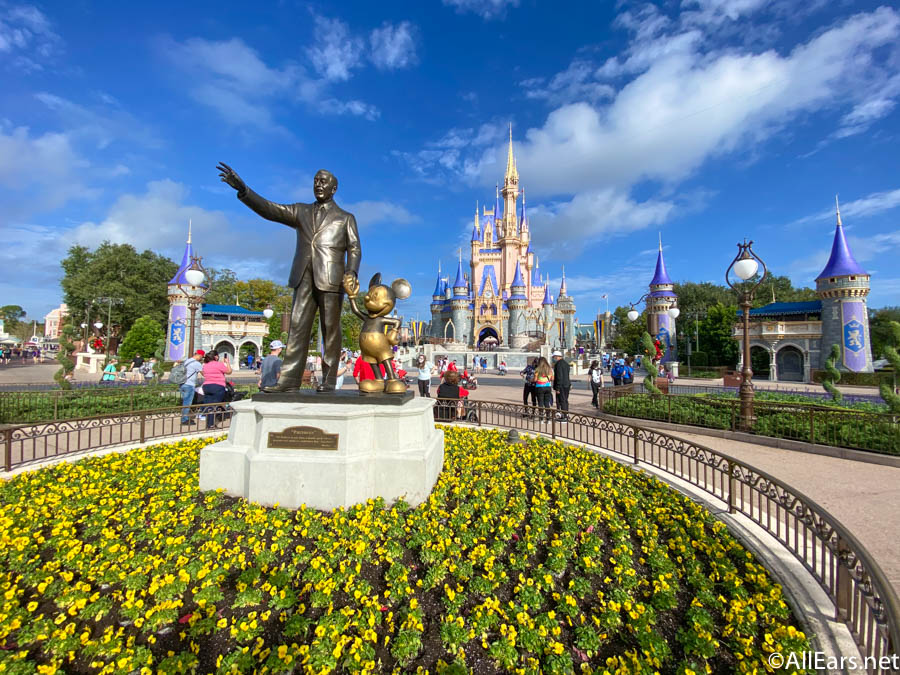 As we've been taking you around the parks with us today, we have been checking out exactly how many parks you can actually visit in a day. And, you might be surprised by the answer!
Many features of Disney World have changed, and Park Hopping is one of them. Instead of being able to go to different parks all day long, Park Hopping hours don't begin until 2PM across the parks. However, Disney transportation that runs from park-to-park begins prior to this in order to give guests the chance to arrive right at 2PM to their next destination.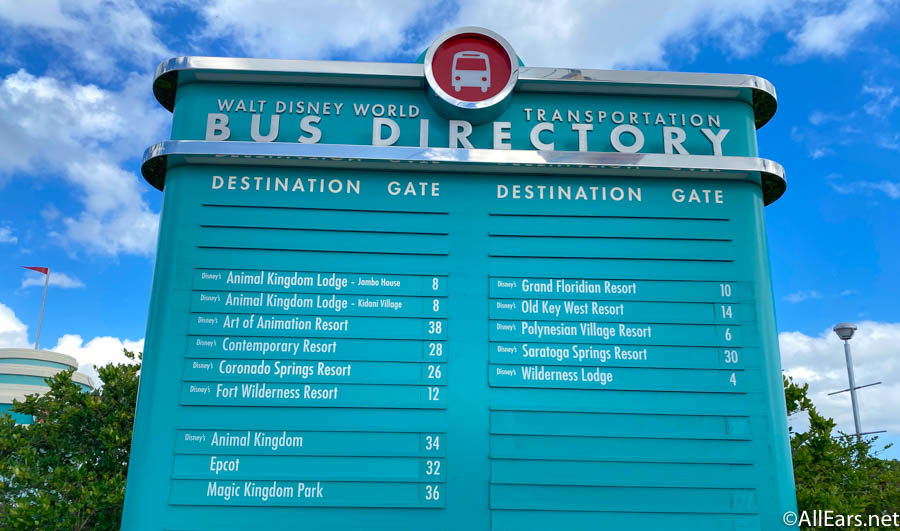 Guests will need to visit their first park in the morning with a Disney Park Pass in order to take advantage of the modified Park Hopping option. While we were curious about whether we'd be able to park hop to more than one park during the day, we discovered that you can actually head to ALL FOUR parks with a bit of extra planning.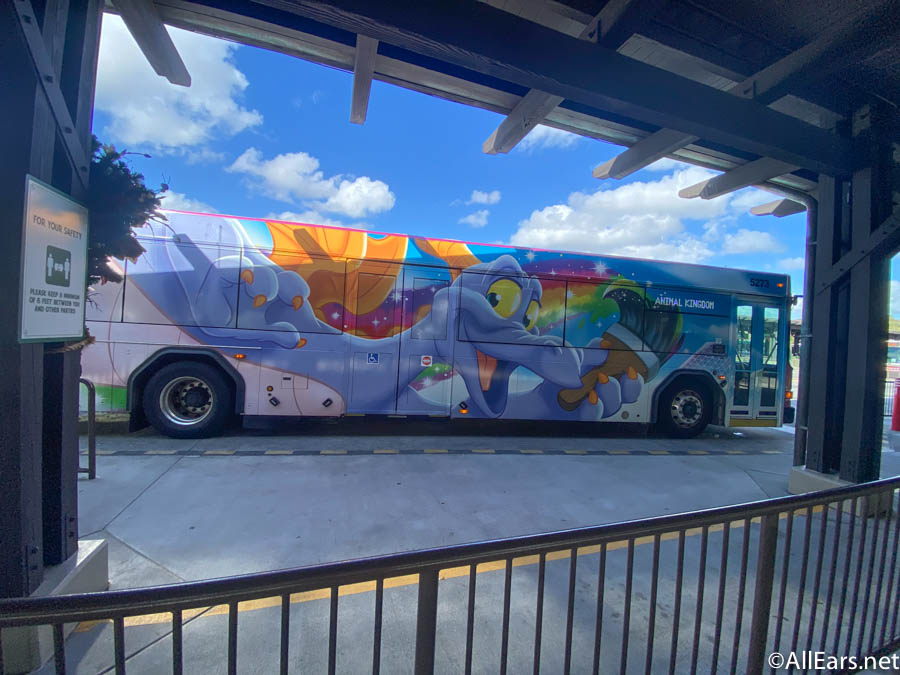 We really recommend making sure you keep up-to-date on the Park Hopper hours in each theme park and the availability by calling Disney's Park Hopping number. Disney Transportation is also your best friend when it comes to heading from one park to another, so you don't have to worry about the hassle of driving your car around the whole property.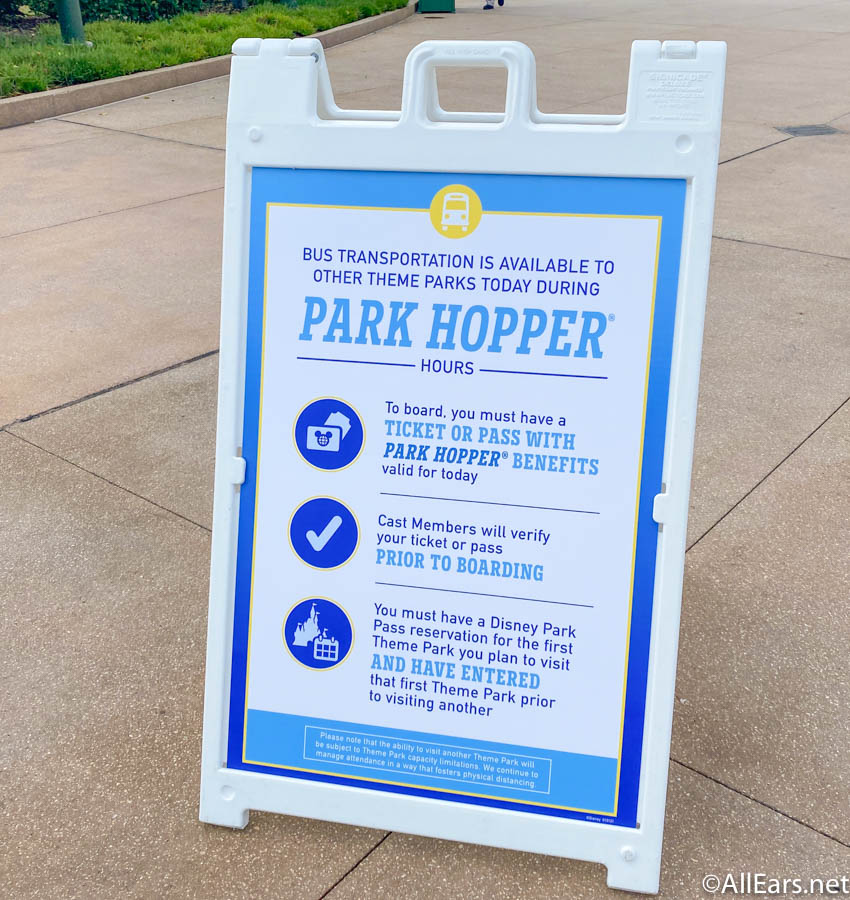 We started our day at Disney's Animal Kingdom, where we had made our Disney Park Pass reservation for the day. It's important to note again that you must check in at the park you have a Park Pass for prior to being able to park hop. Heading to the bus stop, we were greeted by Cast Members who scanned our MagicBand to ensure we had a ticket with a park hopper option.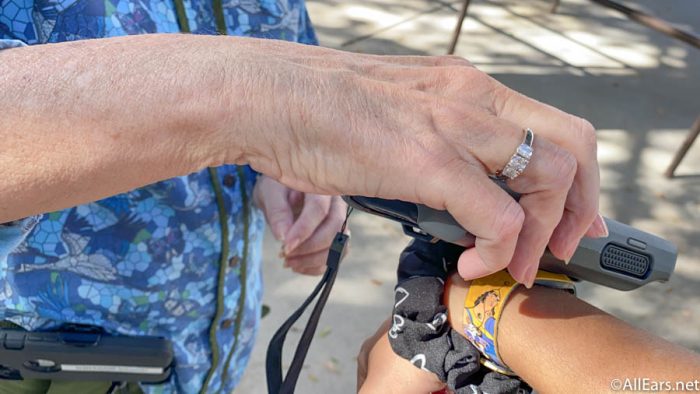 The bus from Disney's Animal Kingdom to Disney's Hollywood Studios arrived about 20 minutes prior to the beginning of Park Hopping at 2PM.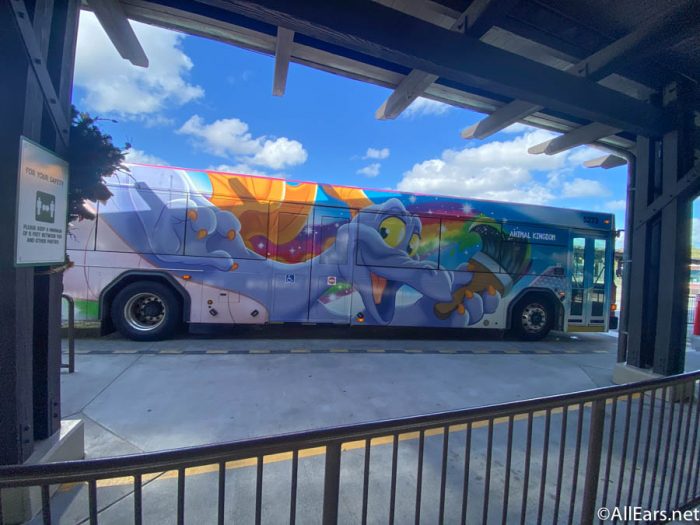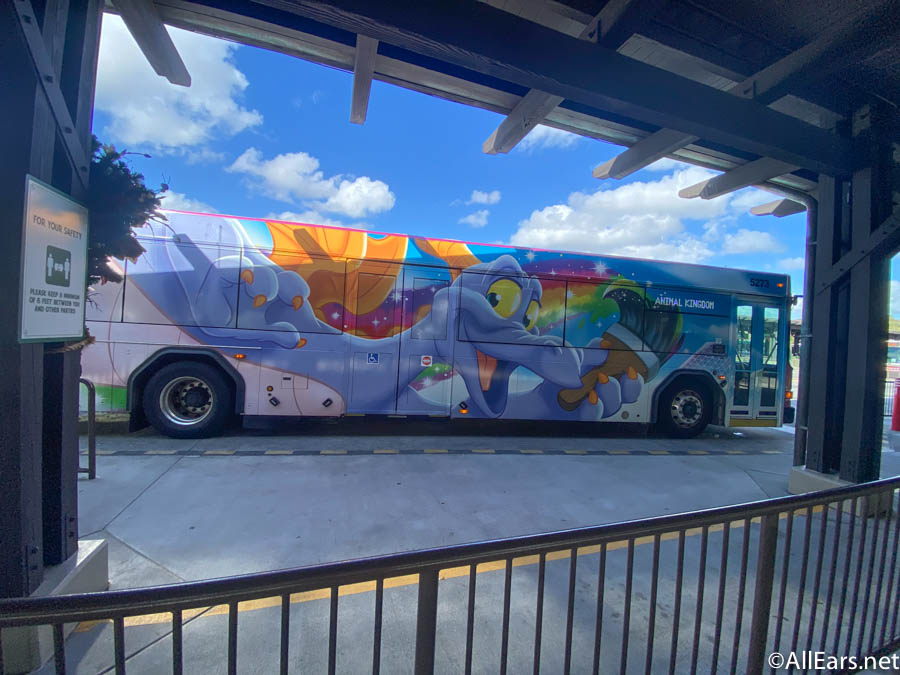 From there, we were able to go to Disney's Hollywood Studios, where we scanned in as our second park of the day.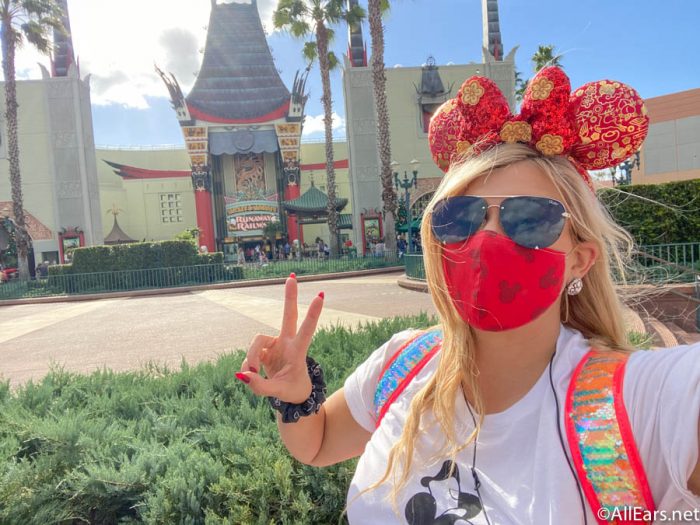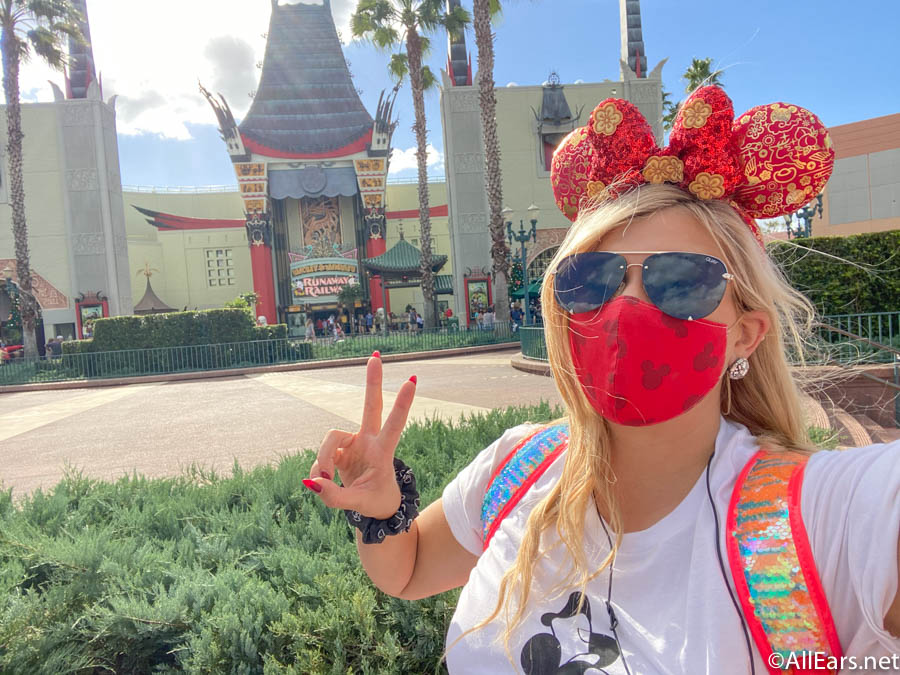 After Hollywood Studios, we took the Skyliner over to EPCOT.
Skyliner view! pic.twitter.com/Xl2CqB8Eo8

— AllEars.Net (@AllEarsNet) January 1, 2021
And at EPCOT, we scanned in…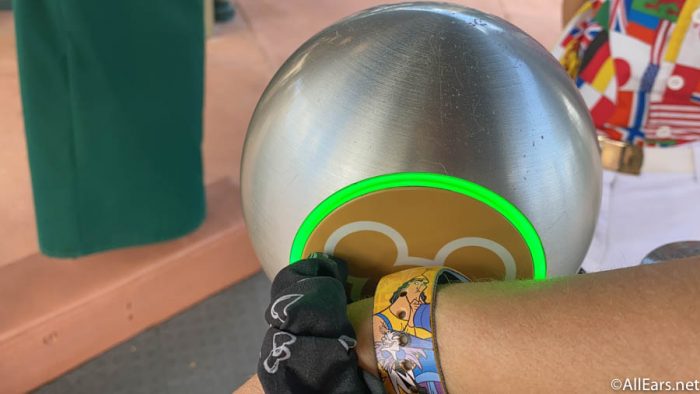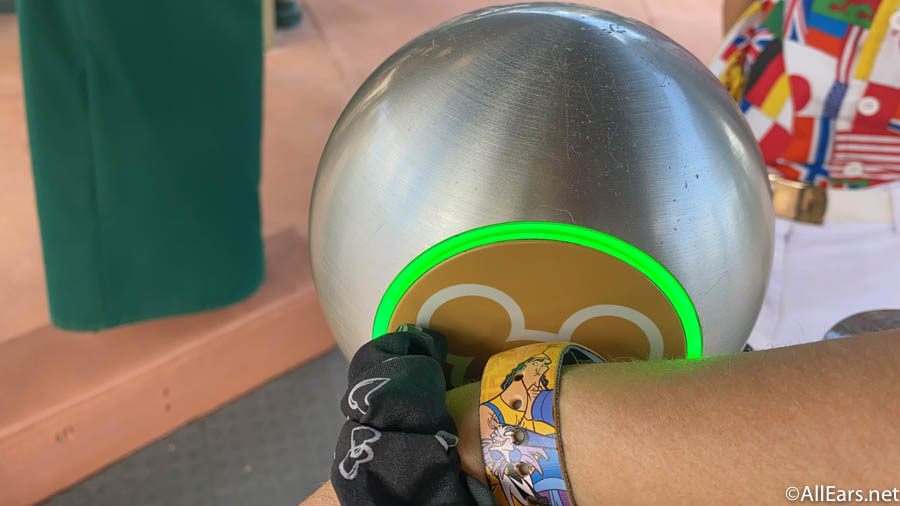 …making it our third park of the day!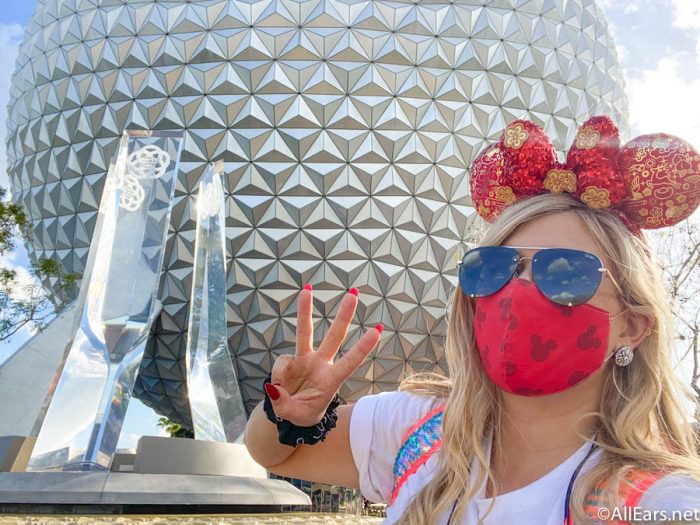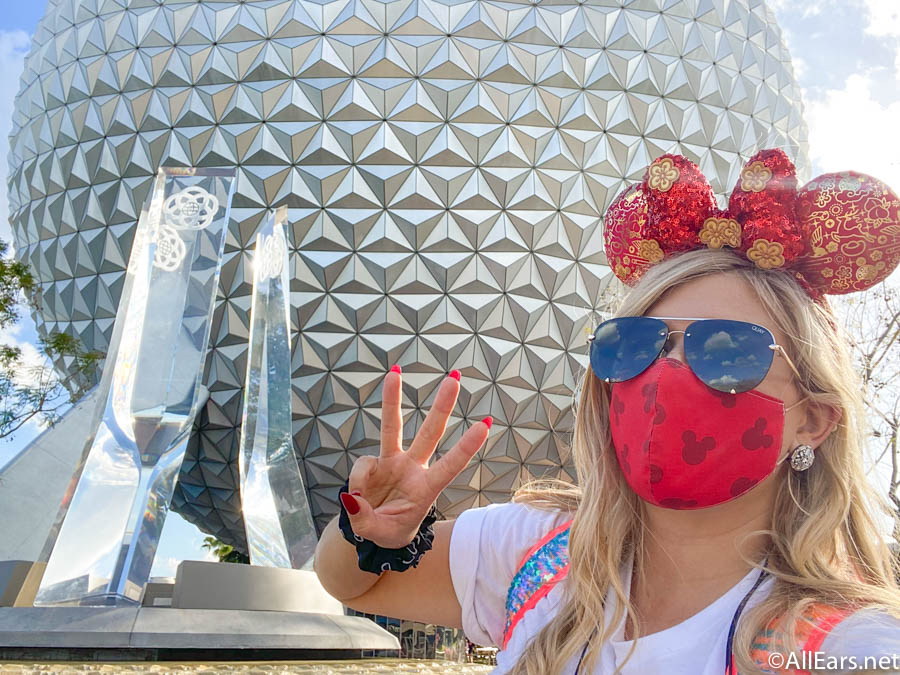 Since the EPCOT Monorail line has still not resumed, the Disney transportation option to get over to Magic Kingdom from EPCOT is by bus.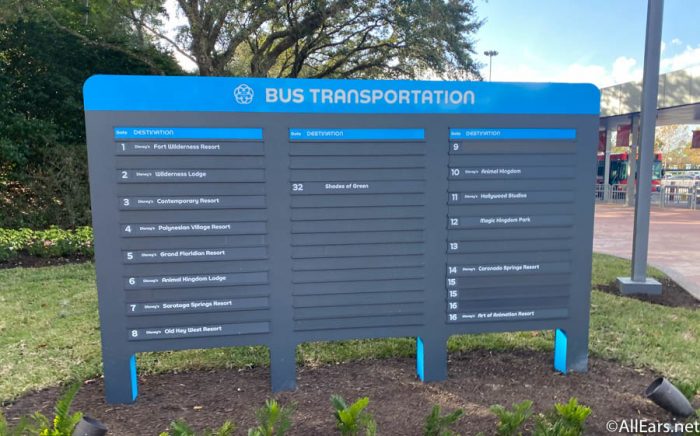 We took the bus to Magic Kingdom…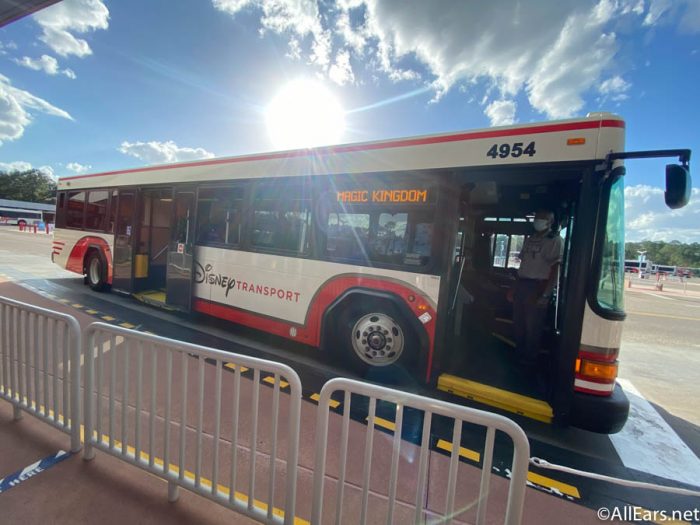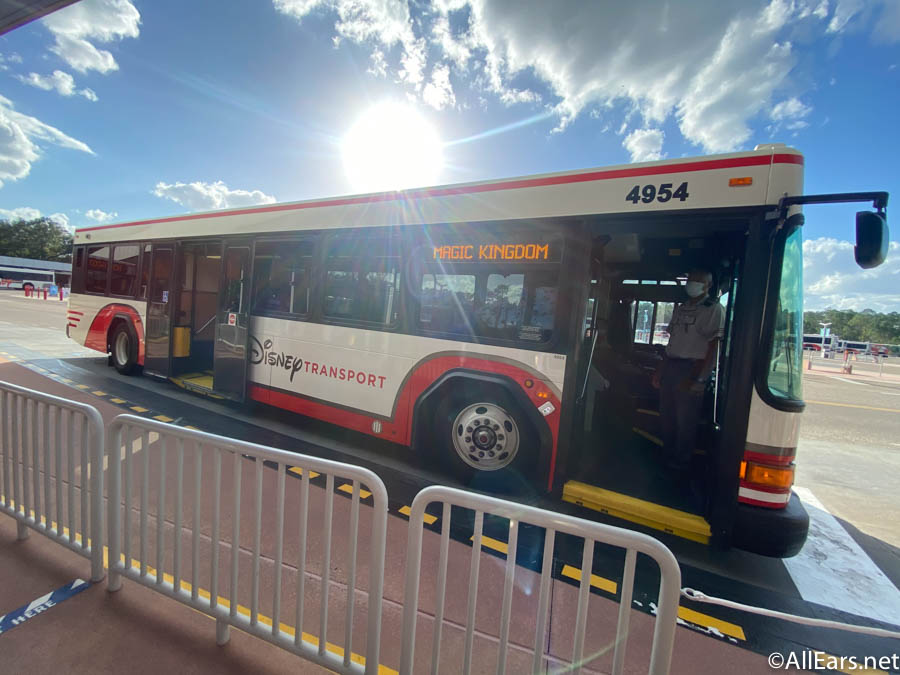 …for our fourth park of the day!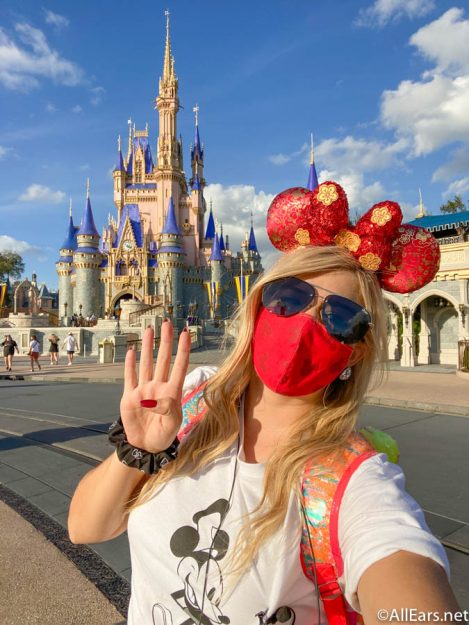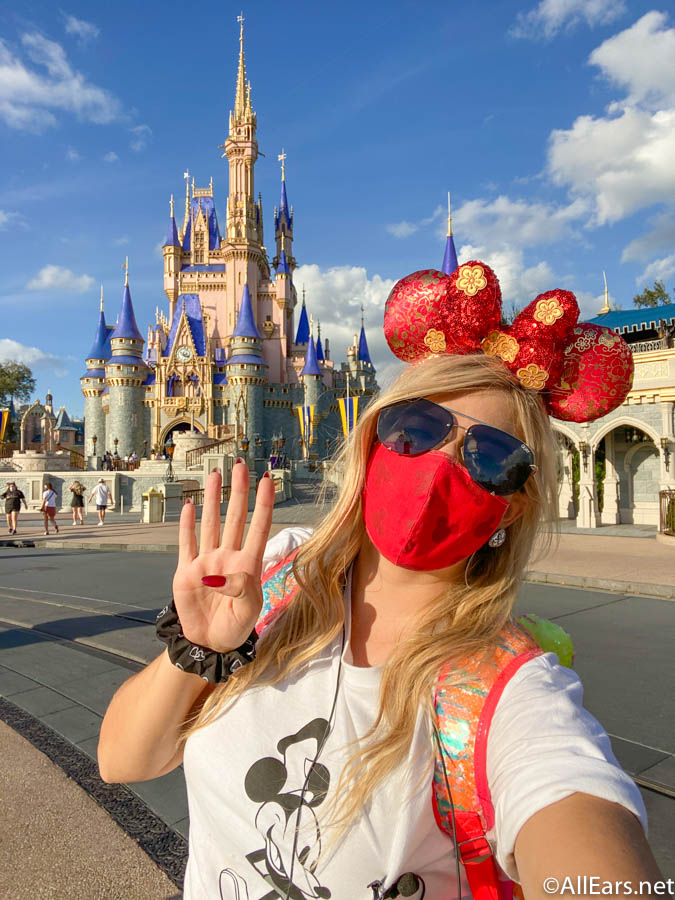 And there you have it! We can confirm that you are able to visit all four theme parks in one day at Disney World.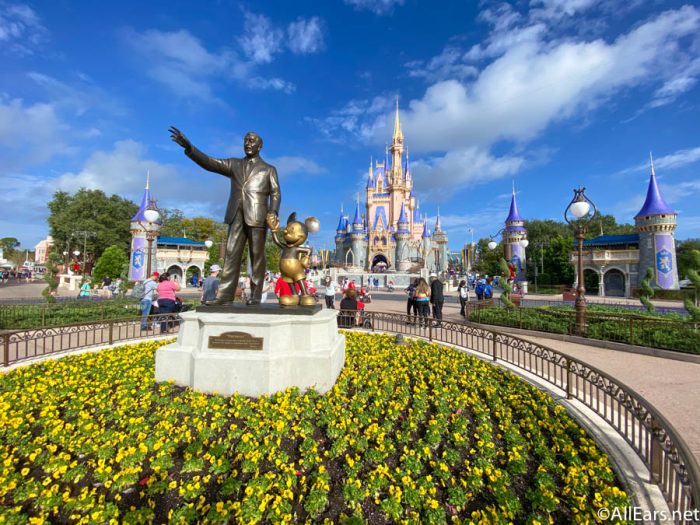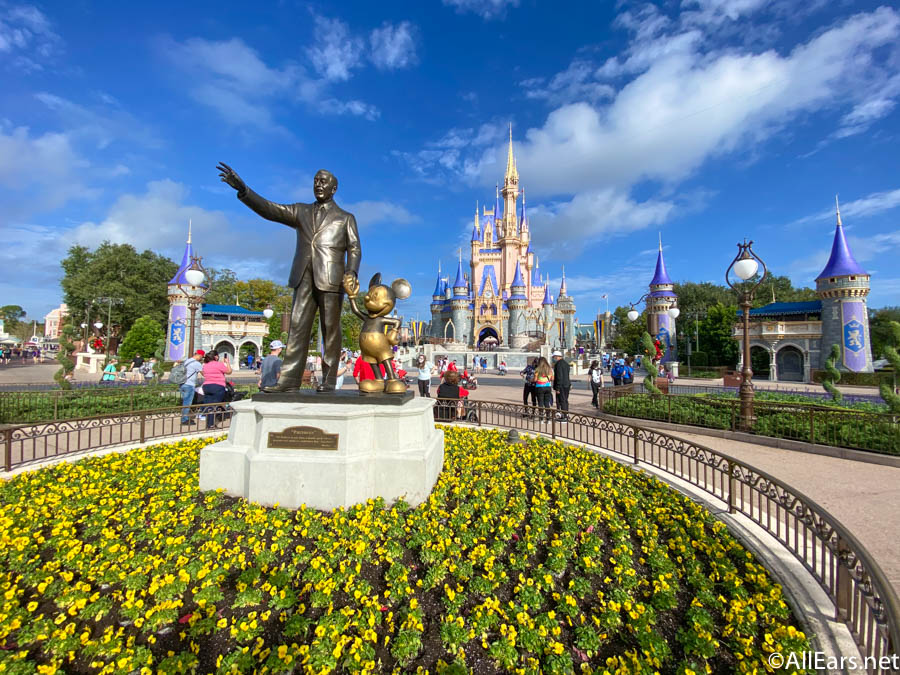 It is important to remember that you will need to have a ticket with a Park Hopper option in order to go from park-to-park, and it is also required that you have checked in at your initial park, where you have a Park Pass reservation. In our time visiting the parks, we saw several guests turned away who had not checked in at their initial reservation, so it's important to remember to do so if you're looking to visit multiple parks in a day.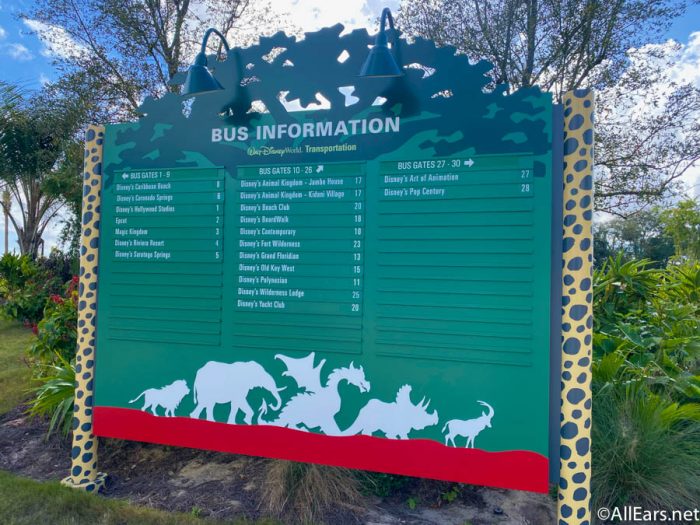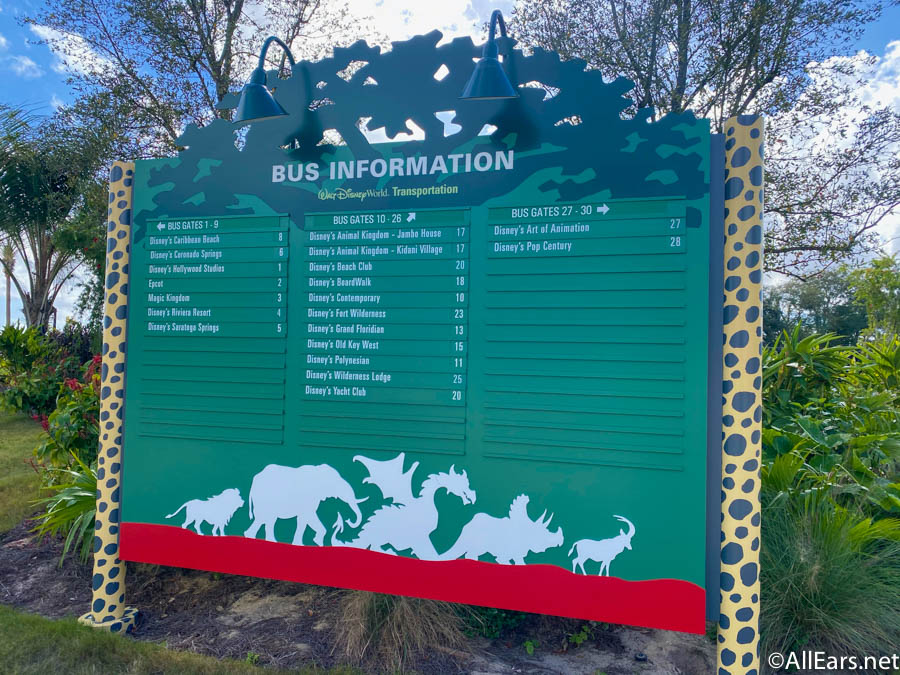 Additionally, at each park, you will need to undergo another security and temperature screening.
However, we'll be sure to give you a look at the rest of our Park Hopping tips and tricks soon, so you can conquer Disney World during your next trip!
Are you excited that Park Hopping is back? Let us know in the comments below!